BlueStacks Roundups
Top 10 Addictive MOBA Games That Will Keep You Up at Night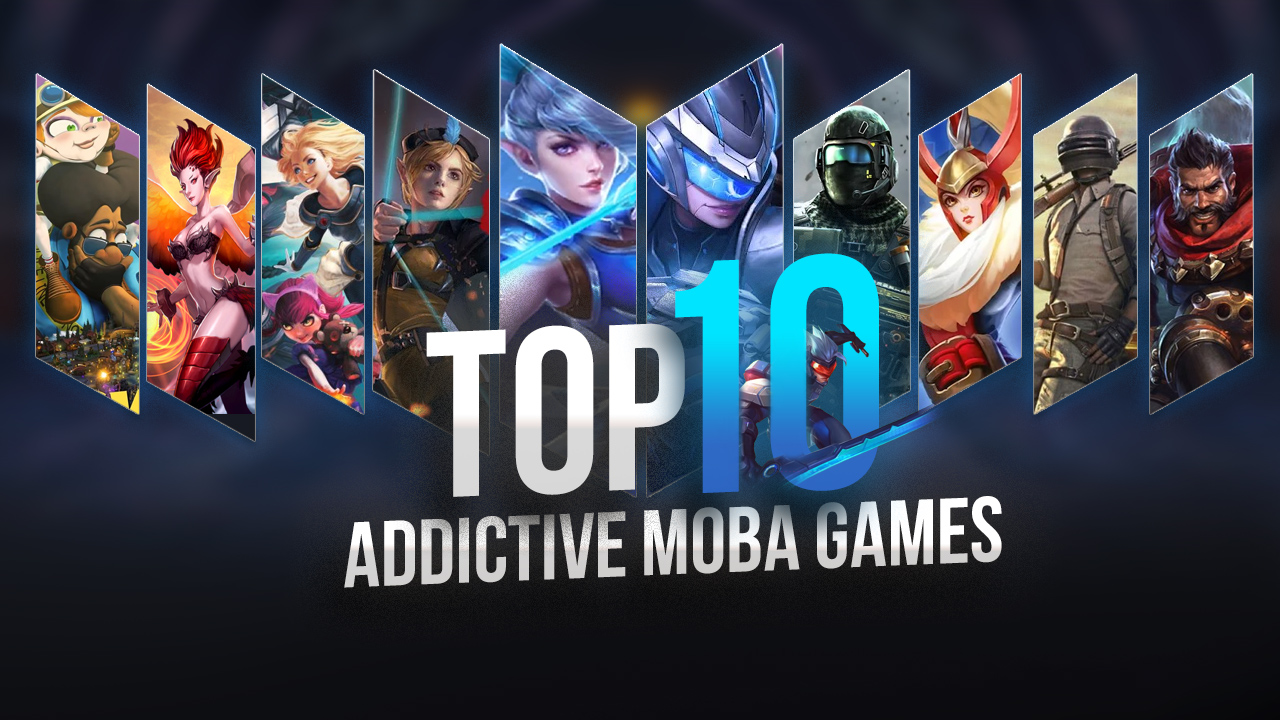 MOBA, also known as multiplayer online battle arena is becoming a prevalent genre in modern gaming. People no longer like playing computer simulations, and to avoid this, most players opt-in for MOBA games, where they get to play real people.
MOBA games are interesting, but they can be more enjoyable when played on your PC. While some Android devices might not support some of these games, BlueStacks is an ideal emulator for playing them.
In other to help you decide the best game, we compiled a list of the best 10 MOBA games on android as of 2020. The arrangement is in no particular order. Note, you are downloading a game that will keep you up at night. Happy Reading!
Mobile Legends: Bang Bang
With simple controls, easy gameplay, and excellent graphics, Bang Bang is a MOBA game you will like to play. In a 5V5 gameplay, you will fight in real-time to take over your enemy territory. It is a game you play to get the feel of what Caesar did while taking down Great Britain.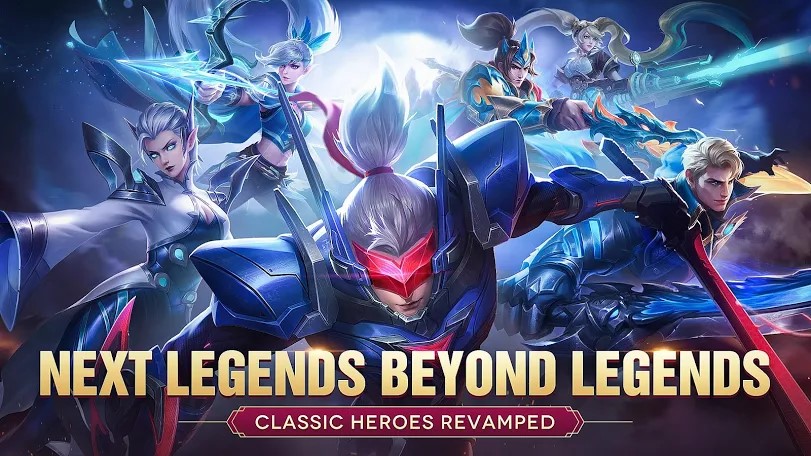 Players winning or losing in the game is not due to the training of heroes or payment but it depends on your skills and ability. If you have errors due to your android device specifications, BlueStacks can help remove such limitations.
Heroes Arena
Most players describe Heroes Arena as fun and exciting. In truthfulness, it is nothing short of total awesomeness. Featuring simple gameplay, players get to enjoy 1v1, 3v3, 5v5, and other real-time players versus players battle modes. With the right skill and mentality, players can partner with other people around the world to win amazing prizes.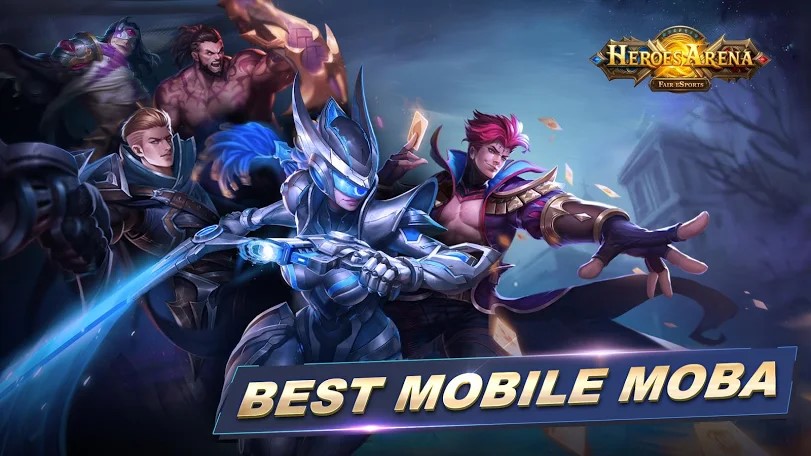 Channel your imagination with the laid down templates to complete missions on different maps, battling different monsters, minions, etc. Like other top MOBA games, it is Play to Win, not Pay to Win. All these are to get you to show your skills on a leveled ground.
Vainglory
Seek glory in Vainglory. The game is an award-winning game which operates using the free to play module. Therefore, all players start at the same level. Since all players start from the same level, winning or losing depends on individual skills and experience.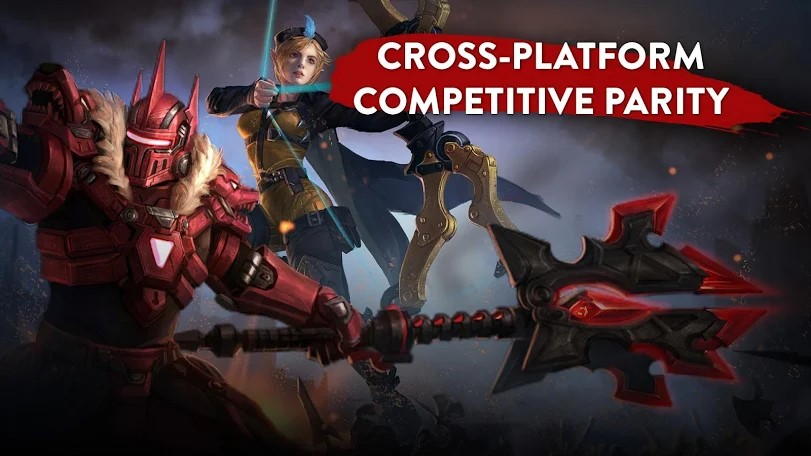 The game implements excellent graphics and easy control and exciting gameplay on android to make it one of the best of its genre. If the EVIL game engine used becomes too powerful for your device, you can play it on your PC with BlueStacks.
Arena of Valor
Listing the best MOBA games will be incomplete without including Arena of Valor. What is spectacular about the game is the real-time 5v5 battles, the skills, and the experience needed to win.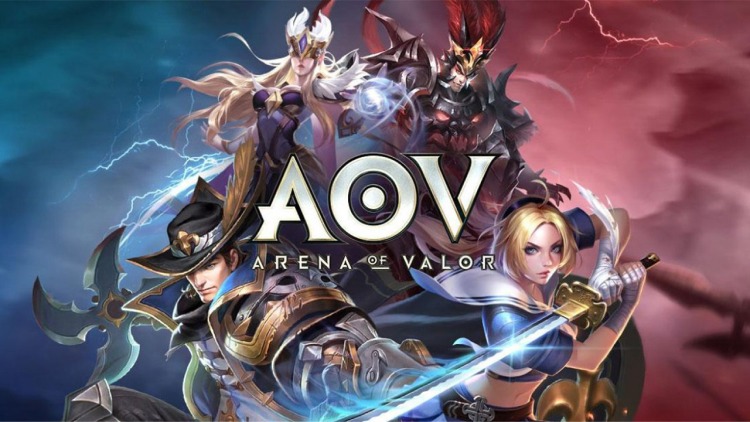 Players winning or losing depends on their ability to make use of the laid-down template and not based on paying. With a battle time of 10minutes, do you have what it takes to be a legend in the arena? For adept gamers, this is the game for you.
League of Legends
League of legends has over 80million players over the world, and it is one of the best MOBA games around. It combines stunning graphics effects with fascinating gameplay making it an immersive game. Players will use one out of the 140 champions of the game to destroy other people's bases in an epic battle.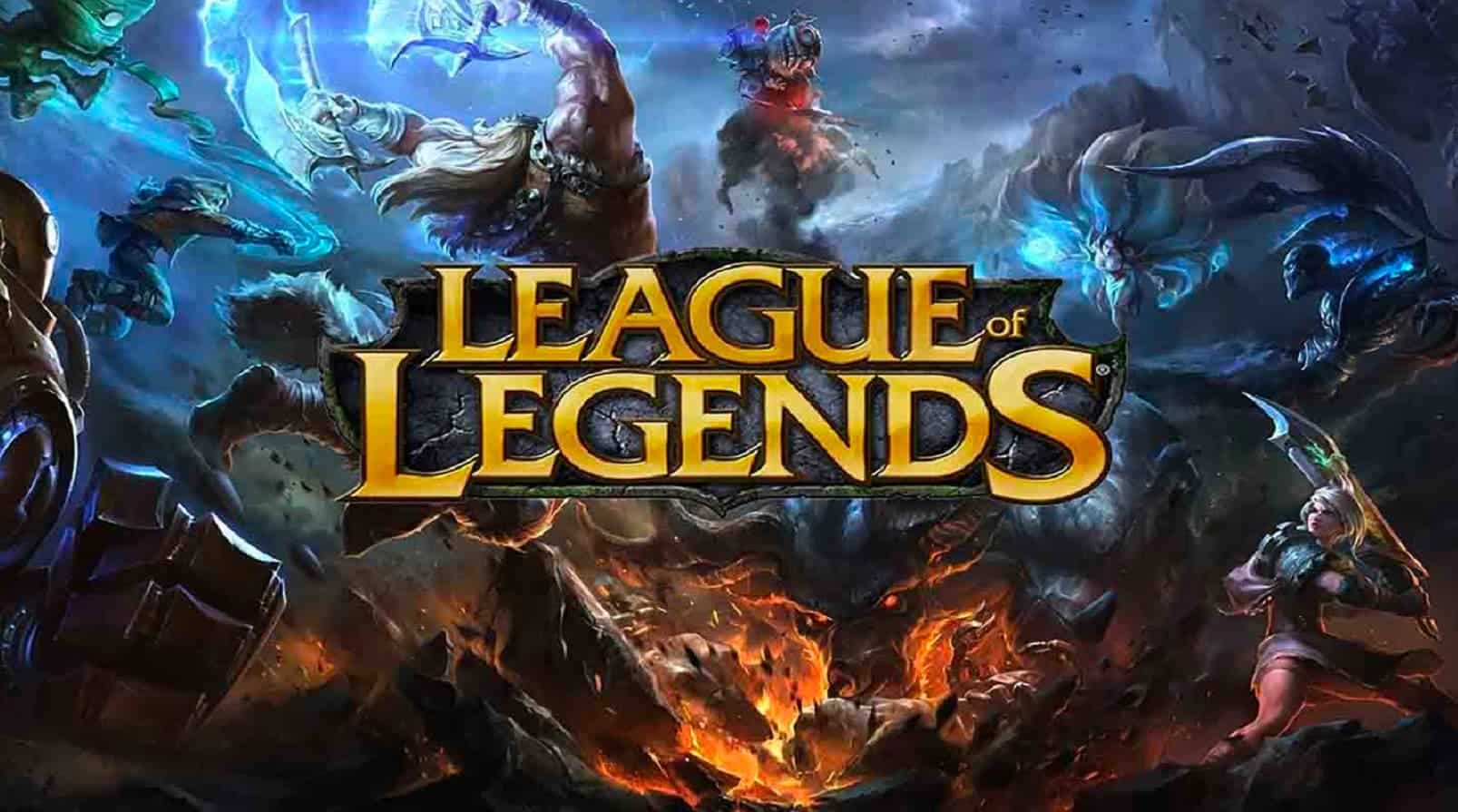 It is a strategy game involving two teams, where you get to show the Alexander or the Caesar in you, to achieve victory.
Heroes Evolved
This is another popular MOBA game with very good features. The graphics are impressive, and it has nice gameplay. There are about 100 heroes that you can choose from, and you get to engage in 5v5, 3v3, 1v1 global battle styles. It has different play styles such as assassin, support, warrior, with other skills that you can use to destroy your enemy.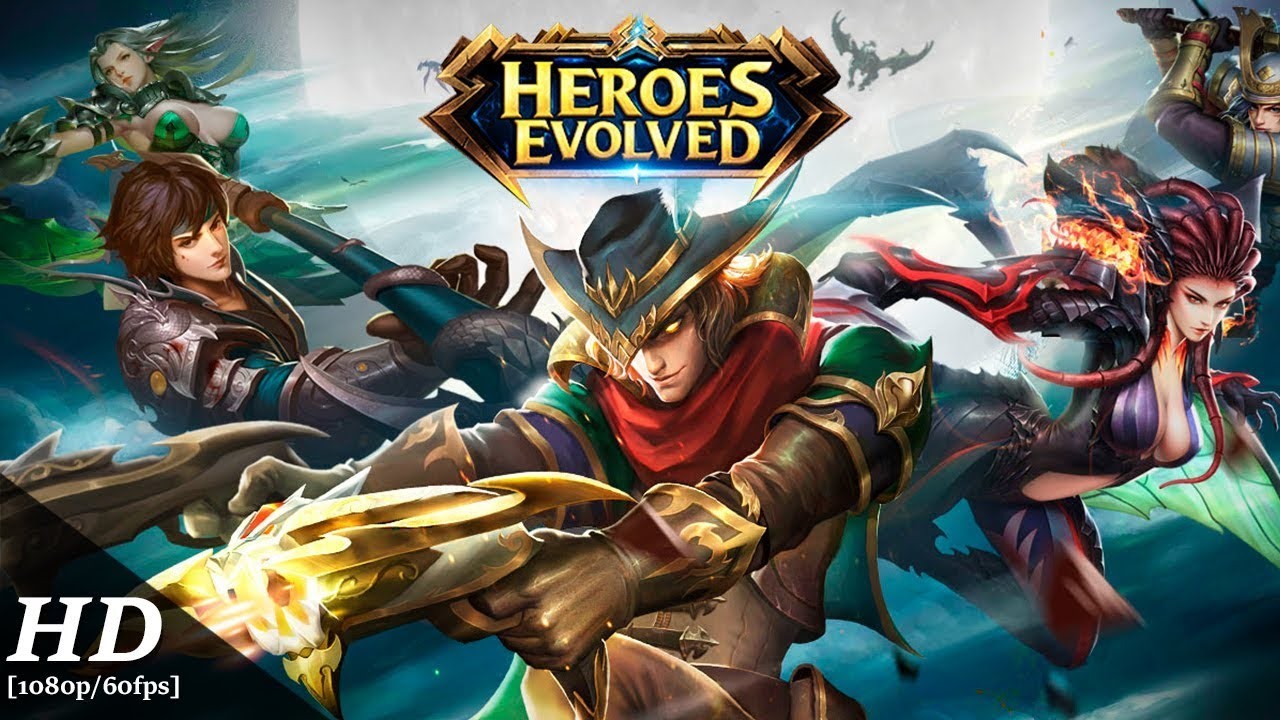 Together with players around the world, explore the game modes, get to meet new friends, and conquer the battlefield with your strategy.
Dungeon Hunter Champions: Epic Online Action RPG
Dungeon Hunter is another game developed by Gameloft. This is a testament to the game awesomeness since its developers produce top-notch games such as the Asphalt Series. The Dungeon Hunter is no exception and boasts of a unique MOBA experience.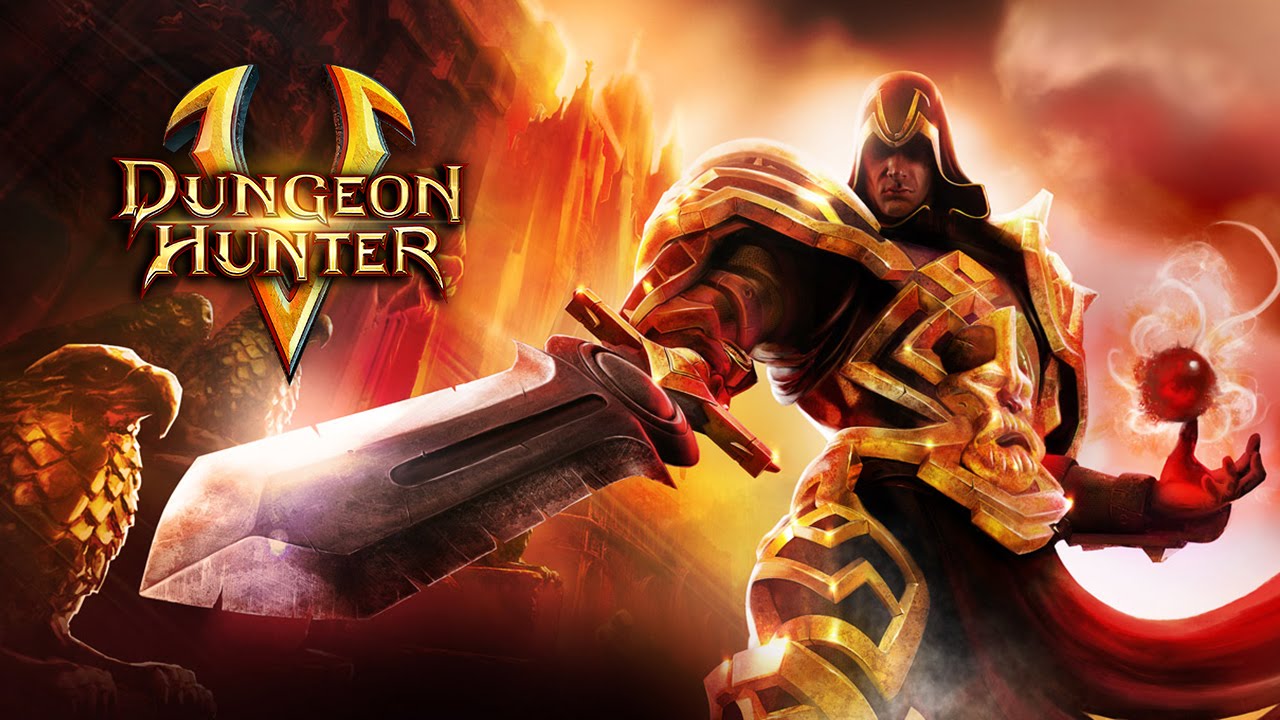 What then makes the game highly rated? Most MOBA games are exciting gameplay but with lower graphics content. However, this game combines excellent graphics with awesome gameplay. Make friends all around the globe, together, aim to win many campaigns in 5v5 battles. You have 250 champions that you can choose. Can you be a hunter feared by a prey?
Planet of Heroes – MOBA 5v5
This is a nice game for those who want a good MOBA experience. Planet of Heroes is a new MOBA game with all the basic stuff seen on normal MOBA games. The gameplay features a 5v5 match in which you get to slash monsters as you like.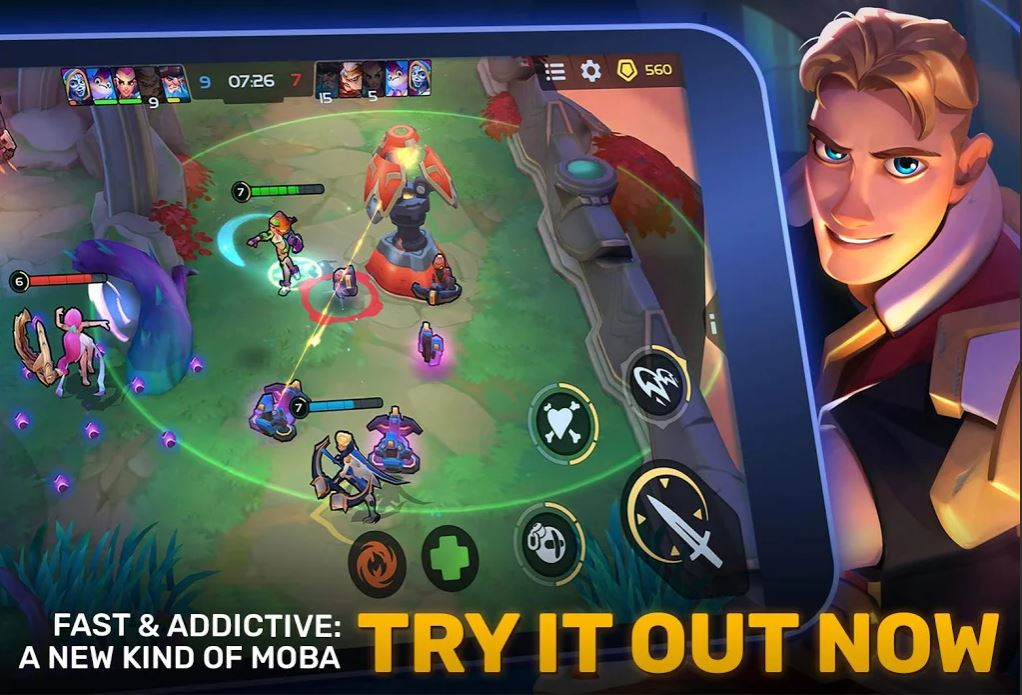 There are many challenging missions found in the PVE campaigns, and you can compete in the worldwide ranking mode if you have what it takes. It combines the elements of RPG and RTS to make a decent MOBA game.
Awakening of Heroes
Awakening of Heroes has many awards to its belt. This is the reason why it is on the list of 10 MOBA games that can keep you awake. Like the others, you do not need to pay. You have to use your skill, intelligence, and the ability to think out of the box to win.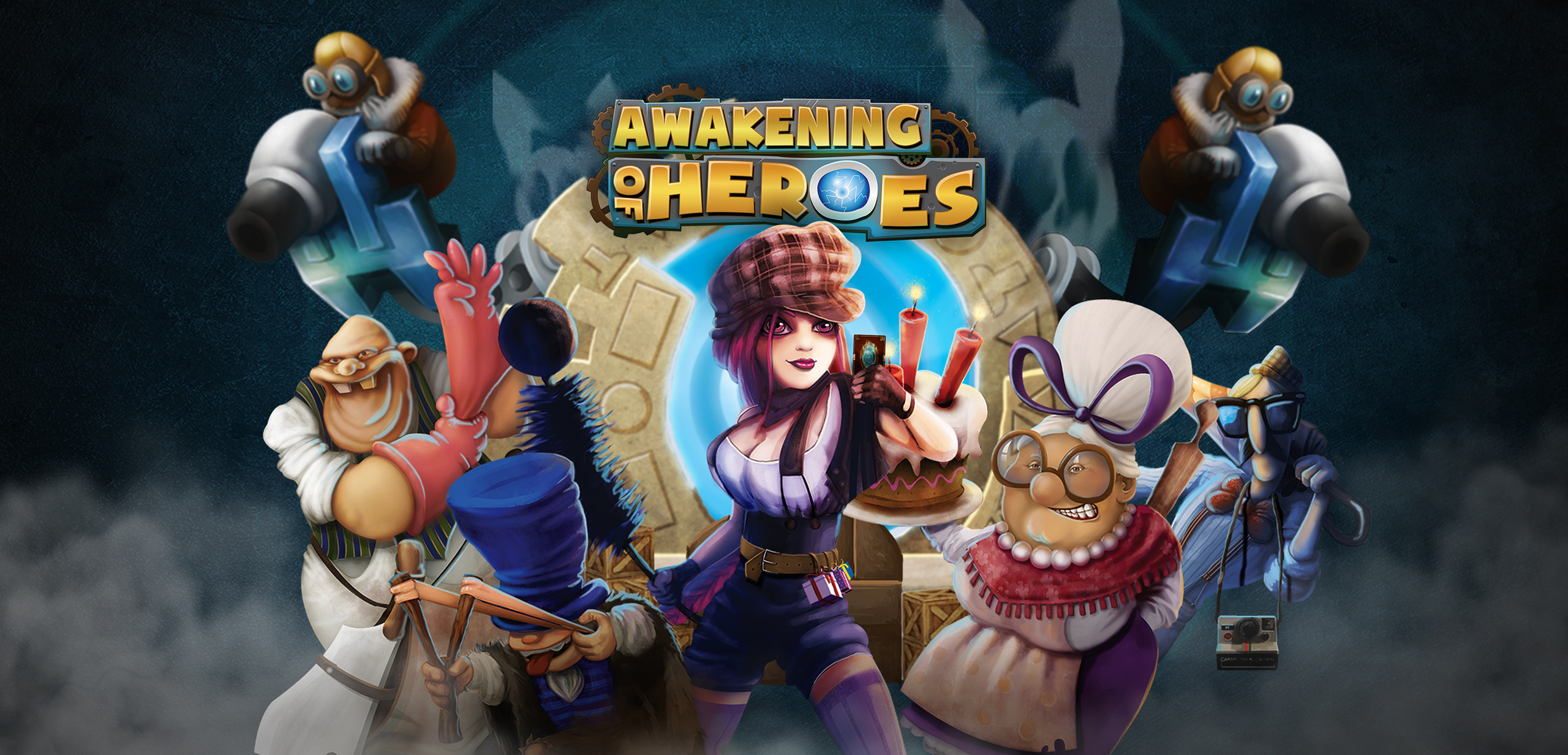 Together with your friends, work and combine skills towards eliminating your enemies in 5v5 battle gameplay. There are many features to make the game interesting. For example, bomb touchdown, capture the flag, and Jungle rewards. Awakening of Heroes is one of the best Action MOBA games.
League of Masters: Legend PVP MOBA
With the right tactics and friends, you can conquer the masters in the epic game League of Masters. It is a popular MOBA game with exciting PvP arena combats. The gameplay is unique, with championship combats, arena combats, etc.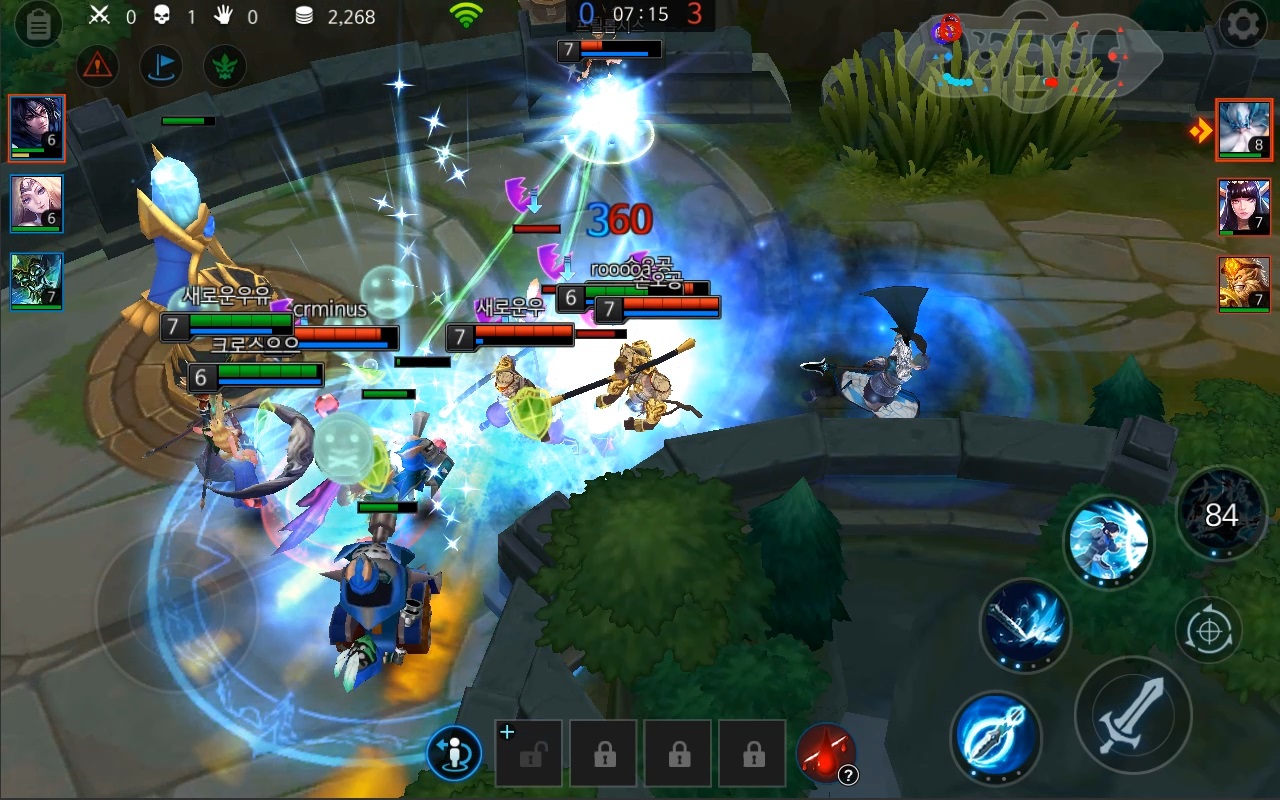 The exciting part about the game is its size. It has a size of 100Mb, which makes running on android very efficient. With your friends, engage others in 3vs3 battle under 5-10 minutes of gameplay.