BlueStacks Roundups
7 Tools That Savvy Android Gamers Always Have by Their Sides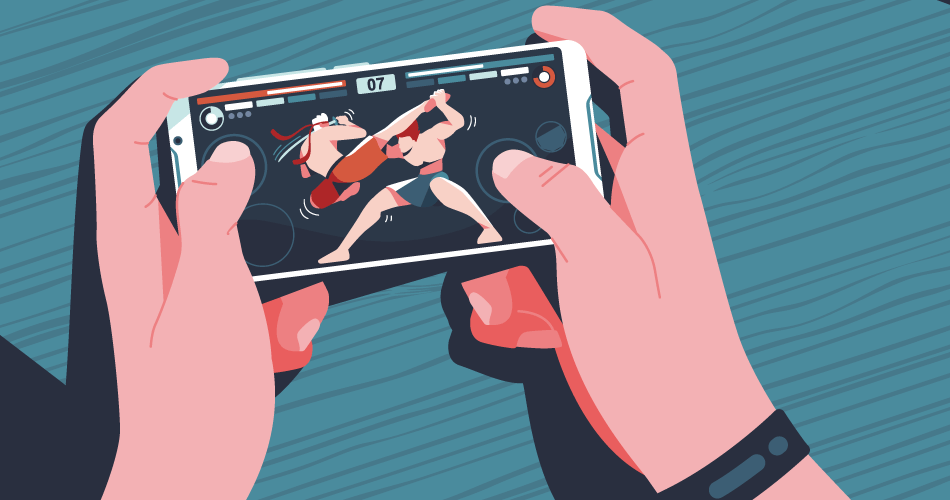 We know that you are an Android gamer, but how savvy?
This list might be able to help you to decide. Score yourself a ten (10) for every criterion that you meet, and we see the final scores at the end of the post.
Let's get started with it.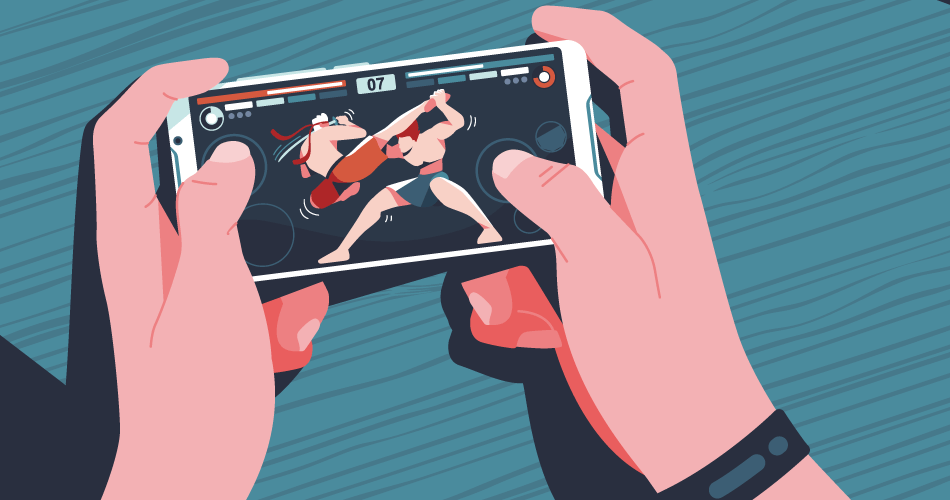 1. Headset
A good game does not just shine in its graphics but the rich and immersive sounds that it brings to the table too.
These sounds make the game even more interesting, but they could be lost if you do not have a good headset somewhere.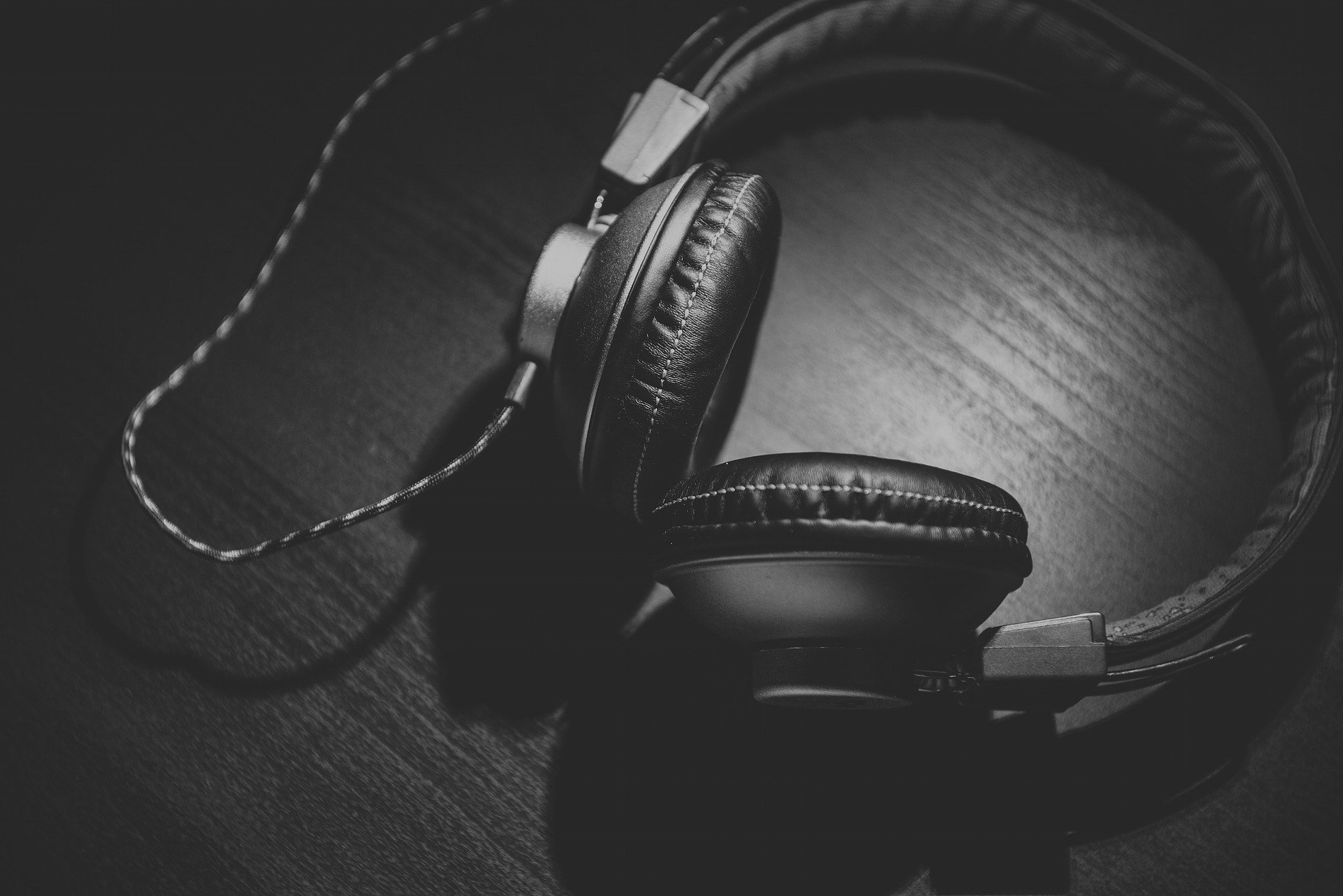 Likewise, good headsets (with microphone) will come in handy when playing multiplayer games that allow you to communicate with teammates via voice chat.
2. Game Controllers
While Android devices are now coming with taller screens to provide you with more screen real estate, the on-screen controls can sometimes mess with the fun.
That is where game controllers come in to make the fun better.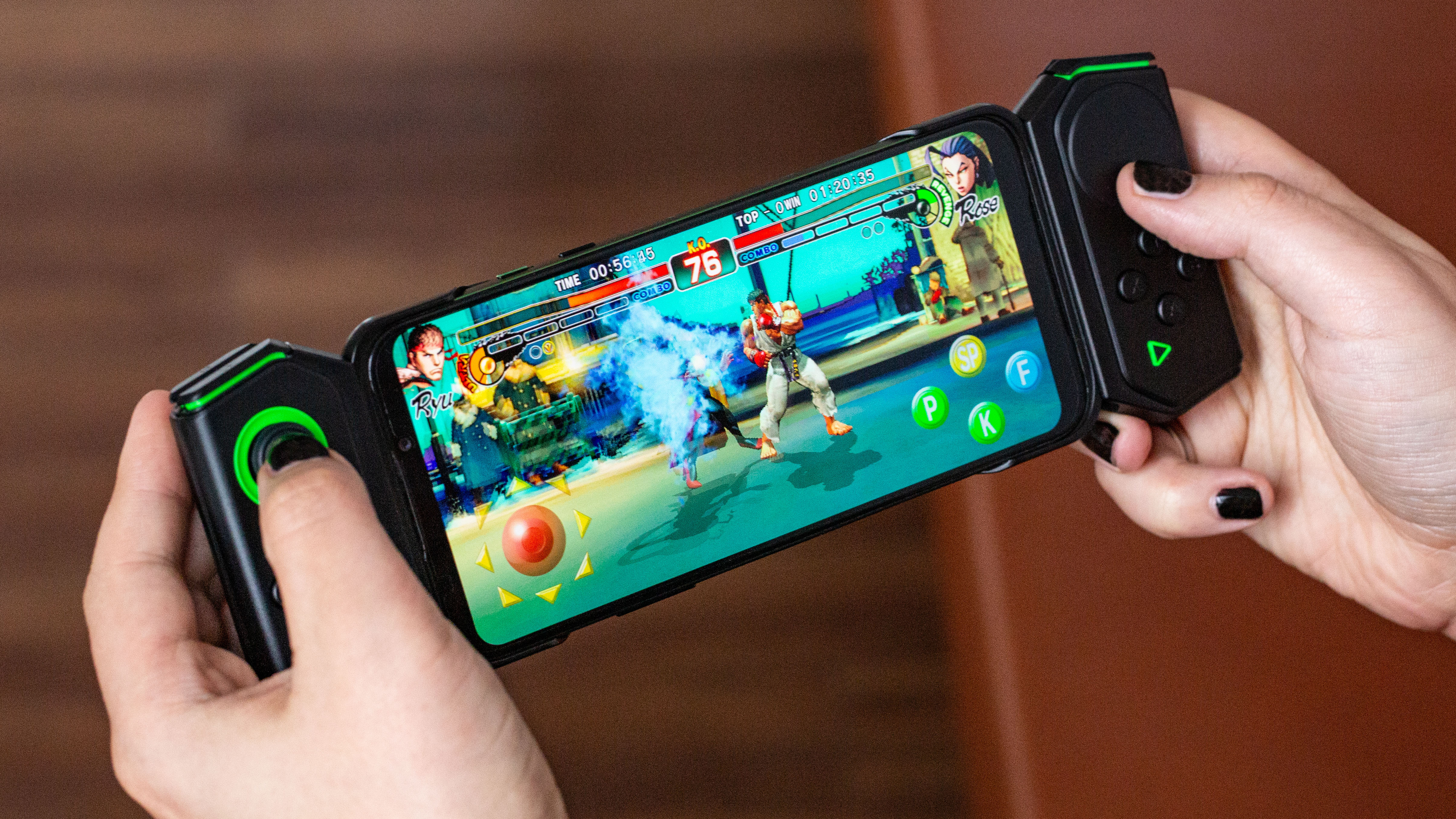 We have seen many game controllers on the market, and they all get the job done. It boils down to your personal preferences. You might not want to go back at all when you get the hang of using external controllers.
We do have to say that Android needs to do a better job of syncing right with external controllers. This is one of the selling points of the Nintendo Switch – and we know that Android phones can do even better.
3. VPN
If you play a lot of online games, you might need to get an Android VPN for a couple of reasons.
For one, it is not uncommon to connect to public Wi-Fi networks when playing games. These connections can leave you exposed to attacks – such as conversation hijacking, man in the middle attacks, malware installation, etc.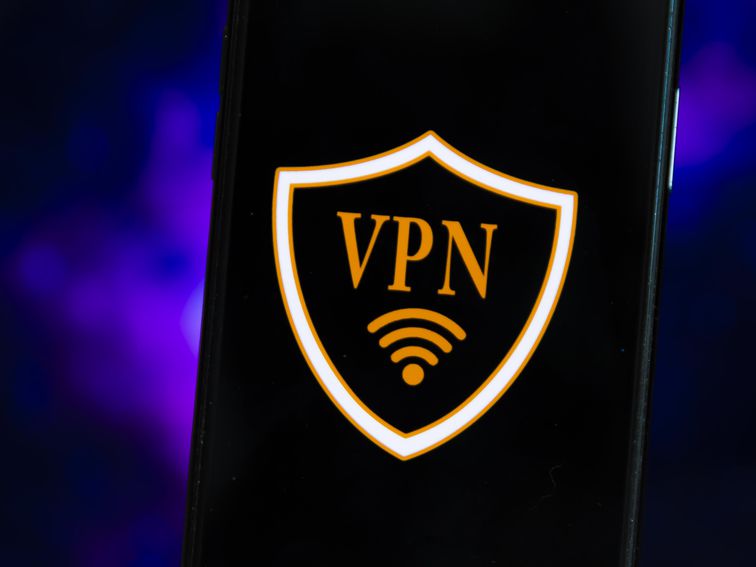 You can get rid of most of these problems with a VPN. Since they layer your internet connection through a myriad of servers, your data is better protected.
A VPN could also be the difference between accessing some in-game features and otherwise. Here, we talk about individual game levels, region-locked leagues, championships, etc.
4. Capable Hardware
Android gamers know that not all Android phones out there can play their games right. Of course, many phones will handle the games well enough, but it takes specific specs to deliver the kind of appeal that you want.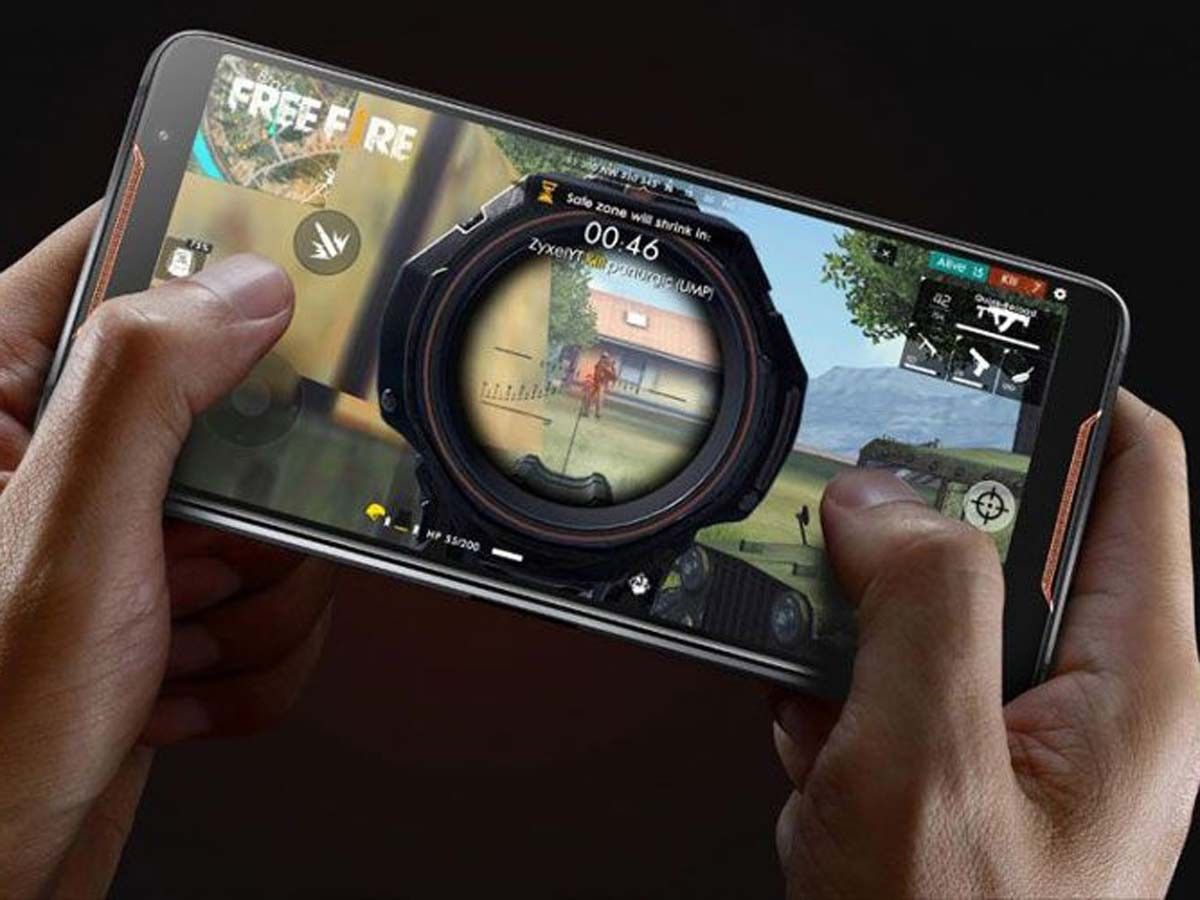 For this, get an android device with stellar GPU and CPU ratings. Capable hardware will also have a decent frames-per-second rate so that you can enjoy faster game inputs. This could be the advantage you need over your opponent.
5. Power Banks
We do not have to be the ones to tell you that gaming takes a considerable chunk of your battery power. That will be dependent on the kind of game you are playing, too, as well as its graphics requirements.
One thing we do not recommend is playing games with your phone plugged in. This is neither safe for you, nor is it healthy for your battery.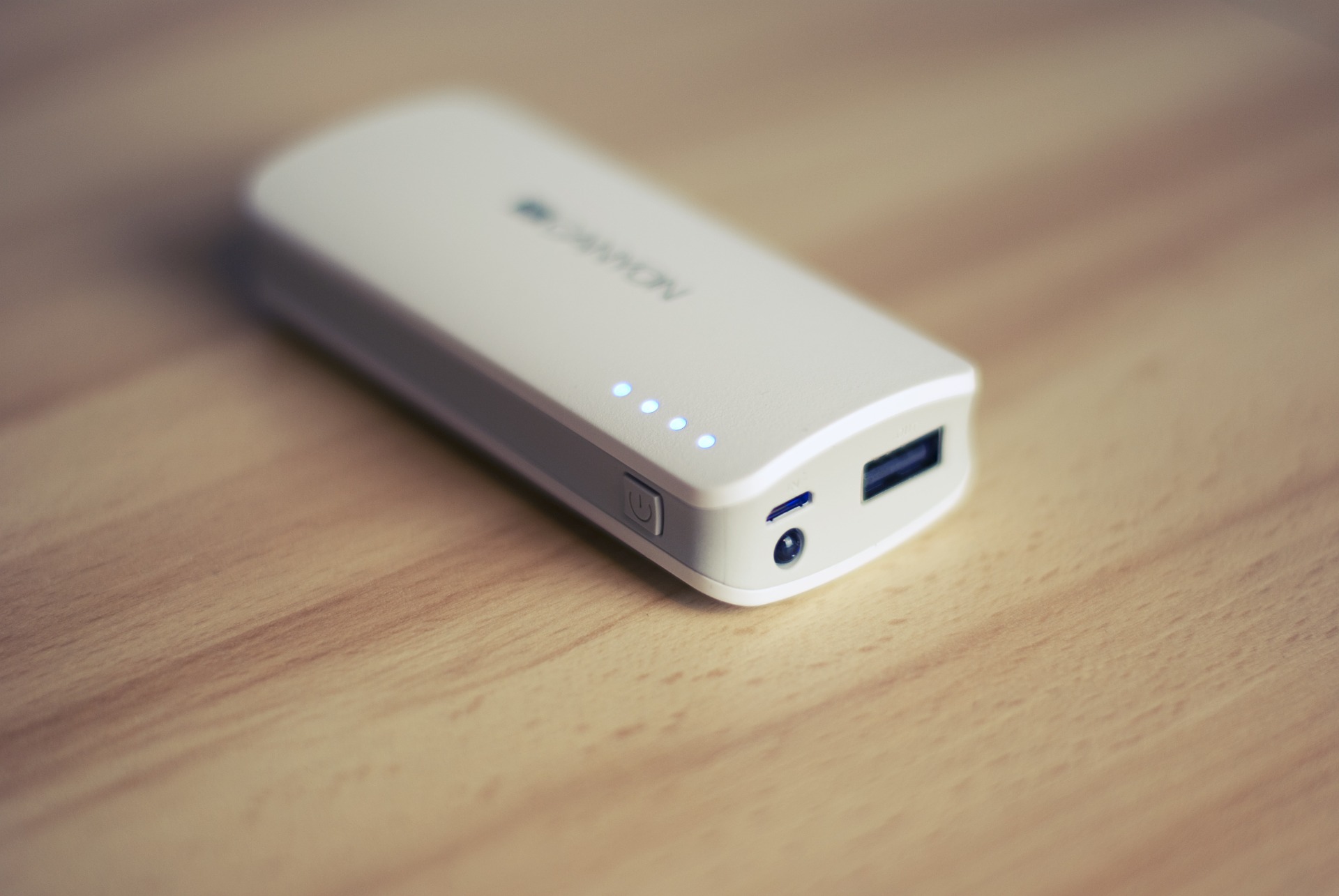 However, you might not even be near a physical outlet. Carrying a power bank with you means that you can get your phone juiced up again till you get where you can safely charge.
When on the move, a power bank allows you to play your favorite games without the fear of not having enough battery left to keep your phone alive for other tasks.
6. External Storage
You might not see the need for an external storage media if you have one of those phones with a high internal memory rating. You should think about what happens to your game progress if anything were to happen to your internal files.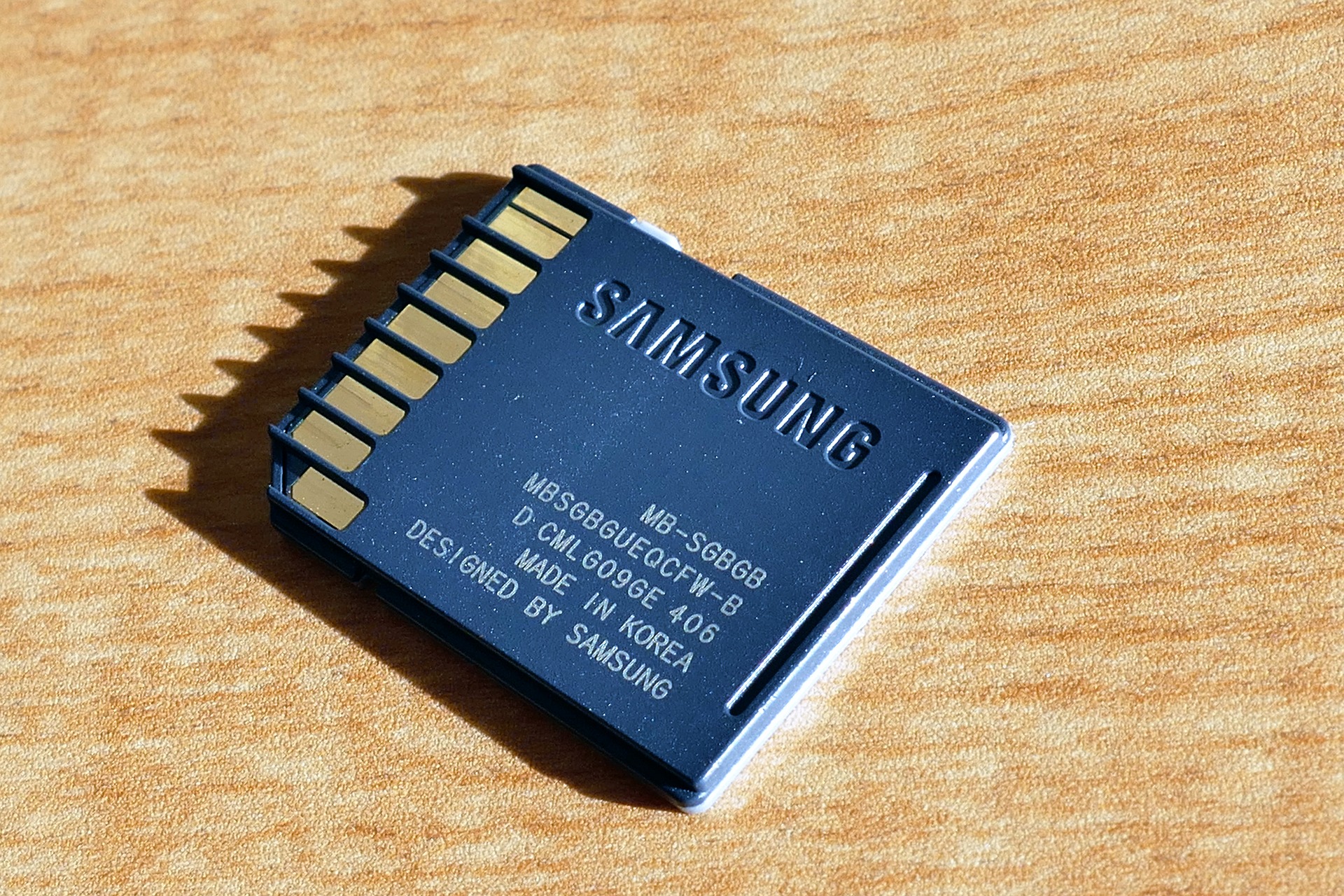 This is why we recommend backing up your game data on an external storage option. Thankfully, there are highly mobile options like an OTG flash drive or a memory card.
Make sure to purchase from top-rated suppliers and dealers, too, to assure you of getting the right thing.
7. BlueStacks
Sometimes, you get bored with playing that beautiful game on a smaller screen, and you wish you could port it to a bigger screen.
There could be a PC version of the game too, but you prefer the mobile experience. Thankfully, you can solve this problem with BlueStacks.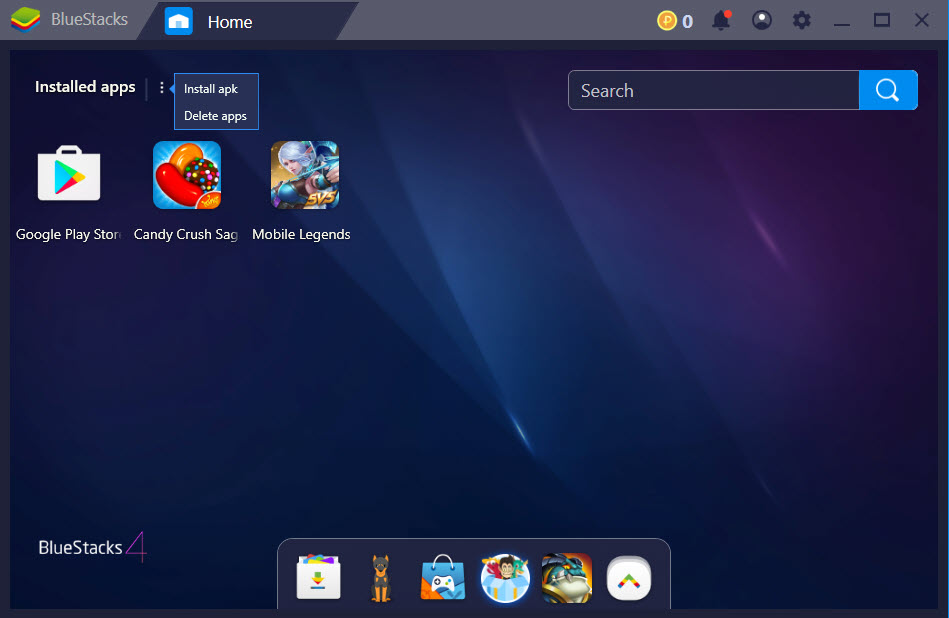 The best thing about using BlueStacks is that your PC works as an extension of your phone, not independent of it. Thus, any progress you make while playing on the PC is automatically stored on the mobile device side too.
That, and you get to take advantage of the graphics/ battery/ improved controls on your PC for an overall smooth experience.
What's Your Score?
On a scale of 0 – 70, where did you fall on the savvy Android gamer scale?
Let's compare scores in the comments section to see how you fared against other players. Likewise, don't forget to point out different tools that we must have missed out on in this list.