Game Guides
Ace Racer Reroll Guide - How to Obtain the Best Cars from the Very Beginning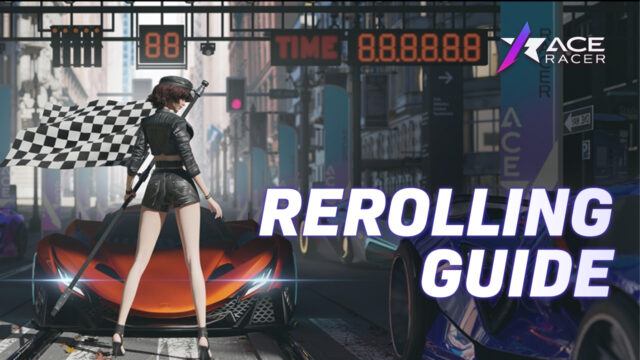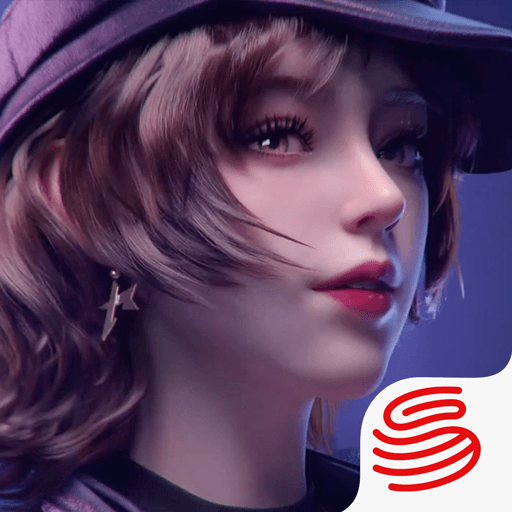 In Ace Racer, your skills are only as good as the wheels you're rolling in. After all, even if you're an awesome pilot, you won't be doing much if your car isn't up to snuff. And considering that there are plenty of vehicles to find and unlock in this mobile racing game, it's important to have at least a couple of top tier Ace Racer cars in your garage in order to maximize your chances of winning in every game mode.
Table of Contents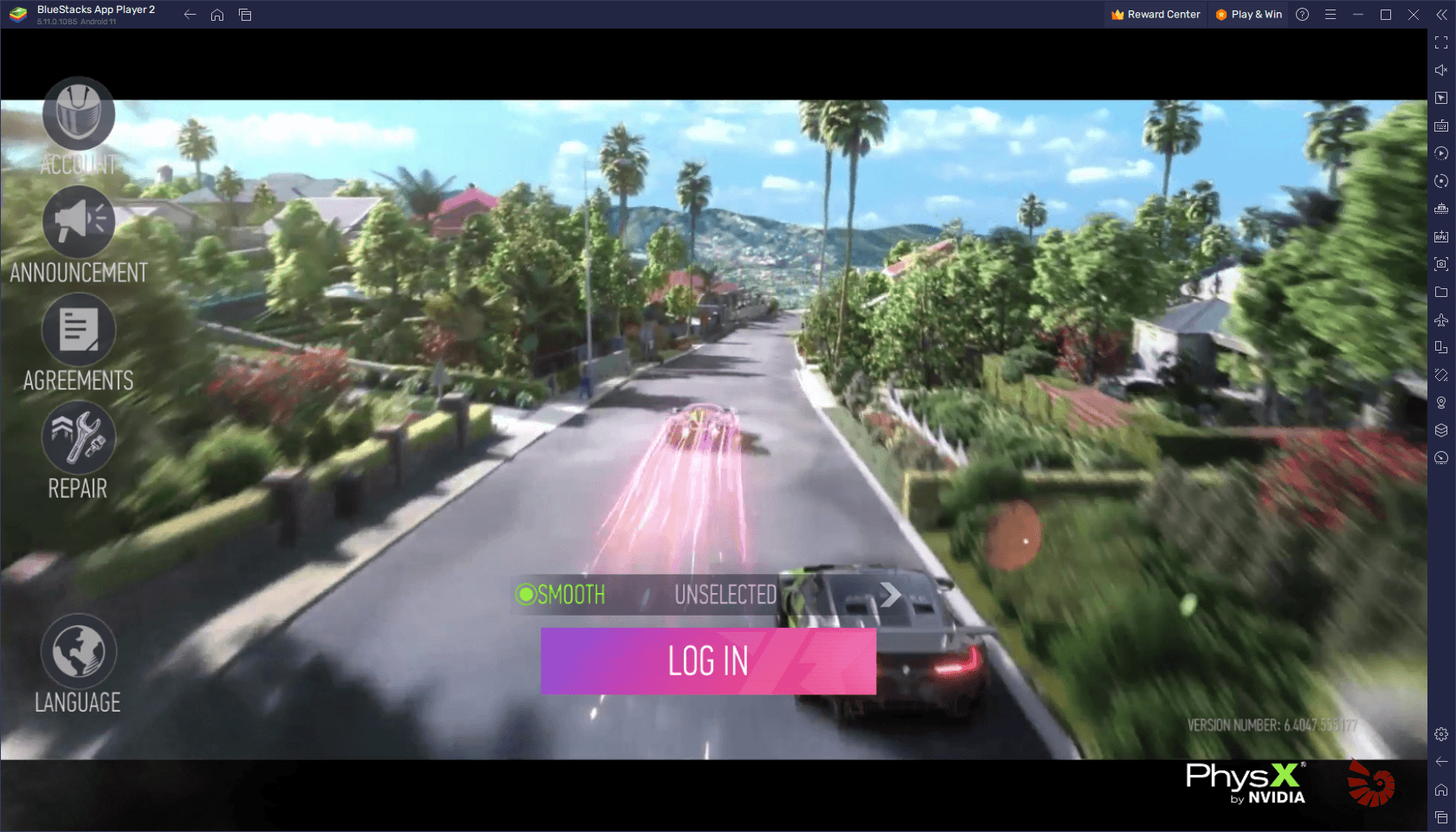 Case in point, we've prepared an Ace Racer tier list for you on another occasion, which you can consult to find which are the best cars in the game that you should aim to unlock. However, even if you know which cars to look for, the fact remains that we're at the mercy of the gacha system in order to unlock new vehicles. And considering that the odds of obtaining full vehicles from opening Speedfest Supply Chests are quite low—often under 1% per pull—it'll probably be a while before you can unlock any of these cars in any normal fashion.
How to Reroll in Ace Racer
Nevertheless, these low chances don't mean that there isn't any way to unlock good vehicles from early on to get a head start. Specifically, by rerolling in Ace Racer, you can essentially "game" the system and perform lots of pulls from as soon as you start the game. And while this doesn't do anything to actually increase your odds of obtaining the best cars, the fact that you'll be performing more pulls within a shorter period means that it's possible to unlock top tier cars from early on.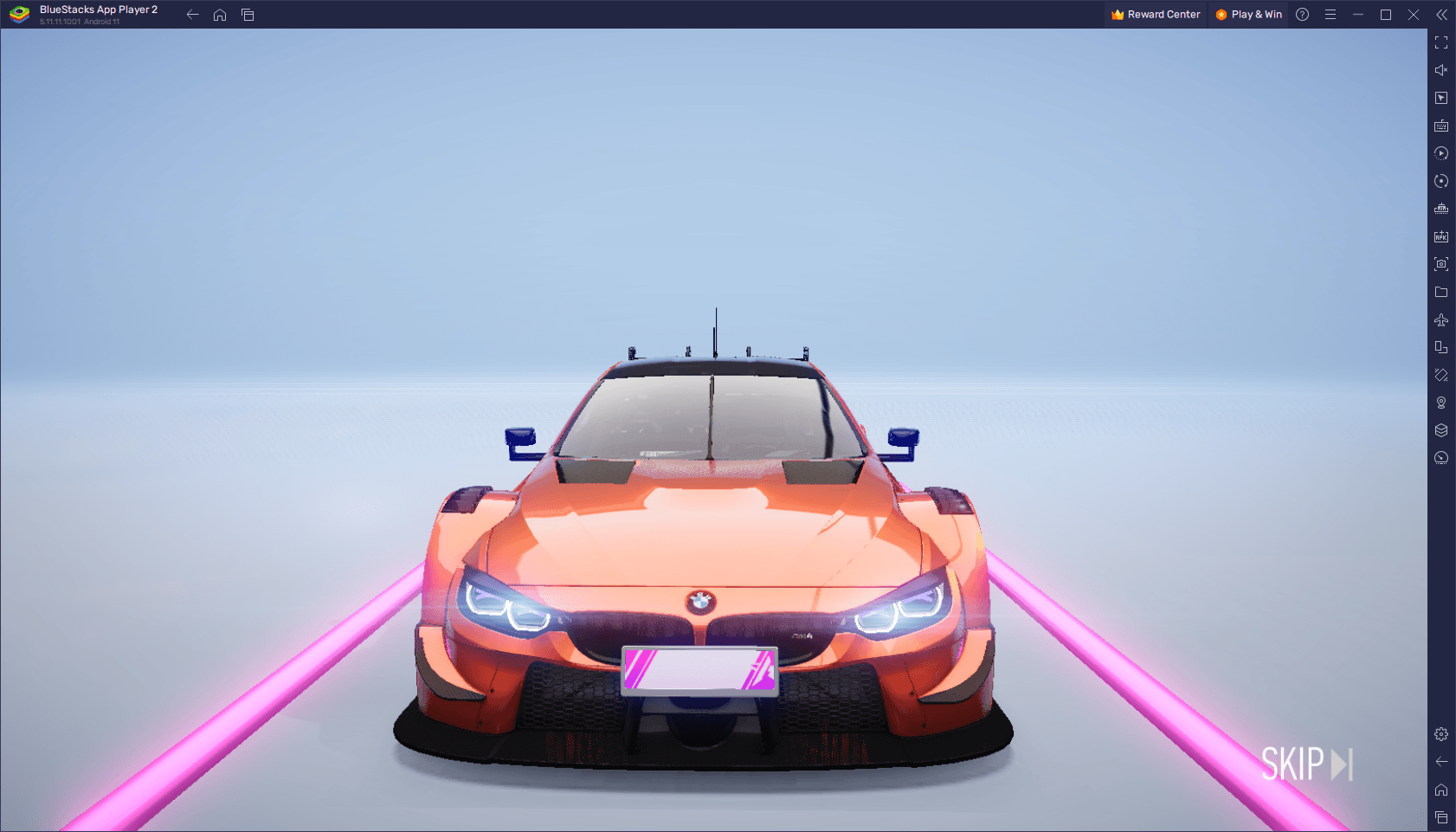 The exact reroll process, as well as its length, varies from game to game, and Ace Racer is no exception. As such, while it's possible to reroll in this game with ease, each cycle is also short, which lets you perform many of these within a short period. Especially if you're playing Ace Racer on PC with BlueStacks, you can even use our Instance Manager to reroll on multiple accounts at the same time, which should help to further expedite this process.
With that being said, here's how to reroll in Ace Racer, broken down into a few easy steps: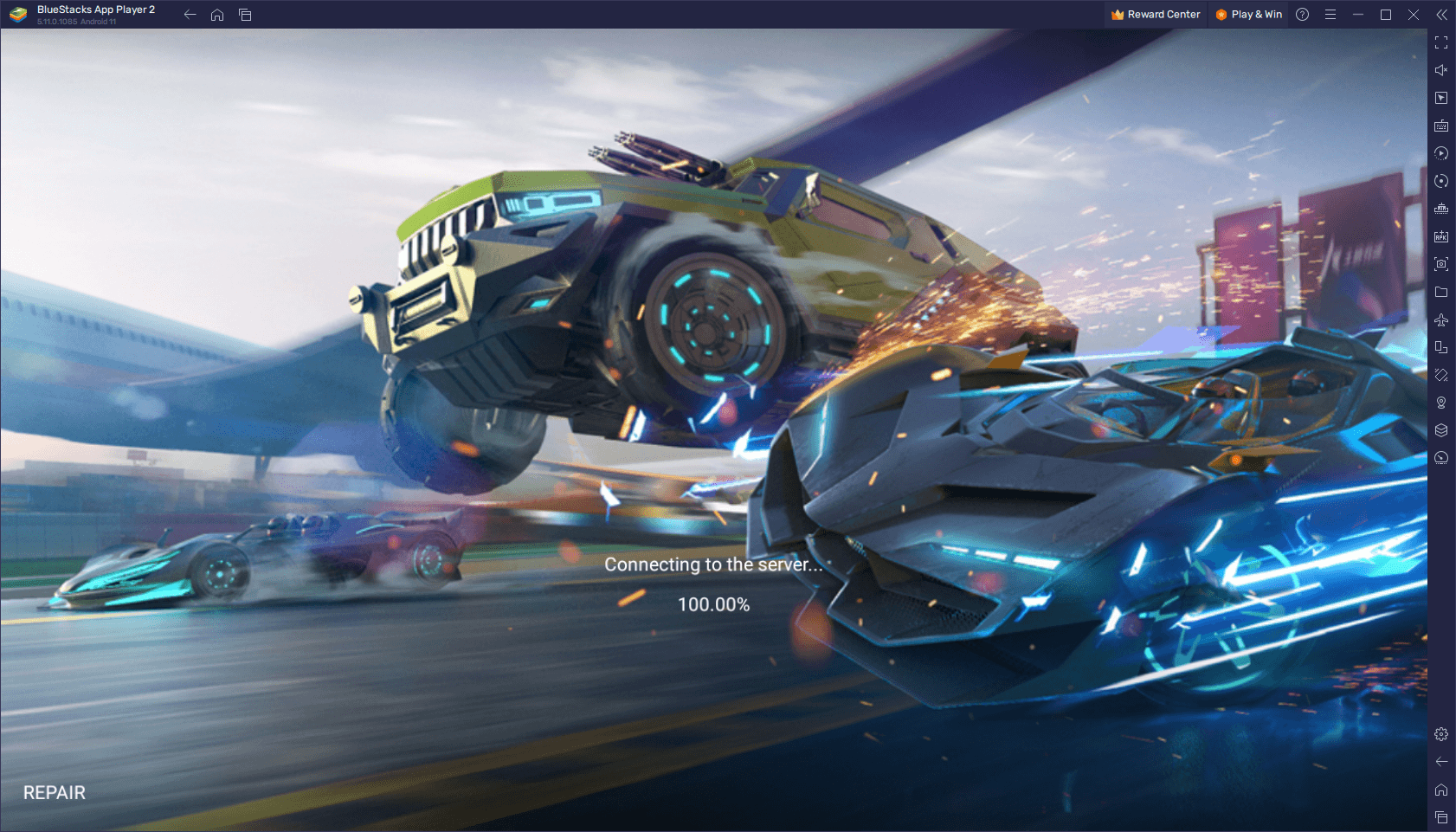 Start a new game and login as a guest.

Progress through the tutorial, up until the point where you get full control of the main menu.

Check your inbox to claim any pending rewards, including the freebies from the pre-registration bonuses.

Use all your Gift Cards in the store to purchase as many Speedfest Supply Chests as you can.

Check your results, and if you didn't get what you wanted, you can reset your game by logging out of your account, and deleting the game's data in the Android app settings menu.

Repeat steps 1 through 5 until you obtain the car you're aiming for.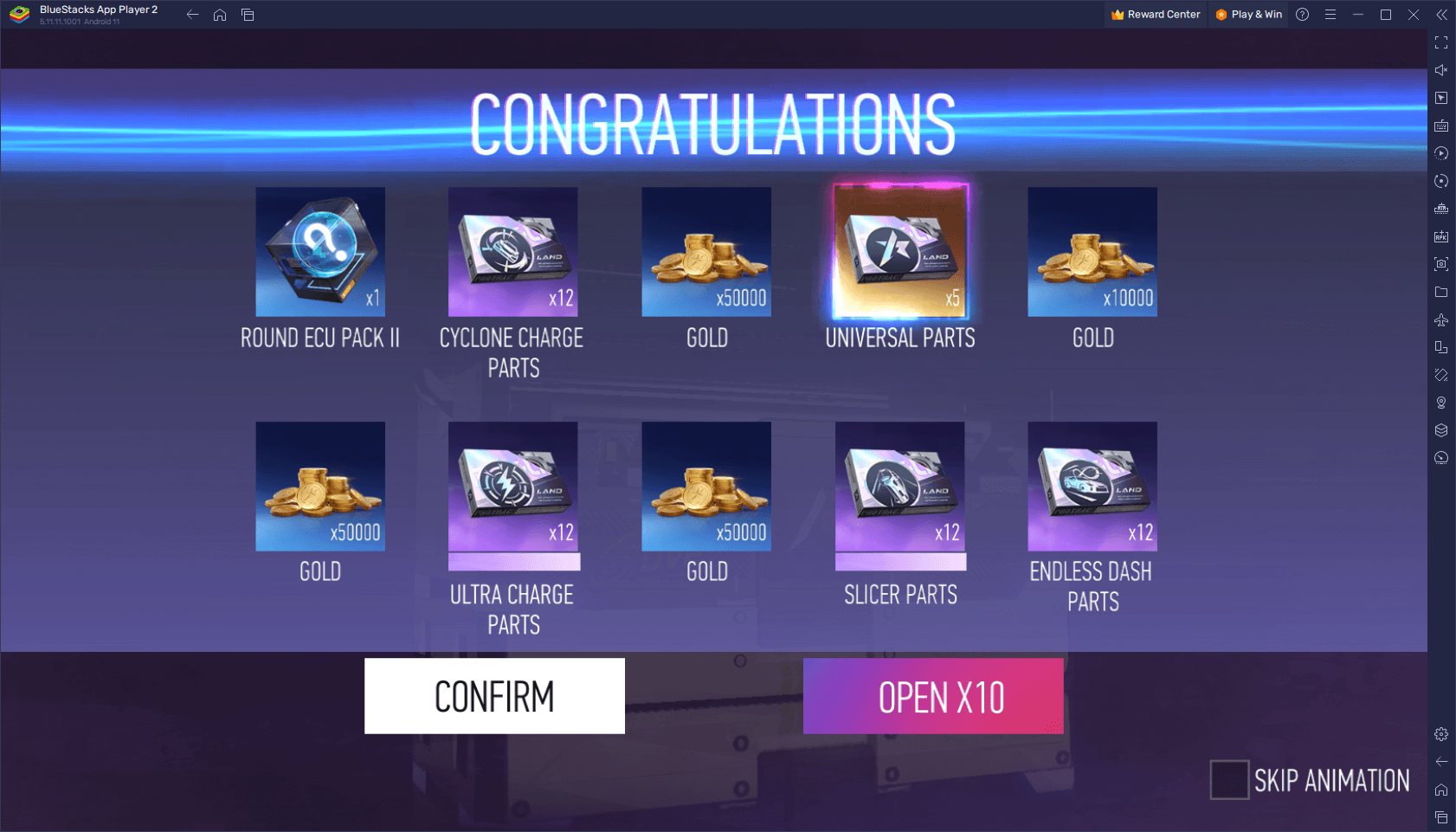 Keep in mind that while this process has very low odds of success, and that you might even consider giving up, the one saving grace is that all players can score a top tier car for free, simply by logging in for 7 consecutive days, through the Rookie Program. After the 7th consecutive login, you can claim a free Porsche 911 GT RS, which is one of the best Speedster vehicles in the entire game!
How to Use BlueStacks to Speed Up Rerolling
As we mentioned above, the odds of obtaining a full vehicle from opening Speedfest Supply Chests are quite low right out of the box, and we can't really do anything about it. However, while we can't increase the odds of getting top tier cars from the gacha, we can significantly speed up the process by rerolling on multiple accounts at the same time, which should potentially cut down the time required to actually obtain your target vehicles.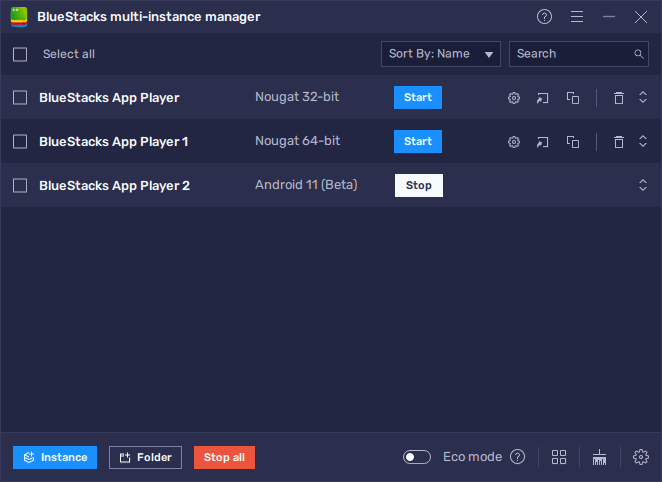 The best way to achieve this is by playing Ace Racer on PC with BlueStacks, as our Android app player has the Instance Manager, a tool that lets you create multiple instances of our emulator in order to access the same game on multiple accounts, or to play multiple different games at the same time, while keeping all these different instances on one same screen.
To use the Instance Manager, you simply need to press Ctrl + Shift + 8 while on BlueStacks, which will open up the instance panel. In this screen, you can check your current instances, launch or close them, edit their settings, or even delete them if you don't need them. Furthermore, by clicking on the "+ Instance" button on the lower left, you can create as many instances as you need, keeping in mind that for each of these that are active at any moment you'll need additional RAM and CPU to sustain them.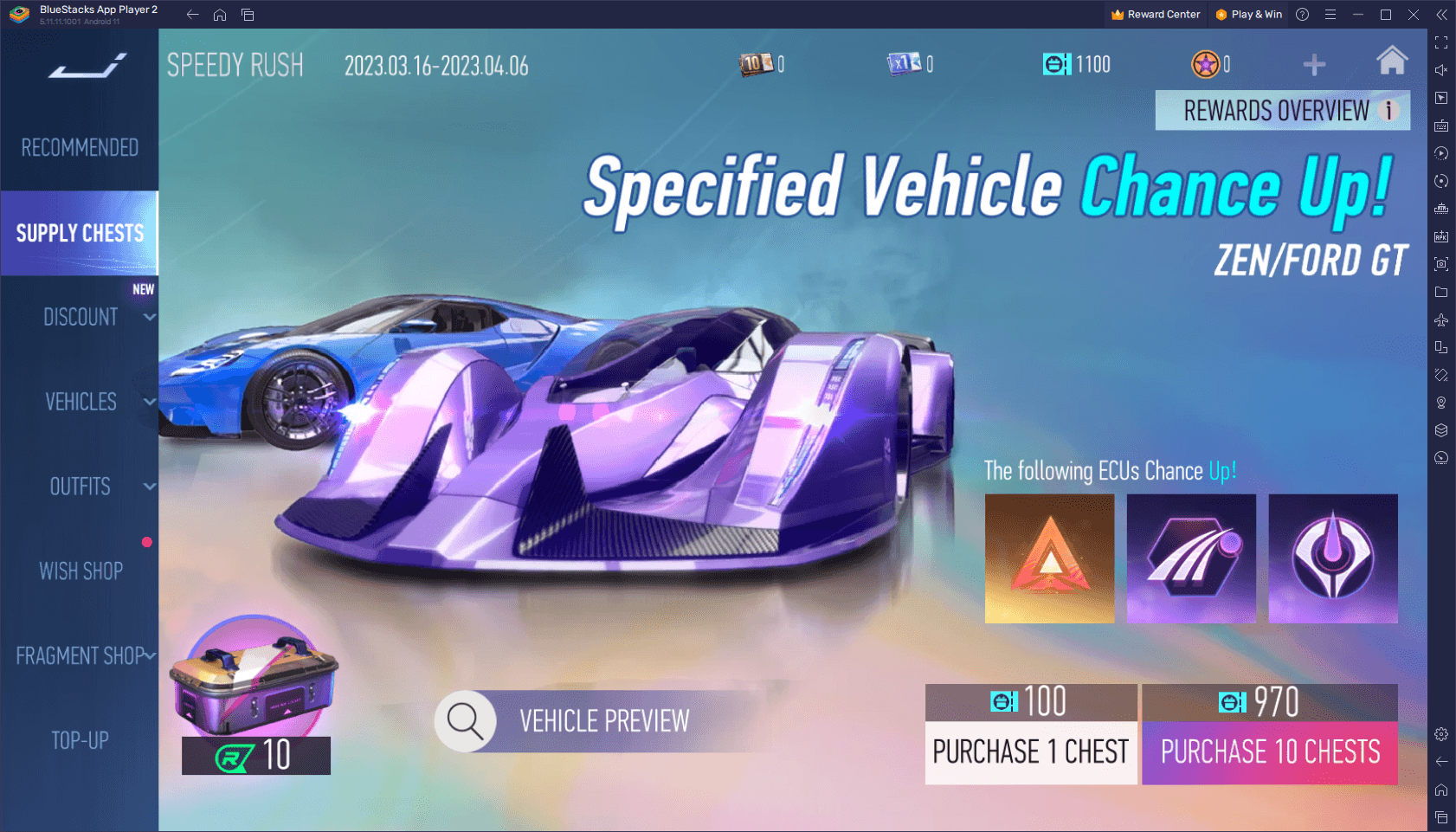 Once all your instances are up and running, all that's left is to download and install Ace Racer on each of these and start rerolling. And if you manage to unlock a top tier vehicle on one of these instances, remember to bind that account with Google Play ASAP so that you don't lose any progress in the future.
Have you had any success with rerolling in Ace Racer? Let us know your results in the comments below!