Game Guides
Angry Birds Racing on PC – How to Win All Your Races with the Best Controls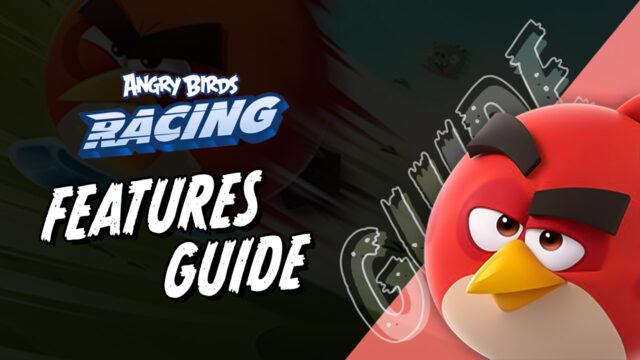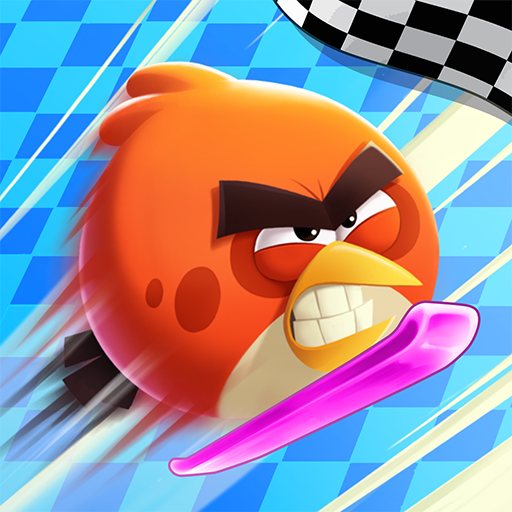 Angry Birds Racing is one of the newest entries into the franchise of our favorite irate feathered friends, this time consisting of, as its name implies a racing game where the objective is not to destroy the evil pigs' structures, but rather to careen downhill at blazing speeds and reach the finish line before your rivals. As such, you can probably see that this one is quite a departure from the typical Angry Birds game, but one that definitely merits playing if you're looking for a fun casual game to pass the time.
However, despite being a casual game at its core, Angry Birds Racing can be quite challenging to learn, particularly since while racing is pretty easy, doing so as fast as possible requires a bit of know-how and ability to perform maneuvers with accuracy. Specifically, in order to increase your speed as you race across the stages, you'll need to perform flips and tricks in the air, which in turn will net you speed boosts that last for the entirety of the level, or until you fail a jump.
Suffice to say, while this is one of those games that can be easily played and enjoyed on your phone, those who want to get the best experience will definitely want to play Angry Birds Racing on PC with BlueStacks, as our Android app player will not only give you a better view of the stage at all times, but will also grant you access to the Keymapping Tool, a feature through which you can enjoy improved controls using your mouse and keyboard, which in turn will help you to nail those tricky jumps with ease.
In this article, we'll briefly explain how to use the Keymapping Tool to greatly enhance your performance in Angry Birds Racing on PC, in just a few easy steps.
How to Enhance Your Experience In Angry Birds Racing With the Keymapping Tool
The Keymapping Tool is one of the most versatile offerings of our Android app player, allowing players to fully customize their controls in any way they see fit. For Angry Birds Racing, this means that you can effectively control your character using your keyboard, which will make it much better to land those tricky jumps and pick up all your power ups with precision.
To access this tool, all you need to do is press Ctrl + Shift + A while in-game, which will bring up the Advanced Editor screen where you can view your current bindings. On this screen, you can modify your bindings by clicking on them, followed by pressing the key you wish to assign them. Moreover, you can eliminate bindings by clicking on the small "X" icon above each of these shortcuts. Lastly, you can add additional bindings to the current control scheme by dragging and dropping them from the rightmost panel onto anywhere you want on the screen.
Once you're done with your changes, simply click on "Save changes" to implement these tweaks, after which you can start enjoying your new controls in this game.