Game Guides
How to Play Angry Birds Racing on PC with BlueStacks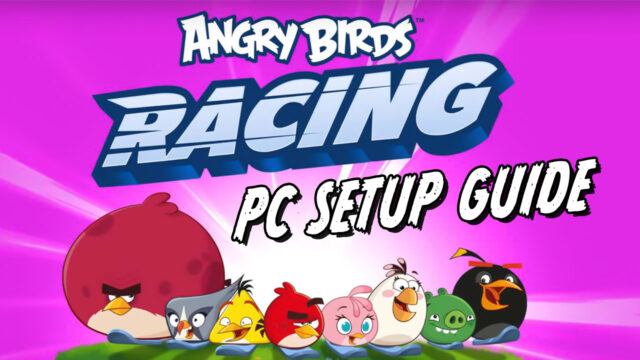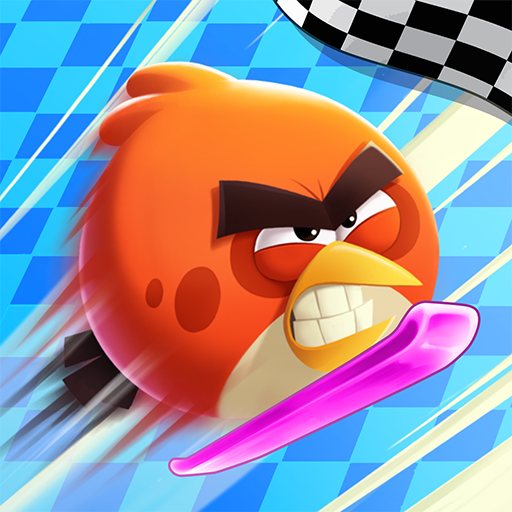 It seems Angry Birds is making a comeback, and this time in an entirely new genre from the one that first popularized the massive franchise originally. Angry Birds Racing is a brand new game set in the Angry Birds universe, in which the point is not longer to aim and shoot a variety of fun and cute birds at structures made by the evil pigs, but simply to ride down hills performing tricks to gain speed boosts, while also collecting coins and powerups, and beating your opponents to the finish line. In other words, true to its name, Angry Birds Racing is all about, well, racing!
However, while this is quite a new foray for our favorite feathered friends, Angry Birds Racing does racing in a simplistic and fun manner, so that even the most casual or most hardcore players can have tons of fun passing the time as they blaze through the stages and make their opponents eat their dust.
Moreover, there are quite a few staples in this game that long-time fans of the franchise will find familiar. For instance, the starting line, just like in other Angry Birds games, is a slingshot that will give your character the initial burst of speed down the hill. Additionally, throughout the stage, you may encounter a few pig structures that you can bash into in order to destroy and score a few extra points.
Regardless, the point of these races is to win, and to do so, you must jump and land impressive tricks, which in turn will grant you speed boosts. Similarly, you can also grab powerups that, when used, can propel you forward at blazing velocity, allowing you to take the lead. Nevertheless, even though the game is designed to be enjoyed on mobile, you can get the best experience by playing Angry Birds Racing on PC with BlueStacks, as our Android app player will let you enjoy the game on your large computer monitor, and with a bunch of tools and features enhance your experience far beyond what you could get on even the most powerful phones.
Downloading and Installing Angry Birds Racing on PC
To get started with playing Angry Birds Racing on PC, please follow these simple steps:
On the BlueStacks website, search "Angry Birds Racing" and click on the relevant result.

Click on the "Play Angry Birds Racing on PC" link on the top left.

Download and install BlueStacks on your PC.

Click on the "Angry Birds Racing" icon at the bottom in the app player.

Complete the Google Sign-in to install the game.

Click the "Angry Birds Racing" icon on the home screen to start playing.
The entire process takes only a few minutes, after which you'll be enjoying the best experience with this game on PC.