Game Guides
Awaken: Chaos Era on PC - How to Play with a Smooth 60 FPS on BlueStacks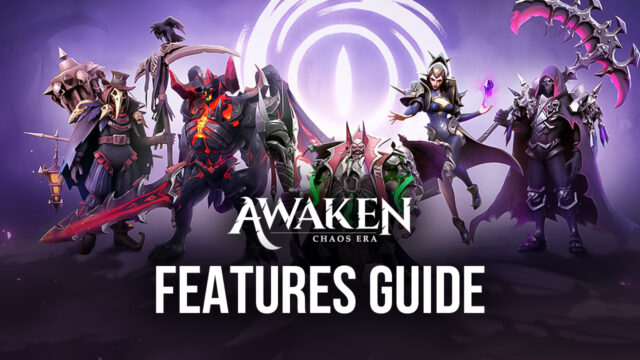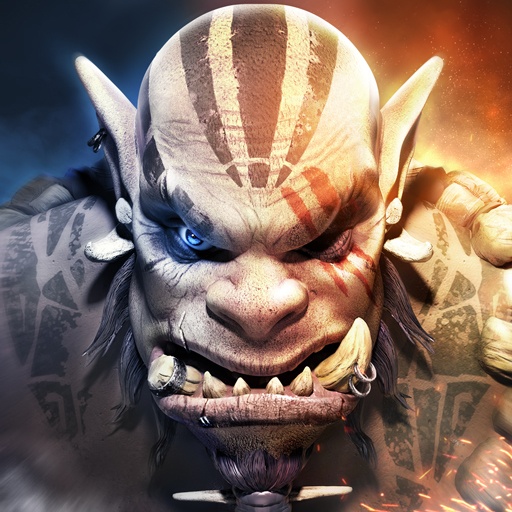 Awaken: Chaos Era is a relatively new mobile gacha RPG released late last year, offering stellar 3D graphics, awesome and flashy combat animations, tons of different collectable characters, and a surprisingly entertaining story to discover as you make your way across countless levels in the main campaign. The gameplay itself is also quite entertaining, involving turn-based battles, as well as many different skills, combat effects, and underlying mechanics that can alter the course of any battle if used correctly. These interactions lend themselves to sometimes complex scenarios where you must carefully plan every move, or else face defeat at the hands of powerful enemies.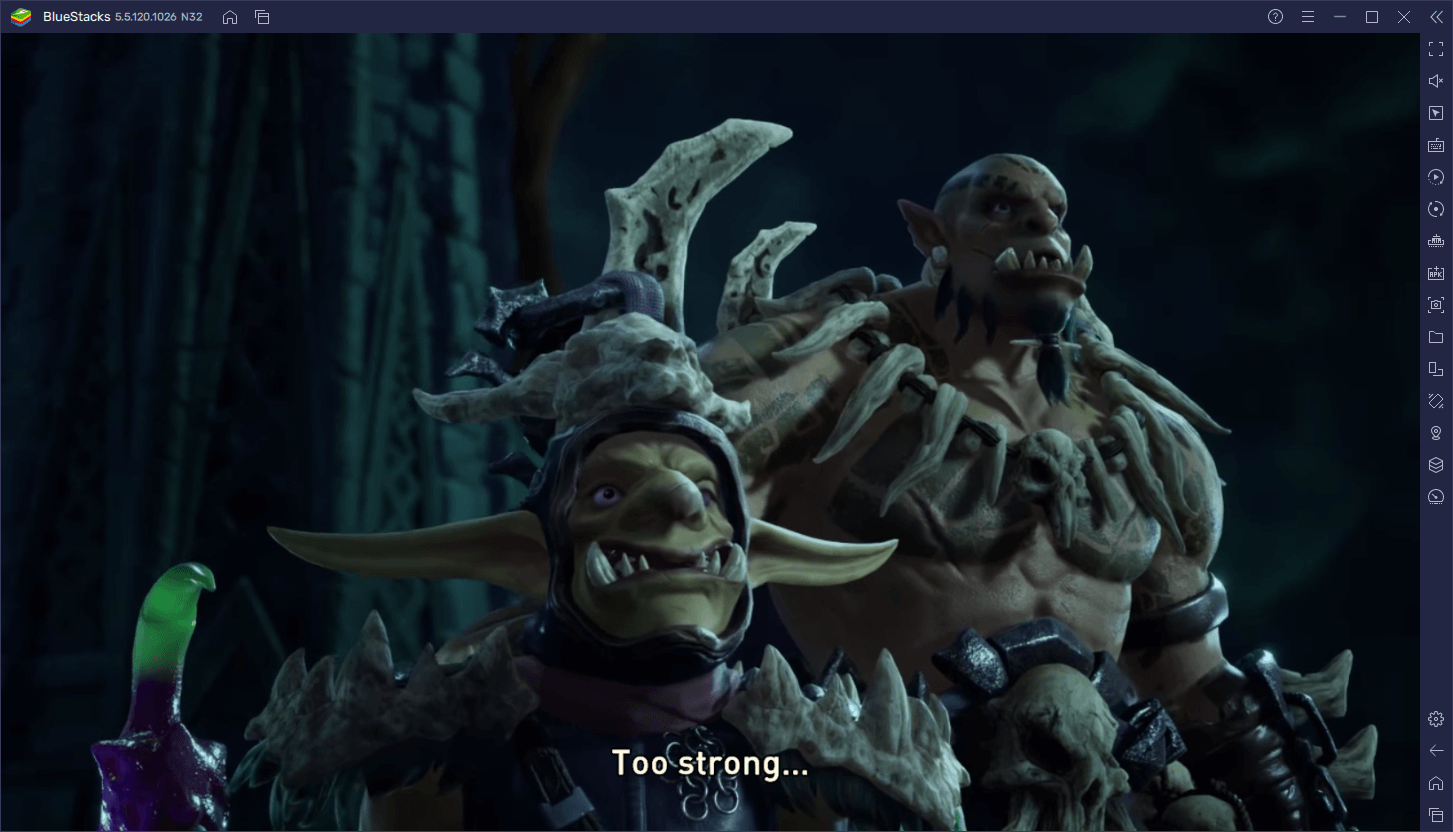 Nevertheless, despite some of its complexities, Awaken: Chaos Era is also a fun-filled and relaxing experience, where most of the easier battles can be completed using auto-combat. In this sense, you can easily kick back and relax while your crew of heroes does the heavy lifting for you. However, what would be the point of kicking so much butt if you can't look good while doing so? And in this regard, this game has a lot to offer as well.
Awaken: Chaos Era, in a few words, looks great. It combines a fantastic and unique art style with breathtaking visual design, especially when it comes to the actual character models as well as their animations. However, a good chunk of these details are lost if you don't have a good phone, as you'll need to tone down the graphical settings to get decent performance. Luckily, by playing Awaken: Chaos Era on PC with BlueStacks, you can not only get the best image on your large computer monitor, but also achieve a silky smooth 60 FPS with no slowdowns, and without the need to purchase an expensive phone.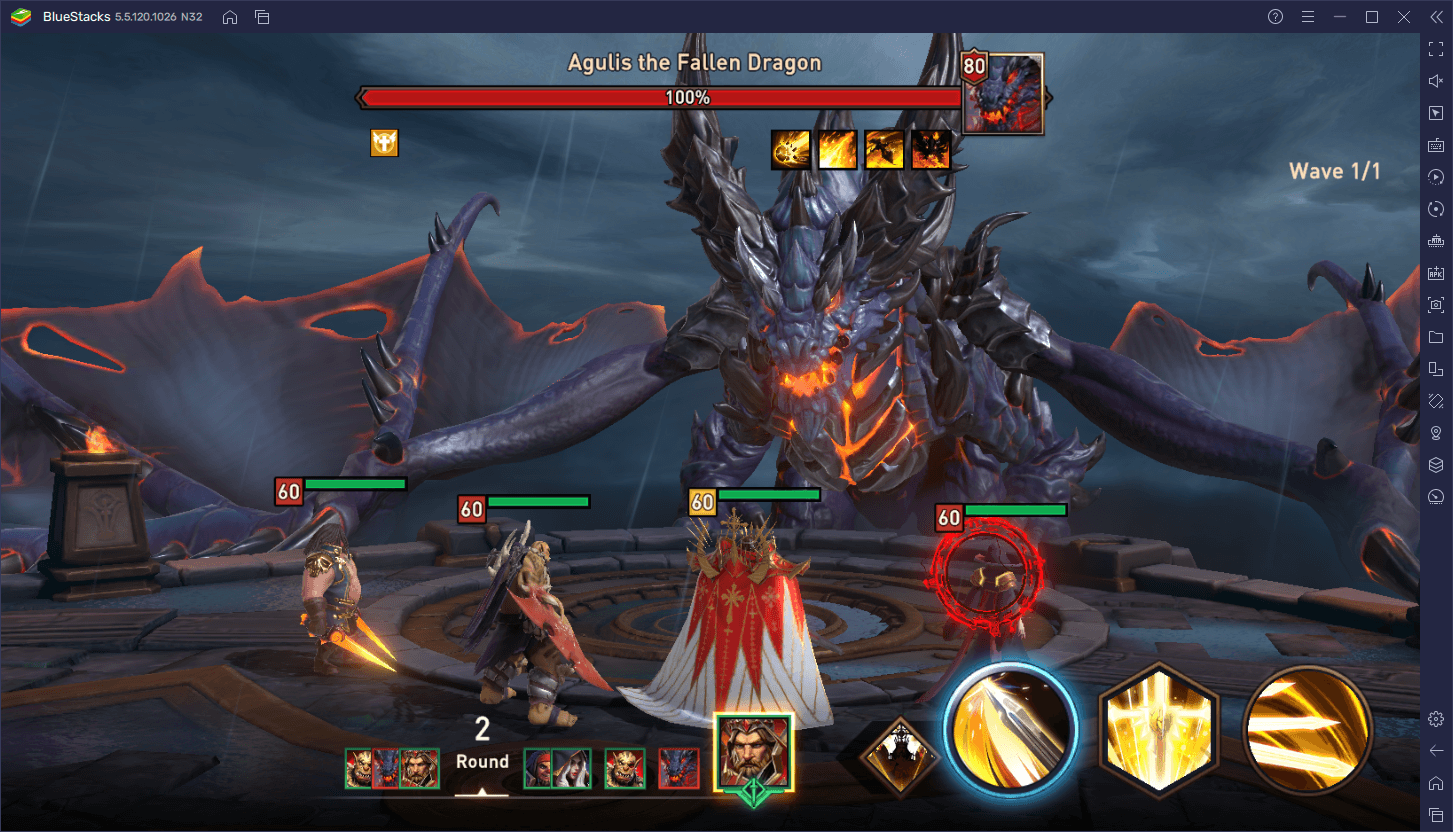 How to Play Awaken: Chaos Era at 60 FPS
To achieve the best level of quality and performance that this game can provide, we first need to make a few adjustments, both to our BlueStacks, as well as in-game. Here's a quick breakdown of the entire process into two simple steps:
Go to your BlueStacks settings, and in the "Performance" section, make sure to assign 4 GB of RAM and 4 CPU cores to the app player. Also, remember to set the "Performance mode" to "High performance", and the FPS slider below to at least 60 FPS.

Run the game, go to the settings menu, and tweak the Image settings to "Ultra (60 FPS).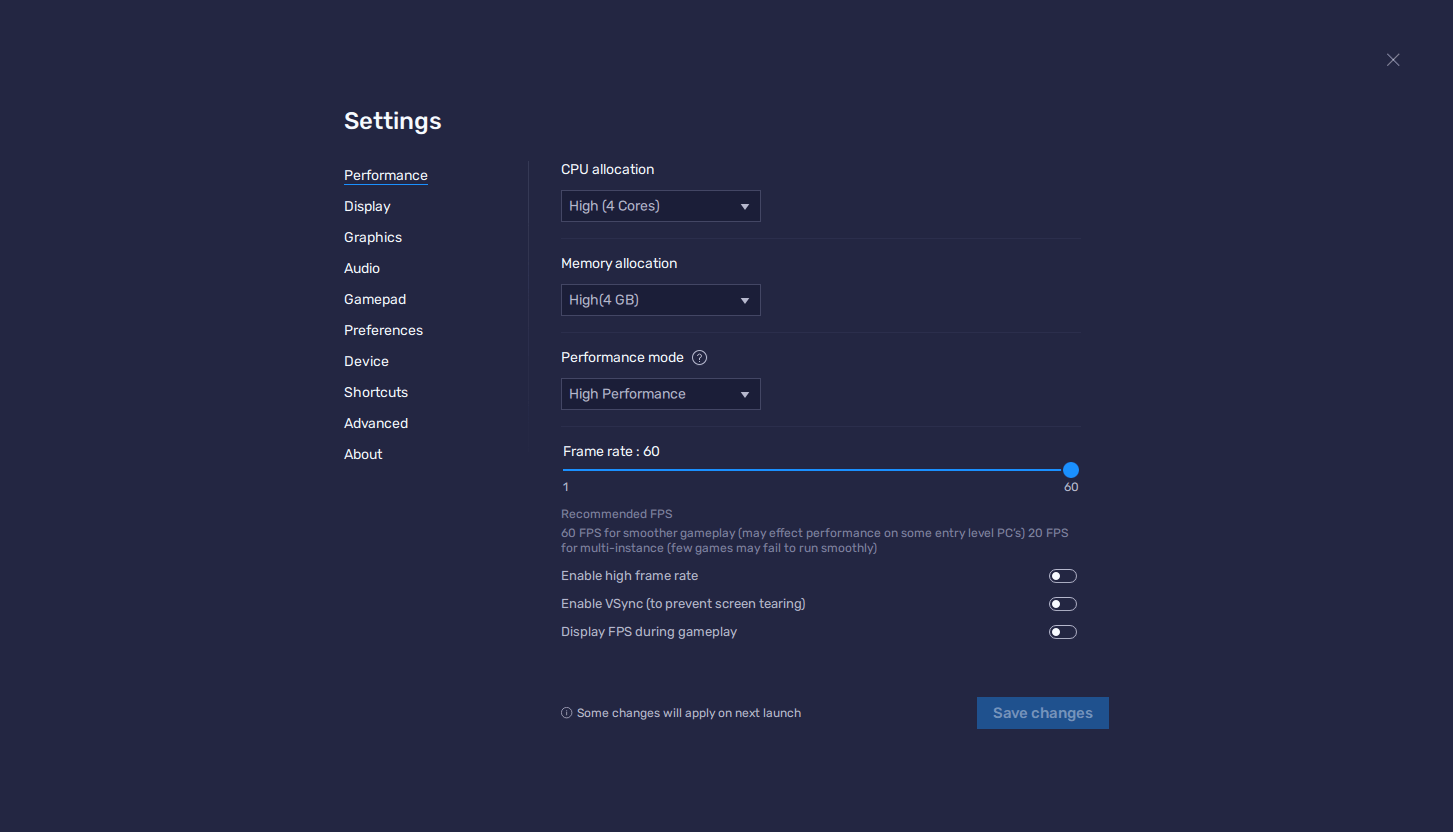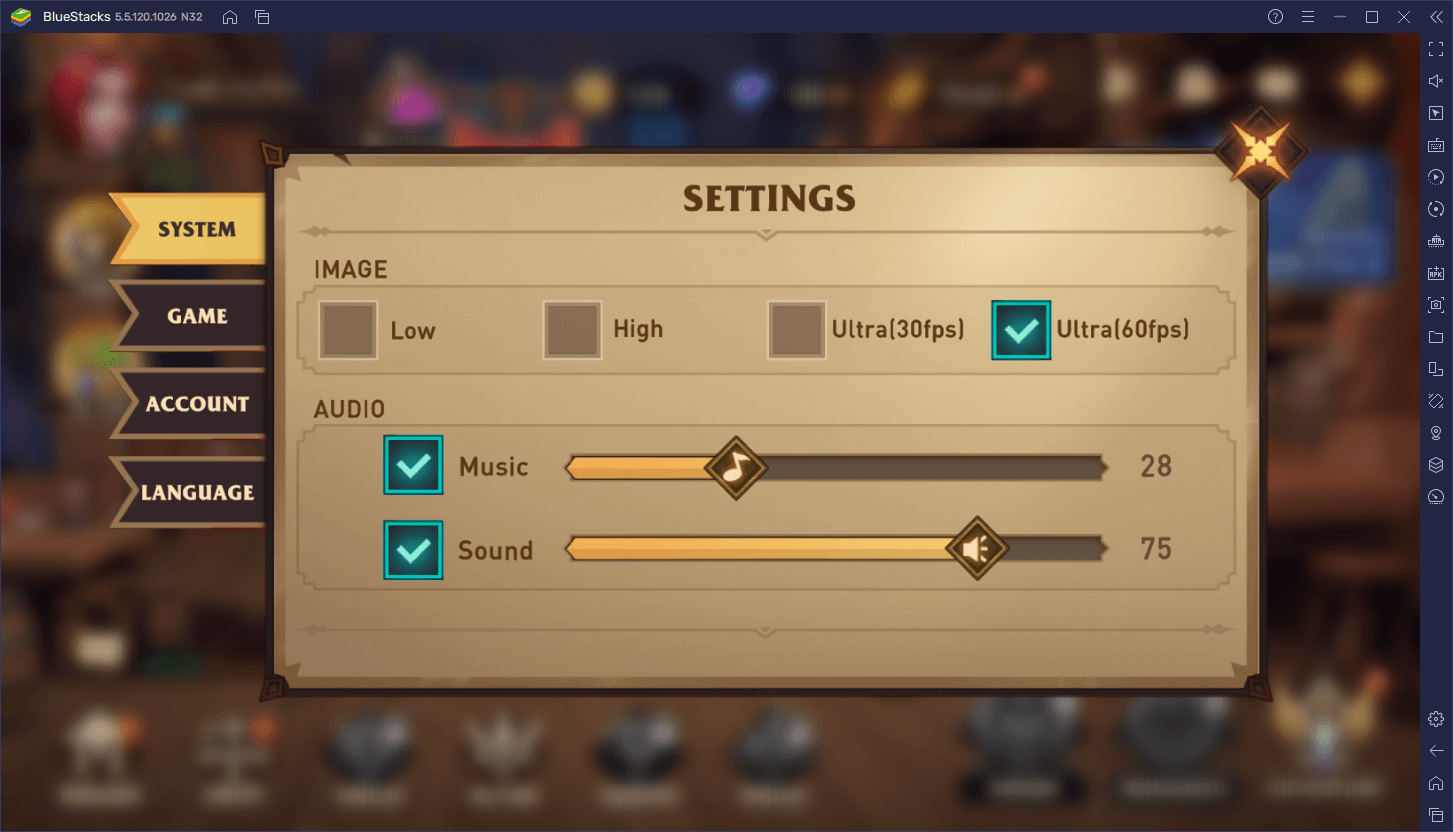 If done correctly, you should immediately notice the difference in performance, especially since the game is set to 30 FPS by default. With these settings, you can get the very best experience by playing Awaken: Chaos Era on PC with BlueStacks, at a silky smooth 60 FPS.