Game Guides
How to Play Bloodline: Heroes of Lithas on PC With BlueStacks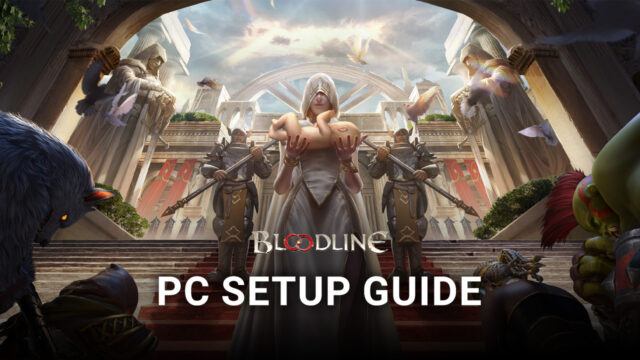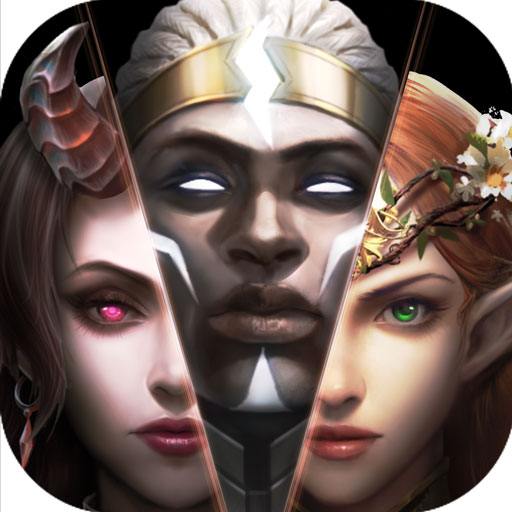 Today we've come to talk about one of the newer games to hit the mobile gaming scene, Bloodline: Heroes of Lithas. As its title implies, this is a game that's all about bloodlines and lineages, presented as a typical gacha RPG with real-time combat. The gameplay itself is reminiscent of titles like AFK Arena, with real-time combat that's mostly automated, except for the fact that players can choose to manually use their heroes' special abilities at the best moments. However, while this basic gameplay is pretty much par for the course, Bloodline does a few things differently, chief of which is the companion and heir systems, which lets you befriend special characters and have children with them, who in turn will grow and become powerful champions for your army.
Gameplay aside, Bloodline: Heroes of Lithas has a fantastic presentation, with masterfully crafted 3D graphics and amazing animations during combat. And not only that, but the character portraits are also very detailed and ooze production values. You can really tell that a lot of care and effort went into making this game, and one glance at the city screen is all it takes to notice it.
As we mentioned above, one of the defining features of Bloodline: Heroes of Lithas is its companion and heir system, which is unlocked shortly after starting. This system lets you meet a wide variety of companion characters and take them on "dates" to raise their affection. This, in turn, will affect the rarity of the heirs they can conceive, and will therefore lead to better, stronger children. And once they grow up, these heirs can become some of the strongest characters in the game, though it'll take some time before you'll be able to reach that point.
In terms of combat, Bloodline consists mostly of progressing through levels with battles of increasing difficulty. These battles will pit your squad of characters against another team, in a fight to see which is the last group standing. And while your heroes will move and attack automatically, you can use their special abilities once their special gauge is full, unleashing their most powerful skills at your command.
With all that being said, this game is best enjoyed if you play Bloodline: Heroes of Lithas on PC with BlueStacks, as our Android App player can give you the best experience with any mobile game by letting you play it on your large PC monitor and with mouse and keyboard support. Additionally, you can get the absolute best graphics and performance, which in turn will let you fully appreciate the visuals in this game, without even having to spend tons of money on a flagship phone.
Downloading and Installing Bloodline: Heroes of Lithas on PC
Playing mobile games on BlueStacks is easy and takes only a few steps:
On the BlueStacks website, search "Bloodline: Heroes of Lithas" and click on the relevant result.

Click on the "Play Bloodline: Heroes of Lithas on PC" link on the top left.

Download and install BlueStacks on your PC.

Click on the "Bloodline: Heroes of Lithas" icon at the bottom in the app player.

Complete the Google Sign-in to install the game.

Click the "Bloodline: Heroes of Lithas" icon on the home screen to start playing.
After a few short minutes, you'll be enjoying the best that Bloodline: Heroes of Lithas has to offer, by playing it on your PC, with the highest graphics and frame rate settings, and with a ton of features to enhance your experience.