Game Guides
How to Install and Play Brawlhalla on BlueStacks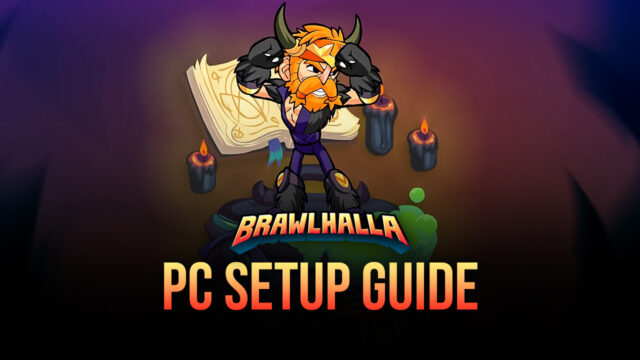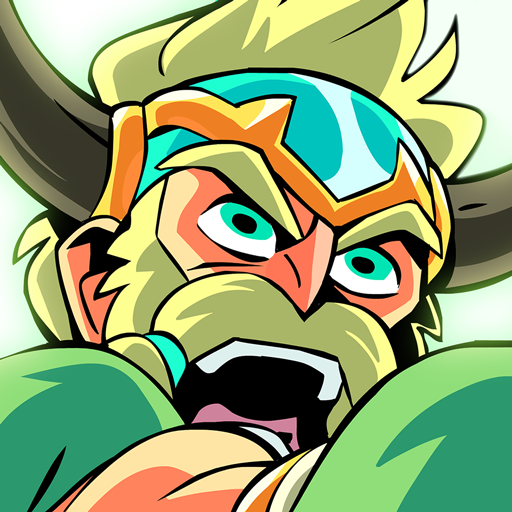 Brawlhalla is one of the best free-form fighting games out there, heavily inspired by Nintendo's Super Smash Bros., except that it's available for free on a wide variety of platforms including Nintendo Switch, Playstation 4 and 5, Xbox One, Android, iOS, Mac, and PC.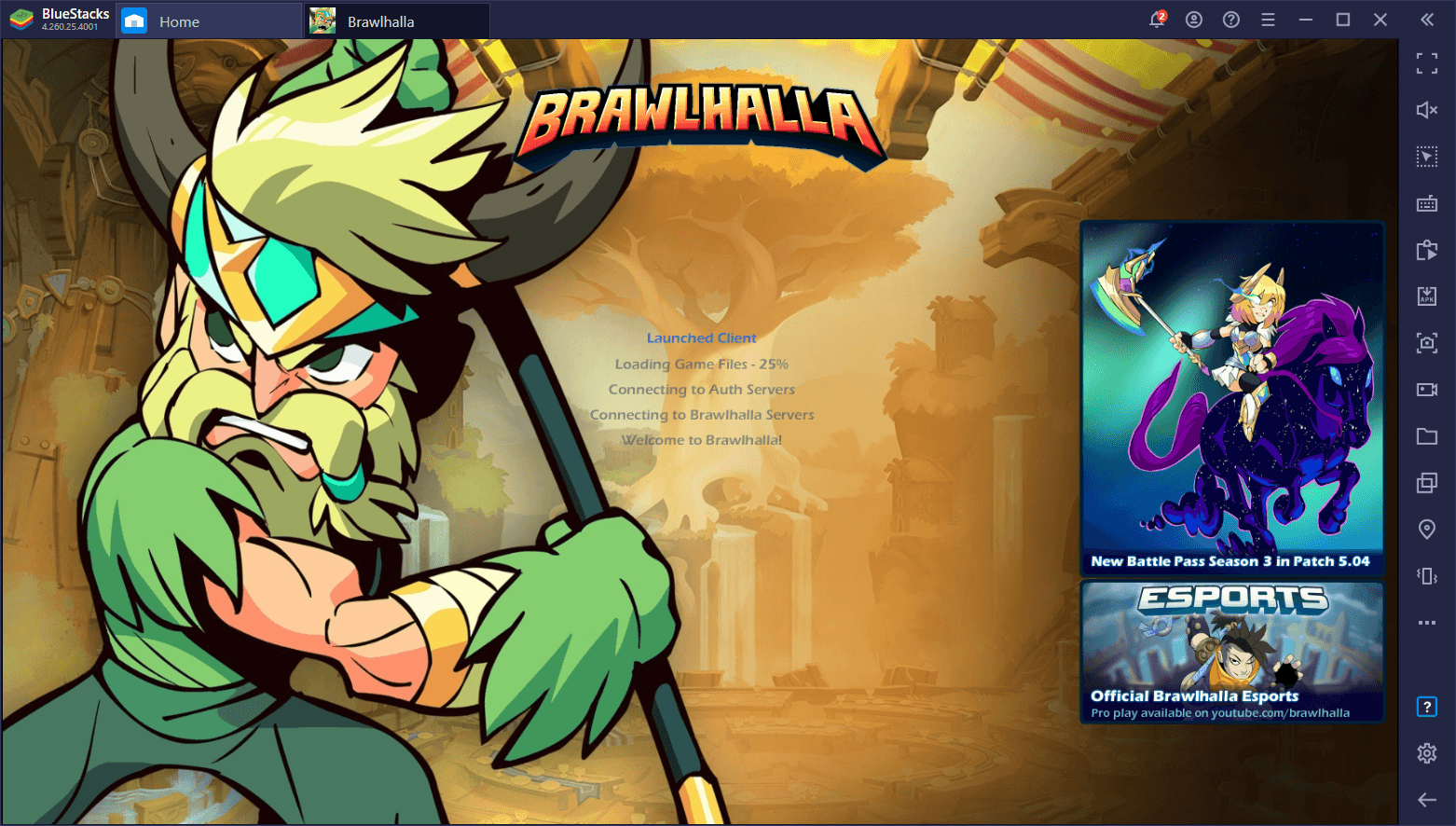 While Nintendo's popular fighting game series is limited to the Switch, and features an unreliable online lobby and matchmaking system, as well as a poor netcode that leads to latency issues between users that play online, Brawlhalla is readily available on a variety of platforms, and features a polished online system that allows players to enjoy seamless and lag-free matches. Further, while Super Smash has the weight of its brand going for it, as well as arguably some of the best combat mechanics out there, Brawlhalla offers a much better online experience, and definitely doesn't fall behind in the complexity of its gameplay.
However, you might already be wondering, "If Brawlhalla is already available for free on PC on Steam, why does the title of this article refer to how to install it on BlueStacks? Isn't that doing extra steps for the same results?" Well, the answer is not so simple, but there are users out there that don't enjoy using DRM platforms like Steam, and their only option would be to play the mobile version. But since Brawlhalla on phones leaves a lot to be desired in terms of control and performance, it's definitely an inferior experience. Luckily, with BlueStacks, you can install Brawlhalla on your PC, without relying on DRM, and while getting the same enjoyment of the Steam version.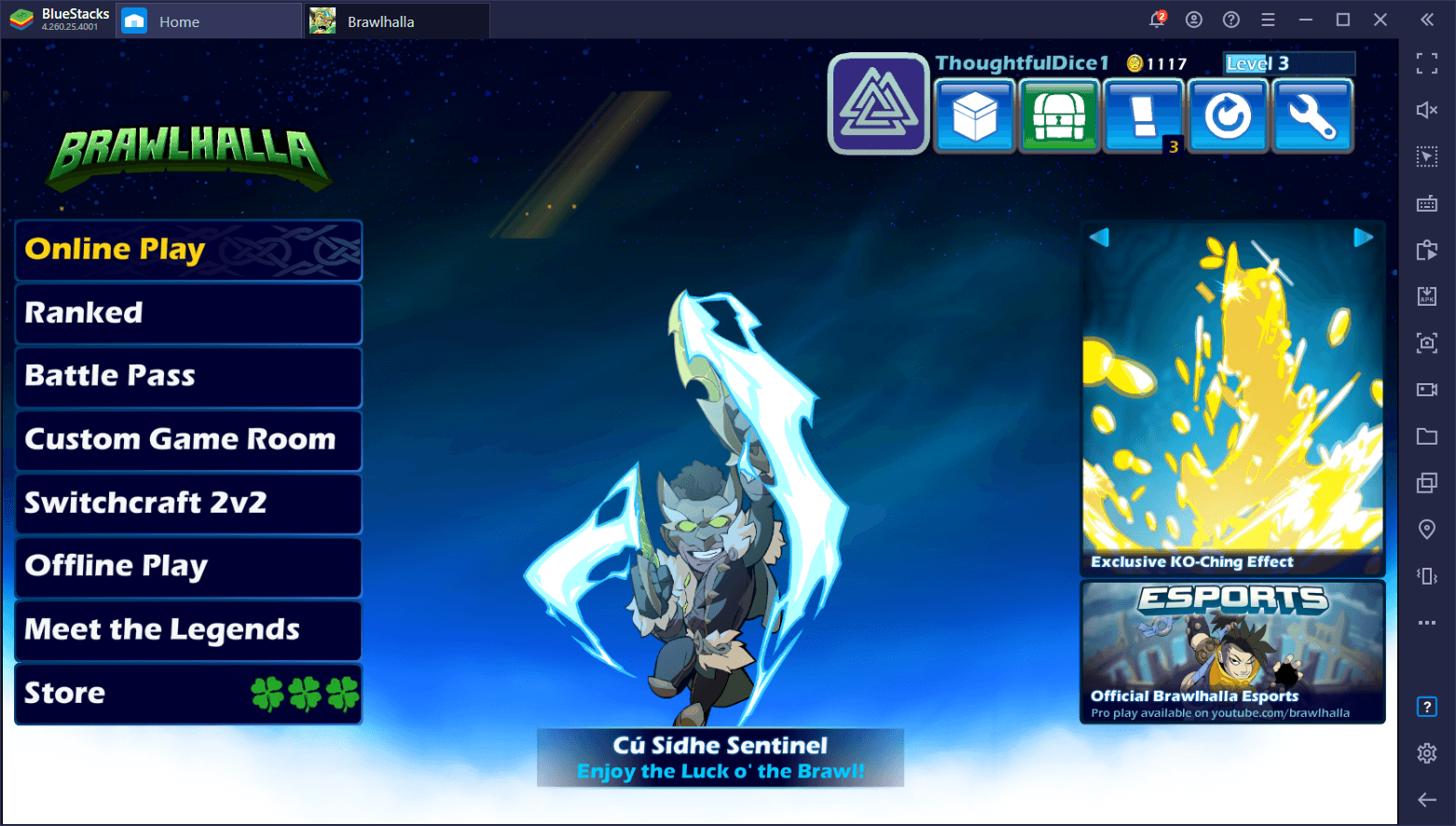 And the best part is that installing Brawlhalla on BlueStacks is quite simple and takes only a few steps, which is what we'll be explaining in this article.
Downloading and Playing Brawlhalla on PC
Running Brawlhalla on PC is quite easy, but it requires the 64-bit version of BlueStacks. Here's a step-by-step rundown on how to proceed:
Download and install BlueStacks

on your PC.

Complete Google Sign-in to access the Play Store, or do it later.

Look for Brawlhalla using the search bar on the top-right corner.

Click to install Brawlhalla from the search results.

Complete Google Sign-in (if you skipped step 2) to install Brawlhalla.

Click the Brawlhalla icon on the home screen to start playing.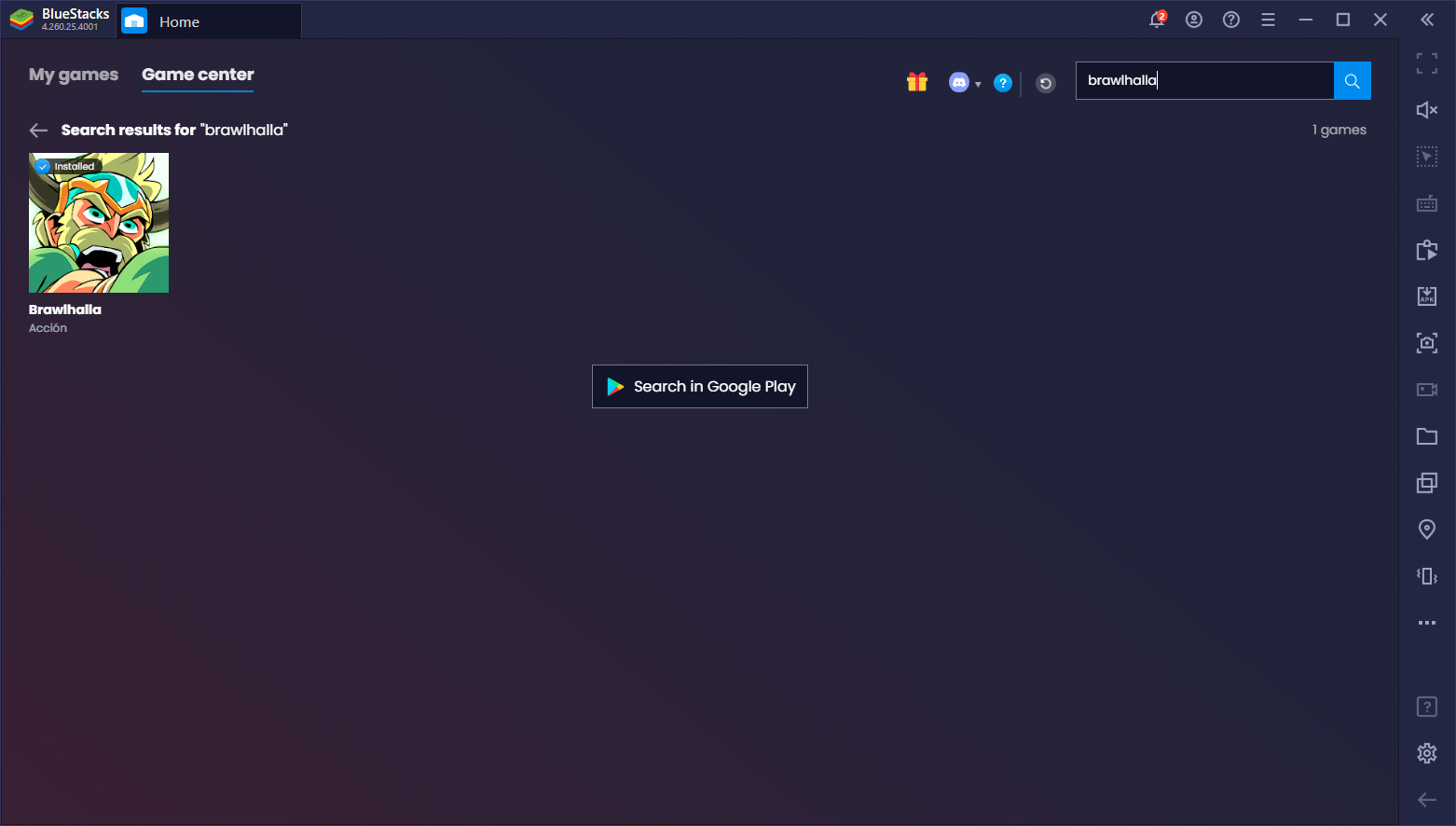 If you're on the default 32-bit version of BlueStacks, you'll be prompted to download and run the 64-bit version during step 4. Simply follow the on-screen instructions to proceed, and BlueStacks will automatically download and install all the necessary files for accessing the 64-bit version. After installing, you can simply click on Brawlhalla's icon on the home screen, and the 64-bit version will automatically launch and run the game—you don't have to do anything else at all.
In just a few moments, you'll be playing the mobile version of Brawlhalla on your PC, and with full control support, just like in the PC version. Let us know if you have any troubles with the installation process, and we'll get back to you ASAP. We're always happy to help!