Game Guides
How To Install And Configure Brown Dust On BlueStacks 4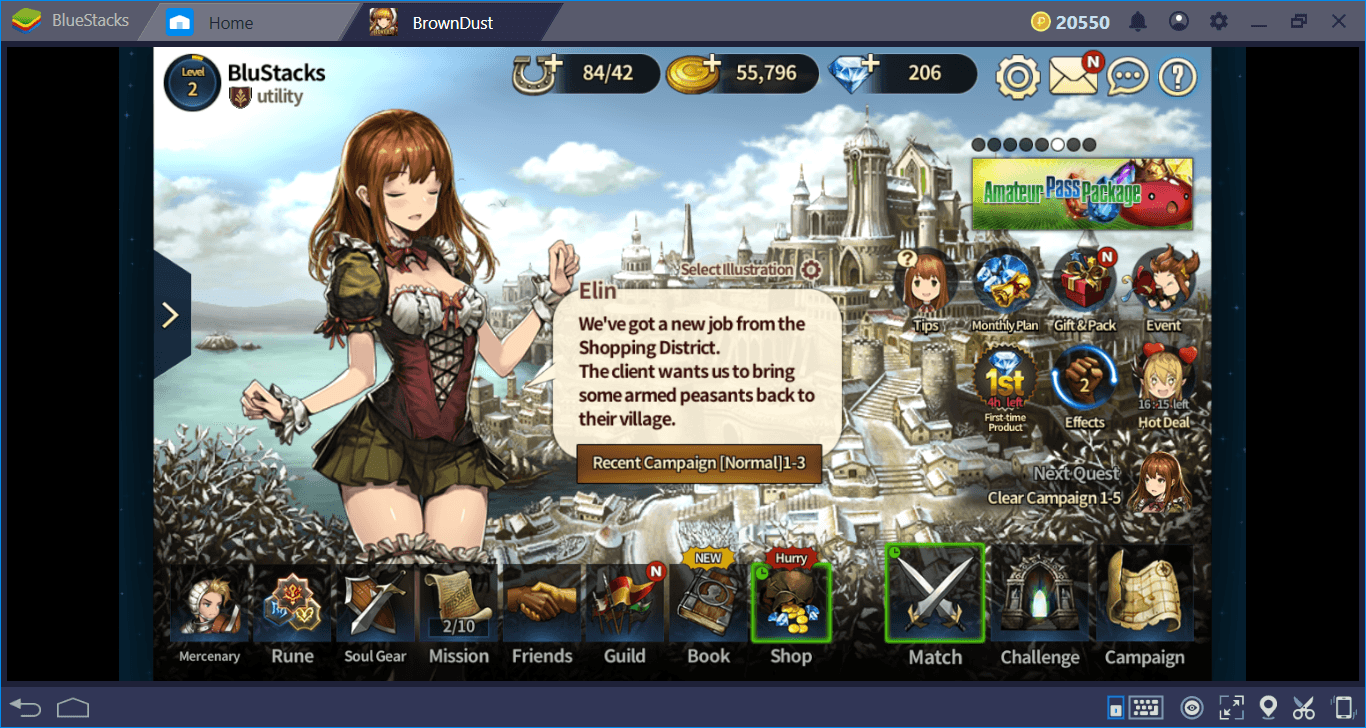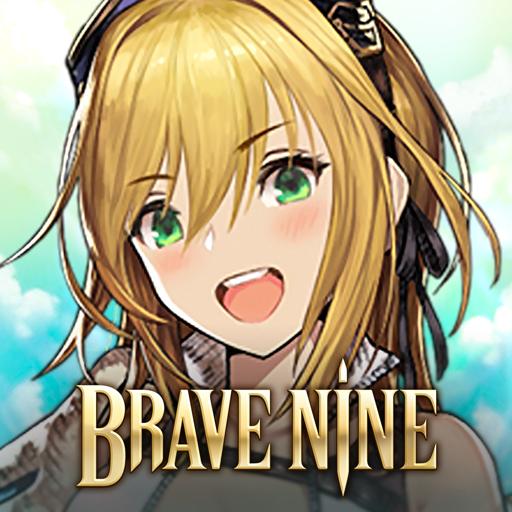 If you're looking for a new RPG/gacha game featuring beautiful Waifu girls, Brown Dust may be one of the best options. Recently released, this game features high quality graphics, a complex combat system, and a wide range of content that can keep you busy for weeks. As always, you can play Brown Dust much more efficiently using BlueStacks and make it more enjoyable. Read on to find out how to do this: In this article, we'll tell you how to install Brown Dust on BlueStacks and give you some useful tips.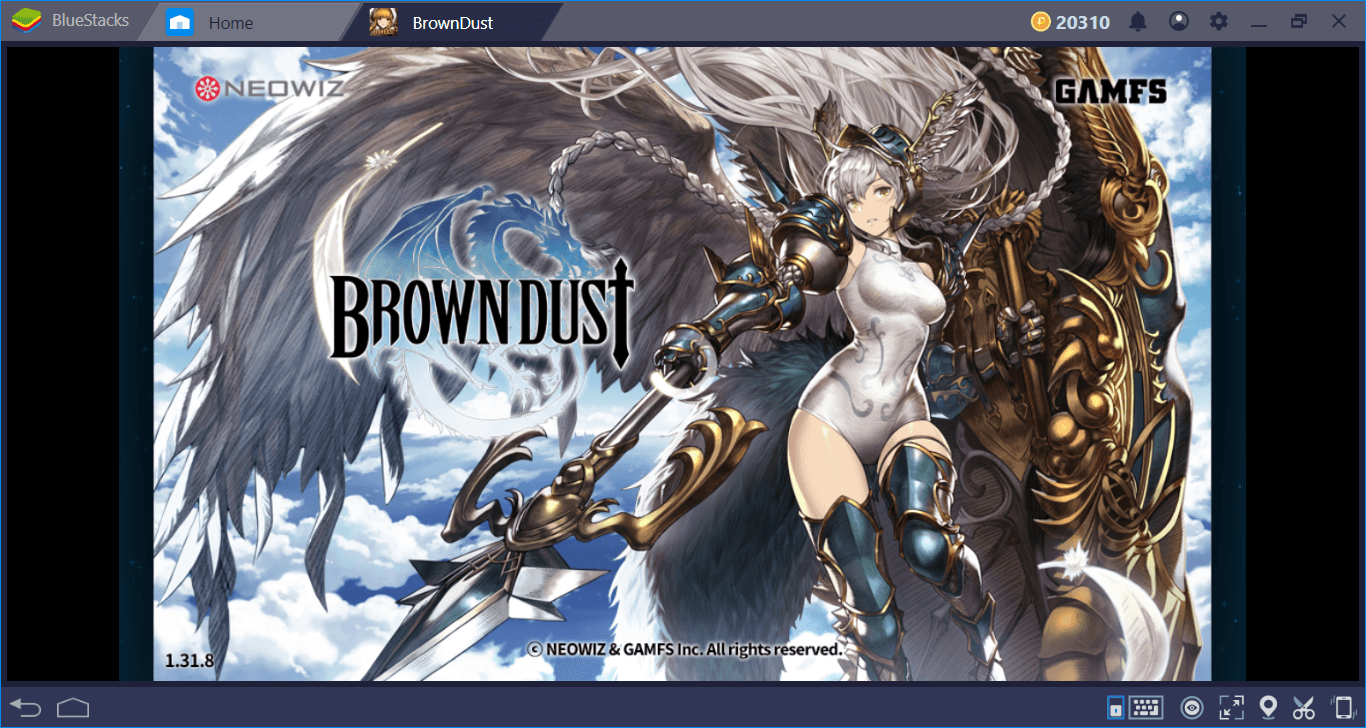 Installing Brown Dust On BlueStacks
The game is quite easy to install and will only take a few minutes. Start by typing "Brown Dust" in the BlueStacks search box, and press "Enter" to display the results. Select "Brown Dust" from the list and press "install": That's it. BlueStacks will take care of everything else and will inform you when the game is ready. In other words, you don't need to "run" the file you downloaded – BlueStacks will automatically complete all operations once the download starts.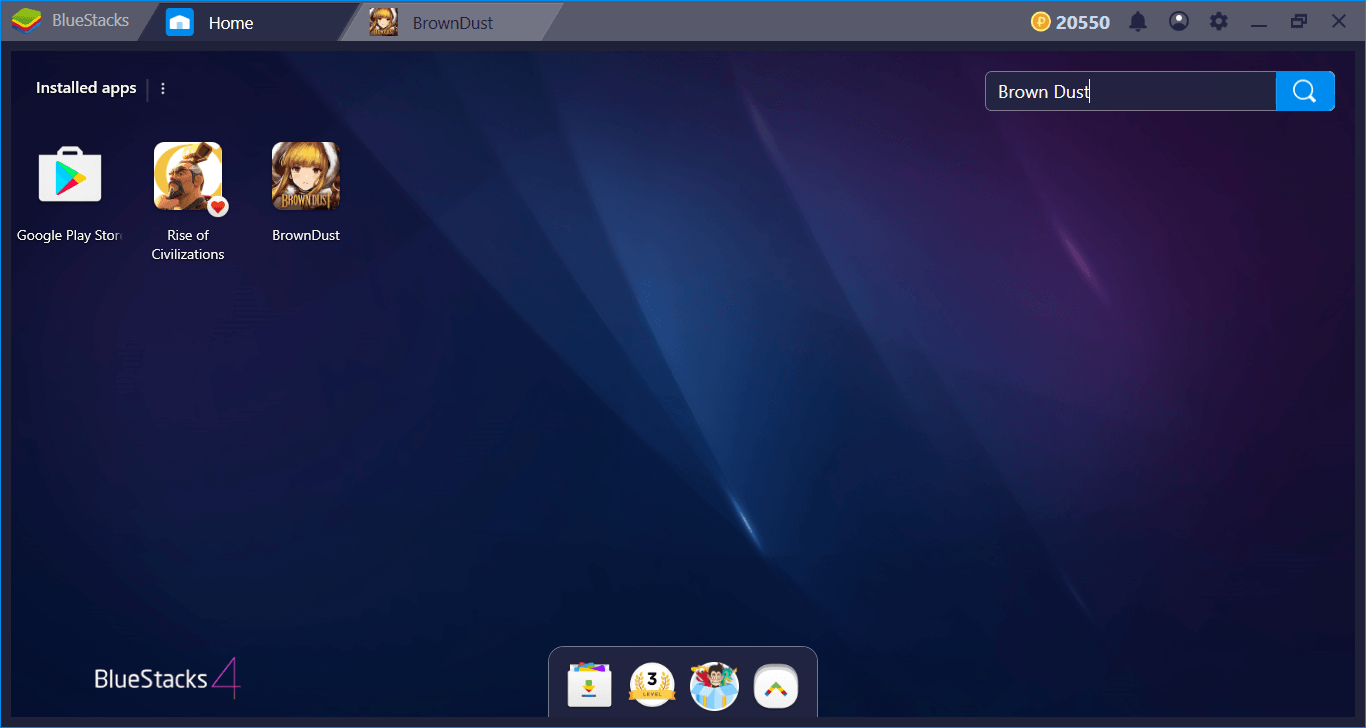 The search box mentioned above.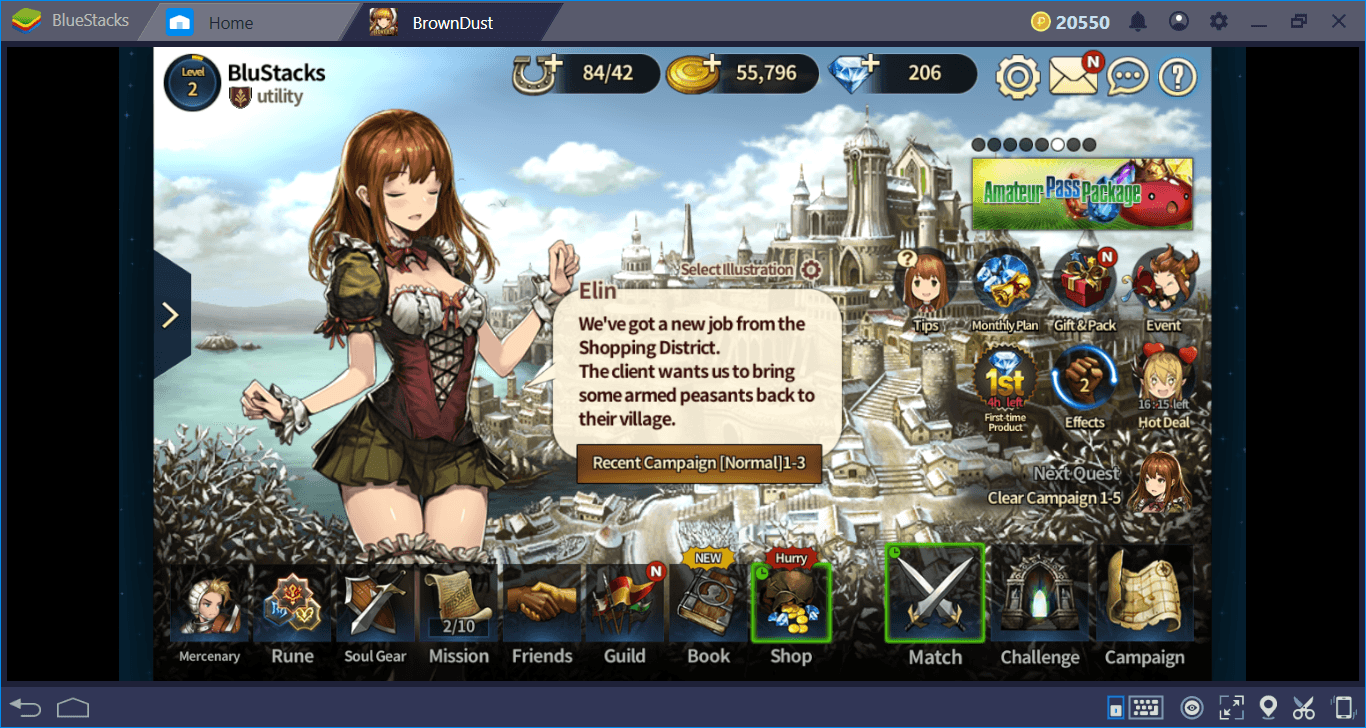 Brown Dust is about 600 MB in size and when the download is complete, you can start playing immediately.
TIP
If you don't see the game within the Google Play search results, you may be in a country that is not yet supported. In this case, you can download Brown Dust's apk file and complete the installation manually. In the BlueStacks main menu, select "install apk" and choose the location of the downloaded apk file: BlueStacks will handle the rest.
Changing The Default Controls
Brown Dust is a 2.5D RPG game, so you can play without using your keyboard. You can activate each function in the game with mouse clicks – since the combat system is automated, you cannot manually activate the heroes' abilities, so watching is all you can do, there is no need to click any button. In other words, Brown Dust can be played easily with default controls without changing any setting.
However, you can add "tap spots" to any part of the screen and assign some shortcuts to frequently used buttons. To do these, simply use our visual keymap tool. Let's give two examples: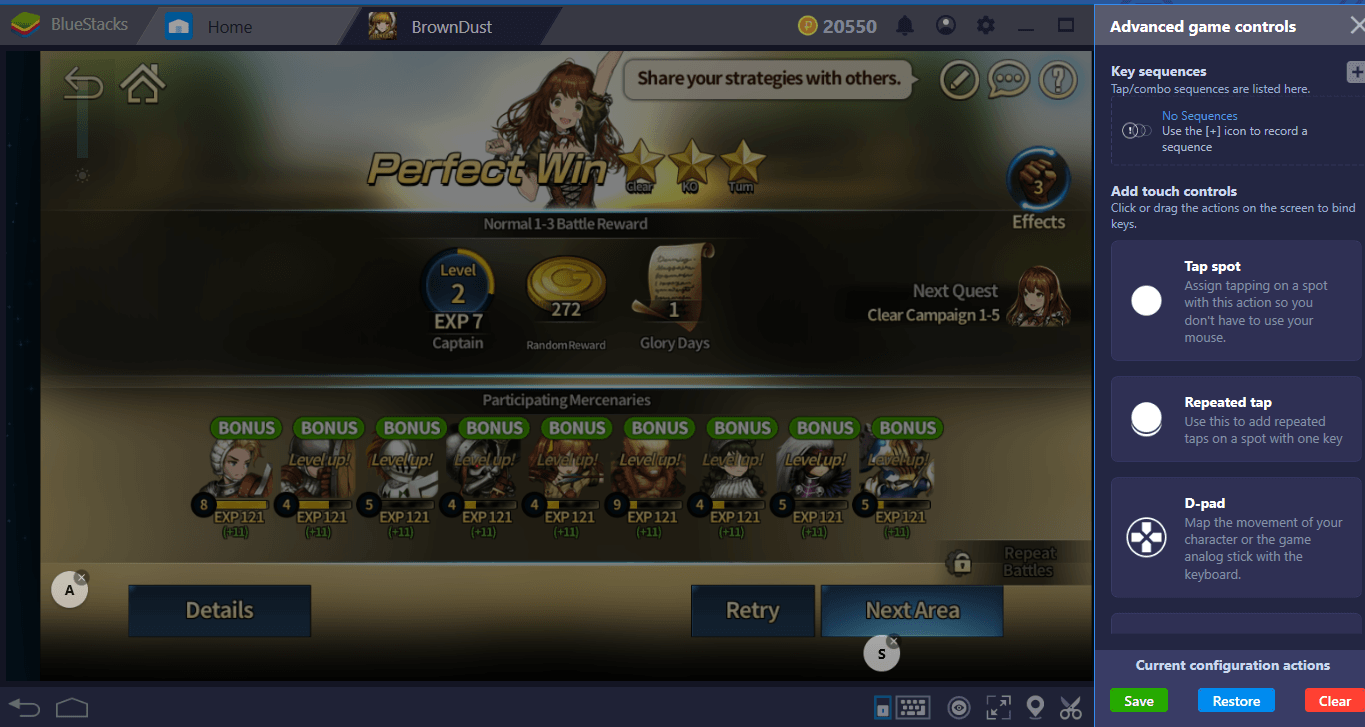 In this example, we assign keyboard shortcuts for the "details" and the "next area" buttons: If we wish, we can activate the functions associated with these keys without using a mouse.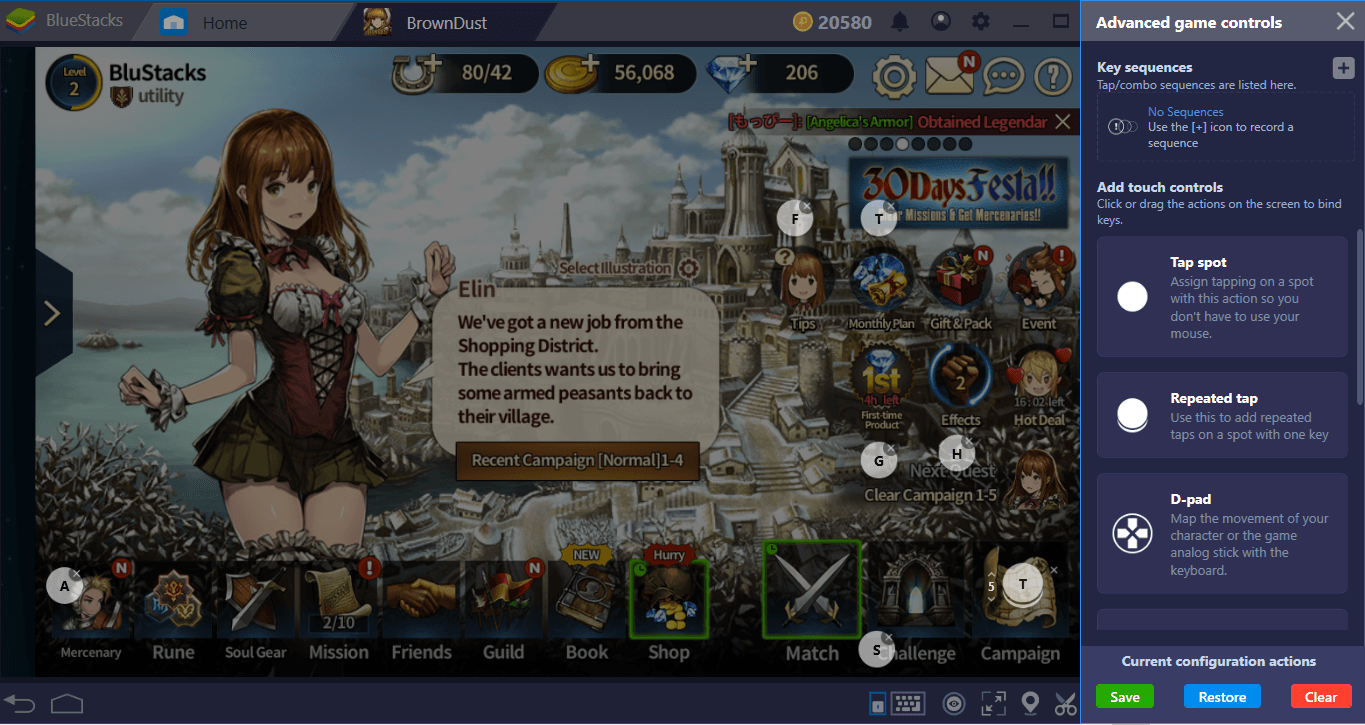 In this example, we set various keyboard shortcuts by placing tap spots on the screen. In the future, when we want to switch to a specific screen, for example, we can also use the keyboard keys.
HELP! MY GAME IS IN KOREAN AND I DON'T UNDERSTAND A THING!
Based on your language settings, Brown Dust may launch in Korean. Don't worry – the game supports English too, you just need to switch to it. Click on the big gear icon at the upper right corner of the main screen. Now, use these shortcut: Ctrl + Shift + L. BlueStacks will instantly translate your screen. Click on the "language" button and select English.
Using Multi-Instance to Get Infinite Rewards
We explained how you can do infinite rerolls with the BlueStacks multi-instance feature in another article. Here, we'll talk about something else that this feature might be useful for: Performing an additional reroll with check-in rewards. On the first day of your login, you get two free summon tickets. You can summon 2 random 4-star mercenaries with these.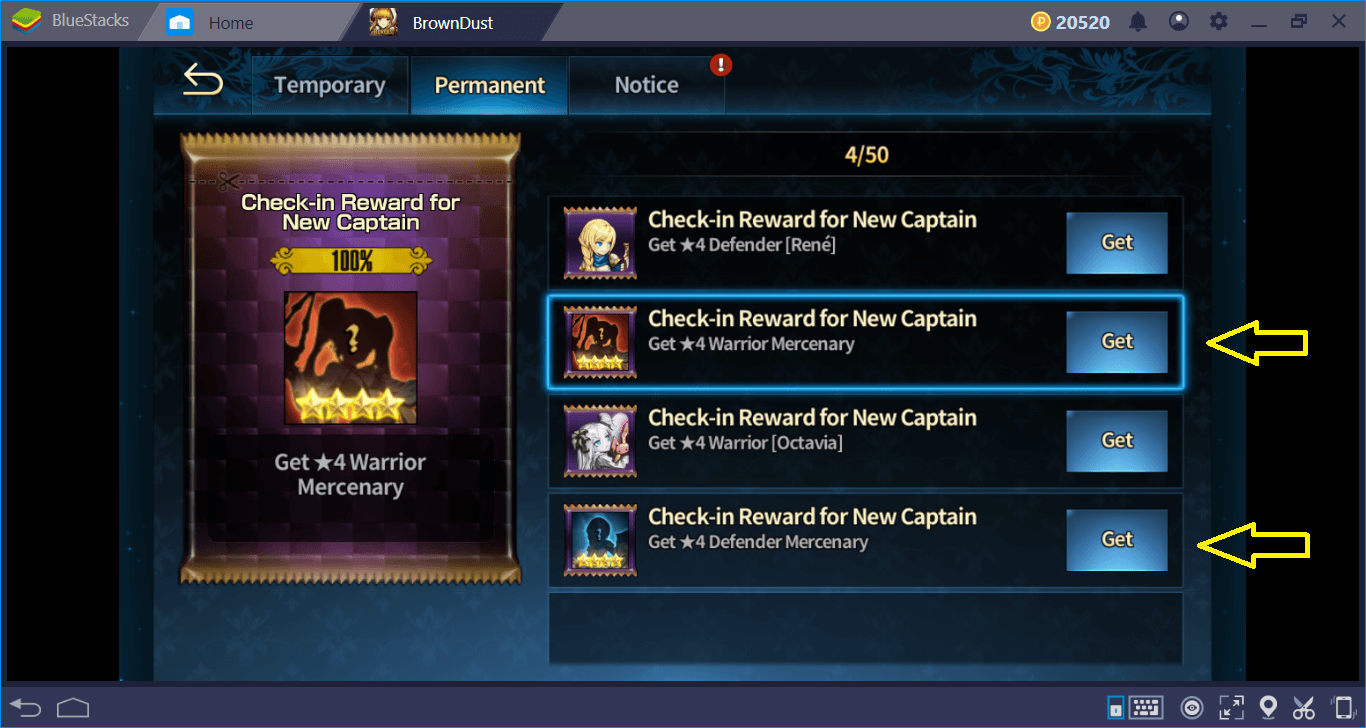 If you are not satisfied with the results, you can create another instance and try your luck again. Getting these rewards will take up to 10 minutes per instance, so you can create multiple instances and make multiple summons at the same time. Continue until you get a useful mercenary!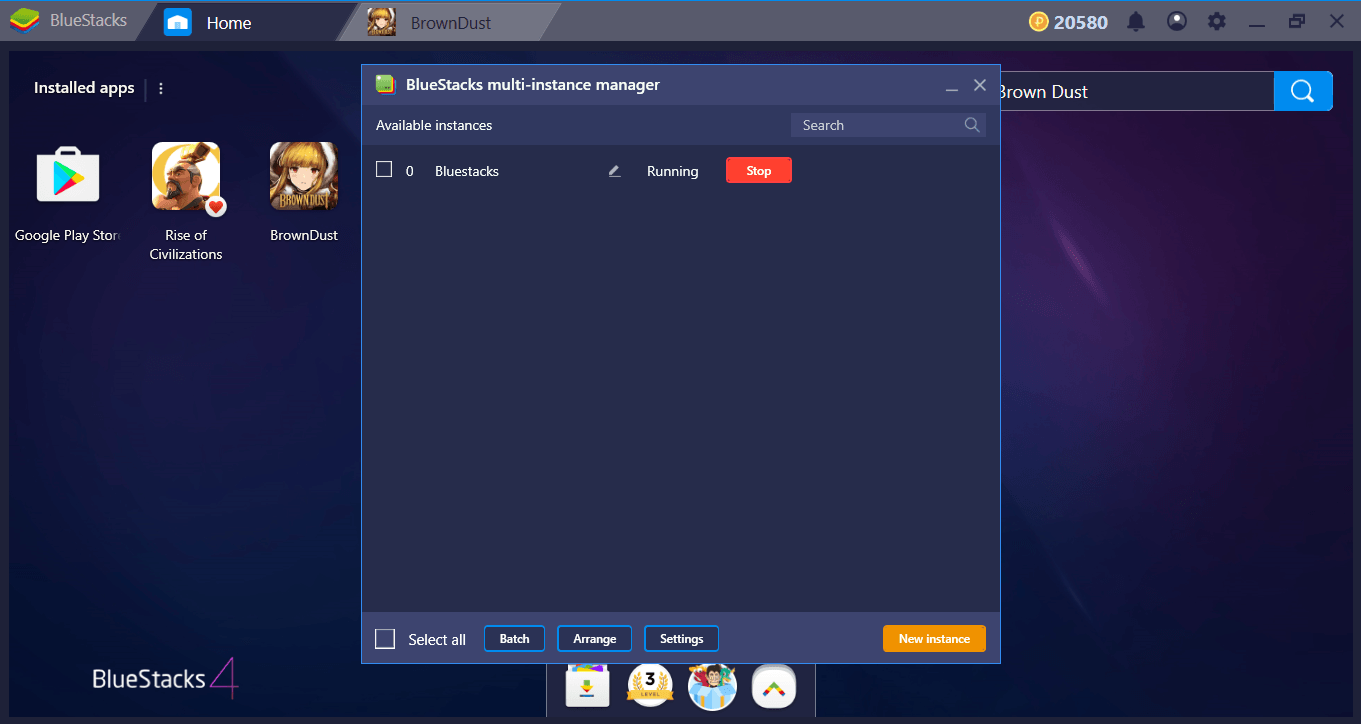 That's not all: If you're ready to play the game on multiple instances at once, you can add multiple accounts to the same guild and use one of the most entertaining features in the game: Guild Wars. With this feature, a battle won by one of the guild members ensures that all members receive a special gift. In other words, once you have joined a guild with multiple accounts, you can continue to play with your main account and have your other accounts automatically take advantage of it.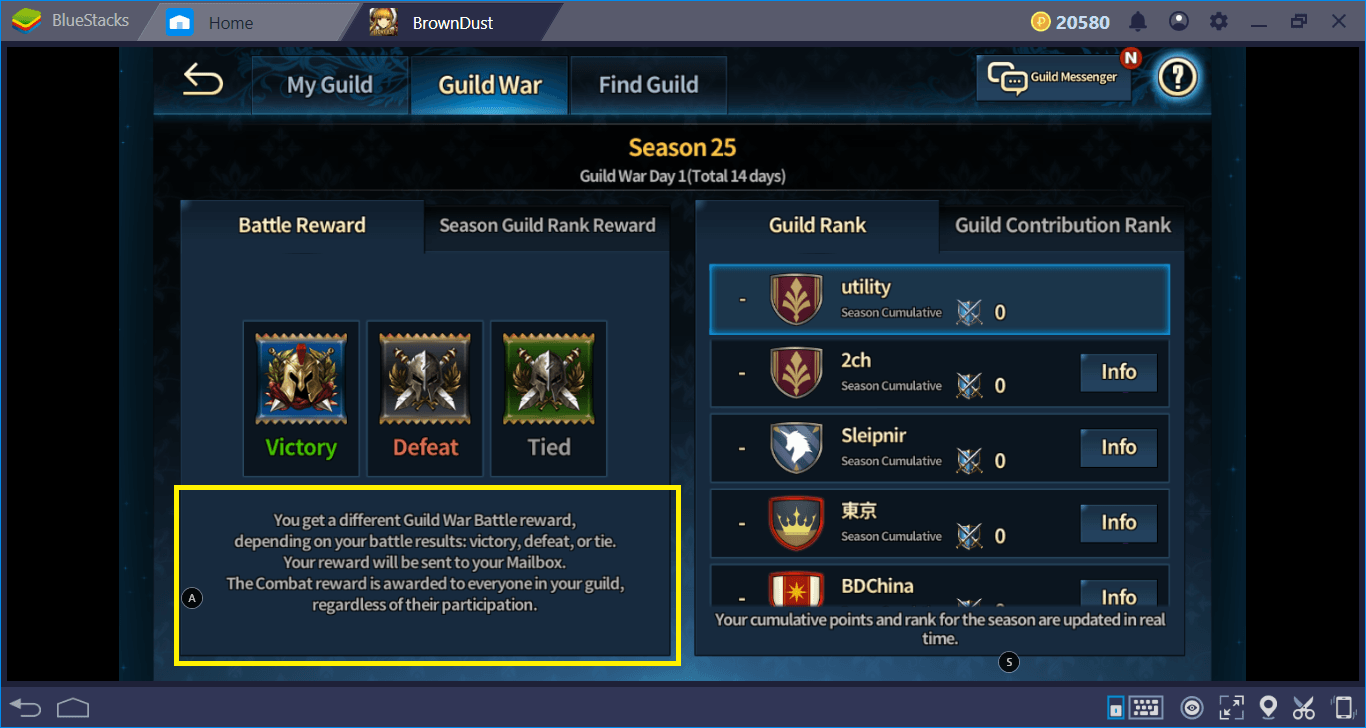 Finally, you can create arena teams with your own accounts and manage all of your characters through your main account without having to switch between instances. Simply send friend invitations to your other accounts and accept – they will be automatically added to your "Friend" list. After that, you can automatically incorporate them into your arena team and become a one-man army!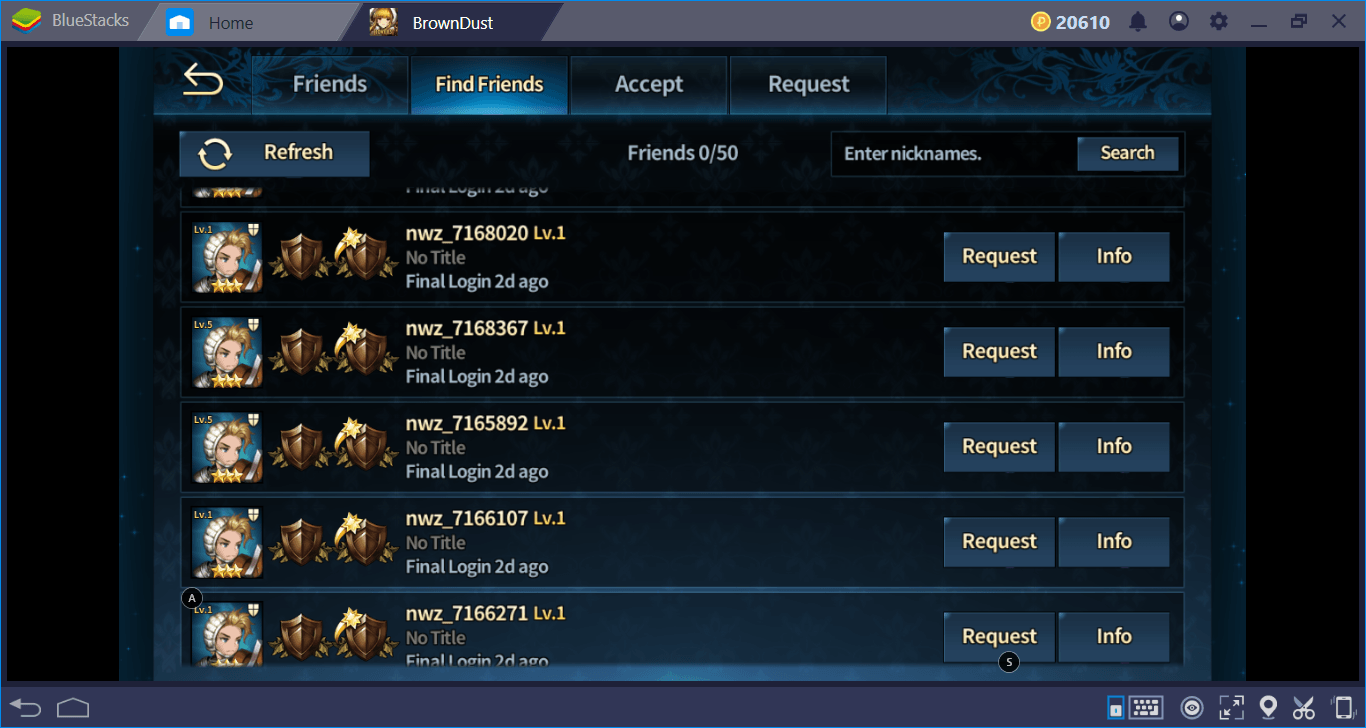 Pay attention to account names: All of them belong to the same player.
Now, you're ready to start your Brown Dust adventure: Read our Tips and Tricks guide and learn more. If you have found a new way to make the game more enjoyable with BlueStacks, don't forget to share it with us in the comments section. See you in the game!