Game Guides
How to Play Call of Duty (CoD) Mobile on PC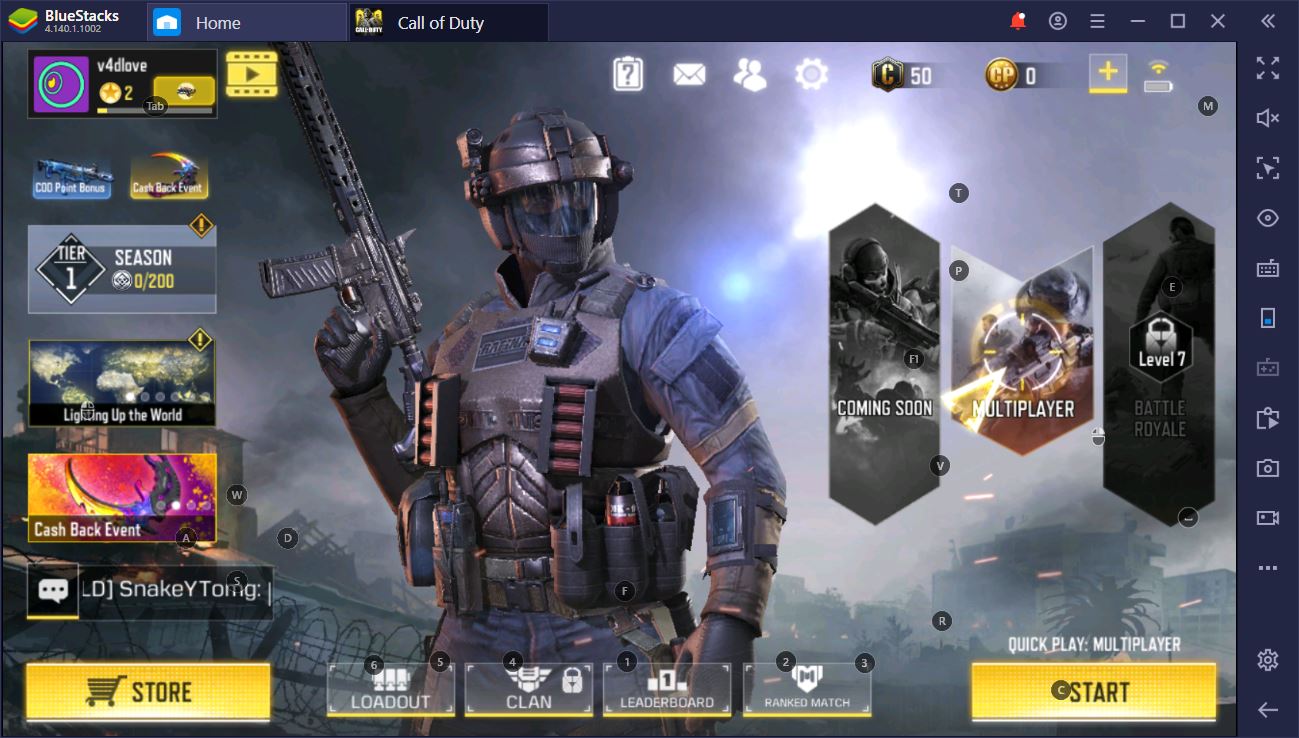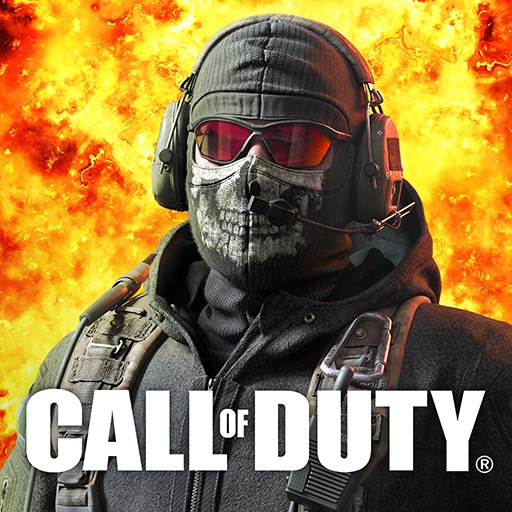 Call of Duty: Mobile was officially released worldwide on October 1, 2019. Everybody wanted a piece of Activision and Tencent's game, especially since the beta was regionally locked and the game is free to play. The devs sure knew how to tease their audience. After we jumped through hoops to bypass geo-restrictions for several months, we were now on the edge of our seats to finally play CoD: Mobile on BlueStacks without any obstacles.
Update: BlueStacks now supports UHD Graphics in CoD Mobile and smartly switches in and out of shooting / cursor mode for the mouse depending on the actions being performed on screen. To know more about this update, read this article.
Unfortunately, Tencent decided to take our happiness away and restrict most emulators from being able to run the game. Soon enough, hundreds of other BlueStacks users experienced our disappointment and took to the forums to express their discontent. Ever since the initial launch, our team of developers have been working tirelessly to come up with a solution.
Steps to Install & Play CoD Mobile on PC with BlueStacks

Download and install BlueStacks on your PC.
Complete Google Sign-in to access the Play Store, or do it later.

Look for Call of Duty Mobile in the search bar at the top right corner.
Click to install Call of Duty Mobile from the search results.

Complete Google Sign-in(if you skipped step 2) to install Call of Duty Mobile.
Click the Call of Duty Mobile icon on the home screen to start playing.
Oops! How did that picture get there? It just happened that we were MVP of our first game after the official launch and we landed more than 60% of the required kills to win the game. If you want to know how we managed to play this well from the get-go, it's actually no secret. The enhanced control we get from BlueStacks increase our accuracy exponentially. The Keymapping Tool, for instance, gives us complete mastery over our CoD character.
We can easily switch between weapons, aim down our sights, crouch, run, and pretty much do anything we need to do in a combat situation without any delay. Every action is assigned a shortcut intuitively. Our reaction times are fast enough for us to just run around our opponents and knife them left and right.
Well, what are games for if not to have a bit of fun from time to time? Of course, our enhanced controls would be of no use if our game was stuttering or lagging. Fortunately, the performance we get from the latest BlueStacks out-matches what we could otherwise have on a OnePlus 6 and S9+. In a game that is all about moving swiftly and reacting on the spot, even several milliseconds of a warning can help us win engagements.
Advanced BlueStacks Features for CoD: Mobile
Thse are the basic advantages that any CoD player will instantly have access to when playing the game on BlueStacks. But BlueStacks users will also have access to a few other more advanced features. For example, the recently introduced Script feature makes it possible for you to record a series of actions and then assign them to just one keyboard shortcut.
By default, you already have two extremely simple, yet useful CoD scripts written by our dev team. If you press M, the map opens up and shooting mode is simultaneously toggled, while if you press Tab, you can see the scoreboard in the same manner. As seasoned FPS players, these two shortcuts are ingrained reflexes for us and it was nothing short of amazing to see them carry over to this emulator's controls. Yet this is just the beginning of what you can do with BlueStacks Scripts, what you do with the feature is only limited by your imagination.
The better you play, the more scorestreaks you can unlock and the more power you can give to your team. If you're strategic about your positioning and engagements, you will be able to use things such as the UAV or Predator Missile to give your entire team a positional and momentum advantage. Another amazing aspect of playing CoD on BlueStacks is the ability to document your playthrough with the help of the screen recording feature. Since there is no match replay feature, this is an invaluable tool to improve your own playstyle.
Once you enter a game, press the Record Screen button on the right-hand side of the BlueStacks emulator window and select where you'd like the video to be saved. Once you've stopped the recording, you can edit and upload it to your social media channels or show off your mad skills to your entourage. Seeing is believing, they say. More importantly, being able to review your own performance will give you an invaluable opportunity to reassess and improve your decision-making.
As you'll see in one of our later guides, looking over your past games is an integral part of becoming a better player and progressing through the ranks. After all, you can't really improve if you don't know what is wrong to begin with. Without objective evidence to back your opinion, you'll be shooting in the dark.
Download, Install, and Shoot to Win with BlueStacks
The amazing graphics and game modes of the newly released CoD: Mobile deserves a computer screen and a high-end emulator. It's a pity to run such a well-designed game on a device with a tiny display. You might be able to do it flawlessly on flagship phones that cost a lot of money, but why would you when BlueStacks is free?
Furthermore, FPS and TPS games are all about being able to react, shoot, and move with precision. We've tried our best to experience them on smartphones, but the pleasure of playing is just not the same. Granted, we're very competitive and losing is not something we can just brush off.
If you also want to be a CoD master, your best bet is to play the game on BlueStacks and enjoy the host of features you get from this nifty emulator. If you're already playing CoD: Mobile on BlueStacks, let us know in the comments section below.