Game Guides
Candy Crush Saga – Tips and Tricks to Clear the Board and Beat Levels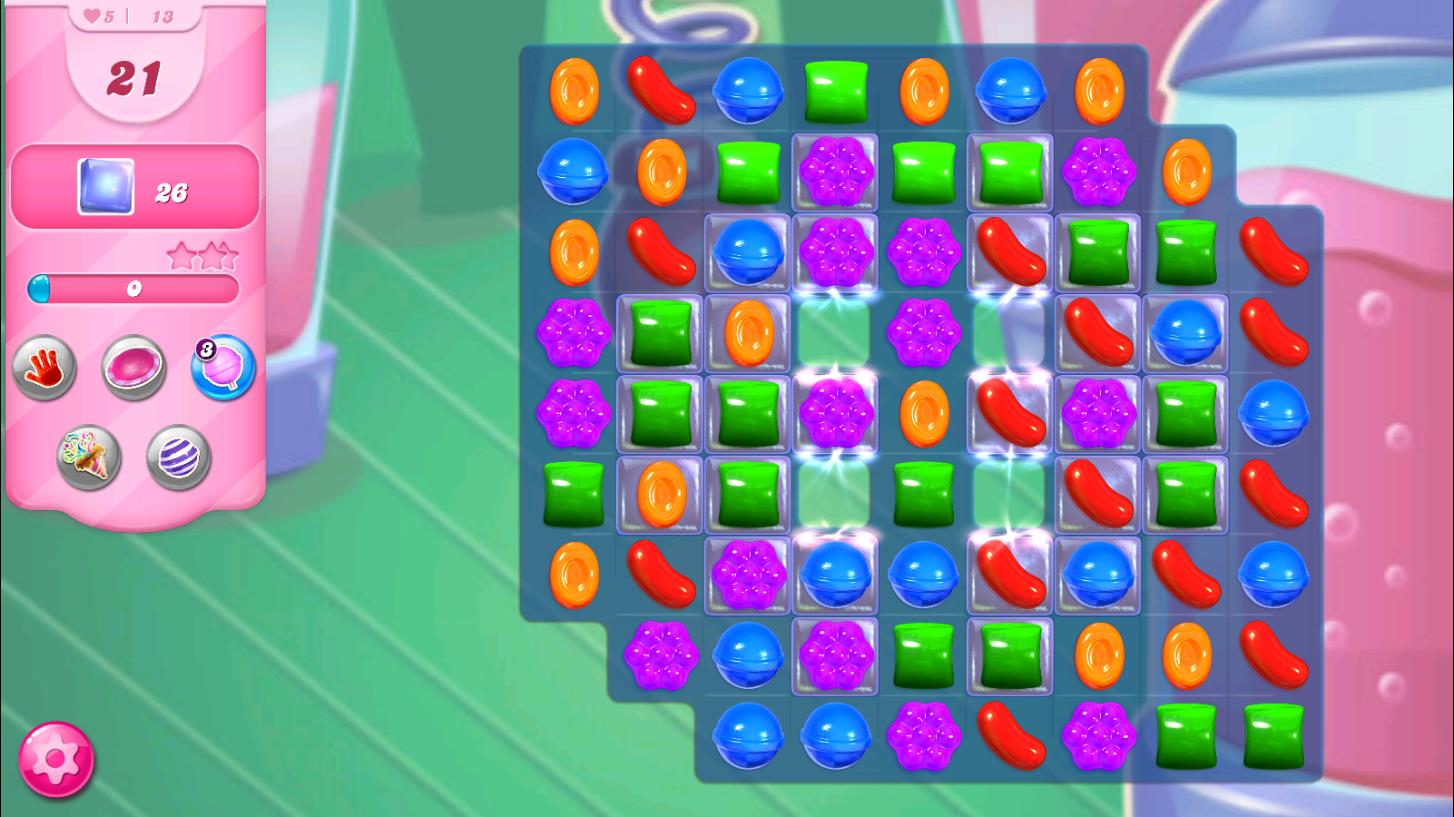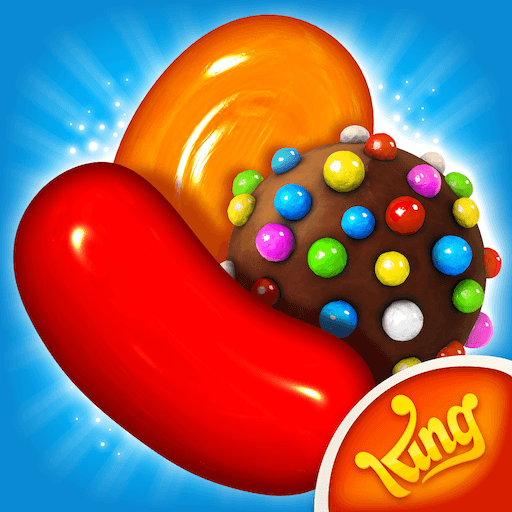 Candy Crush; do we even need to bother introducing it at this point? This massively-popular match-three puzzle game has taken the world by storm since it first launched in 2012, back when mobile games were still young and smartphones were just becoming widespread on a global scale. It was, in essence, a nice way for users and gamers to pass time on their phones during their daily commutes, or perhaps when they were lounging at home, in a manner that didn't require much commitment nor a hands-on approach. This casual design and play style lends itself to a very wide audience of users of all ages, regardless of their gaming experience, of their proficiency with phones, actually. In other words, Candy Crush is a game made for absolutely everyone, a design choice that earned it its widespread appeal.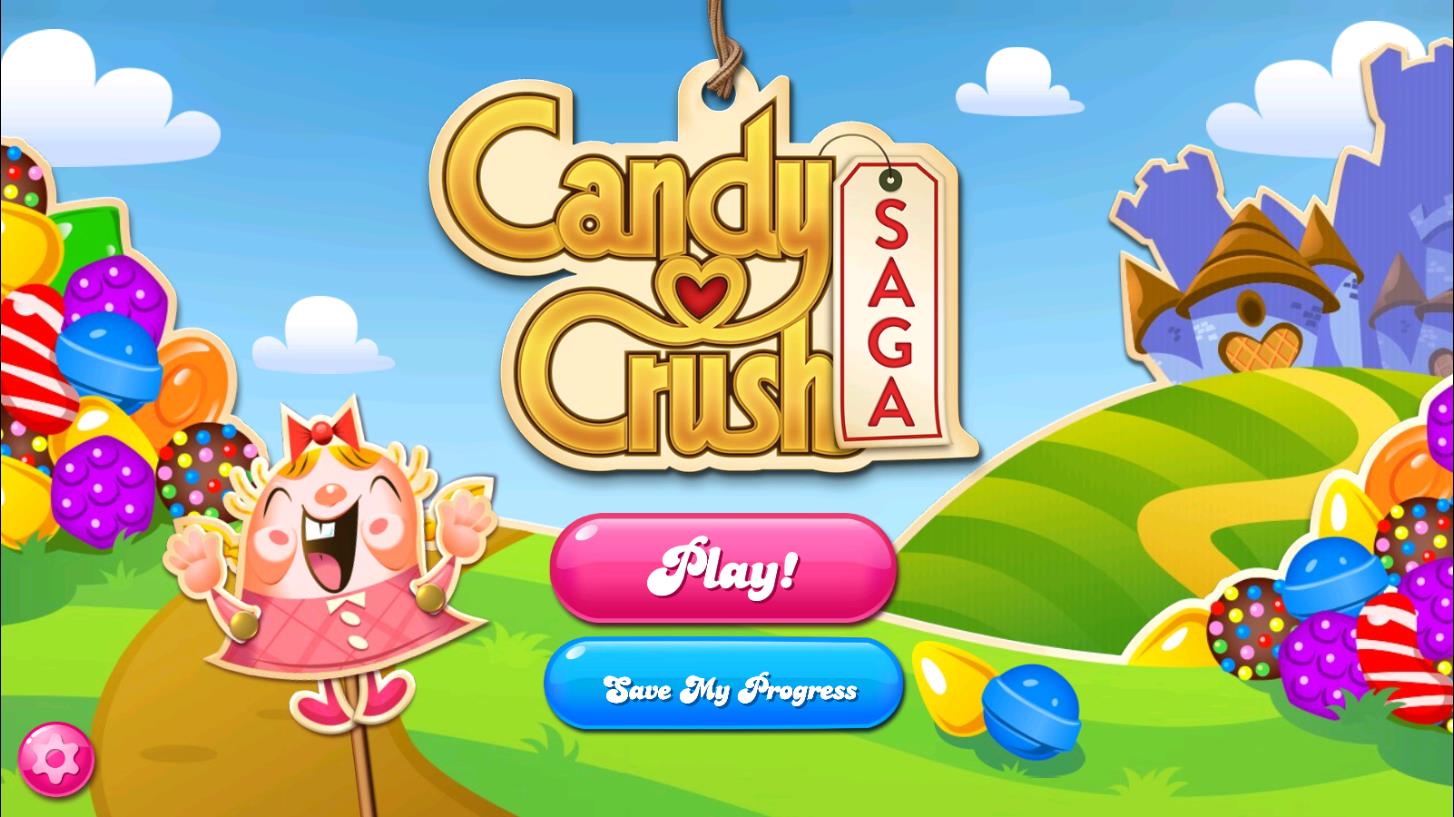 However, while Candy Crush is definitely a casual title suitable for virtually any type of gamer, it's also faithful to its strategy roots and offers a difficulty curve that spikes significantly as the player progresses. In this sense, while the first few levels can be completed with next to no effort, the player will have to learn, adapt, and modify their strategies if they want to get far in this game. These strategies include setting up combos, seeking the special types of candy, and playing smart, in general.
In this guide, we're going to three essential tips and tricks that'll help you get through any level in Candy Crush Saga. The next time you're stuck in any level, keep these tips in mind: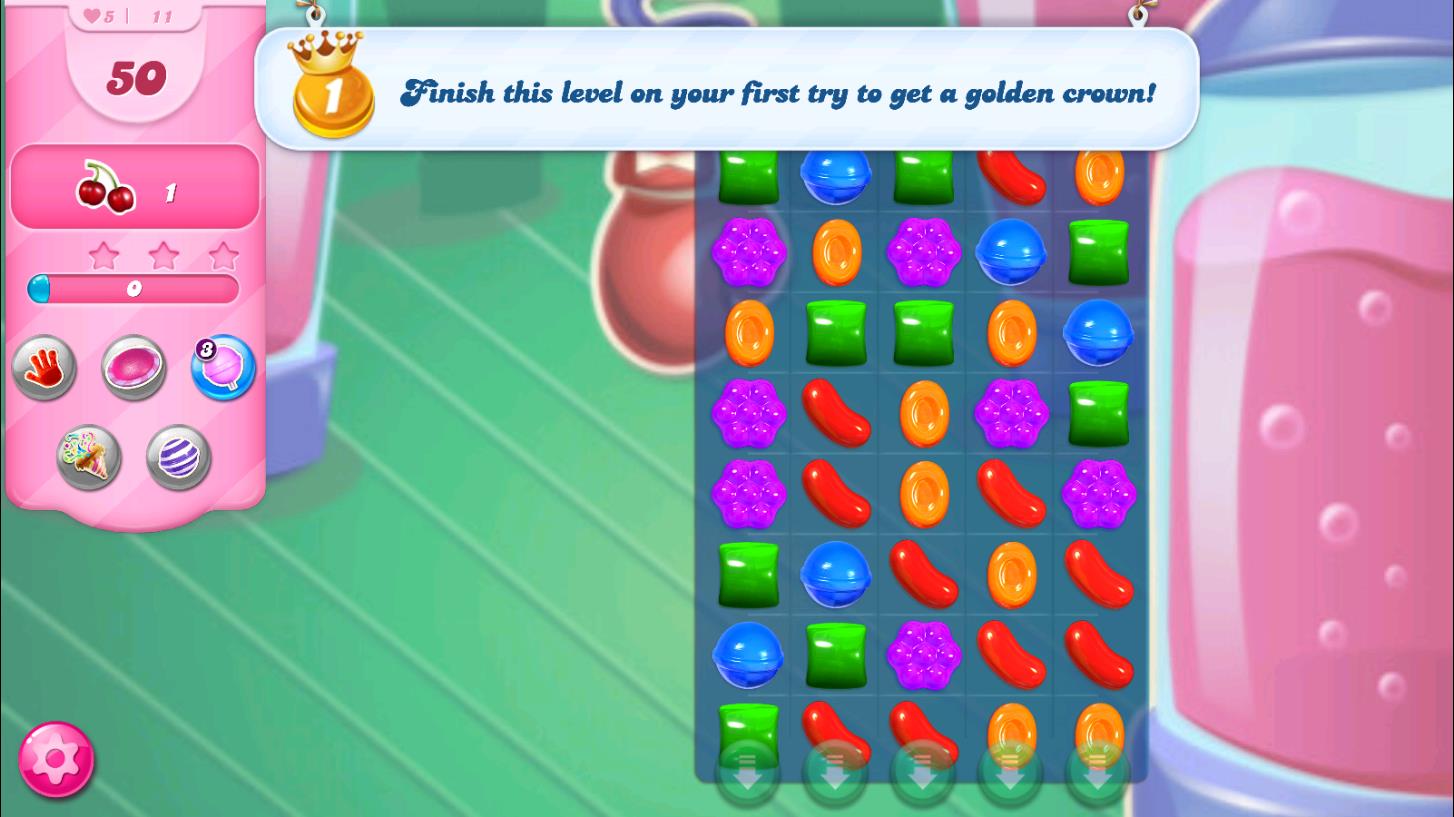 Seek the Special Candy Always
The basic premise in Candy Crush is to match three identical pieces of candy to cause an explosion and clear part of the board. This is the most basic move you can do in the game. However, while clearing the board is always important, the actual objective of every round will vary per level. Sometimes, the objective is to clear a certain number of pieces, and other times it's to clear specific pieces, such as jelly, off the board. Nevertheless, the objectives are always easy to grasp and are always displayed in the top left corner of the screen.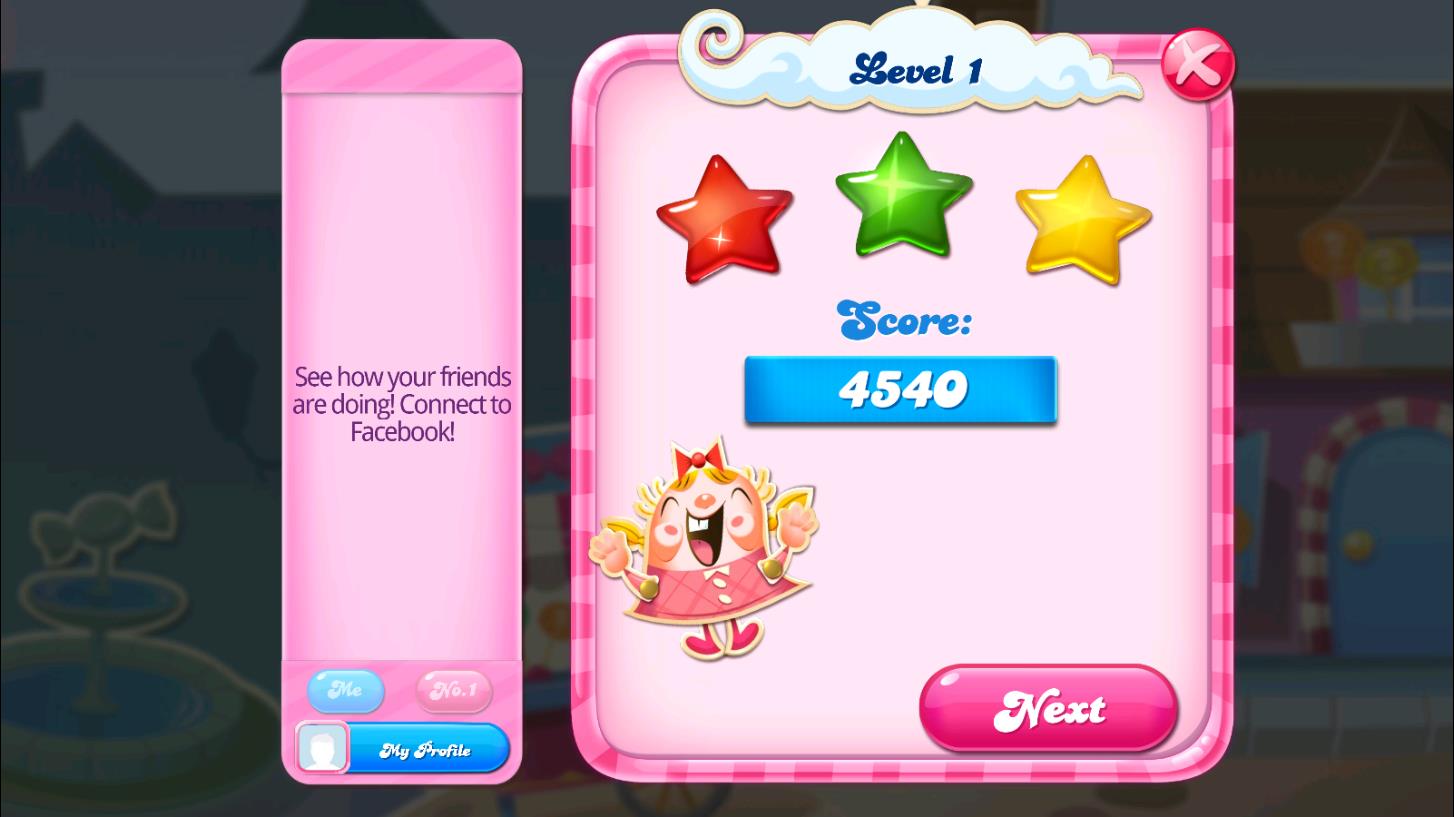 While matching three pieces is a surefire way to cause some ruckus on the board, this basic technique will fall short a few levels into the game, where the objective is to clear large amounts of pieces with only a few moves. In these cases, you'll need to learn the fine art of seeking special candies.
Whenever you make certain combinations of pieces in Candy Crush, you'll create special pieces of candies that can cause a wide variety of effects when combined with other pieces. Here is a list of the special pieces in Candy Crush, and how to get them: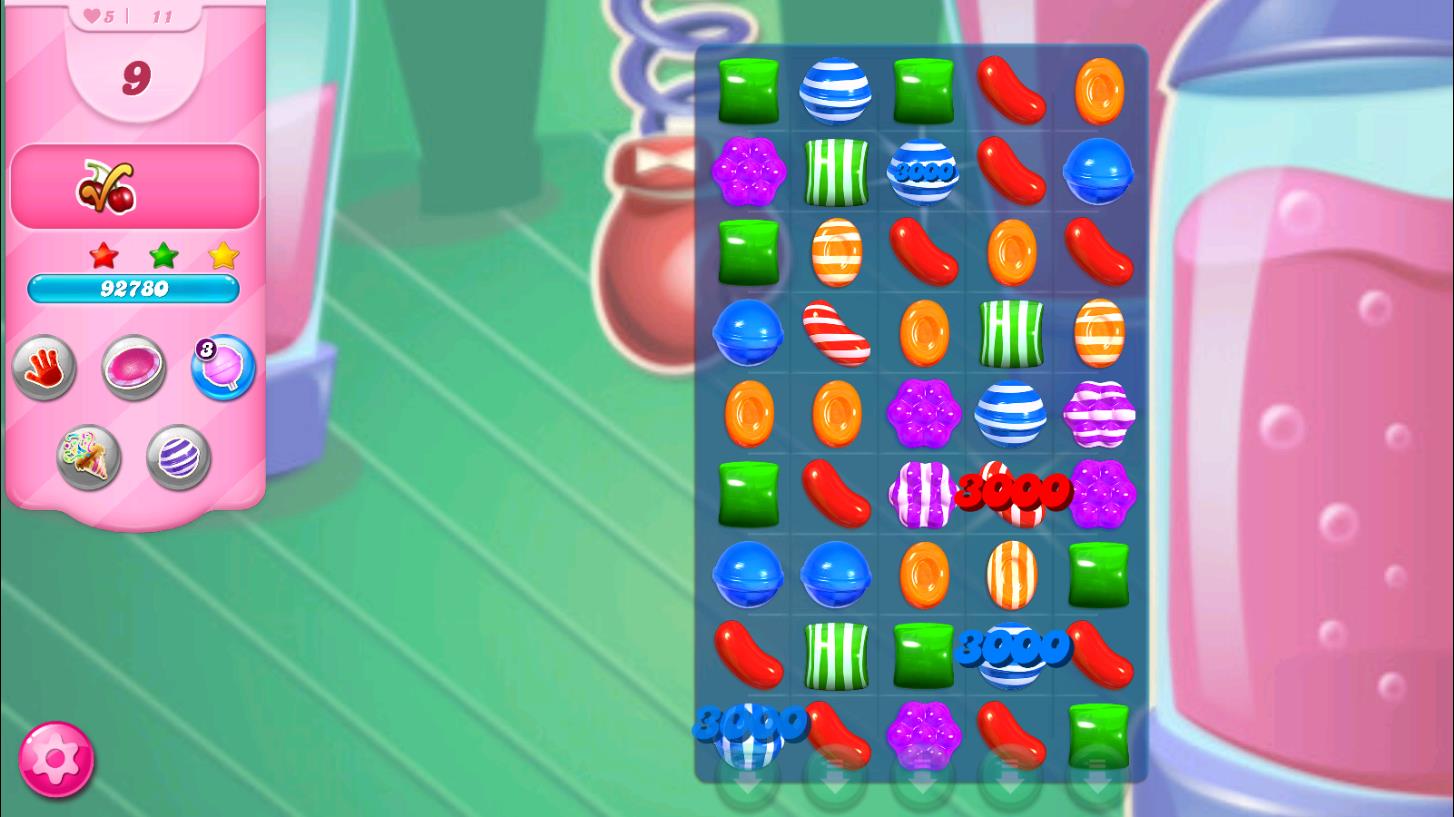 Striped Candy: Created by combining 4 candies of the same color. These pieces, once combined, can clear the entire row or column. The direction they clear, either vertical or horizontal, varies according to the swipe with which it was created.
Wrapped Candy: Created by combining 5 candies in a T or L shape. These special pieces, once combined and activated, explode breaking the 8 pieces surrounding them.
Color Bomb: The most valuable piece of special candy, obtained by combining 5 pieces in a straight line. When you combine this piece with any other piece of a certain color, all the pieces of that color are removed from the board.
Experienced players know absolutely everything about these special candies and will do everything in their power to actively seek them out. These pieces are the key to clearing boards, scoring high, and beating every level.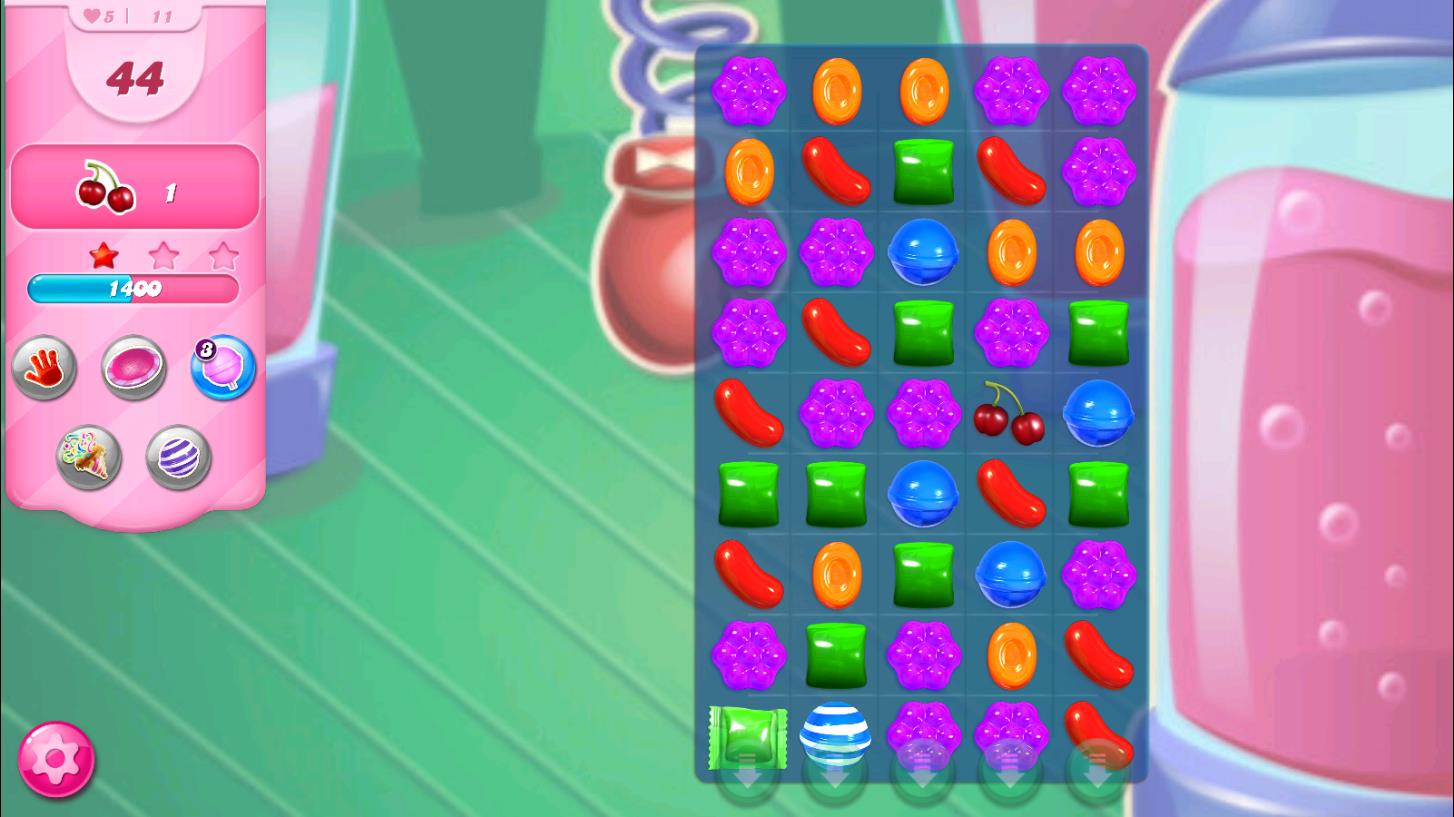 Ignore the Move Suggestions
Oftentimes, these match-three games insist on making move suggestions in the most obnoxious way possible, and Candy Crush is no exception.
Whenever you're idle for a few seconds after making a move, the game will highlight certain pieces, indicating a suggested move. In some cases, these suggestions are useful since you can simply listen to them and complete a level without an issue. However, in levels where the objective is particularly tough, these suggestions aren't always the optimal moves, and heeding them will only lead to failure.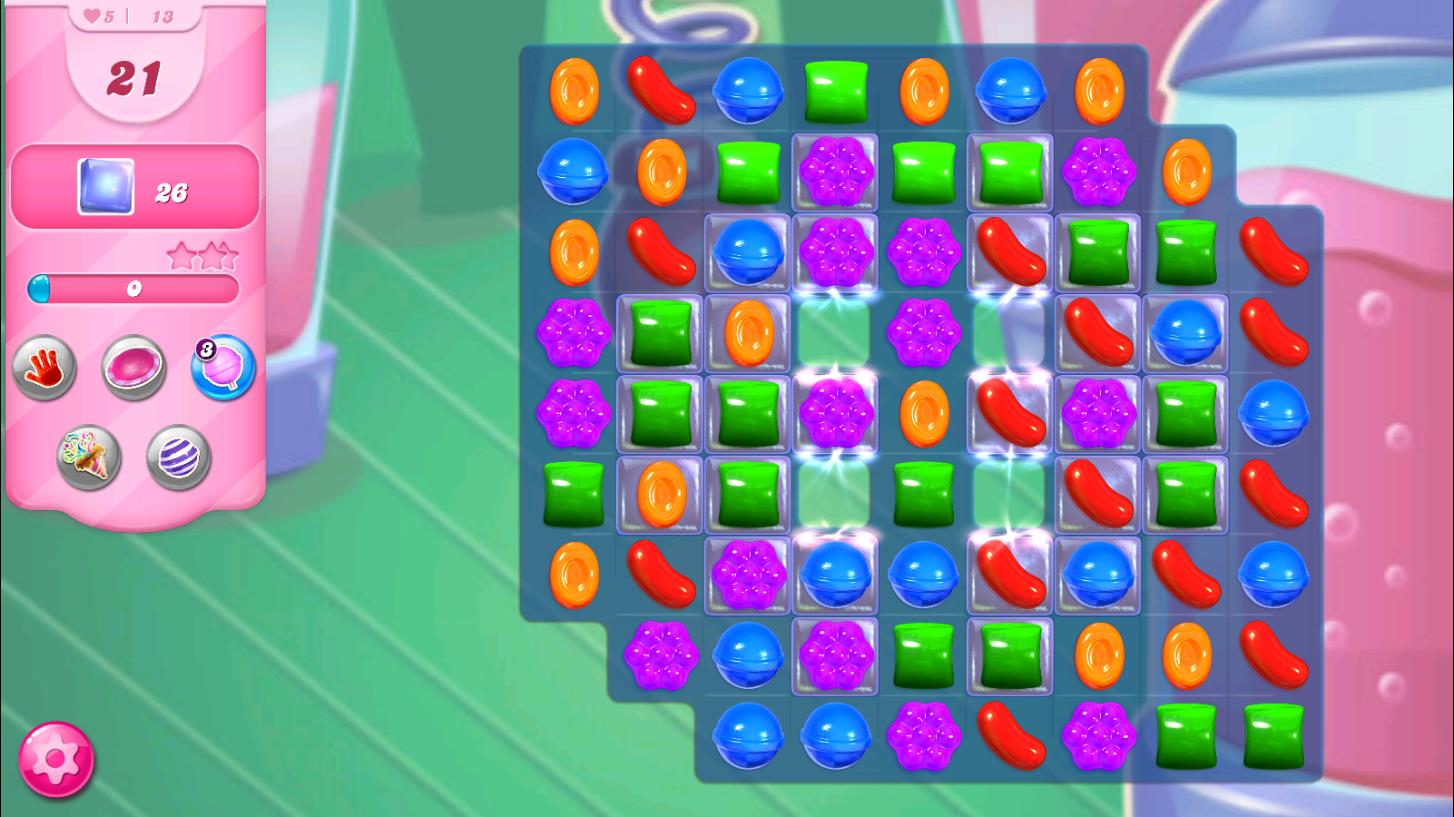 If you still haven't completed the objective, try to consider moves other than the ones the game is suggesting. Scan the board, look for combinations that could create special pieces, and use these to clear the level. When it comes to rounds where the objective is clearing jelly or other special blocks, the wrapped and striped candies are particularly useful since they can clear multiple pieces in a single blow.
Boosters are Useful
As you progress through the levels in Candy Crush Saga, you'll progressively unlock different items that, when used, create special effects on the board that can help you to achieve your objective. These items are called boosters and, while the Candy Crush pros consider them cheating, they can make the difference between clearing a mission on the first try and wasting all your lives on a single level.
These boosters, once activated, can create different effects such as granting extra moves, generating different effects on the field, and creating special pieces that you can activate for clearing the board, among others. However, they are consumed upon use and are quite difficult to unlock, unless you decide to buy them with real money.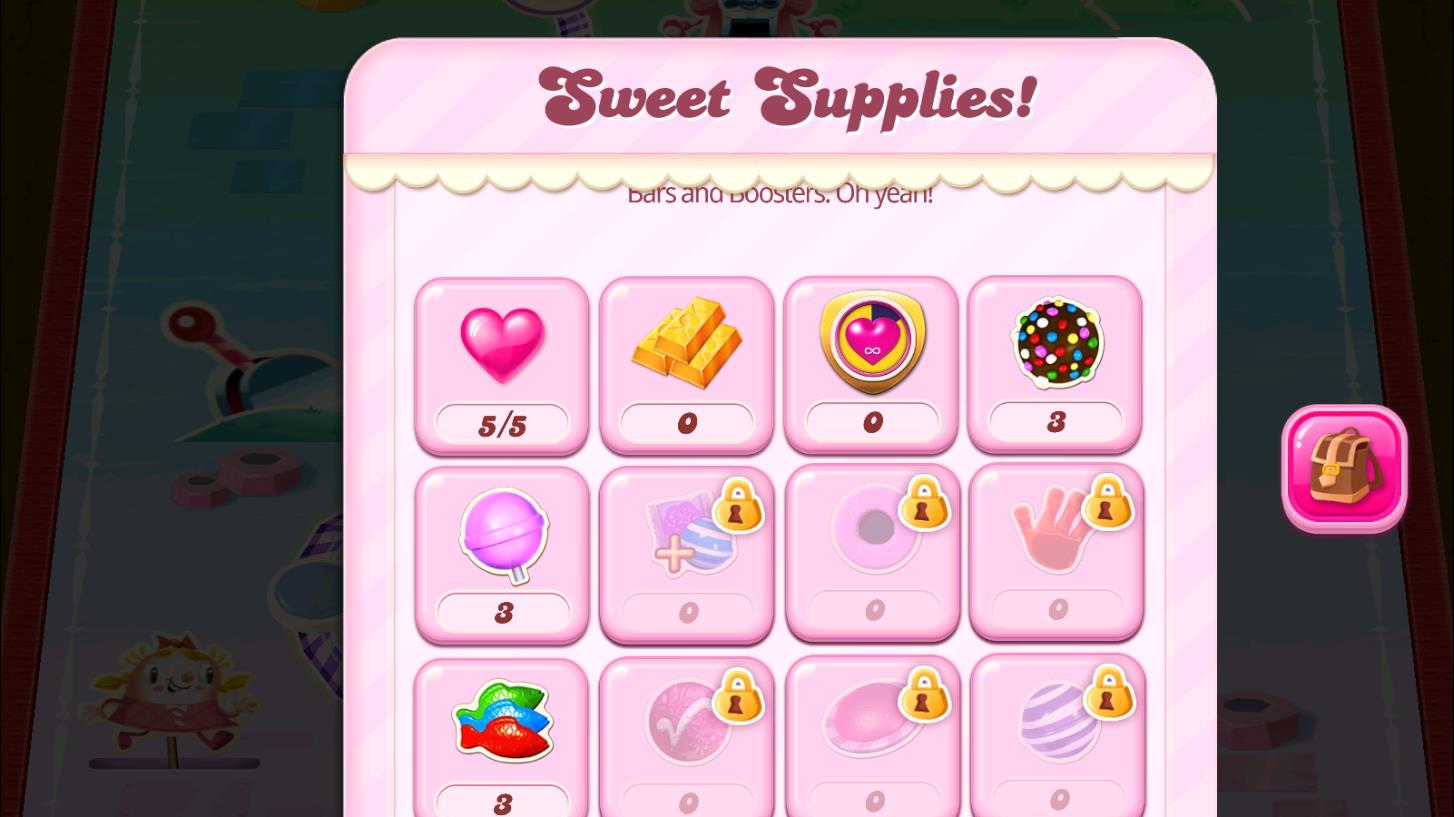 You can apply these three essential tips on literally any level in Candy Crush Saga in order to clear them on the first go. Sure, there's a degree of luck involved, but it's important to learn and always keep the fundamentals in mind if you want to save your lives and keep playing for as long as possible.