Game Guides
Cookie Run Kingdom: How to get Sonic Cookie?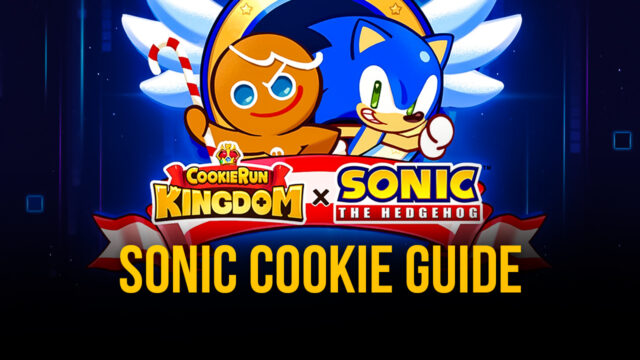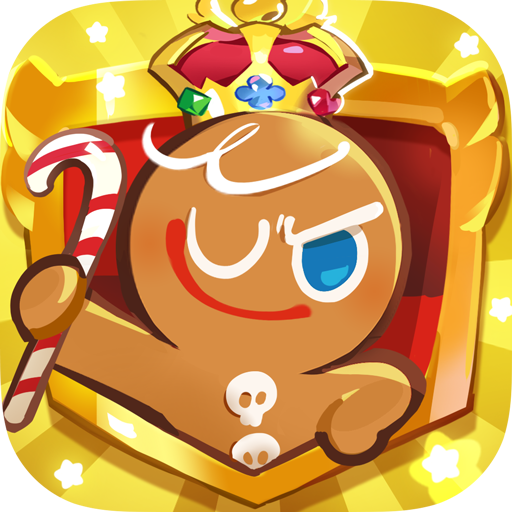 If you are playing the Cookie Run Kingdom, then you must be aware of the introduction of ​​Sonic the Hedgehog and Tails that came with the recent update. If you're not familiar with Sonic the Hedgehog and Tails, let us guide you through it.
Originally, it is a 3D animated character that has the superpower to dash at supersonic speed. In the Cookie Run Kingdom, Sonic is available to collect permanently, but the players need to complete certain tasks.
In this article, we will guide you through the steps on how you can obtain Sonic the Hedgehog and Tails in the Cookie Run Kingdom. There are multiple ways on how you can obtain the same and we have explained it in detail.
By Collecting Soulstones
In order to obtain the character, it requires an exchange of 20 Soulstones. If you have managed to collect those exclusive Lucky Item Boxes, then you can open them which will reward you with Soulstones. Apparently, you will get 6 Soulstones from that and for the rest, you will have to grind the tasks to collect them.
By Collecting Chaos Emeralds
As we mentioned above about the Lucky Item Boxes, you can collect Chaos Emeralds from them. There are various coloured Chaos Emeralds which includes Red, Purple, Cyan, Green, Blue, White, Yellow etc. Head to the events tab and tap on the boxes to claim them.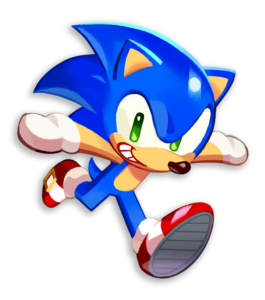 You can also head to the shop and select two of the available packages that are Kingdom x Sonic Crossover Package Volume 1 and Volume 2. Open them up to unlock and obtain the character permanently.
Alternatively, you can take part in the Collect Rings event that will help you collect the required number of Soulstones which you can later exchange. Make sure to enter Green Hill and log in every day to collect the freebies.