Game Guides
Cookie Run: Kingdom – Cookie Character Tier List (Updated March 2021)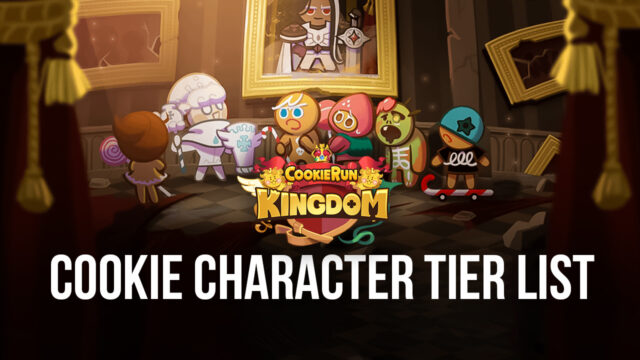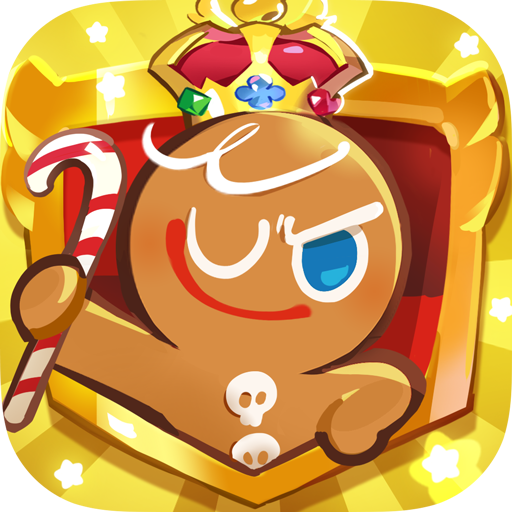 Note: While we'll be talking about Cookie Run Kingdom using BlueStacks 4, this game is already available on the new BlueStacks 5 with much better performance, less resource consumption, and more stability. Download the latest version of our Android emulator and give it a try!
Cookie Run: Kingdom is a fantastic entry in the Cookie Run series, offering some of the classic platforming action, but now with a highly detailed city building and RPG progression system. The result is a game that not only offers quite a bit of variety in its gameplay mechanics, but also that gives players lots of reasons to continue playing far after beating the story as there will always be new cookies to recruit and upgrade, new buildings to construct, and many ways to organize your city.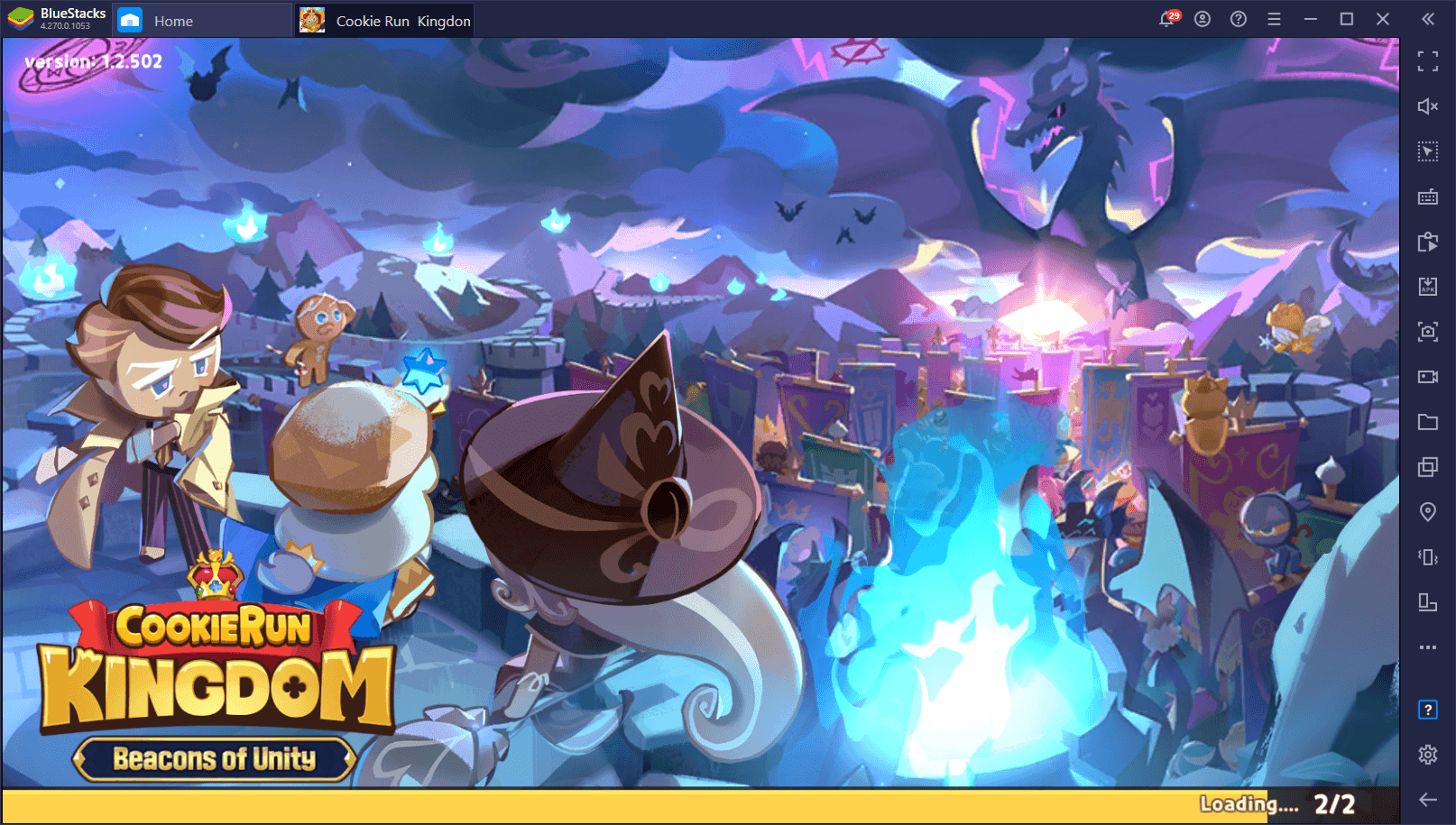 When it comes to the RPG and combat aspects, most of the battles in this game take place in real time, with your characters automatically attacking the enemy until one side is left standing. You can, however, choose when to use your characters' special moves in order to seize the advantage and defeat the enemy in record time. This combat system is reminiscent of the one in games like AFK Arena, incorporating a mix of auto-battle and active elements.
In order to defeat your enemies and properly clear all the stages, you'll need a decent team of cookie characters. There are 38 different cookie characters to recruit at the moment of writing, which are divided into three categories: Common, Rare, and Epic cookies. Each of these characters have their own stats and skills, making them ideal for specific roles. In this sense, to build a perfect team, you must mix and match the best cookies for every role appropriately, taking into consideration the individual capabilities of every character.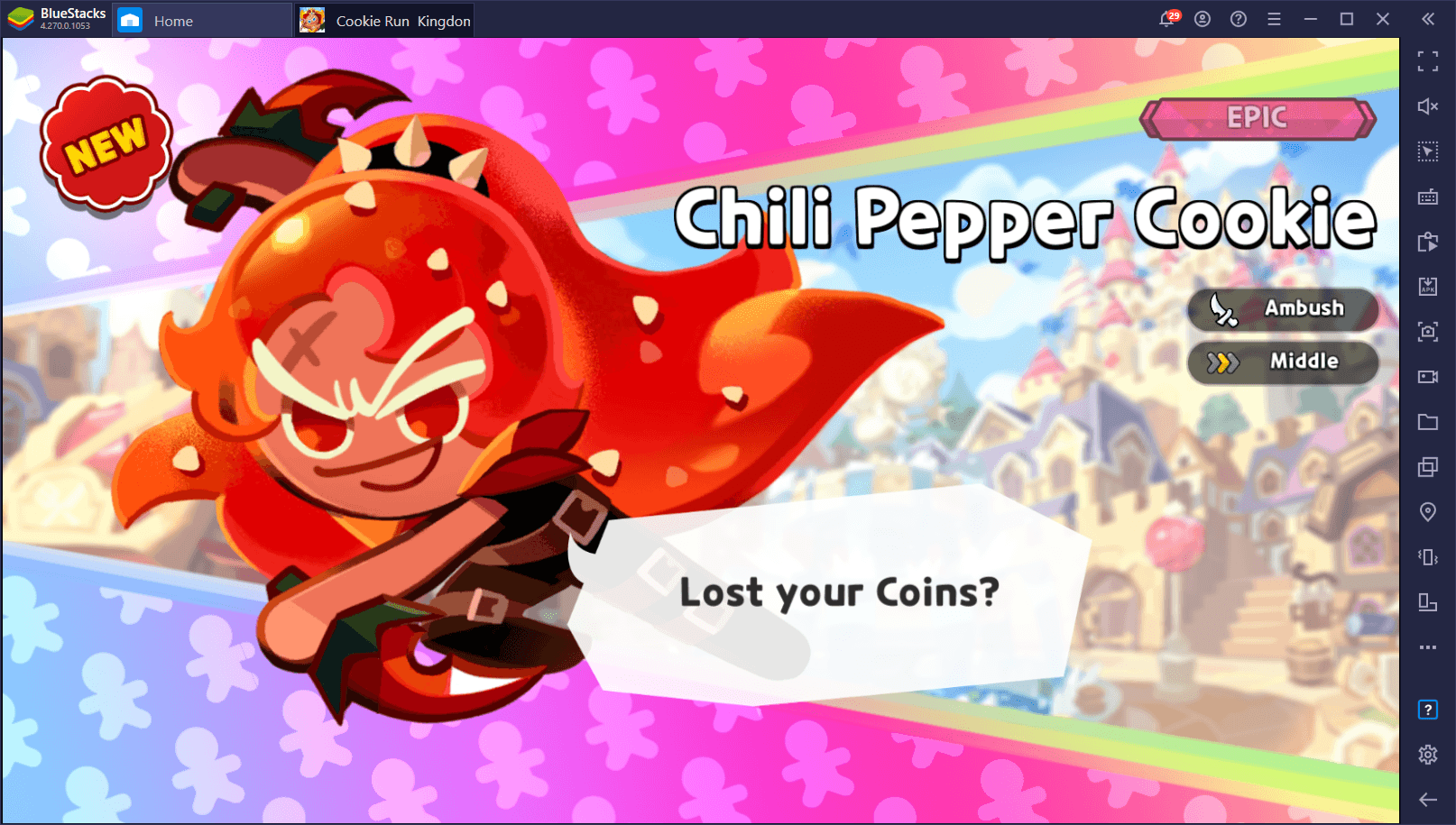 In this guide, we're going to provide our personal tier list of the cookies in this game, so that you can get an idea of which cookies to look for when rolling in the gacha system:
S Tier – The Best Cookies For Most Occasions
When it comes to building a team, we're of the mind that it's best to just go for the simplest and most straightforward answer, and the cookies in this tier are just about that. In other words, if you want the best of the best, you need look no further than these characters.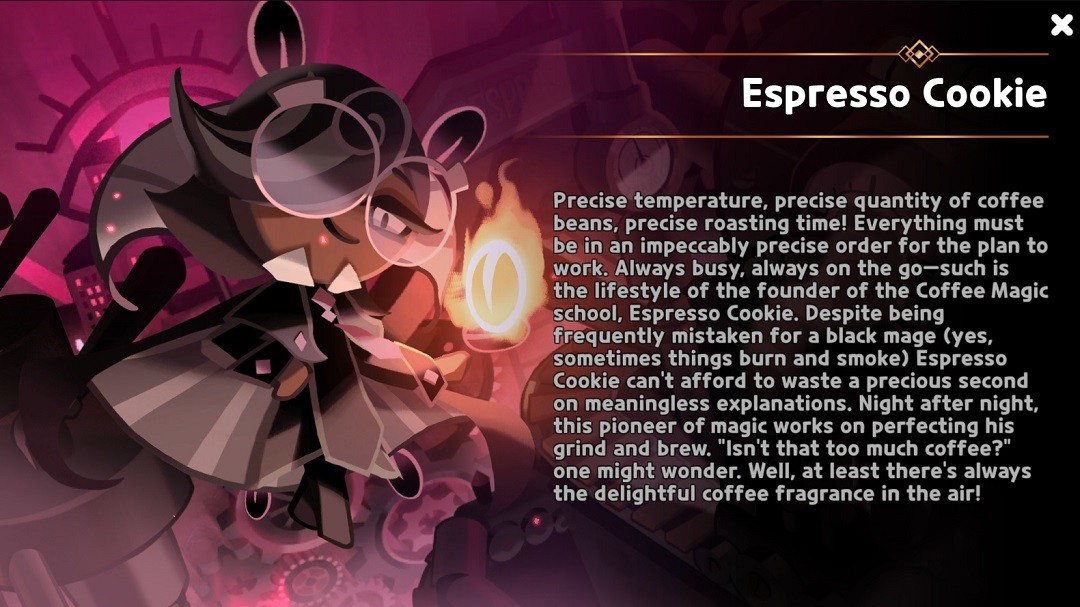 It's worth mentioning, however, that some of the cookies in this tier are more straightforward than others. For instance, the Espresso Cookie is one of the strongest characters in Cookie Run Kingdom, no questions asked, mostly due to its insane damage output, often being able to deal incredible damage to huge crowds. On the other hand, cookies like the Milk Cookie are more situational and demand paying a bit more attention to your lineup, since this one doesn't actually do much damage, but is more for tanking and keeping the rest of your squad safe.
In general, however, you really can't go wrong with any of the characters in this tier. Just make sure to read their skills and stats so you know exactly where to place them in your formation.
A Tier – Great Cookies With Situational Uses
Though somewhat weaker in skills than the previous tier, these cookies are great in their own right, and can serve as powerful alternatives in case you have troubles unlocking the others. However, they require a bit more know-how in order to use effectively as their strengths are not so readily apparent.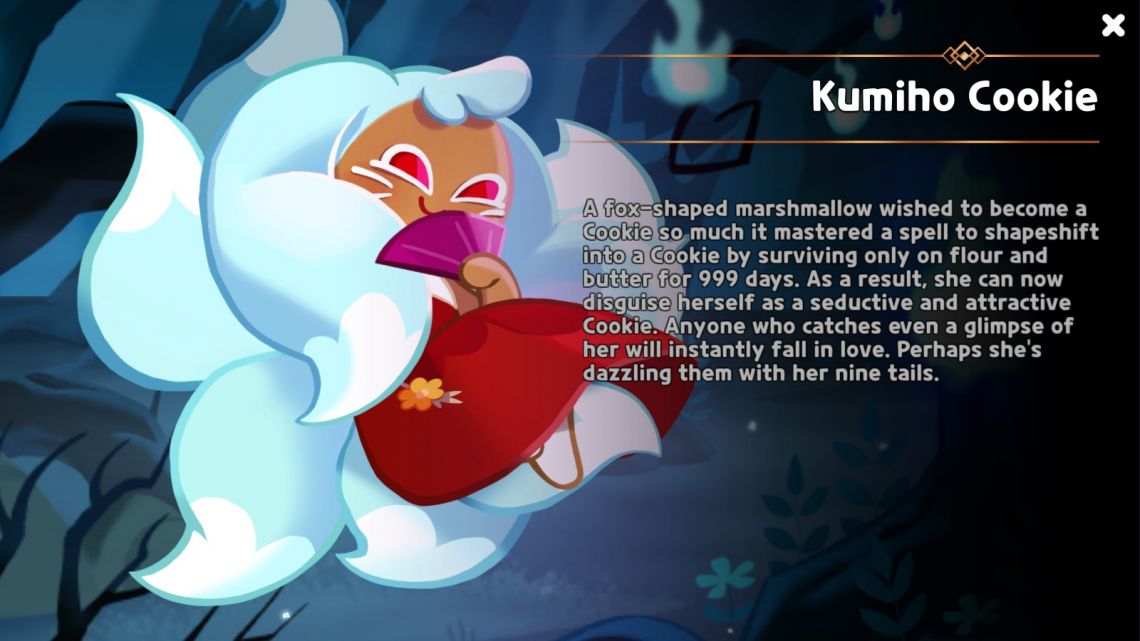 For instance, the Madeleine Cookie is a very strong tank with powerful self-heal skills, but that can also shift from a melee combatant to a ranged fighter after using her special skill. Moreover, while under the effect of her skills, she's also immune to debuffs, further bolstering her defensive capabilities. This effectively makes Madeleine a strong combatant both in the frontlines, as well as for picking off ranged enemies. And similar to Madeleine, the Kumiho Cookie can also transform her attacks with her special skill, but this cookie is more offense-oriented rather than a defensive option.
The cookies in this tier can be quite powerful in the right hands, so don't be too hasty to restart your game if you get some of these in your first 10x summoning.
B Tier – Cookies With Acceptable Performance, But Far From the Best
One of the best parts of Cookie Run Kingdom is that, despite not having insane variety like in other gacha games, most of the characters in this game actually have a purpose and utility, and very few can actually be catalogued as "bad". Case in point, the cookies in this tier are certainly not the best, at least compared to the previous entries, but they can actually hold their own in most battles, and can probably get you through most of the campaign when upgraded.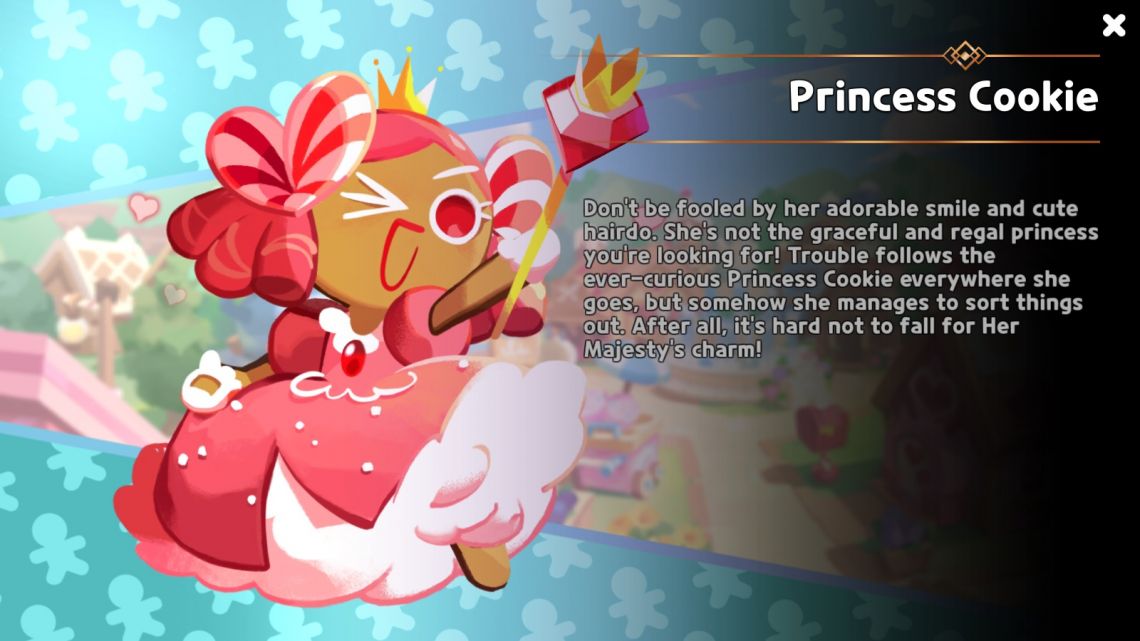 The best part about this tier, however, is that you have an absolute ton of freedom when choosing your cookies, since there are so many of them. So feel free to mix and match these any way you want, and also to use them for filling any holes or vulnerabilities in your formation. Just make sure to read their skills first!
C Tier – Cookies You Should Avoid
Sadly, as there are great characters in any game, there must also be inferior ones. And in the case of these cookies, you're better off running far, far away from them. Due to their lackluster skills, low stats, or overall uselessness in combat, these characters are a far cry from the rest of the units we've mentioned in this list, and the only reason we're listing them here is so you know to avoid them if you ever come across them.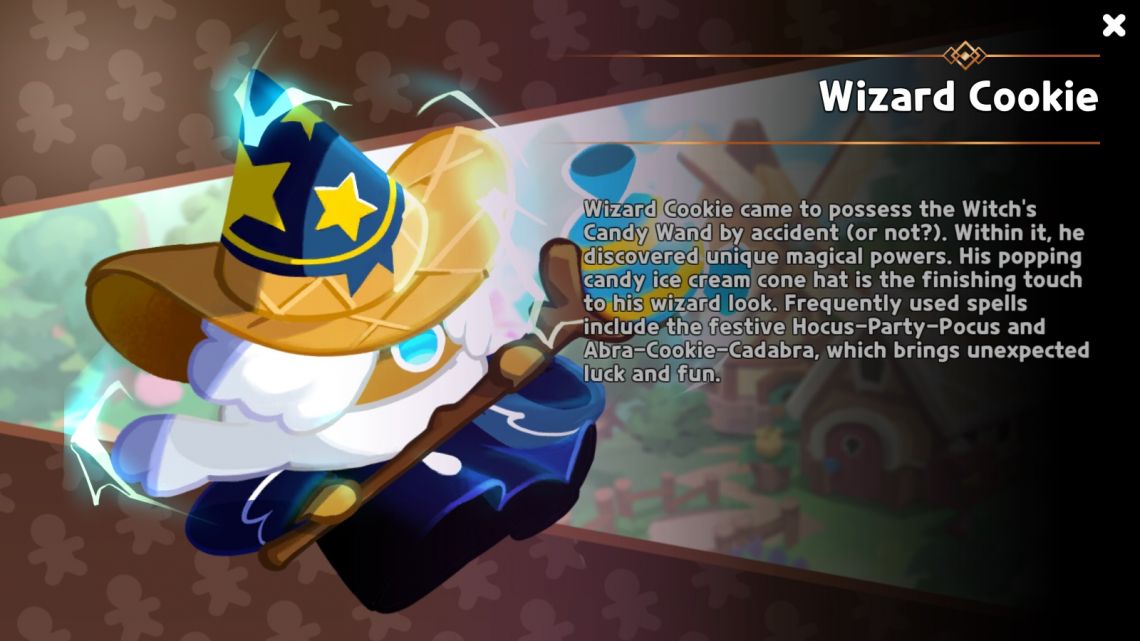 Of course, there are still many cookies in Cookie Run Kingdom that we didn't mention on this list. However, by taking a look at the ones we mentioned so far, you can get a feel for what makes a cookie great, and which ones to avoid like the plague. If you want a comprehensive list of all the cookies, we suggest taking a look at the database in Video Game Databank; you can find all you'll ever need there.
What are your favorite cookies in Cookie Run Kingdom? Leave us your thoughts in the comments below!