Game Guides
Cookie Run: Kingdom on PC – How to Play This New Mobile Game on Computer With BlueStacks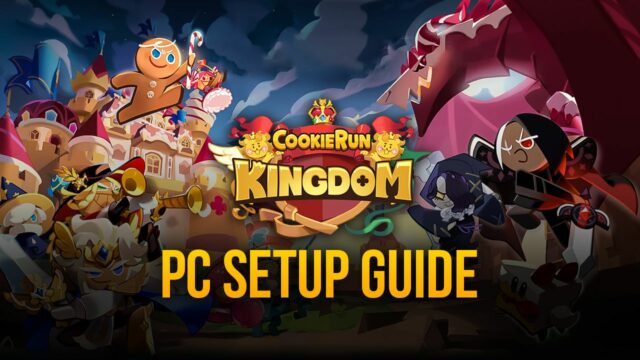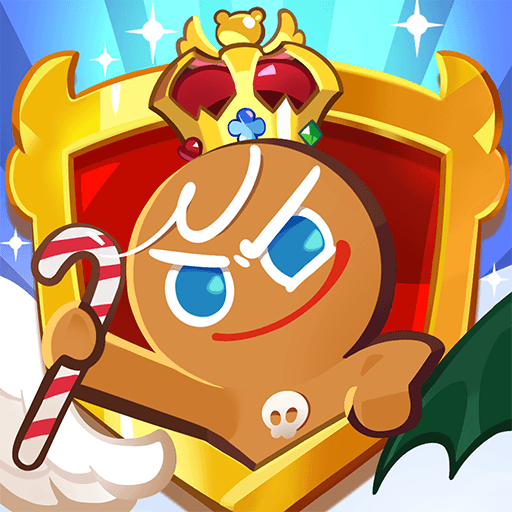 We've been looking forward to this ever since we first announced that it was in its pre-registration phase. Cookie Run: Kingdom is a new RPG featuring real-time combat, a city building system, and some of the best art style and hand-drawn characters we've seen to date. During the pre-launch campaign, it garnered enough interest to get over a million pre-registrations in under a week. In fact, this newly released game already has upwards of a million downloads on its Google Play Store page.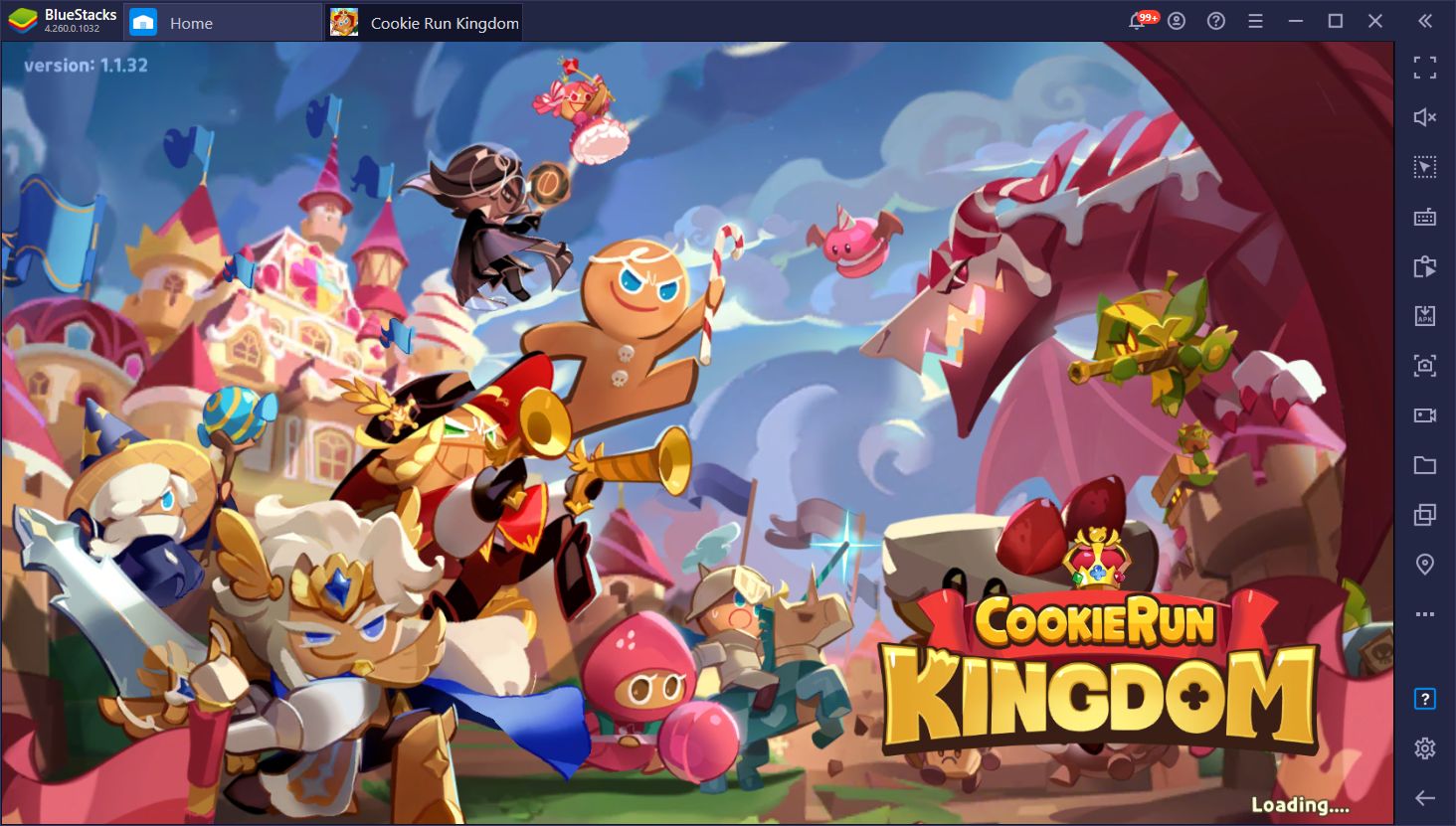 But before we start talking about the game properly, we're glad to inform your that you can enjoy Cookie Run: Kingdom on PC with BlueStacks, in just a few easy steps:
How to Install and Play Cookie Run: Kingdom on PC
As we mentioned just now, Cookie Run: Kingdom is a great game due to its amazing art style and visuals, as well as its interesting combination of mechanics, which we'll explore in a bit. However, its fantastic graphics are somewhat lost when playing it on your phone's small screen. Fortunately, you can enjoy this awesome gacha RPG on PC with BlueStacks, our Android emulator, and bask in its awesome graphics and smooth animations on your large monitor and with the best possible performance.
To install Cookie Run: Kingdom on PC, simply follow these easy steps:
Download and install BlueStacks

on your PC.

Complete Google Sign-in to access the Play Store, or do it later.

Look for Cookie Run: Kingdom using the search bar on the top-right corner.

Click to install Cookie Run: Kingdom from the search results.

Complete Google Sign-in (if you skipped step 2) to install Cookie Run: Kingdom.

Click the Cookie Run: Kingdom icon on the home screen to start playing.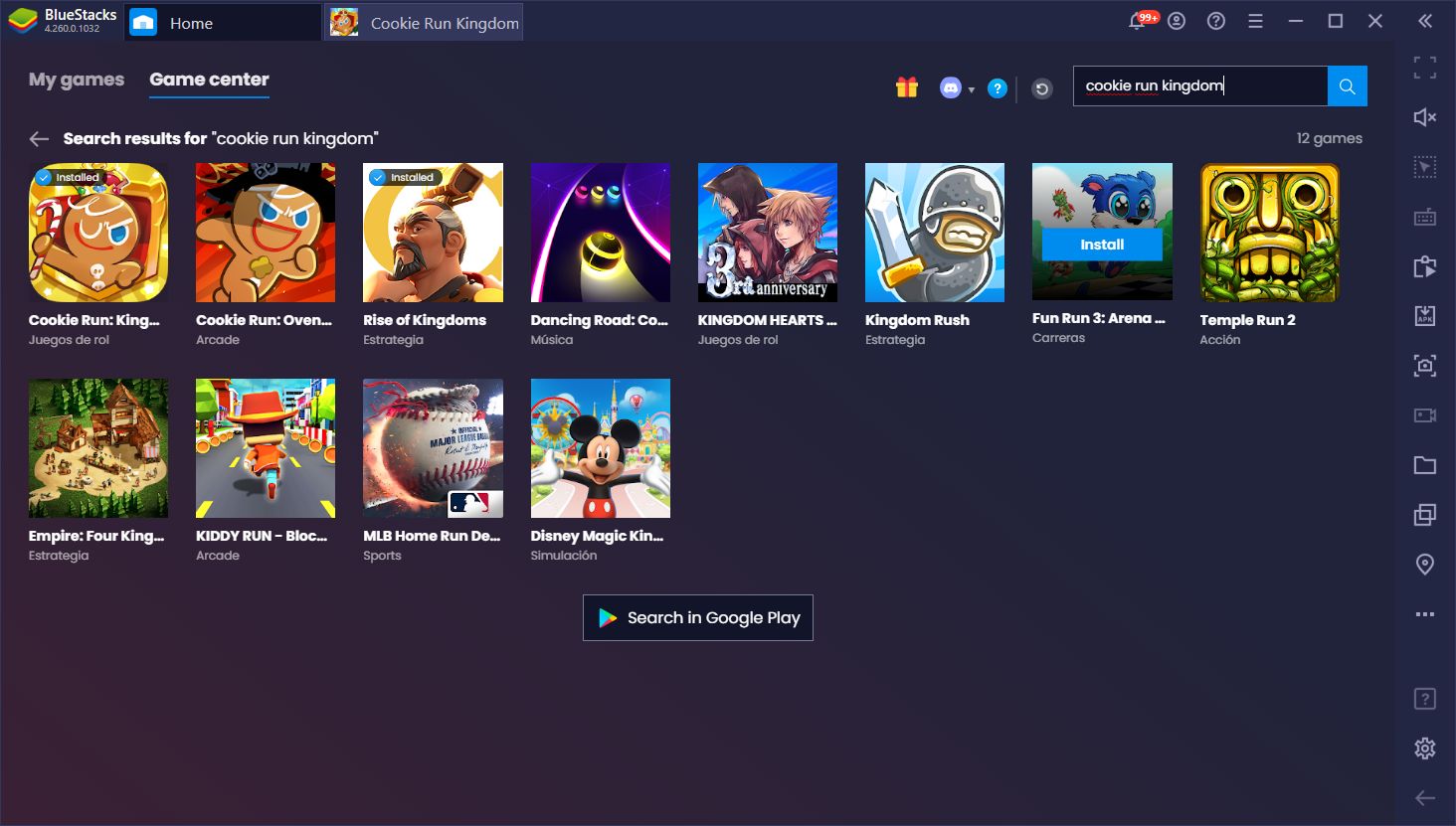 The entire installation process takes just a few minutes, after which you'll be enjoying Devsisters' latest game on your PC, and with a wide variety of tools to help improve your experience. Check out our BlueStacks guide for Cookie Run: Kingdom to learn more about how you can use our Android emulator to simplify and streamline your gameplay in this title.
With that being said, there's a lot to see and explore in this gacha RPG, and we'll try our best to summarize it in this brief overview.
Build and Develop Your Kingdom and Defeat the Cake Monsters
Cookie Run: Kingdom is developed by Devsisters, who are also responsible for the hit title, Cookie Run: OvenBreak. However, while this original title was more an endless runner game, Kingdom is so much more, featuring two distinct gameplay modes, as well as a wide variety of elements to explore, characters to unlock, and things to see.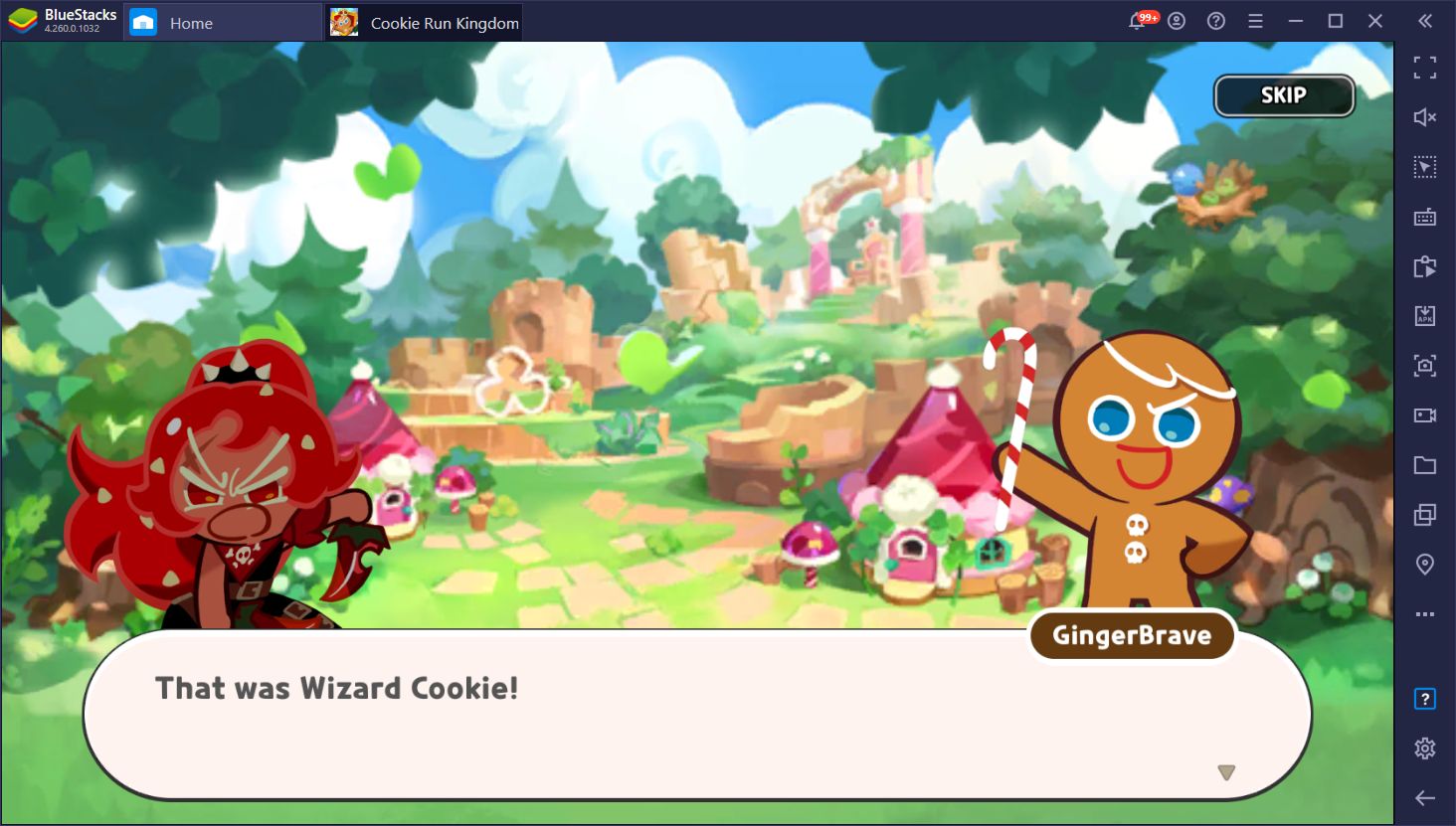 Cookie Run: Kingdom puts you in the role of the GingerBrave, a cookie with an attitude who, after an intense battle against some ferocious cake-hounds, is rescued by a group of gingerbread cookies. After some brief introductions, GingerBrave is put in charge of developing a settlement for all the cookies to inhabit and thrive in, and this is where the two main game modes of Kingdom are shown.
On the one hand, we have the city building aspect, in which you must use a wide variety of materials to build and upgrade structures, and slowly create a town worthy of your name. And on the other, we have the combat aspect that has you exploring different levels and fighting the vicious enemies within. These levels are presented as straight hallways with a number of encounters, and the goal is simply to reach the end while defeating all the enemies in your way.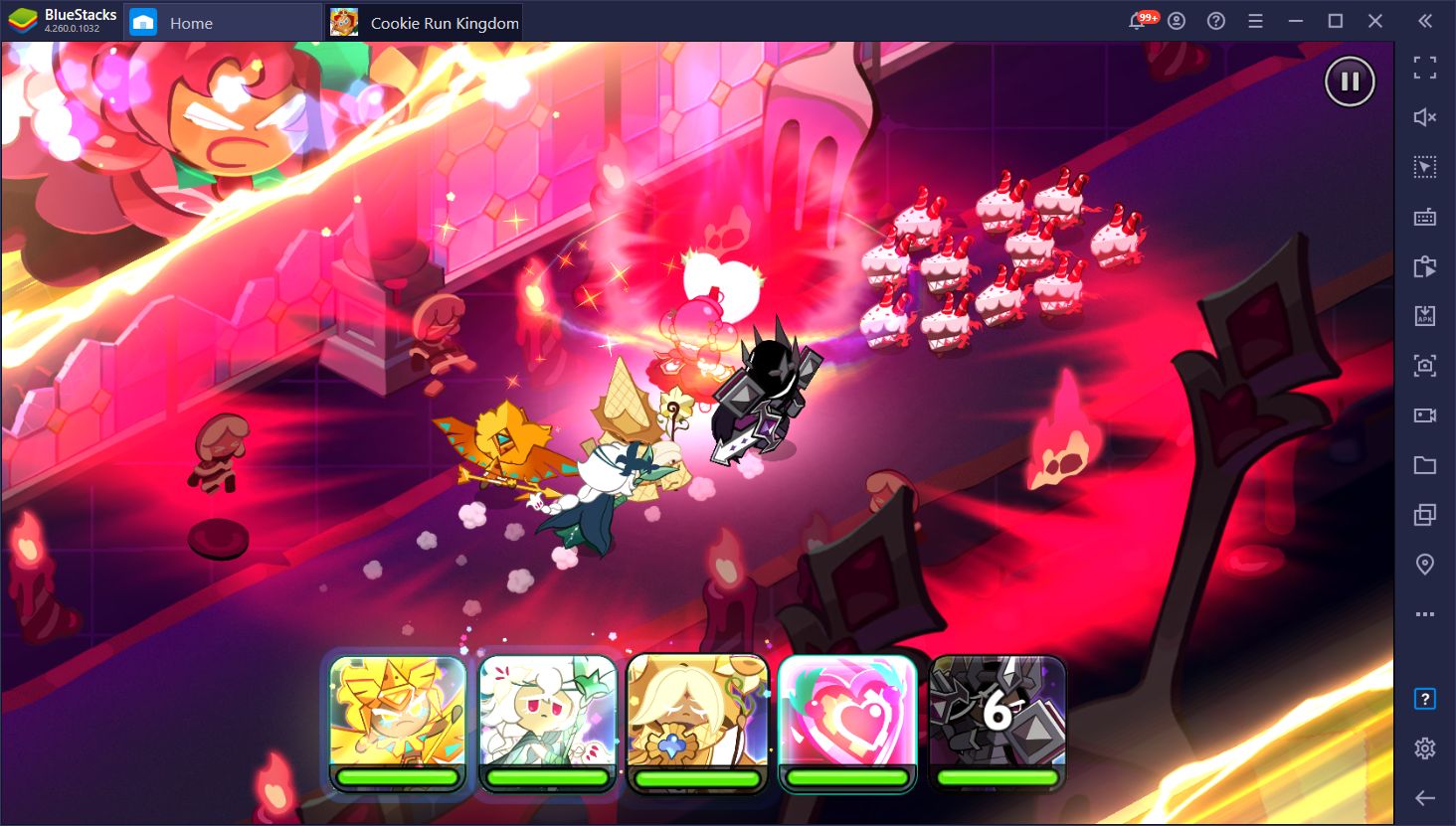 The combat in Cookie Run: Kingdom is mostly automated, with your characters standing in formation and engaging the enemy on their own. However, the player can also click on their units' portraits to unleash their special skills, after which they'll go on cooldown for a few seconds. The skills you can use vary according to the units you bring into battle, as do their stats. Some Cookies are better at using basic attacks, while others are more powerful when using their skills.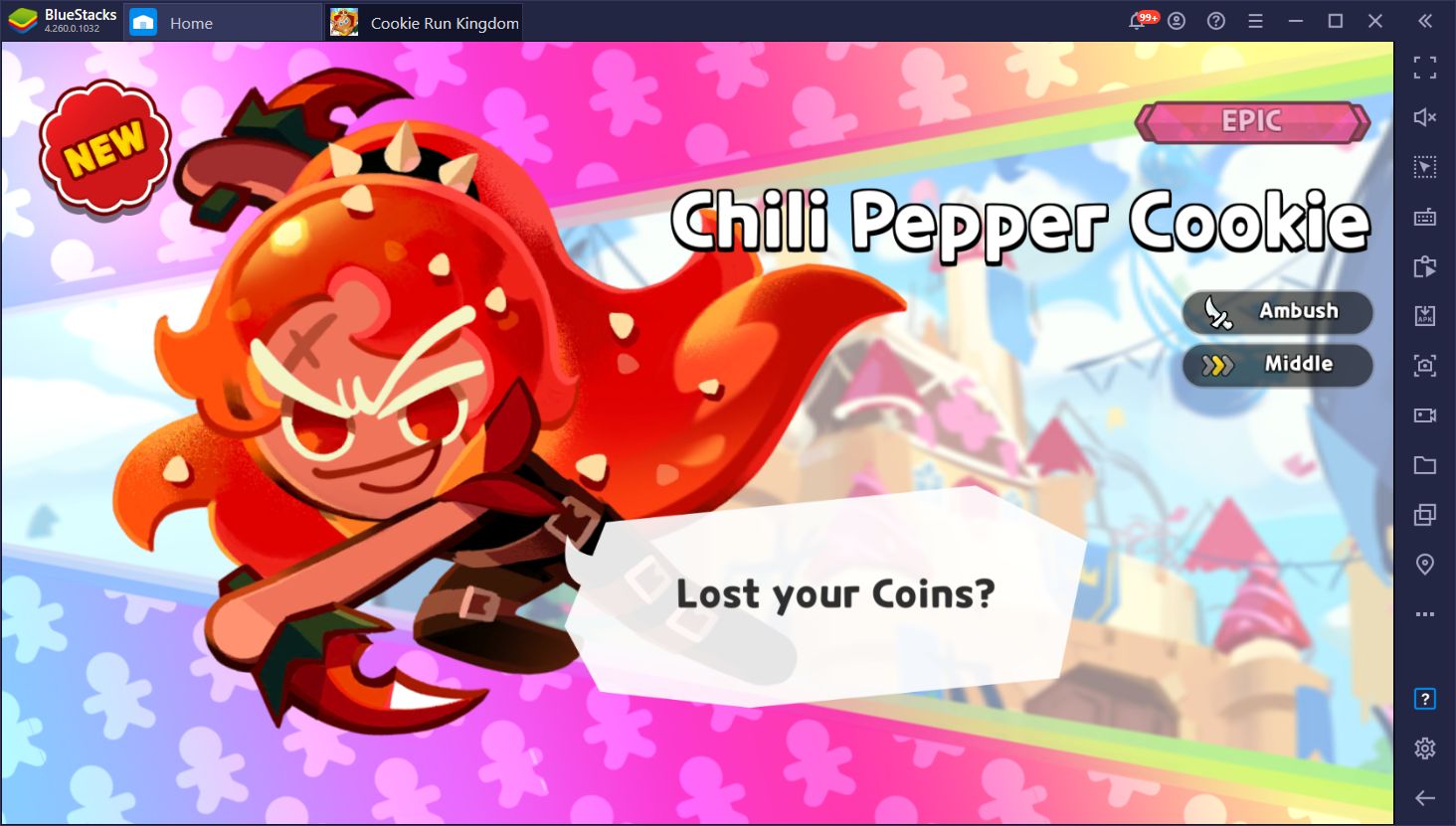 There is a wide variety of Cookies to unlock, and combining different units in your team will usually generate different results in combat. The possibilities are endless, really. Discovering new team combinations is a great part of the enjoyment in gacha games, and Cookie Run: Kingdom is no exception.
Meanwhile, when it comes to the building and development aspect, Cookie Run: Kingdom is about what you'd expect. If you've played similar games like Rise of Kingdoms before, then you'll find many familiar, including the fact that you can freely choose where to place the structures that you build and create cities with unique and interesting layouts. Every building that you construct has a purpose, whether it's for synthesizing materials, producing goods, or simply giving your cookies a place to live, you'll have your work cut out for you when it comes to creating a powerful Cookie kingdom.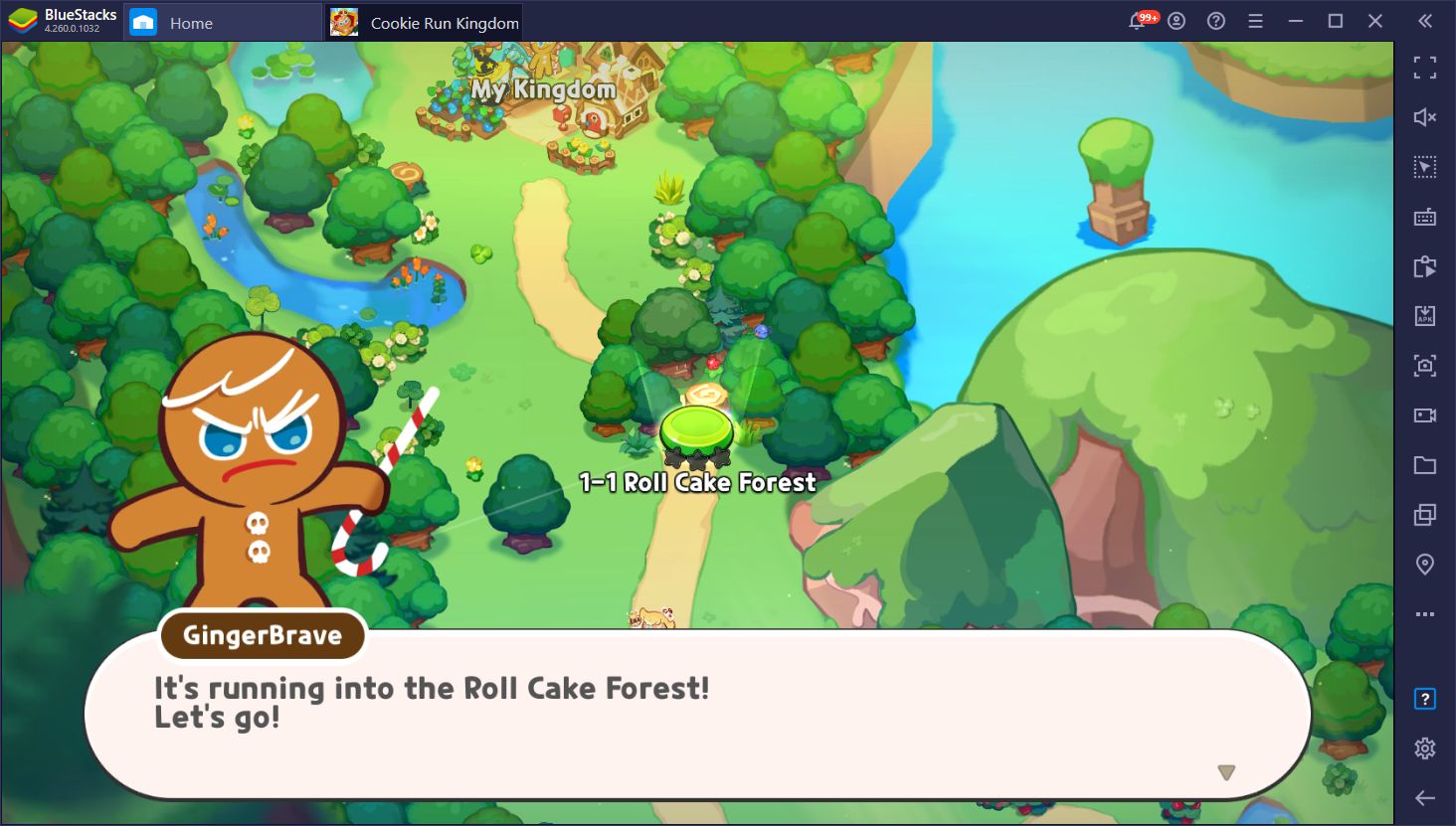 And at the end of the day, all your efforts will be so that you can procure enough resources for two main things: summoning new characters in the gacha feature, and upgrading your existing cookies to increase their stats and help them realize their full potential; all so you can kick some cake butt and drive the enemy out of your kingdom.
Suffice to say, Cookie Run: Kingdom is not only a solid game thanks to its mechanics, but also because of its presentation—it's simply a marvel to behold and admire, and Devsisters definitely came through with what they advertised in their promotional campaigns. We strongly recommend giving it a try if you're looking for a good RPG to sink your teeth into.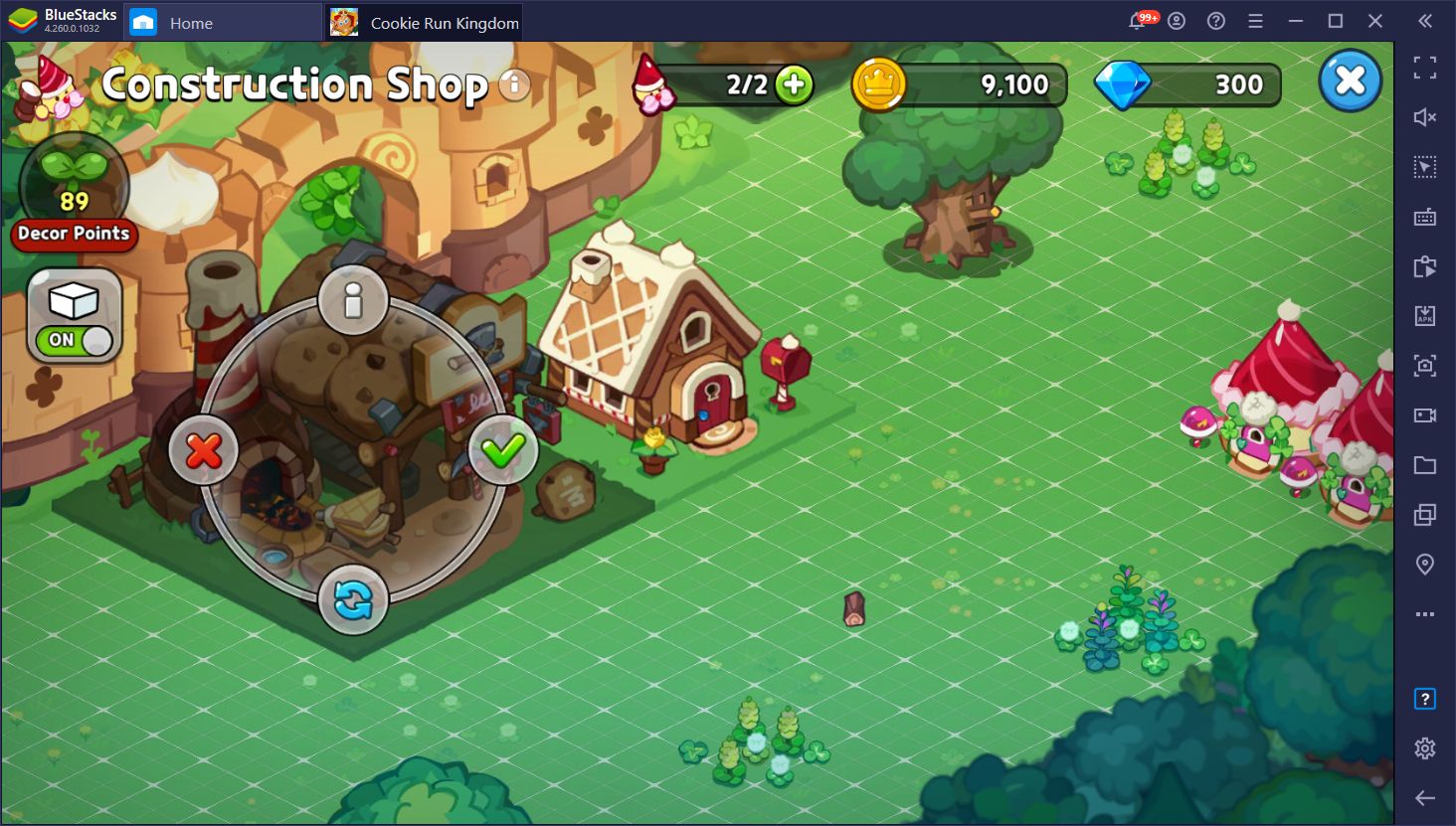 Let us know if you have any problems installing this game on your PC in the comments below, and we'll get back to you as soon as we can!