Game Guides
Disney Collect! by Topps on PC - How to Keep and Grow Multiple Card Collections by Using the BlueStacks Instance Manager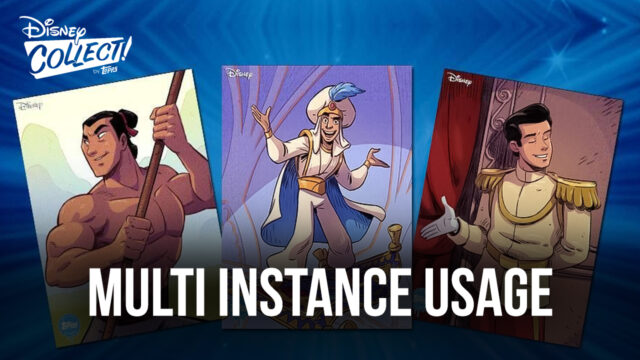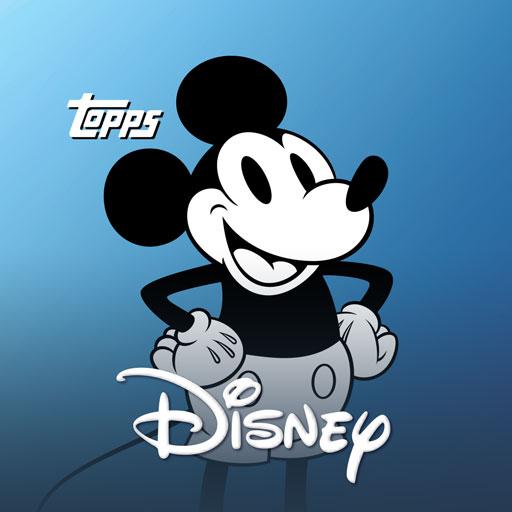 Mobile games come in all shapes and sizes, with some having more interactivity and challenge than others, as well as differing levels of visual and technical quality. However, at certain points, we run into games that aren't actually games, in the sense that they barely have any gameplay, if any, but their appeal comes from a very different aspect, the collectability feature. Case in point, Disney Collect! by Topps is one of these games with a strong collectible aspect, ideal for hobbyists who buy into the trading card craze and enjoy opening booster packs as well as completing their sets by trading and bartering with other users from around the world.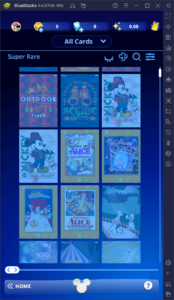 However, as a game with thousands of cards across a wide variety of sets and collections, playing Disney Collect! can be very challenging and a very slow burn, definitely not ideal for quite a few gamers out there. However, if you were into the baseball card trading scene ages ago, or perhaps are still into the whole trading card hobby, then this game is a perfect alternative to physical trading cards, especially since Topps carefully controls the supply and circulation of their digital cards in order to increase their value and make it more exciting to complete sets and collections.
Even though Topps does a great job of controlling supply to incentivize users to trade amongst themselves, the fact still remains that some cards can be obtained for free opening packs or during certain events, especially during the release of new collections every so often. During these times, players can collect a variety of freebies and other special cards which, as time goes on and they stop being printed, will acquire tons of value as trading pieces. In this sense, times like those are when it's particularly important to claim as many cards as you can, both so you can complete your own sets, as well as for trading these limited cards for a premium.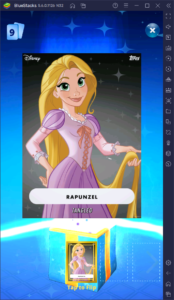 But what if instead of playing on a single account, collecting only the free cards available to you, you could play on multiple different accounts at the same time, vastly increasing the influx of cards that you can get for free? If this is something that interests you, then we strongly suggest playing Disney Collect! by Topps on PC with BlueStacks, our Android app player. Not only will this give you a superior way to view your cards on your large computer monitor, but it will also give you access to the Instance Manager, which allows you to play on many different accounts at the same time, and keep them all conveniently on one screen.
How to Use the Instance Manager in Disney Collect! by Topps
First off, if you haven't already, we recommend checking out our PC setup guide for Disney Collect! to learn how to install and run this mobile game on your computer—the process is very easy and takes only a few minutes to set up.
Once you're on BlueStacks, you can press Ctrl + Shift + 8 to open the Instance Manager, which consists of a panel where you can view your current instances, modify their settings, or even delete them if you want. Also, by clicking on the "+ Instance" button, you can create as many instances as you want, keeping in mind that for every new instance that you run, you will need more RAM and CPU to sustain them.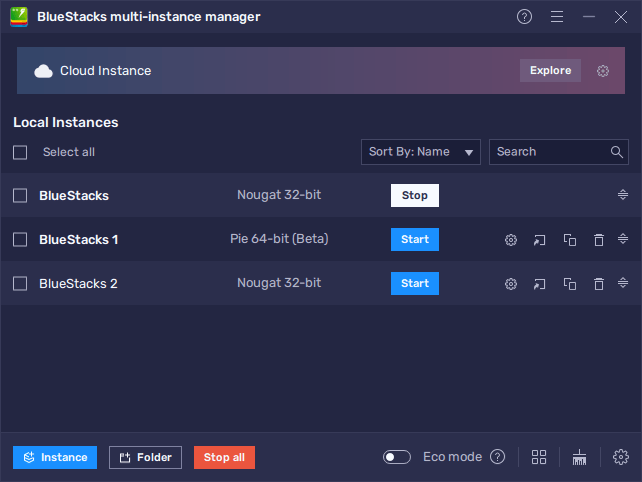 Creating a new instance is simple: Just click on the aforementioned "+ Instance" button, and follow the instructions on the screen. You can do this as many times as you want, and once created, your new instances will appear in the manager. To run them, just click on the "Start" button to their right. Afterward, you can link a unique Google account to each instance, and follow the steps on our setup guide to install Disney Collect! in each instance, letting you play on multiple sessions at the same time.
Rerolling Initial Pulls On Multiple Instances
Aside from keeping multiple collections, which is a godsend in itself for those who want to grow their collections fast, playing Disney Collect! on PC with BlueStacks can also let you use the Instance Manager to get a good start in this game. And by good start, we mean by rerolling the initial free pulls as many times as you want until you get some of the rarer cards or the specific cards you're looking for.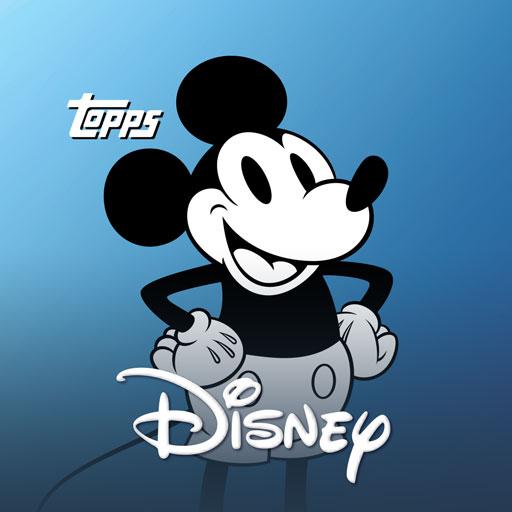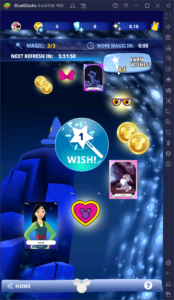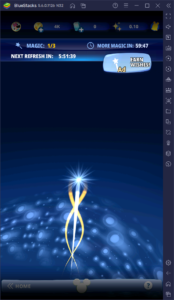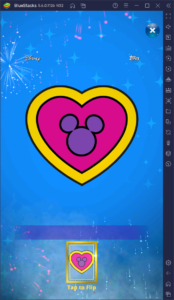 Though it might not be as necessary as, say, in a gacha game, the possibility is still there. And with the Instance Manager under your belt, you can significantly expedite the rerolling process in Disney Collect! specifically, since our Android app player will let you reroll on multiple accounts at the same time, as opposed to on just one account.
To reroll in this game, you simply need to follow the steps mentioned above to create as many instances as your PC can handle and then install Disney Collect! on each. Afterward, by logging into the game as guests on all your accounts, you can then go to the Arcade feature and do your three freerolls on each instance. If you're not satisfied with what you got, simply go to the Android settings menu on BlueStacks, look for the game under the "Apps" section, and delete all its data. Afterward, when you launch it again, you'll be able to start anew with a fresh guest account and roll again.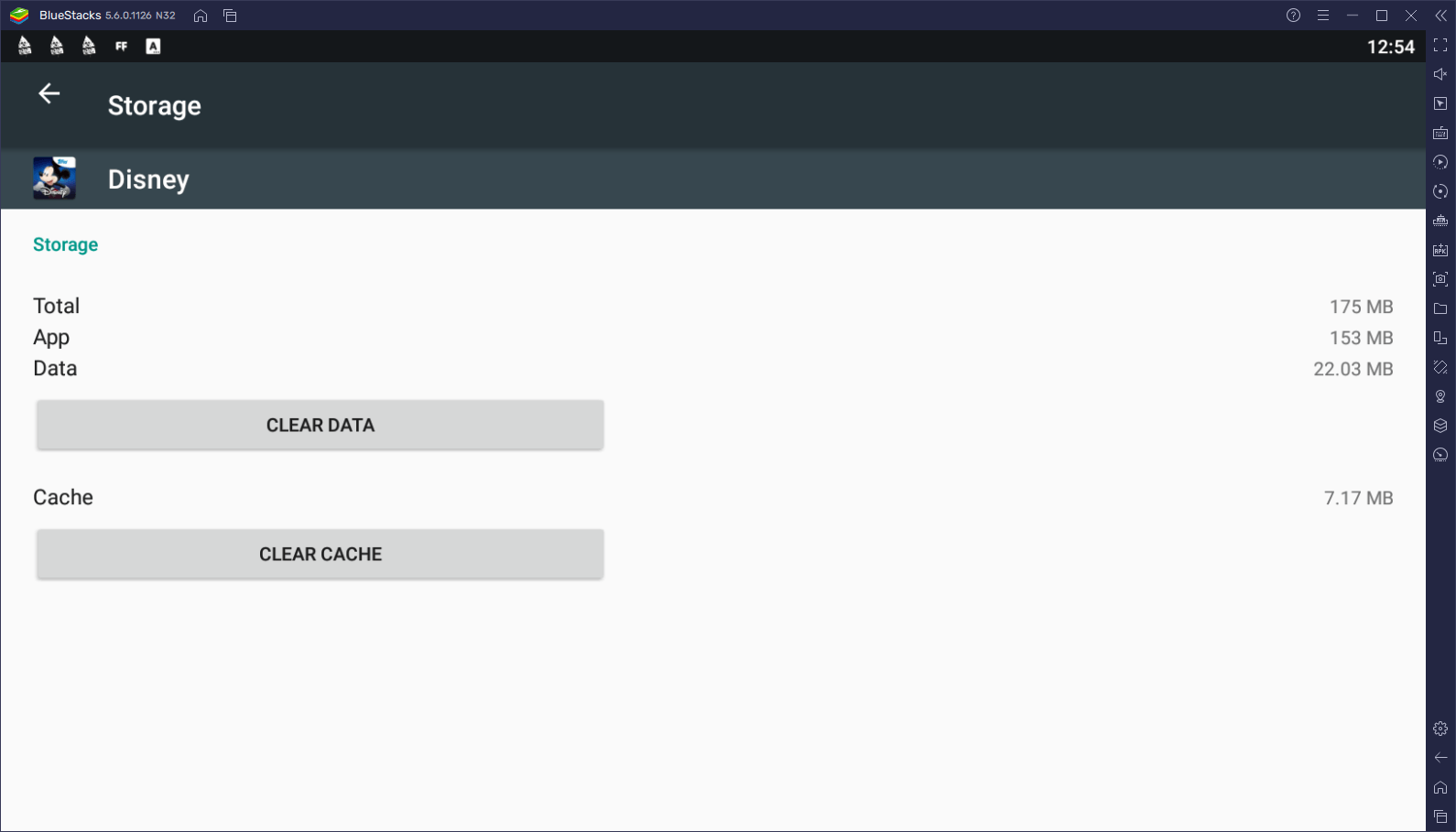 You can reroll as many times as you want in Disney Collect! by Topps by playing it on PC with BlueStacks. With our useful features, you can have a great start, as well as grow your collections in record time by trading between your multiple accounts.