Game Guides
How to Play Disney Collect! by Topps on PC With BlueStacks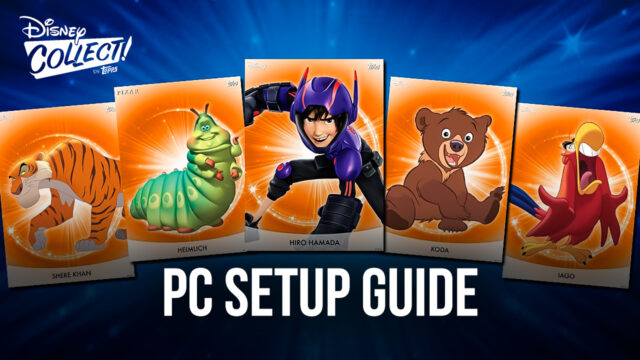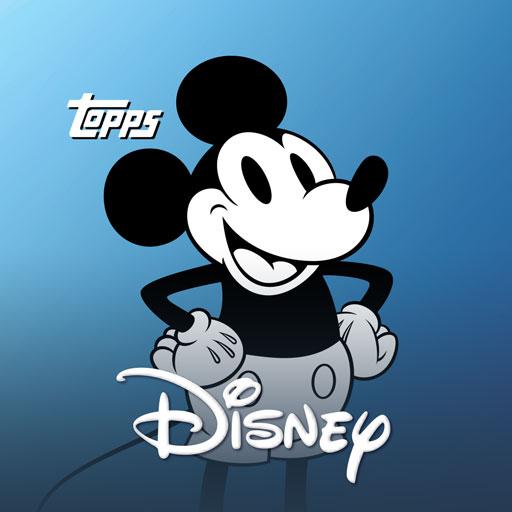 There are games that hook us with their awesome gameplay and mechanics, and others that entice us with their graphics and production values. And very rarely, there are games that enrapture us with a combination of both. However, interestingly enough, there are games that barely have any gameplay, and still manage to drag us into their grasp. Disney Collect! by Topps is one of these latter titles, offering virtually no gameplay, but still letting us live out our childhood hobbies of collecting and trading cards with our friends or with other people from around the world.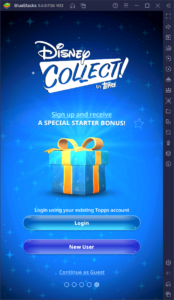 This game was developed and released by The Topps Company, the group behind the original trading card craze in the West, responsible for producing the ever-popular baseball cards that came inside packets of chewing gum, and that kids would collect and trade in school with their friends. However, as many of you may know, this craze did not die within the target demographic, and instead spread to include people of all ages, whose newfound hobby would lead them to not only trade and barter to complete their sets and collections but also to sometimes offer ridiculous sums of money for the rarest cards in existence.
Disney Collect! is like a digital version of the trading card craze, but this time based exclusively around characters and elements from Disney's many different franchises and series. This combo is like a match made in heaven, since not only do people get access to their collections from the convenience of their phones, with cards that never get frayed or decay due to the ravages of time, but with Topps' controlled printing and issuing of cards, and Disney's expansive list of iconic characters and series, these digital assets still have as much, if not more, collectible worth than their real-life counterparts.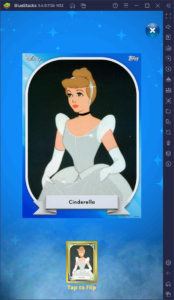 If you're a hobbyist looking for a new thing to collect, then Disney Collect! has you covered, as it offers thousands of cards among countless different sets of varying rarities and availability. Some of these sets aren't even in production anymore; the cards that are currently in circulation among other users are all there are in existence. In this sense, you'll not only need to open booster packs to collect some basic cards, but you'll also have to trade your way up to complete your sets, especially when it comes to sets that are no longer being printed.
The best way to enjoy this game as a committed trader is, without a doubt, by playing Disney Collect! by Topps on your PC with BlueStacks. Our Android app player not only gives you a better and more comfortable way to browse your collection on your big computer monitor but also lets you have multiple collections and increased odds of getting the cards that you want, by letting you play on multiple instances at the same time.
Downloading and Installing Disney Collect! by Topps on PC
If what we mentioned above is something that might interest you, then you'll be thrilled to know that getting started with this game on PC is quite easy:
Download and Install BlueStacks

on your PC.

Complete Google Sign-in to access the Play Store, or do it later.

Look for Disney Collect! by Topps using the search bar on the top-right corner.

Click to install Disney Collect! by Topps from the search results.

Complete Google Sign-in (if you skipped step 2) to install Disney Collect! by Topps.

Click the Disney Collect! by Topps icon on the home screen to start playing.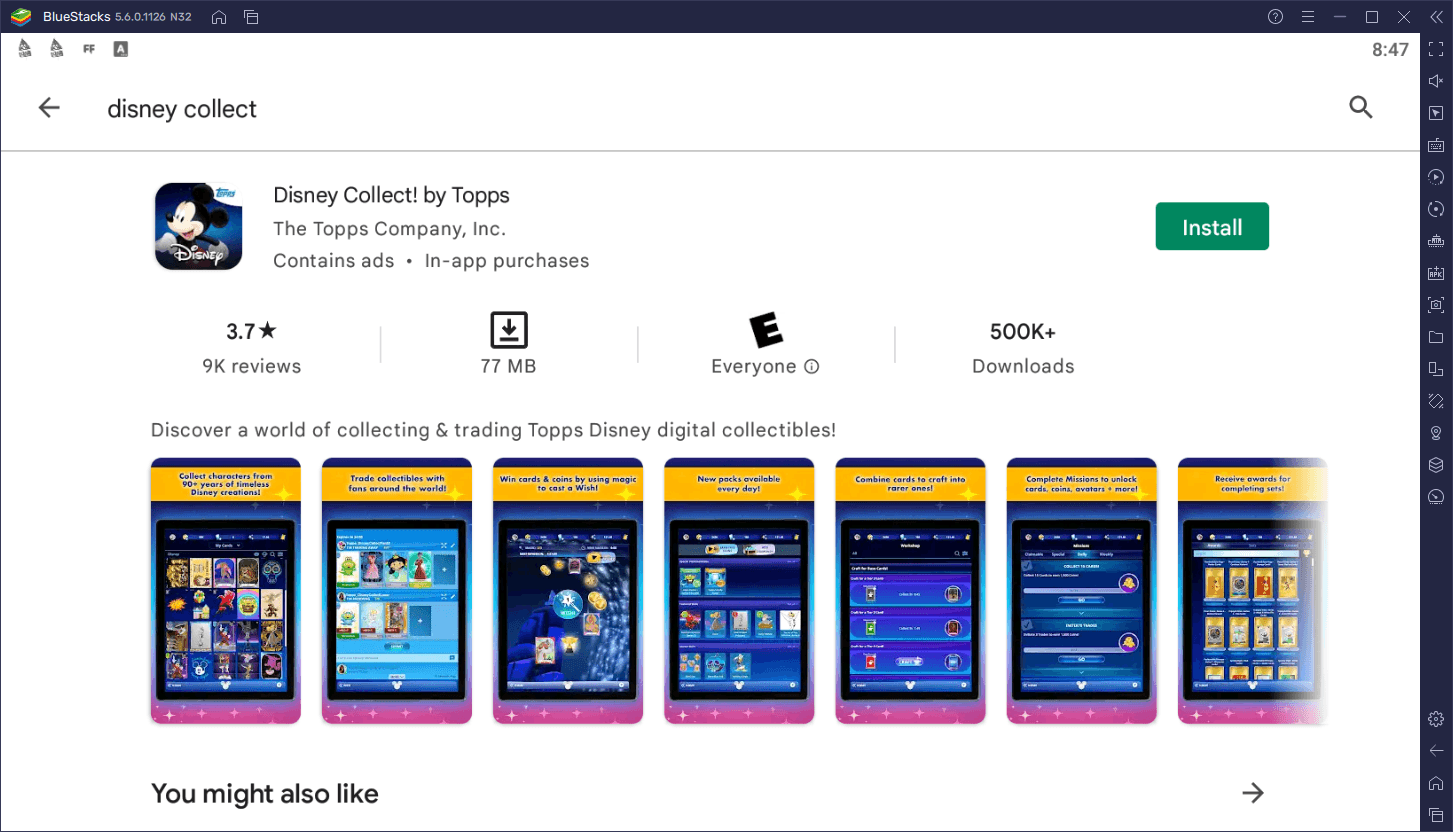 With BlueStacks, you'll have a much better chance of completing your sets in Disney Collect! by Topps. Install it today and try it out for yourself—it's completely free!