Game Guides
Dragon Ball Legends Tips & Tricks to Help You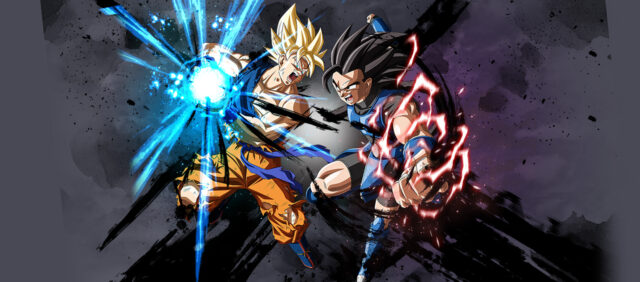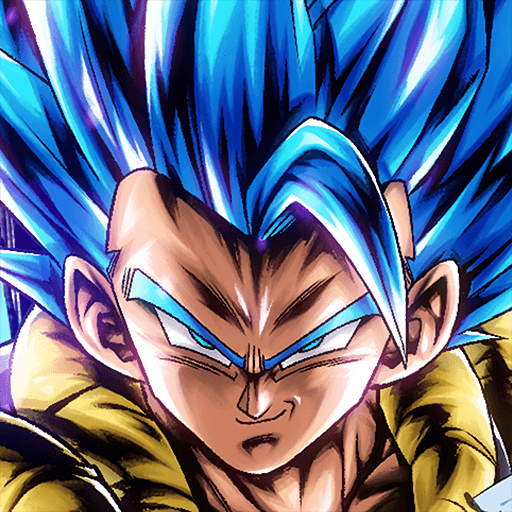 Need some tips and tricks to help you improve in Dragon Ball Legends? BlueStacks has got you covered! Let's take a look at some of the most important things to do when you're starting out in the game to maximize rewards or gameplay experiences so that you can catch up with some of the more experienced veterans in this game. Once you apply these pointers in the game, you'll be able to make the most out of your playtime so that you can be one of the top players on the server.
Dragon Ball Legends isn't just a simple game with straightforward mechanics. There's a bit of a learning curve when it comes to a lot of the things that players need to learn when starting out in this game. Whether you're in it for the Story Mode or the competitive PvP aspects, there's never a day where you have to learn something new so that you can keep up with the various things that are constantly evolving in the game such as events, meta changes, and other monthly updates.
Full Clear the Stories
One of the most important things that players need to do that most of them ignore is full clearing stages in the story mode. Each stage in the story mode comes with a set of 7 challenges that players can choose to complete. It's not necessary for players to complete all of them but if you do, you'll get some important rewards that players can use later on to upgrade their characters. One of these rewards includes Medals which can be exchanged for additional item slots for your character.
The biggest problem with the challenges in the Story Mode is that most of them can't be achieved on the first try. It requires 2-3 attempts before completion which can be a big waste of energy. Try to follow our Dragon Ball Legends PvP Guide to help you get familiar with advanced combat tactics that will help you. Completing challenges using as few tries as possible also helps the player prepare for the PvP content since it practices your skills on doing specific combat moves.
Always Go For 10 Summons
Summoning is a really important part of the game for players to get new characters that they'll need to create their teams. Every now and then, players will be rewarded with either summon tickets or gems which can be exchanged for chances to summon new characters in various banners in the game. While it might be tempting to immediately spend your resources on summons the moment you earn just enough for 1-3 summons, we urge you to hold back a little bit.
While it's arguable that the gacha system is luck-based anyway and the chances of getting new characters is a case-to-case basis, it's still mostly recommended that players go for the 10 Summon rather than individual summons. This is to guarantee that the player gets at least one Sparking unit. Some banners offer safety nets so that even the most unlucky players won't get Extreme or lower rarities when spending the gems they spent 1-2 weeks trying to save.
Make Use of the Exchange Shop
The exchange shop is something that isn't introduced to new players but is readily available if you do a bit of exploring. You can find it on the menu and offers a lot of options for you to spend currencies and items that you get just by playing the game. Some of these items are extremely useful in improving your team so make sure to take a look at the shops regularly so that you'll be able to set what game modes you want to prioritize when playing the game in the future.
Some of the exchangeable that you can choose from in the shop include character souls. If you're looking to collect characters or simply add some key units that you need to complete your preferred team, buying from the shop might be an easier way for you to achieve this rather than trying your luck in the summons. As long as you check out the shop every day, you won't have a problem getting everything that you need in order to catch up with the top players.
Train Your Sparkings
Completing story mode or event stages aren't the only ways to get your characters to Level 5000. In fact, sending them to the Training tab is a much more efficient way of doing this since it doesn't involve spending a lot of time and energy just doing so. Training might take a while to complete but it's definitely worth doing since it instantly boosts your characters to a level where they will be strong enough to participate in some story mode stages or events.
Training your Sparkings should be something that you regularly do even if you think that you won't be using them in the future. The meta changes every so often so there's really no predicting which units will become strong later on. It's better to have your units prepared so that if ever it becomes relevant in competitive play, you won't have to worry about getting them strong enough in the shortest possible time.
Learn the Meta
Something that you'll hear often when you start playing competitively is the word "META". Basically, the word means most effective tactic available which refers to playstyles or team formations that have the highest chances of winning in most situations. Just like any other competitive game, the meta changes whenever the game changes, adds/removes, or updates something.
Players can learn the meta simply by searching online tier lists or following discussions in social media or forums. Even if you don't join in on the discussion, simply reading about players' debates and opinions about the changes allows you to formulate your own ideas about how you want to build your team. Clinging to the meta is a good way to quickly become relevant in the game even if you have very basic mastery over important mechanics in the game.