Game Guides
Fate/Grand Order on PC: How to Reroll Quickly with BlueStacks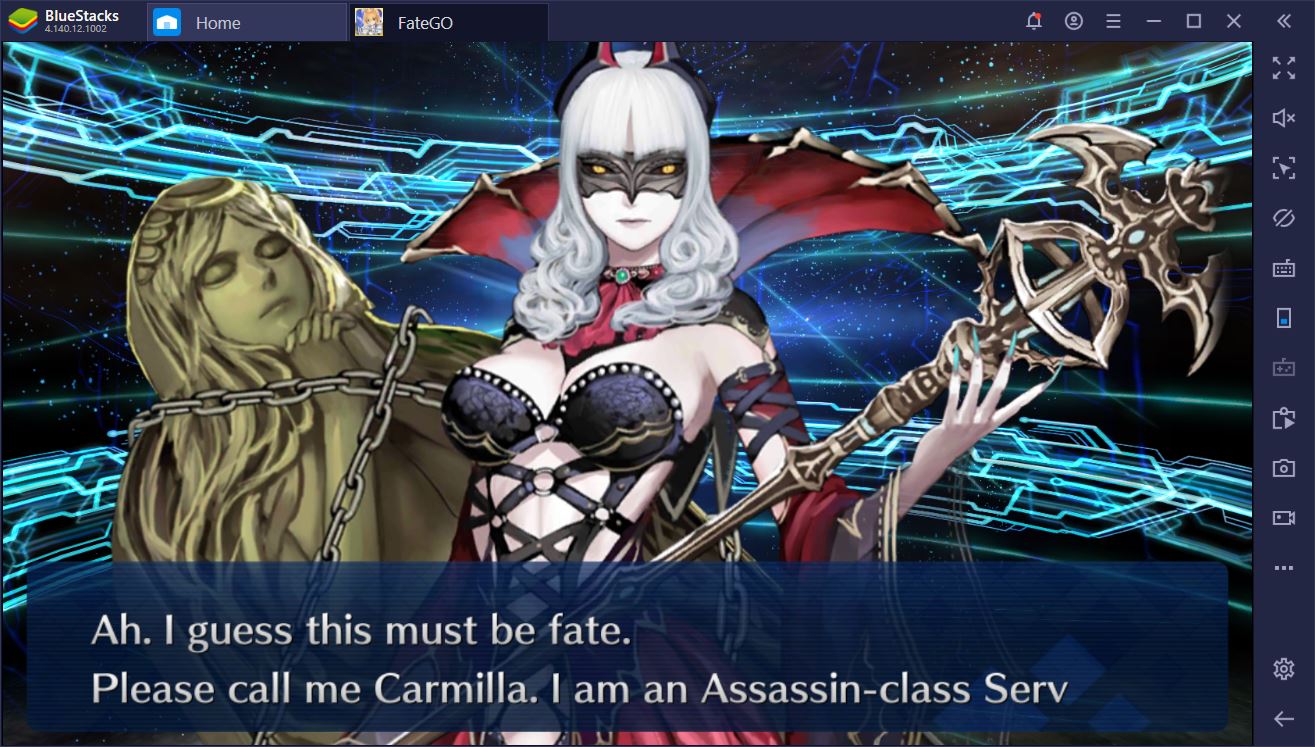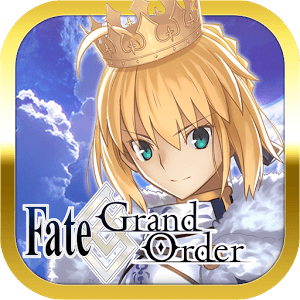 Fate/Grand Order features a unique combat system that combines turn-based strategy with card game mechanics, but it remains a Gacha game at its core. No matter how brilliant and exciting these battles may be, they can become frustrating very quickly if you don't have the right Servants on board.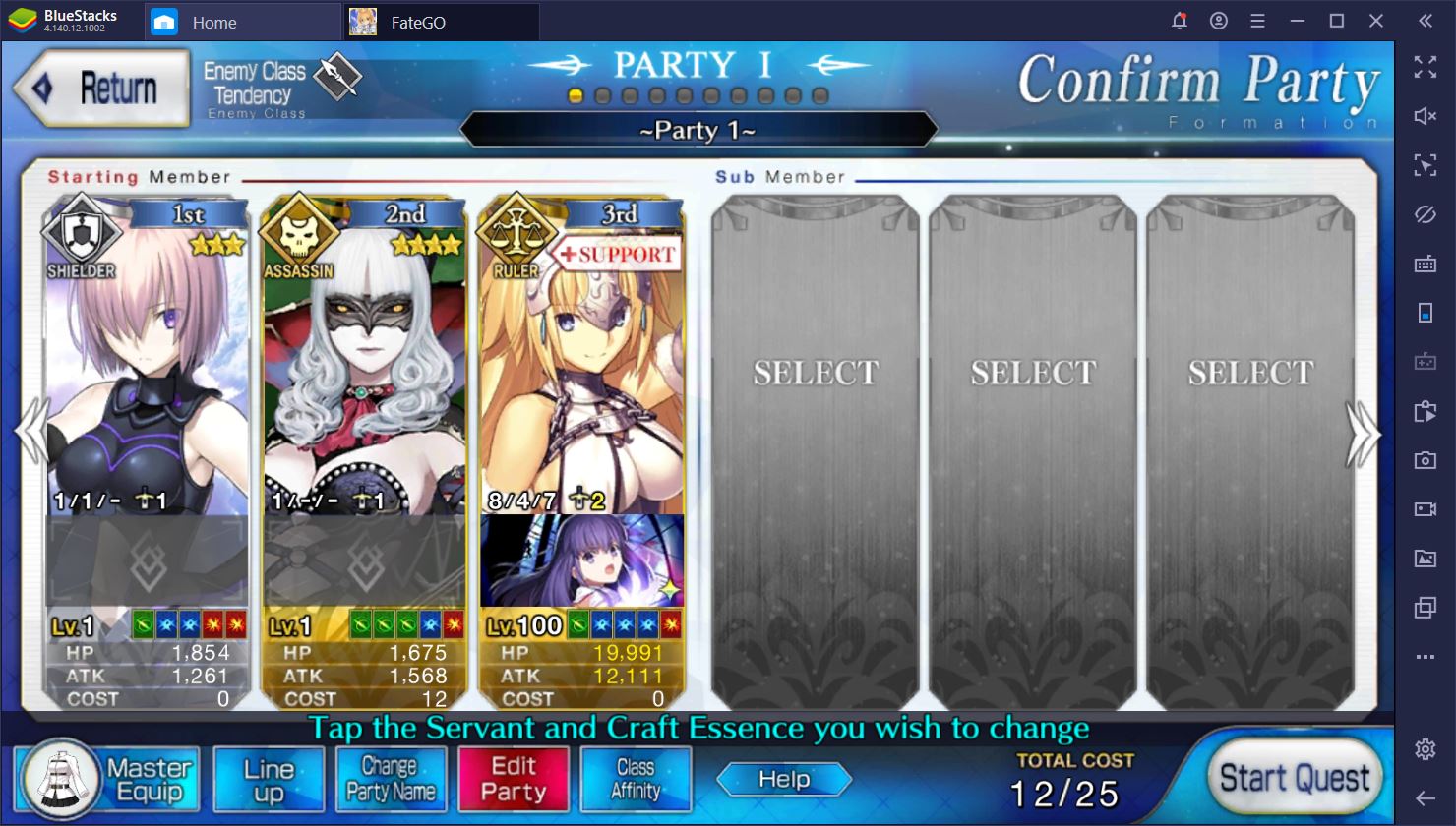 Collecting the best characters is, of course, a long-term goal, but there's no reason why you shouldn't give your self a head start. By rerolling, you can make your life during the early-game much easier, which, in turn, will help you progress into the mid-game at a faster pace.
The best part? When you're playing Fate/Grand Order on BlueStacks, you can reroll your account up to 5 times faster. Here's how.
Reroll Basics and Goals
There are two stages to rerolling in Fate/Grand Order. The first occurs right after you complete the second battle (tutorial) and you are granted 30 Saint Shards for free. You can then use these shards for a 10x summon, which will give you a combination of Servants, craft essences, and other materials. One 4-star Servant is guaranteed during this pull, but 5-star Servants can never be obtained here. Ideally, you'll want to reroll your account until you find at least 2 4-star Servants because the additional 4-star will tremendously improve your performance early in the game.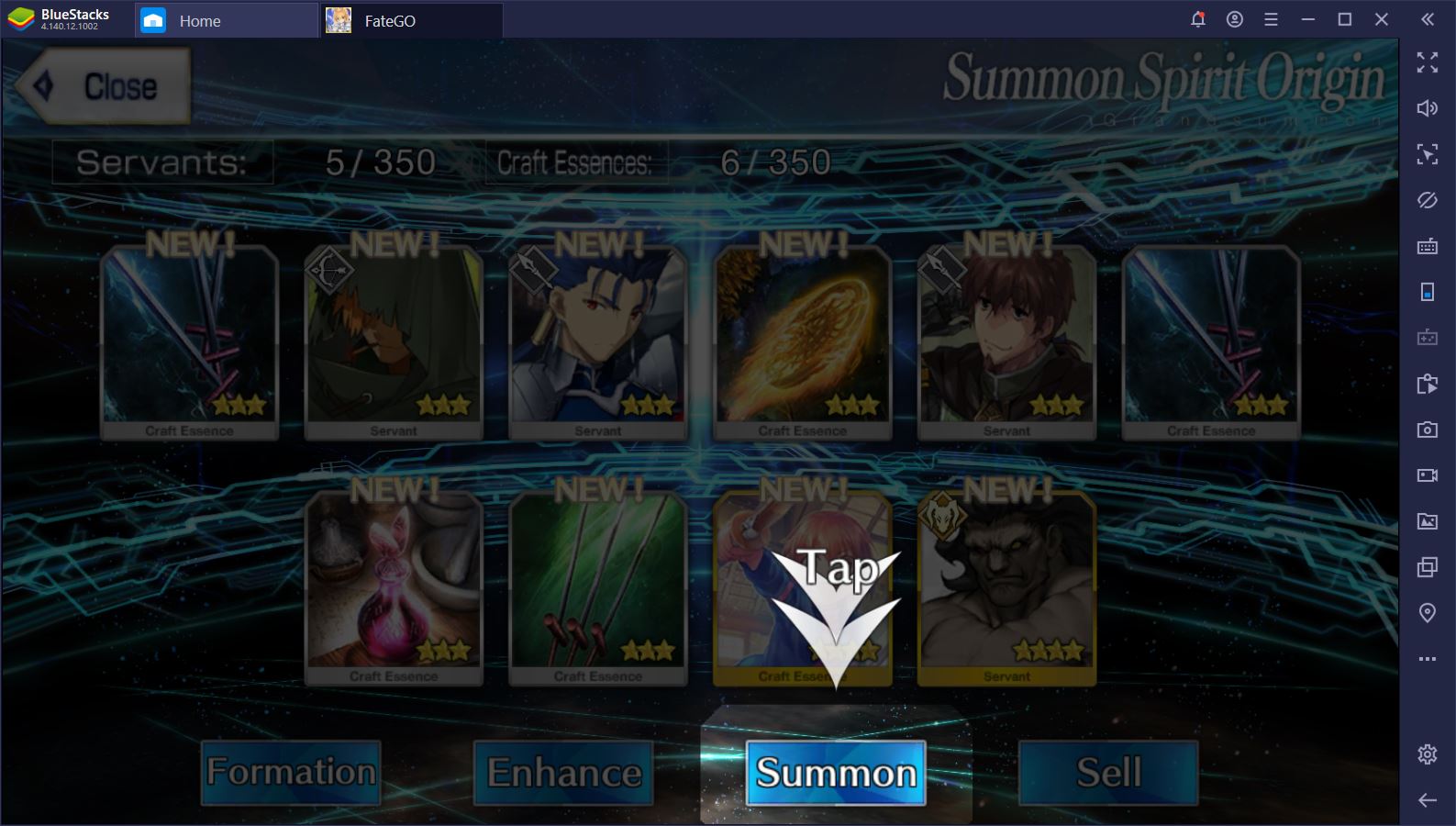 After the tutorial, you will also have the chance to use the 2 Saint Shards you've gained during the first two missions to summon another 2 times. Legendary (5-star) characters can drop from these pulls, but are extremely (!!) rare, so it's generally not worth rerolling for them. In other words, your goal during a reroll should be to complete the tutorial and find at least 2 4-star Servants. If you don't get anything decent, you can exist the game right away and clear the game data/cache (on Android) or reinstall the app (on other platforms). Rinse and repeat.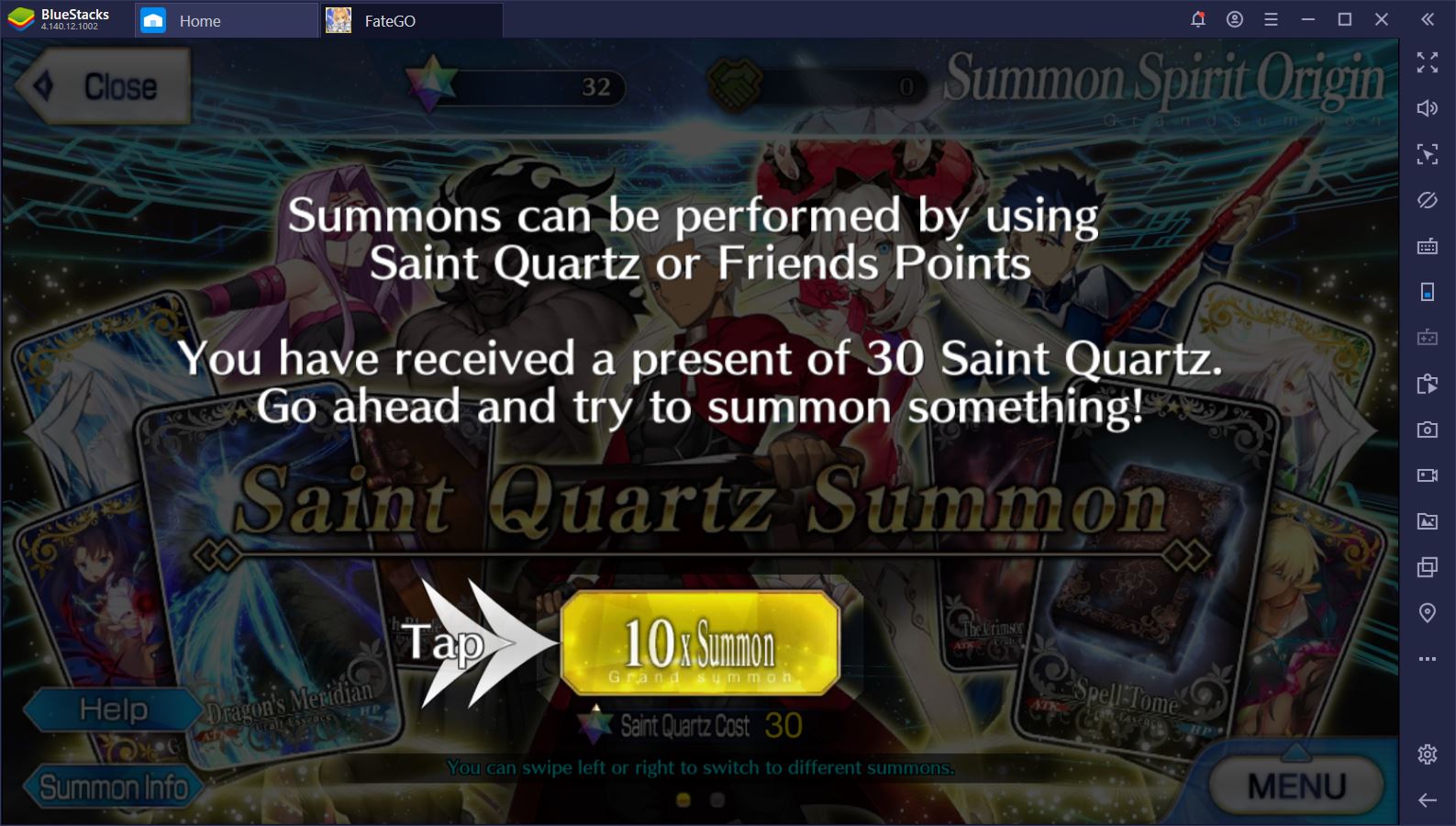 There is one exception to this rule and that is if you start playing during a special event that grants Saint Shards to all Masters, even beginners. If this is the case, it might be worth collecting a few Saint Shards after the tutorial and using them to find a 5-star character. As a rule of thumb, if you have at least 10 shards to work with, it makes sense to keep rerolling until you pull a Legendary. Otherwise, you're better off just sticking with the tutorial.
How to Reroll Faster Using BlueStacks
Downloads and loading screens included, each reroll can take approximately 20 minutes to complete. Furthermore, it might take up to 10 rerolls until you pull two decent 4-star Servants on a single account, which adds up to a total of more than 3 hours. That's quite a lot of time to spend on the same repetitive motions even for the most dedicated fans of Fate/Grand Order. But it doesn't have to be.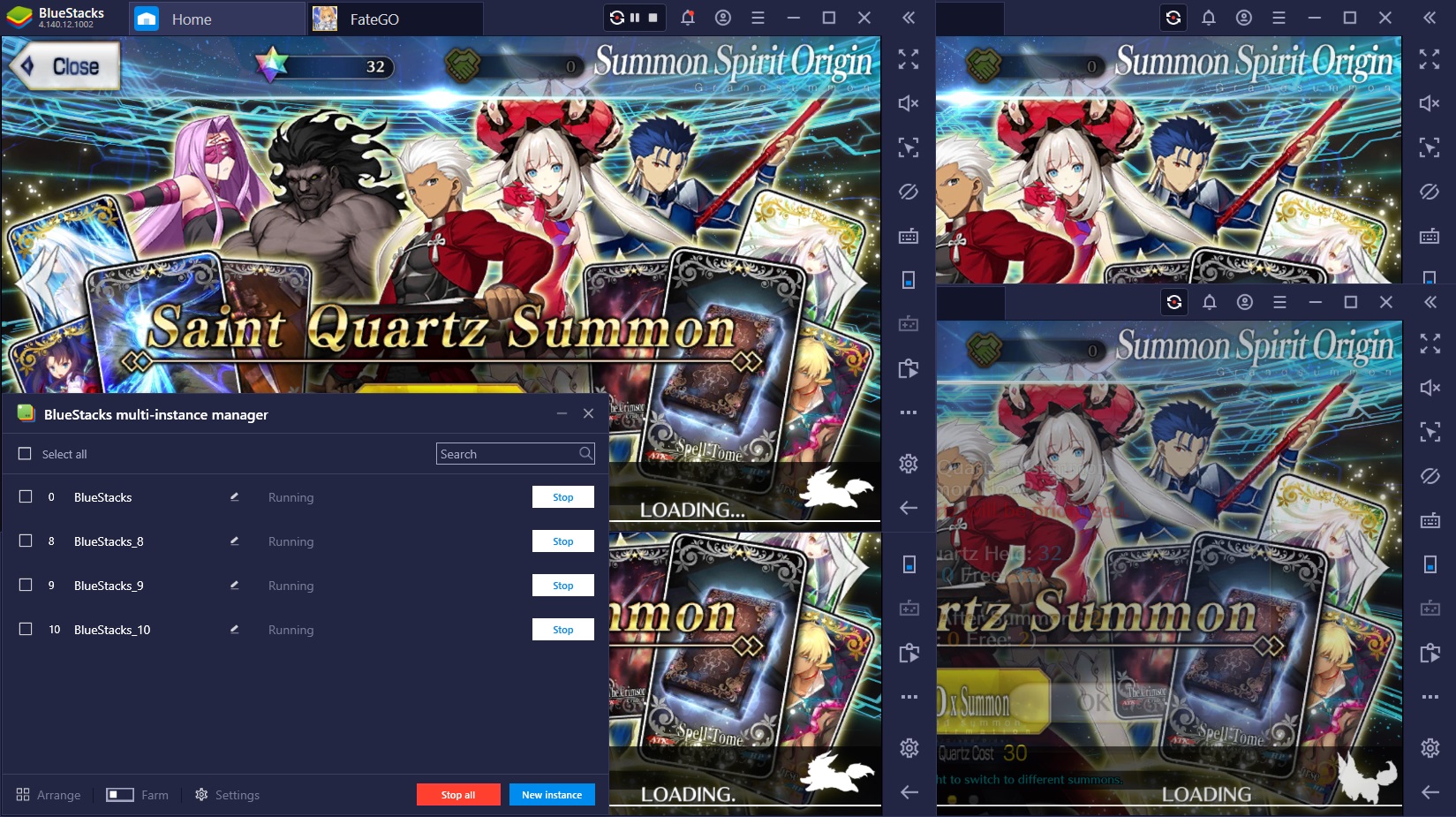 When you're playing on BlueStacks, you can use the Multi-Instance Manager to open and run up to 5 different instances of the game. Of course, this tool alone is not very useful in a game like Fate/Grand Order where Autoplay is not available at any point during the tutorial and you have to manually complete all the battles and dialogues.
Fortunately, BlueStacks' Multi-Instance Sync fixes the problem entirely. Using this nifty feature, you can actually complete the tutorial on several instances at the same time. You just have to select a main window and all the secondary instances will copy your clicks and commands to the dot. If you can run 5 instances of the game, for example, it will take you no more than 40 minutes (compared to 3+ hours) to reroll 10 times. At this point, there's no reason not to do it!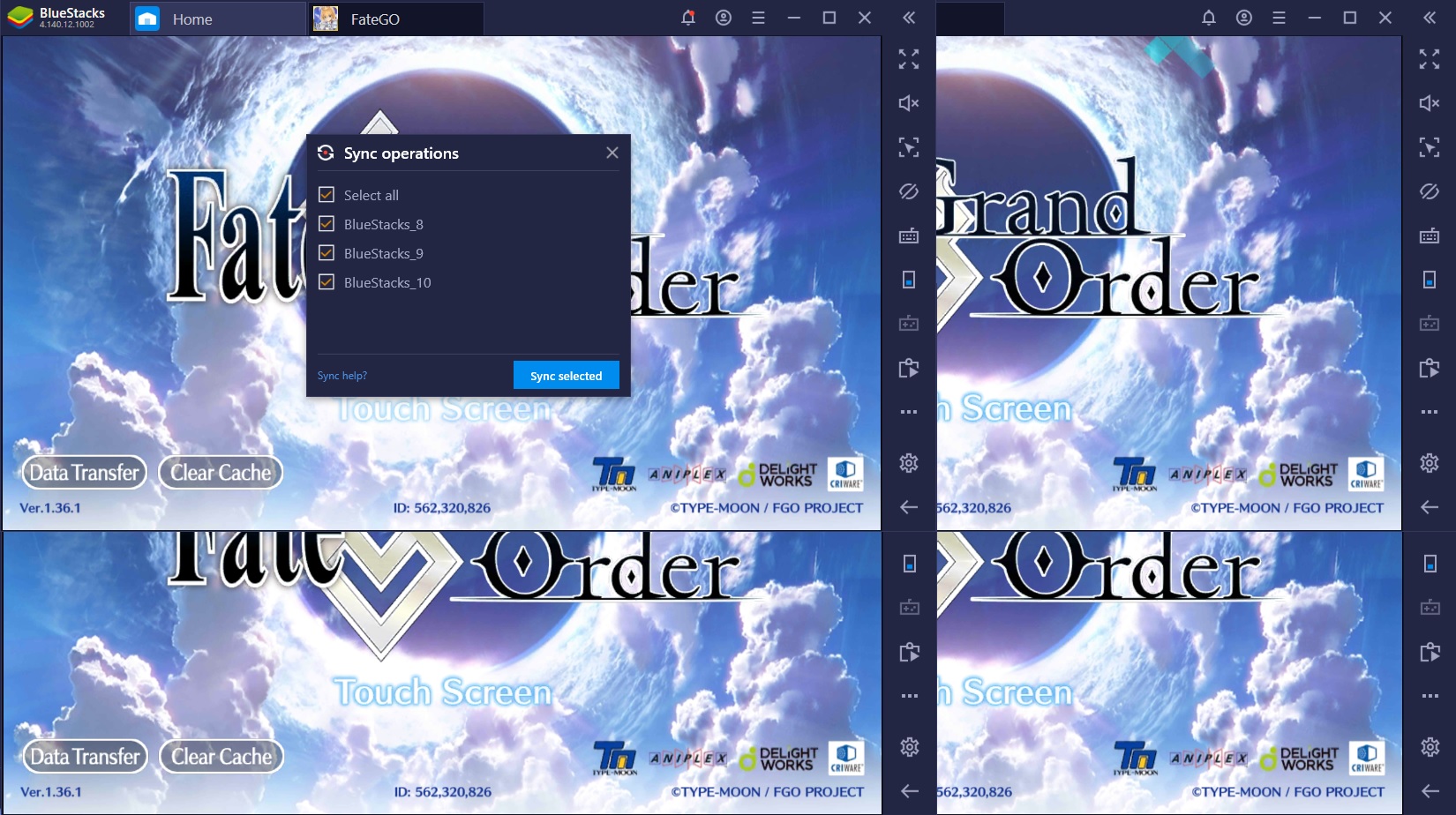 When you're finally happy with your pulls on a specific account, don't forget to access the menu called "Issue Transfer Number" from My Room and finalize the registration. This way, you won't lose your hard work if you want to switch to another device or in case you reinstall the game.
Ideal Servants for a New Playthrough
In a different guide, we've talked at length about the best 4-star heroes for active F2P players, but since not all of these are available during the initial post-tutorial pull, we'll also take a look at some of the most useful Servants one can get during rerolls. In order of our preferences, these are:
Heracles
This powerful Berserker-class Servant gains an extra damage bonus against all other classes, which makes him an instant favorite. He also benefits from decent survivability so he makes it easier for you to progress through early-game quests. During the late-game, he becomes one of the best Servants for Last Stand, especially after his Bond Craft Essence is unlocked at Bond level 10.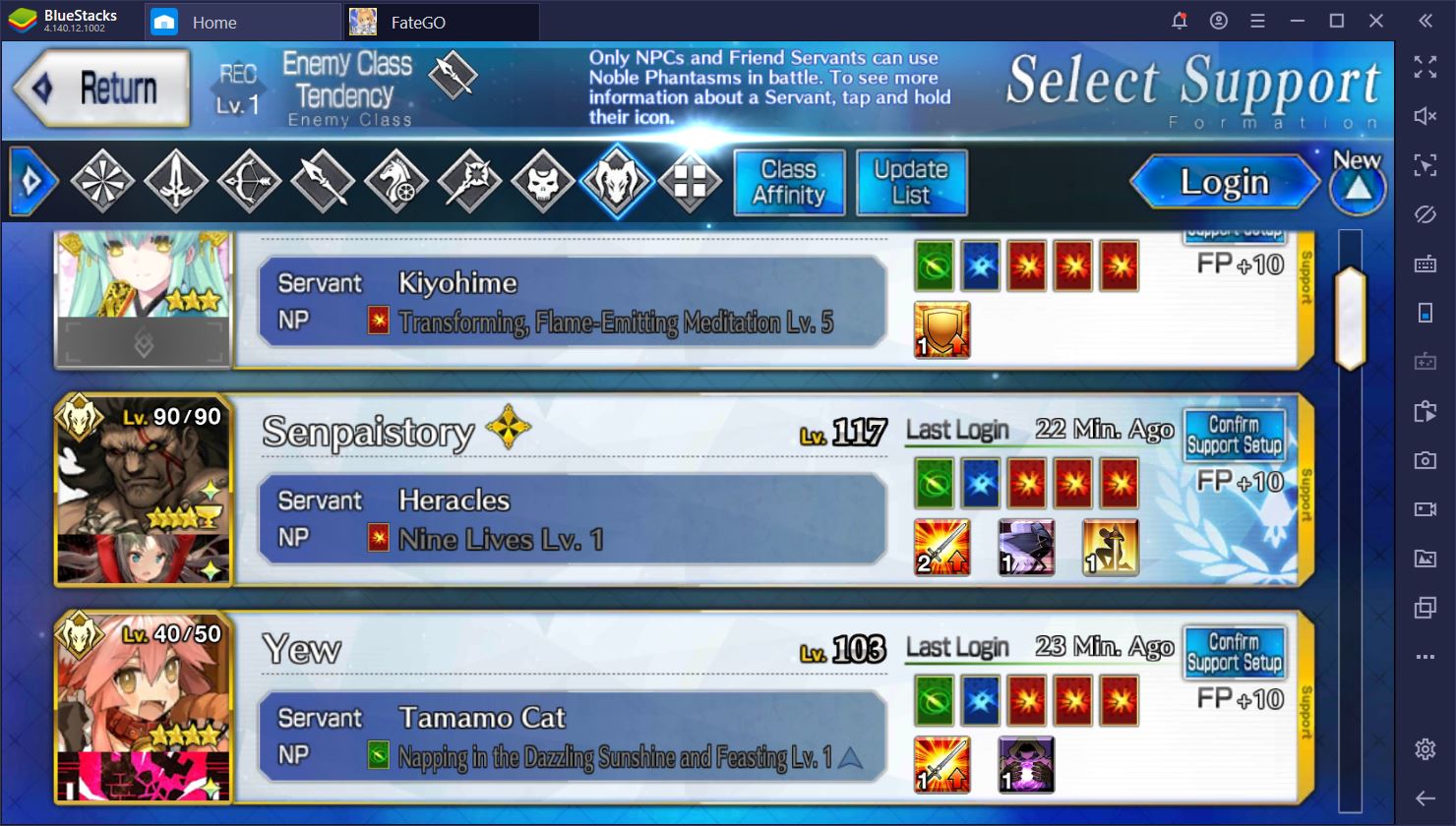 Carmilla
This Assassin-class Servant is not as versatile as Heracles, but she makes a great addition to any player's early-game due to the fact that the most difficult bosses are, at this point, Raiders. The latter are directly countered by Assassins, which means that Carmilla will melt their HP bars and give you a noticeable advantage. During the late-game, the fact that Carmilla deals additional damage to female opponents keeps her quite relevant.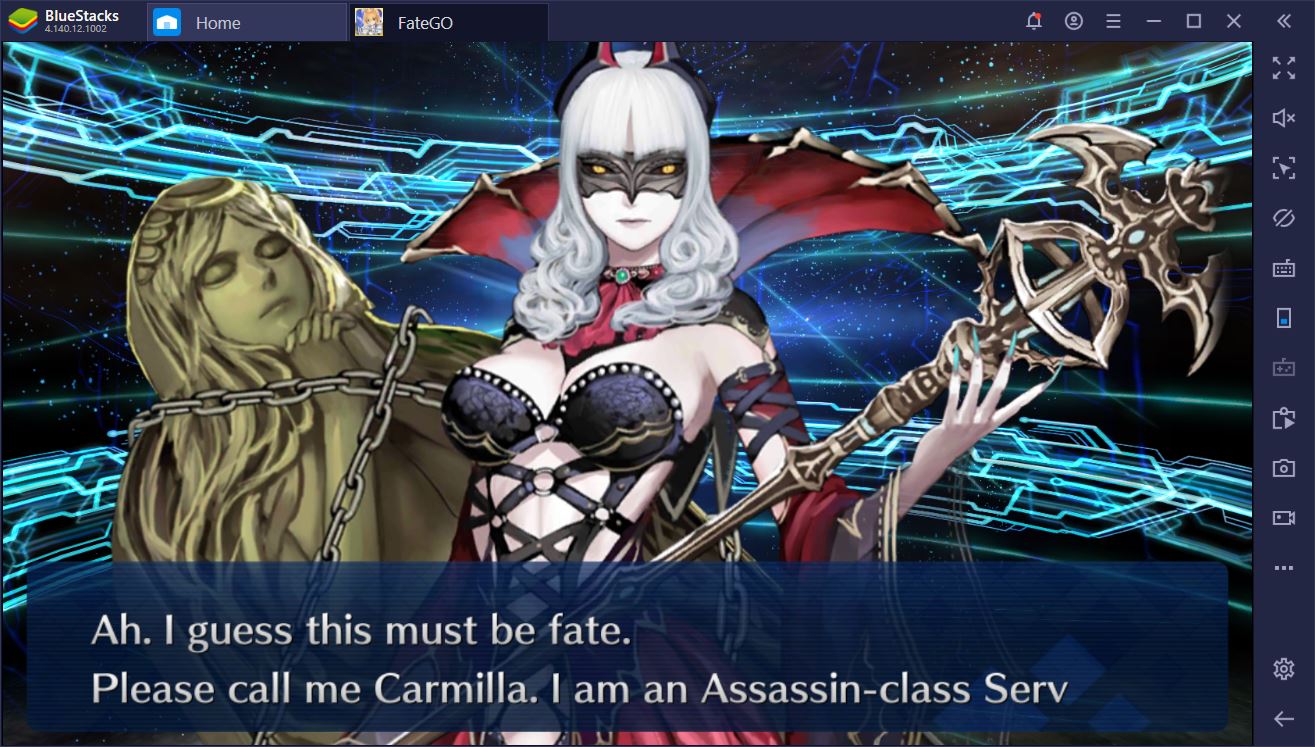 EMIYA
An Archer-class Servant, EMIYA has an excellent Noble Phantasm ability that can easily clear entire waves of enemies. Although the advantage is not as significant as with the other two characters mentioned here, EMIYA's AoE and self-buff abilities can help you farm a ton of EXP during the early-game. During the late-game, he unlocks a number of Rank-Up Quests that increase his potential.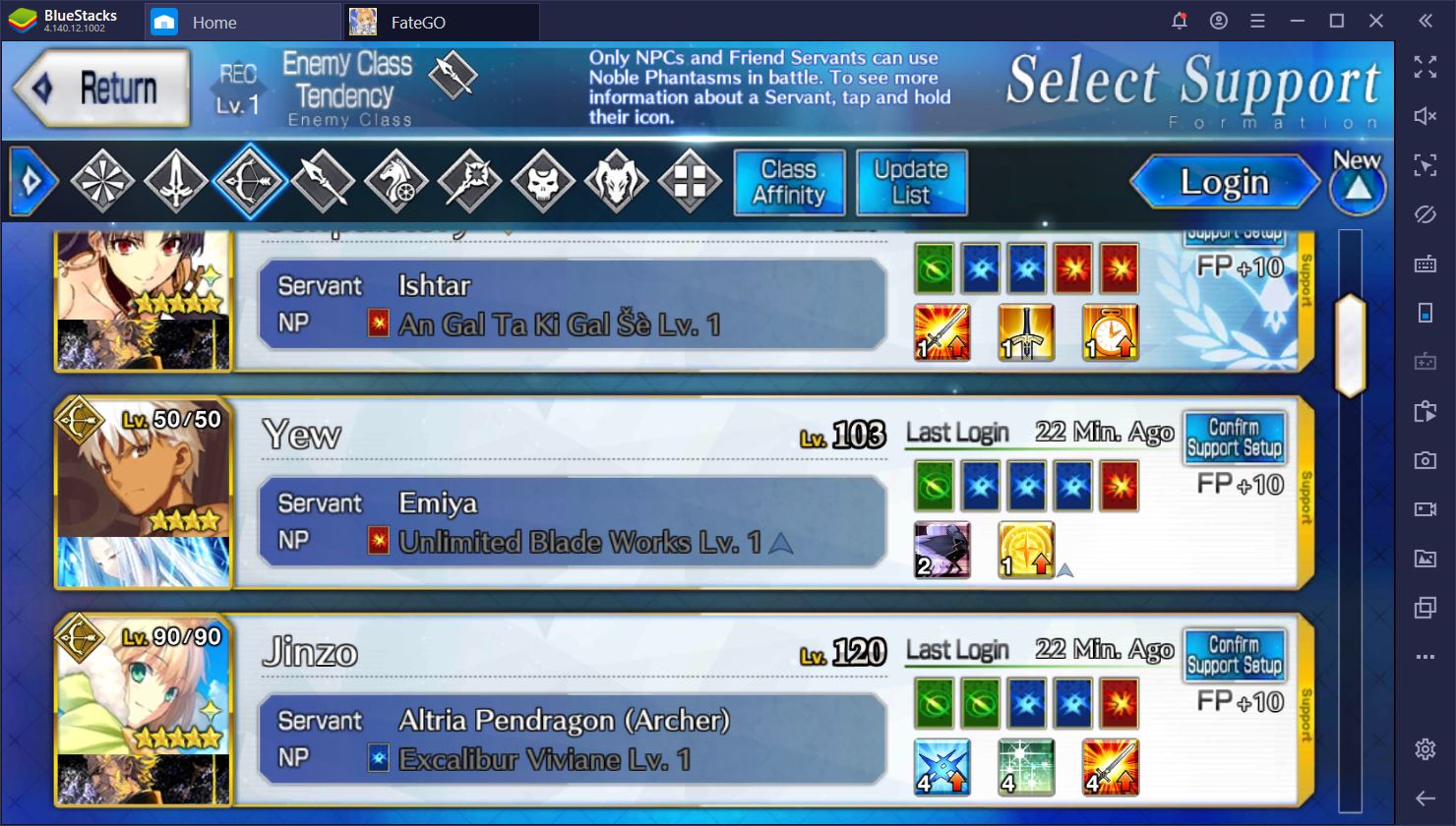 Notable mentions go to Saint Martha, Elisabeth Bathory, Chevalier d'Eon, and Tamamo Cat, which are slightly more specialized, but still very powerful. Siegfried, Marie Antoinette, and Stheno are semi-decent pulls as well, but only if your line-up includes at least one better 4-star.
For those who are resolute enough to engage in rerolling, this used to be a long and frustrating process. With BlueStacks, it no longer has to be the case. Even if you don't plan to play Fate/Grand Order on your PC (which you definitely should), you can still use the Multi-Instance Manager to get a great account going before you switch to your favorite device. It's that easy to get a head start!