Game Guides
Tips And Tricks For Fate/Grand Order: All The Important Things You Need To Know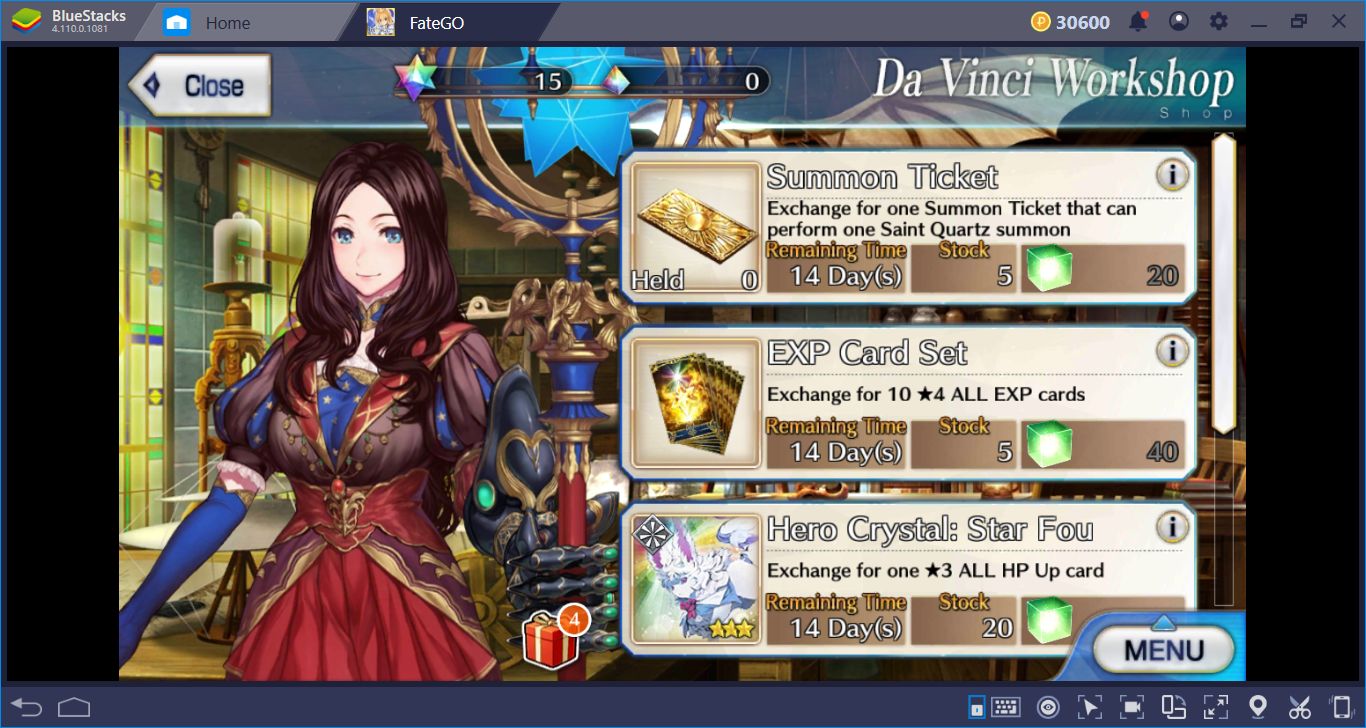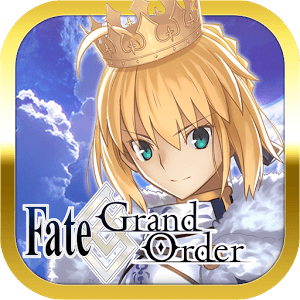 Fate/Grand Order is a classic gacha game, and you may be a veteran gacha player, but this does not mean that you don't need help. On the contrary, this game has lots of unique mechanics and features. Learning all of these will take time and affect your progress: Your goal should be reaching the end-game phase as fast as possible, and knowing how things work will be a great help. And this is the purpose of this guide: Below, you can find the most useful tips and tricks for Fate/Grand Order.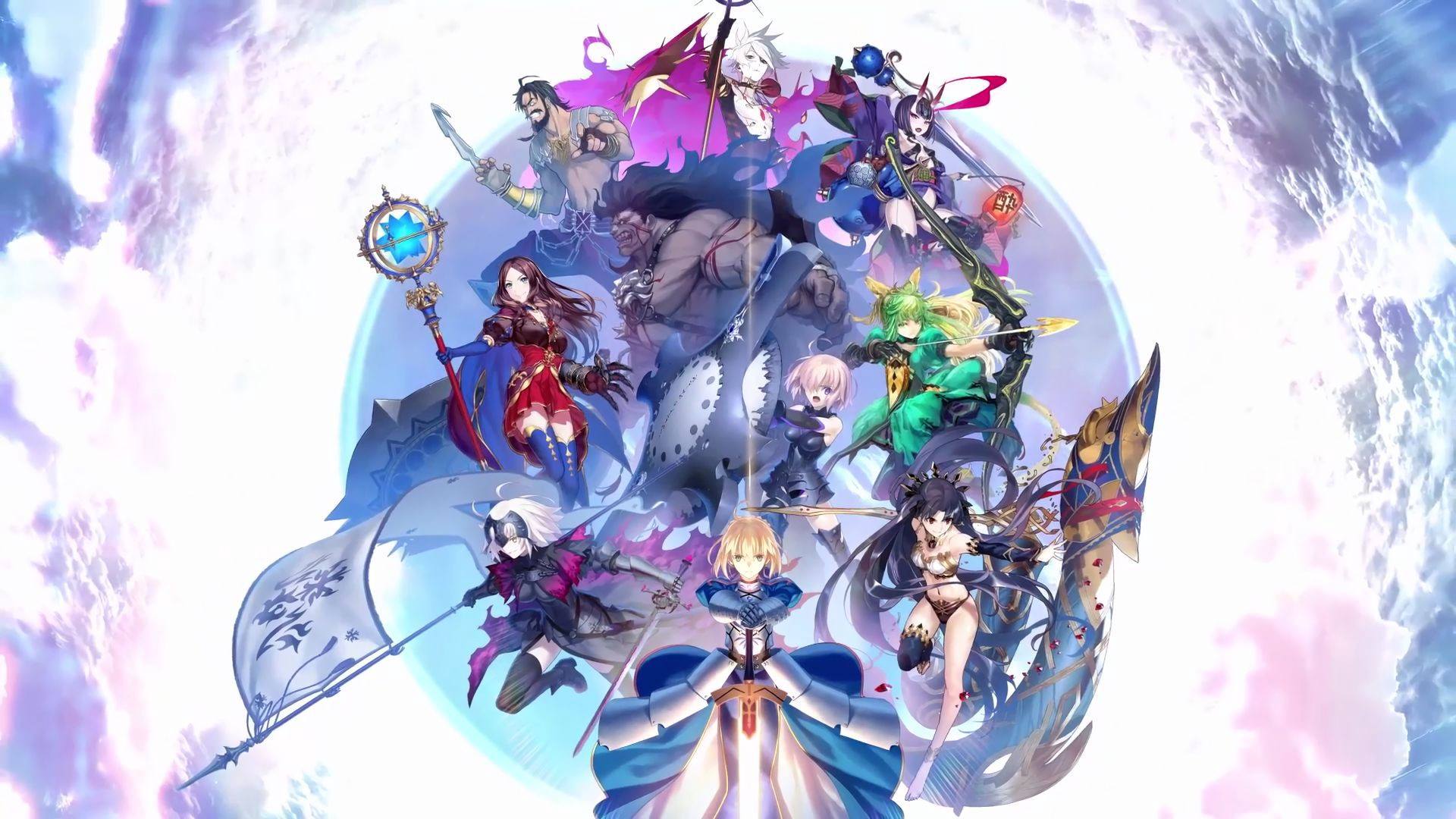 Main Story Missions Are Not The Only Way Of Empowering Your Heroes
You need to complete all the main story missions to unlock some features and get access to all story-based heroes. The rewards of these missions will help you to empower your heroes, but this is not the only way of doing it. You can complete daily quests, Interlude missions, and Rank Up Quests too.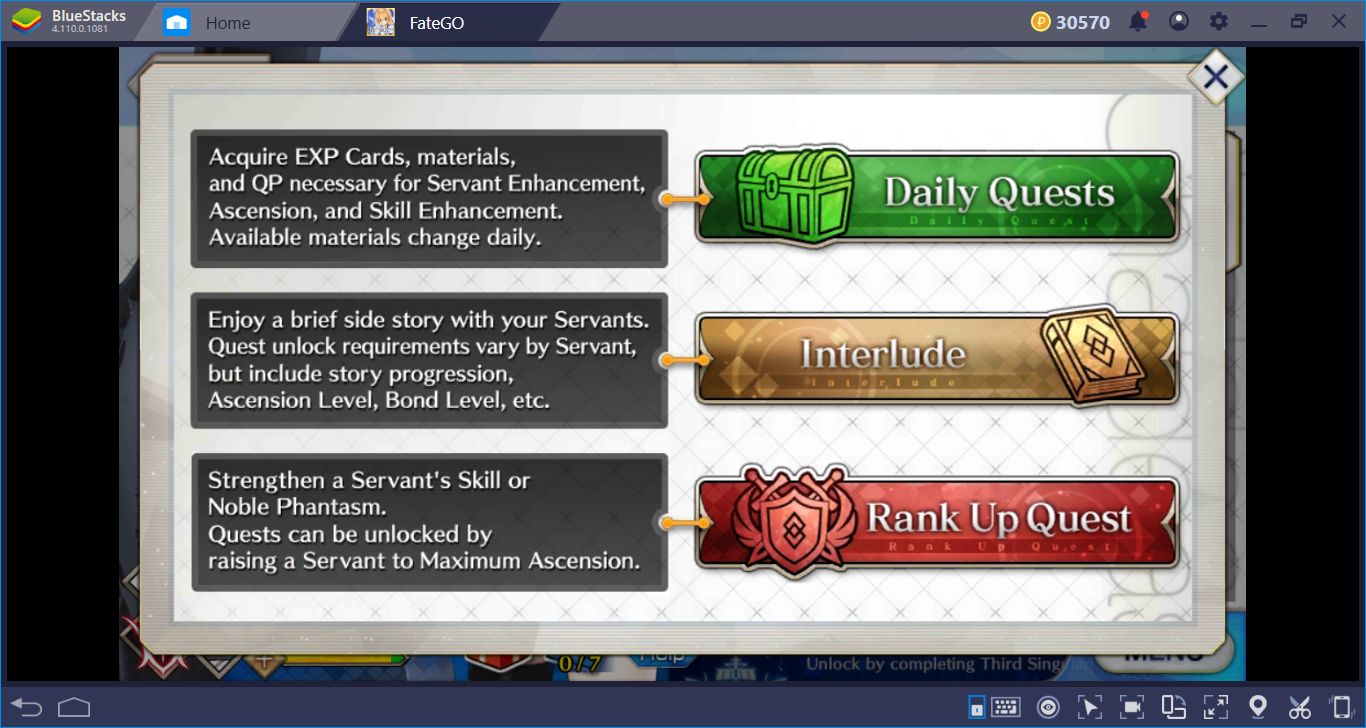 Moreover, almost all of these options are available right from the start – so you can "pause" your progress on main story missions and try something different. Completing daily quests is the best way to acquire additional XP cards and Mana Prisms, which are necessary for enhancing your heroes. Rank Up Quests can be used to increase NP power of your cards or strengthen their skills. And Interlude missions are like side-quests: By completing them, you can learn the personal stories of your heroes. Sometimes, they will increase the NP power too.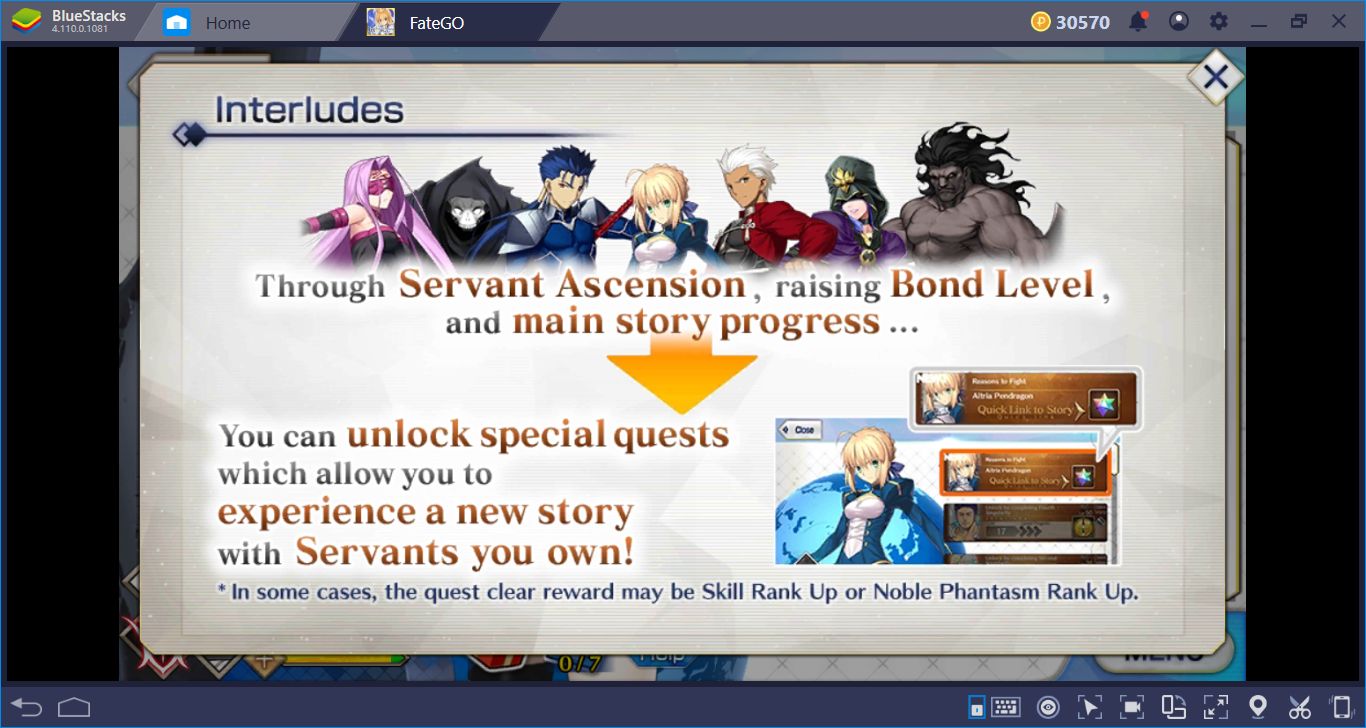 Exchange Your Mana Prisms With Summon Cards
You have learned how to get Mana Prisms (by completing the daily quests), so what is the best way of using them? Mana Prisms are like a special currency, which can be exchanged with various items at the "Da Vinci Store". And one of these items is the "summon ticket", which can make a single Saint Quartz summon – in other words, a "premium" one.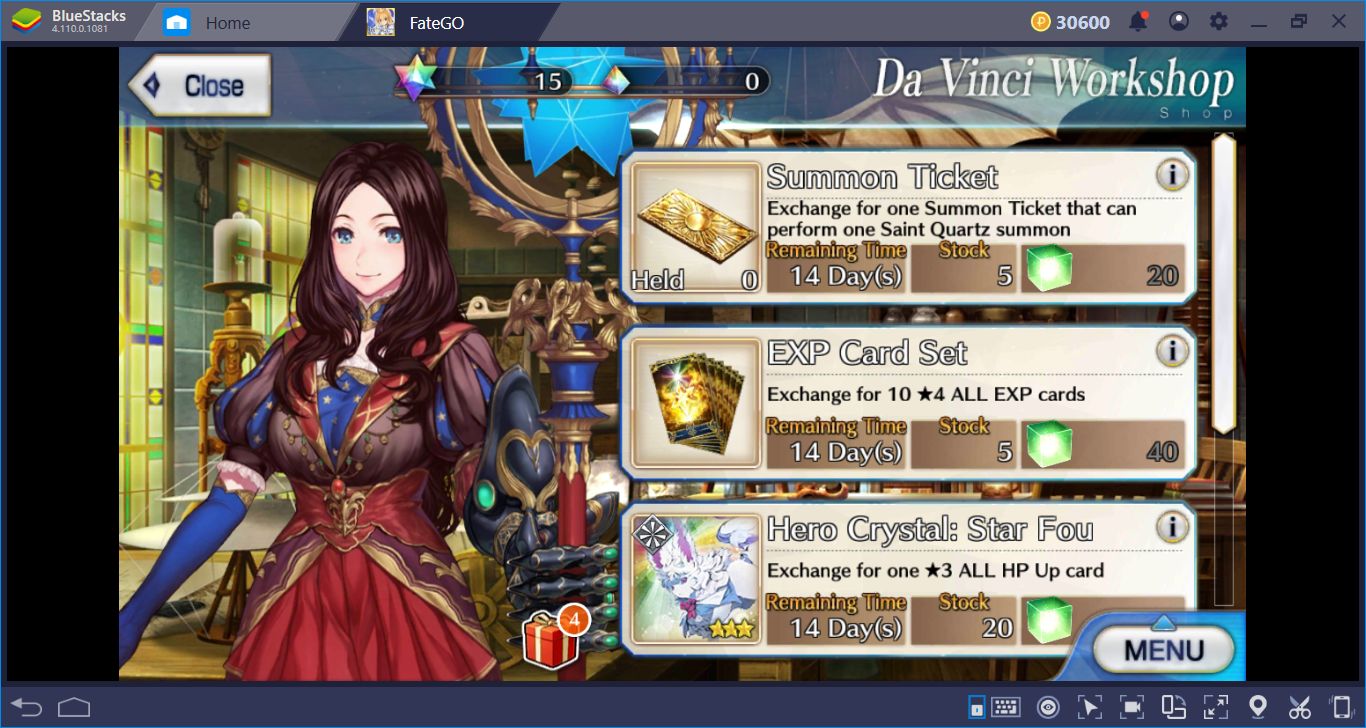 Purchasing one ticket will cost 20 Mana Prisms, and you can easily win this amount every day, by completing the daily quests. In short, you can make a premium summon every 24 hours completely for free.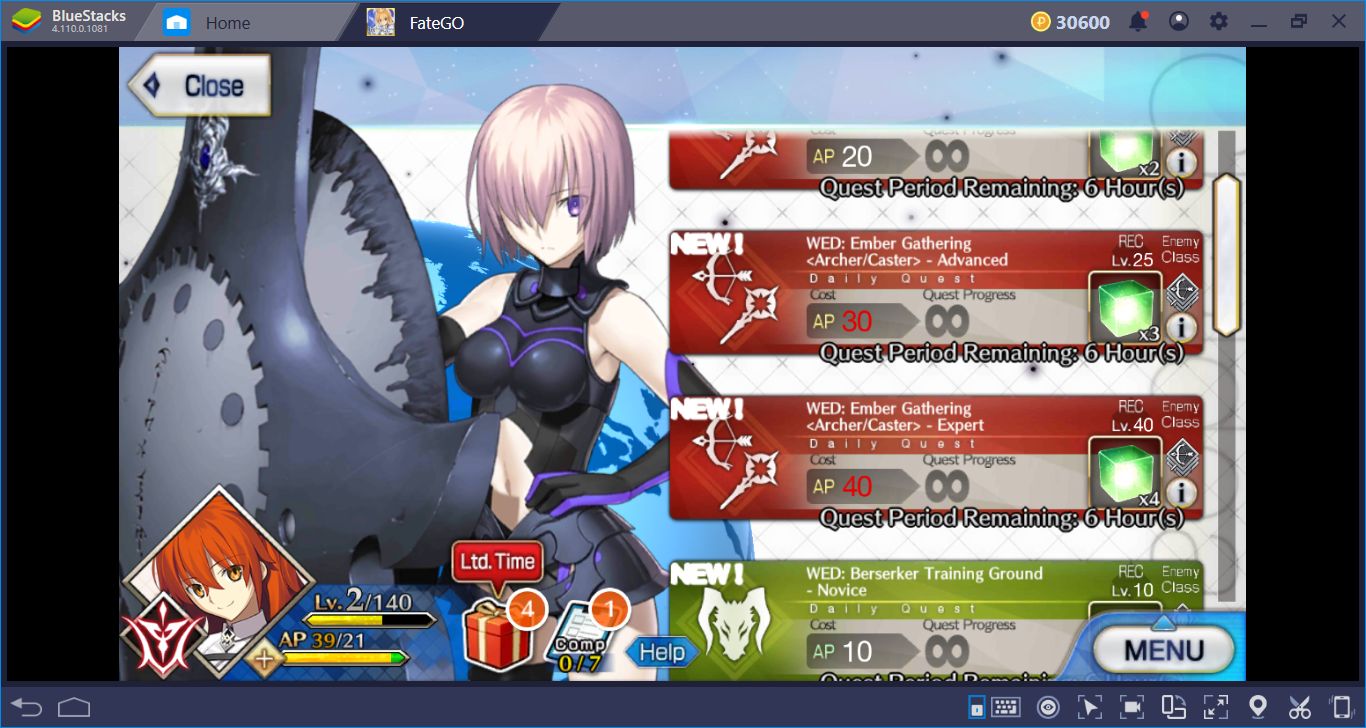 The daily quests screen which shows how many Prisms we can get from every mission.
The Best Way To Use Duplicate Heroes
While making free summons (and FP summons) you will get a lot of duplicate heroes. This is normal because the strongest heroes are truly rare, and low-level heroes appear much more often. In any case, you will have multiple cards of the same hero, and they will just occupy a slot in your inventory. Well, there is a way to put them to use: You can use your duplicate cards to increase the NP power of your "original" hero. Pick the duplicate cards as the "enhancement materials" and gain two effects: First, your NP will be much stronger. Second, you will be able to charge it to 200% (instead of 100%) in battle. Basically, you will get a "god punch", which will eliminate even that hardest enemies from the battlefield.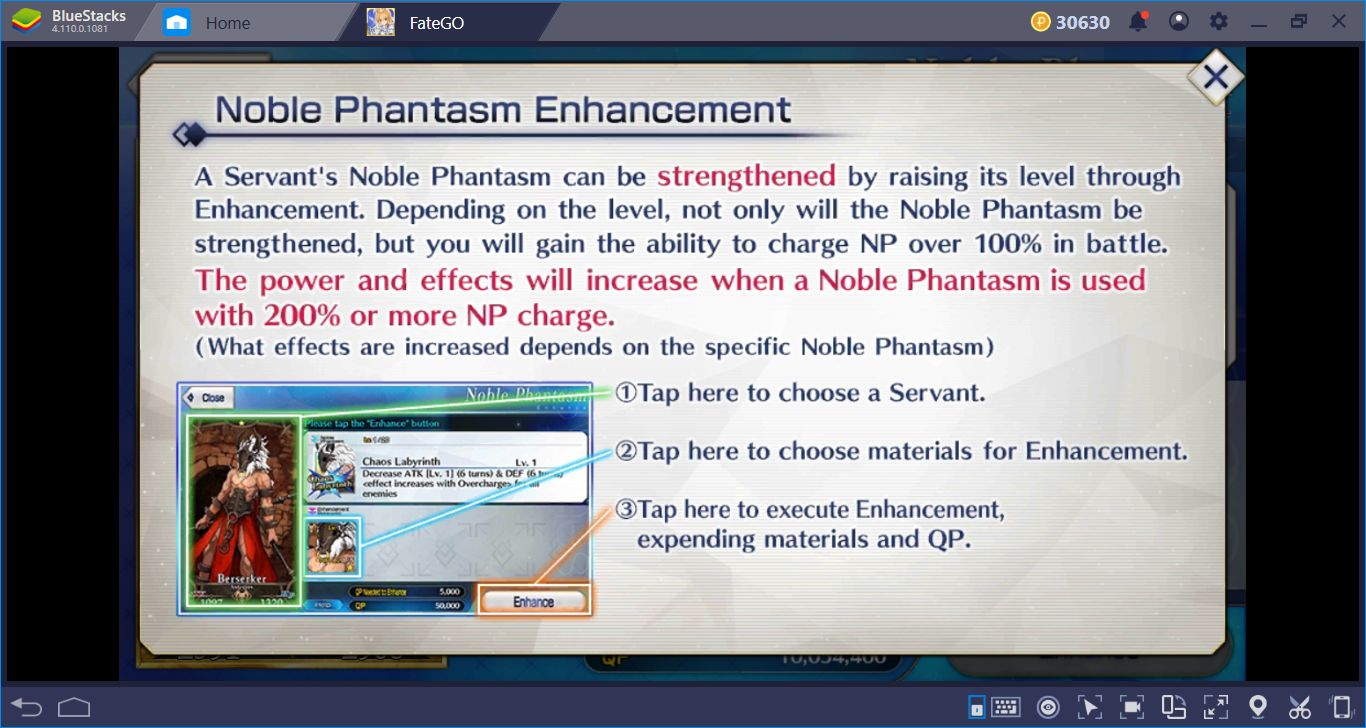 The process is explained on this screen.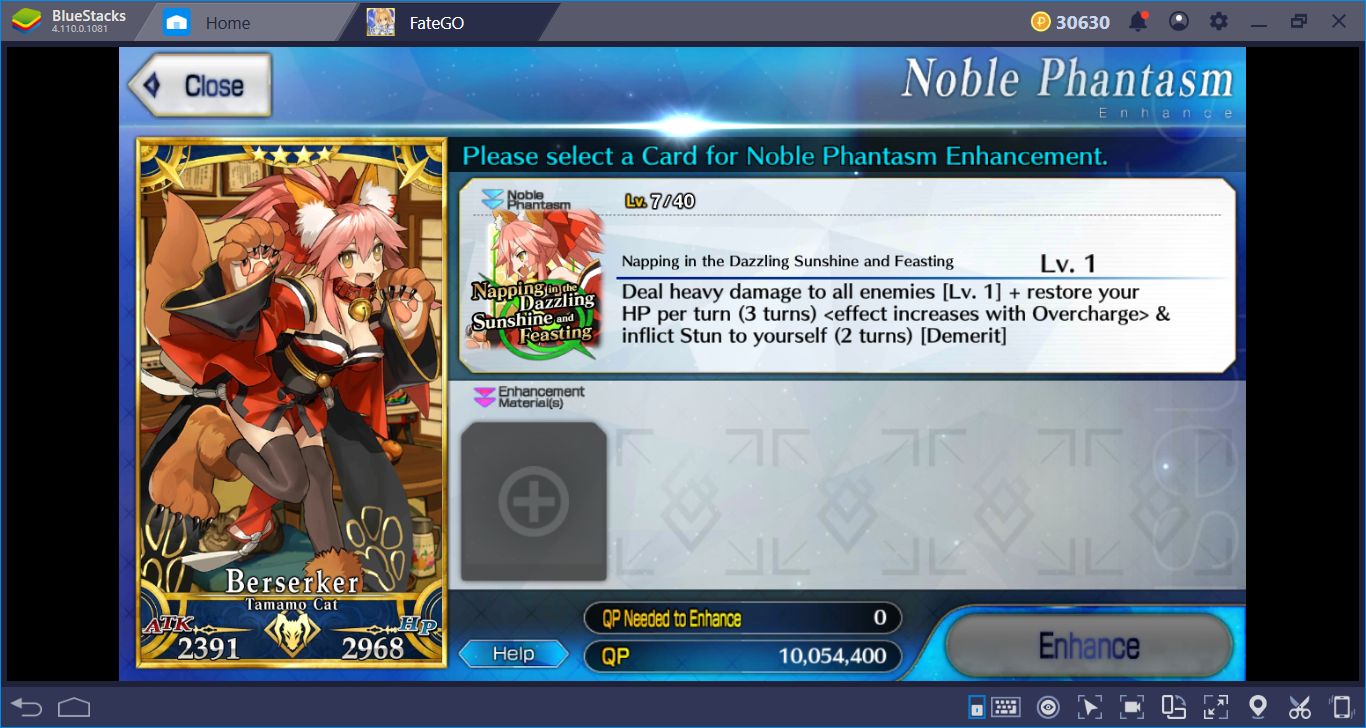 And this is where the magic happens.
How To Get More Friend Points
As we mentioned in our Heroes of Fate/Grand Order guide, using "Friend Points" (FP) is a free method of making a summon. You need 30 FP to complete a friendship summon and there is no limit on this: As long as you have enough FP, you can continue to make summons. So, how can you win FP? There are two ways of doing this:
Before a battle starts, you get the option to pick a support hero of another player. Doing so will add that hero to your party, for the duration of that mission. Using this feature will award Friend Points.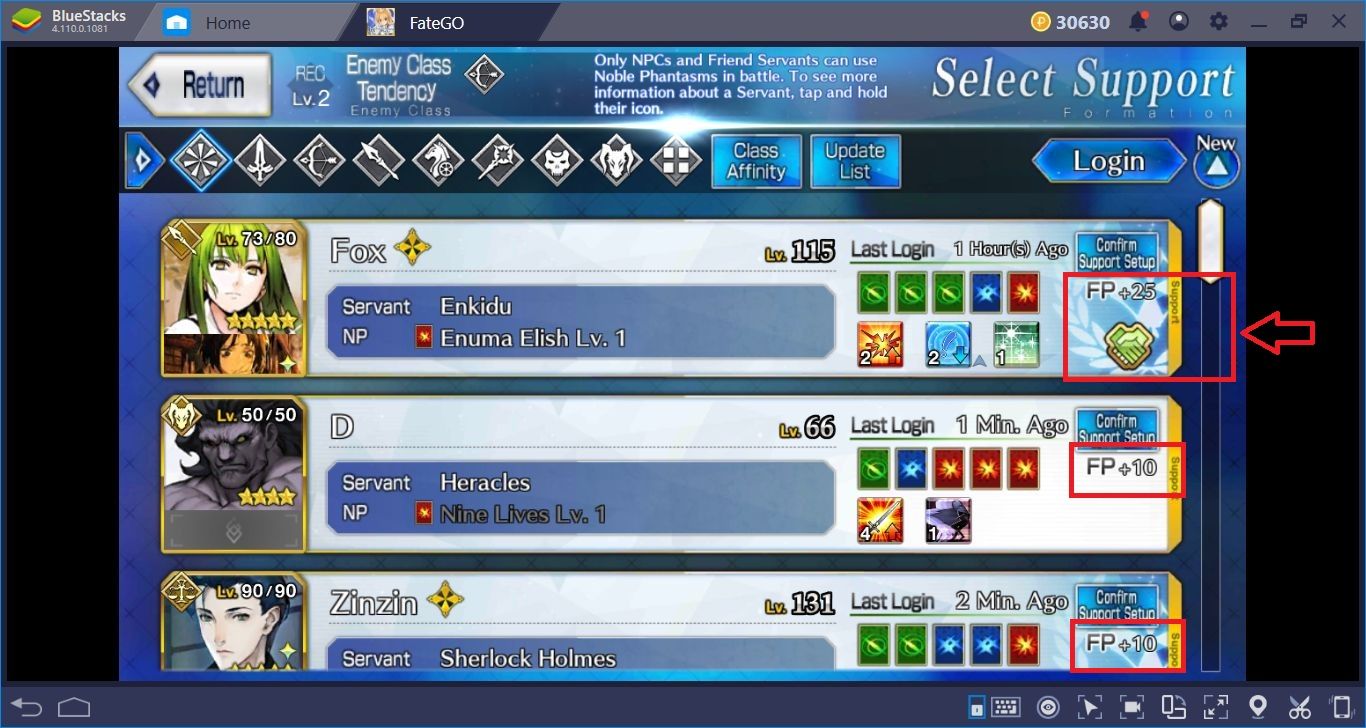 You can win a large amount of FP with this method – check the marked area to see how many Friend Points you will get from that hero.
If one of your characters is selected as the support hero by other players, you will still win FP.
Simply put, being social and having a lot of friends will give you the maximum number of FP. Join a guild, ask for help, and start picking a support hero before every fight. Before you know it, you will collect a large amount of FP which will be enough to make multiple summons every day.
These are all the Fate/Grand Order tips & tricks we can share with you, but we are sure that you have some suggestions too. So why don't you leave a comment and let us know? Continue by reading our other Fate/Grand Order articles and learn everything you need to know about this game – remember, to be successful on the battlefield, you will need knowledge before anything else. Oh, and don't forget to use the exclusive features of BlueStacks: This is the most important advice we can give to you. See you in the game!