Game Guides
How to Configure Your BlueStacks to Get the Best Experience with FIFA Soccer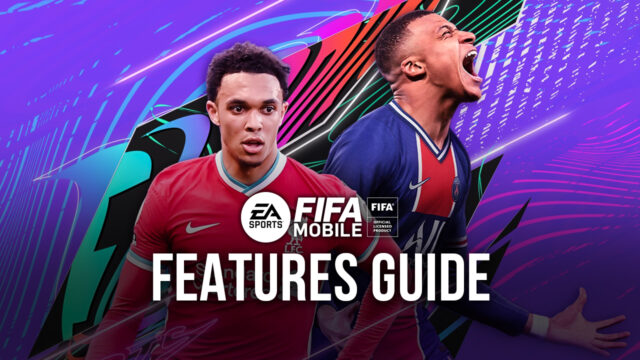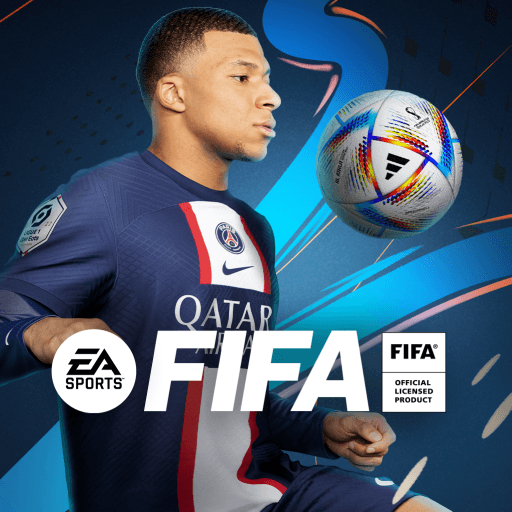 The latest entry in the FIFA Mobile series, the aptly named "FIFA Soccer" was released just a couple of days ago, giving players a brand new look into the series of soccer simulation games, with updated teams, several optimizations under the hood, and a brand new market system. Luckily, for the players who tried and enjoyed the previous games in the franchise, the gameplay this time around is pretty much the same, featuring asynchronous multiplayer matches, a huge variety of player cards to unlock, a team progression system where you can continuously upgrade your Ultimate Team, and much more.
When it comes to the matches themselves, while they are actually divided into several different scenarios, instead of full-length soccer matches, the controls are still pretty much the same as you'd expect. In fact, if you've played any of the console or PC FIFA games, you'll find that FIFA Soccer is pretty much the same thing, giving players complete liberty when controlling their players whenever it's time to score or to defend from the opponent's attack. In this sense, gamers can dribble, pass, shoot, and much more, to try and win matches, and this is exactly where BlueStacks shines brightest.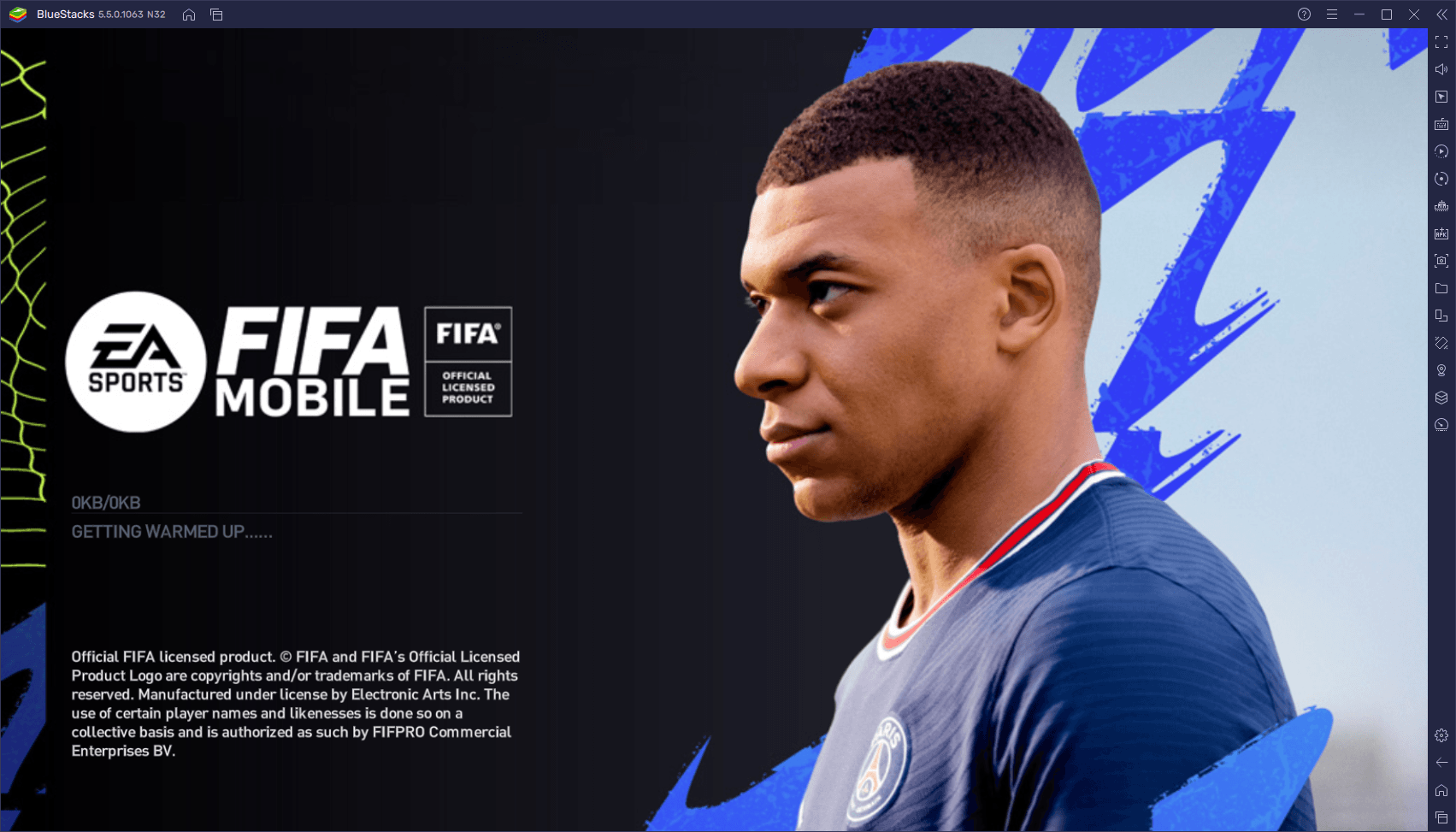 By playing FIFA Soccer on PC with BlueStacks, you will find all the tools you'll ever need to streamline your experience with this game, including getting better controls, as well as access to many different useful features. And in this guide, we're going to show you exactly how to set up your BlueStacks in order to get the best experience with FIFA Soccer.
How to get the Best Graphics and Performance
One of the particularities of games with intense skill-based execution like this one is that, more often than not, the game's performance can significantly affect the outcomes of your actions. More specifically, if your game is lagging or running with slowdowns, such as when you play it on low-end devices, you can start missing shots, or even experience dropped inputs entirely, which obviously isn't good.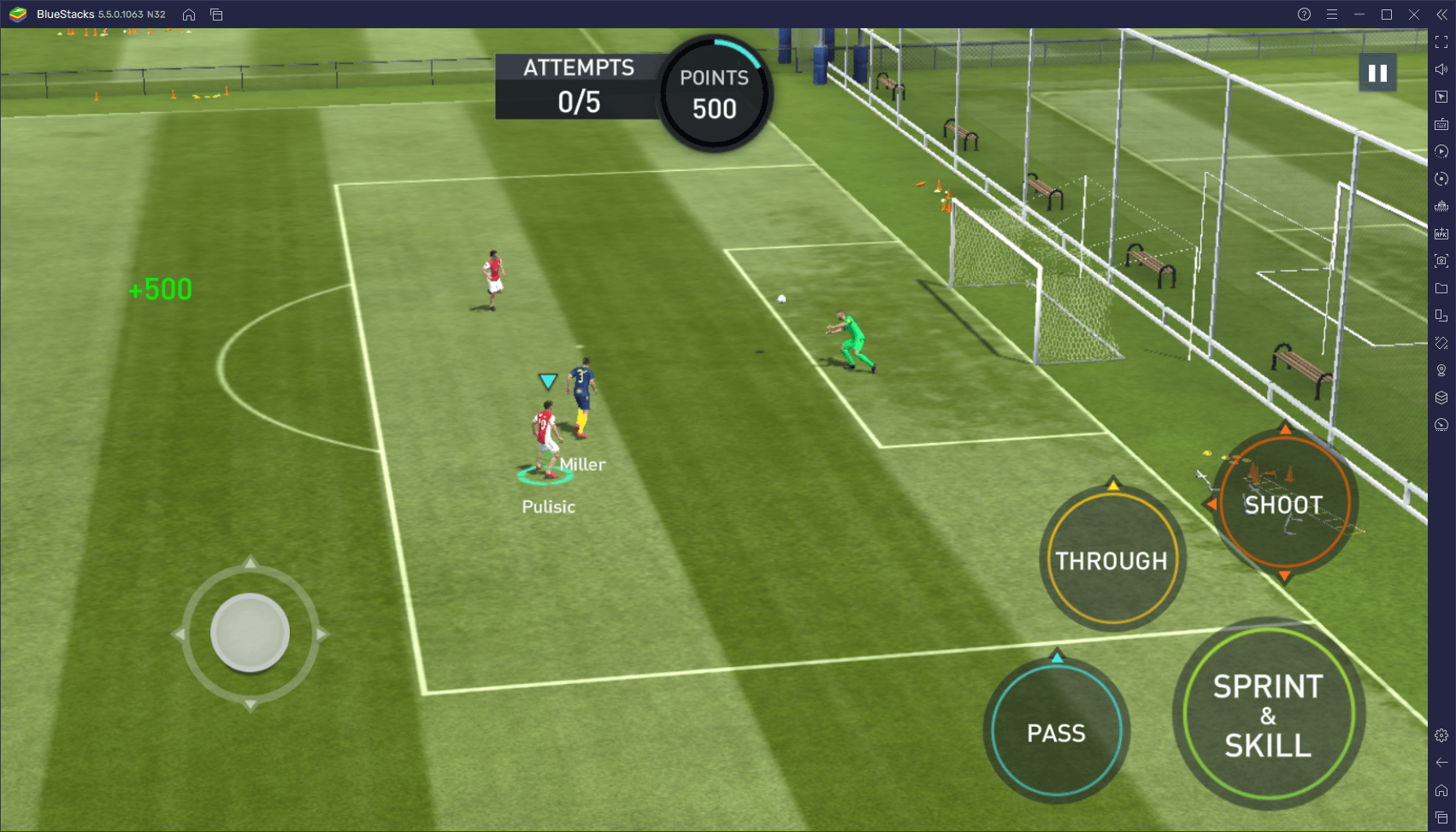 Luckily, by playing FIFA Soccer on PC with BlueStacks, you can easily set this game on the highest graphical settings, and still enjoy the smoothest performance at a stable 60 FPS, without having to break the bank on an expensive phone. In fact, BlueStacks is so light and fast that it can run on computers with as low as 2 GB of RAM and 2 CPU cores.
With that being said, if you want to get the best performance and visuals in this game on BlueStacks, you'll need to do a few tweaks and adjustments both to the emulator, as well as within the game itself. We've broken down this process into a few easy steps for your convenience: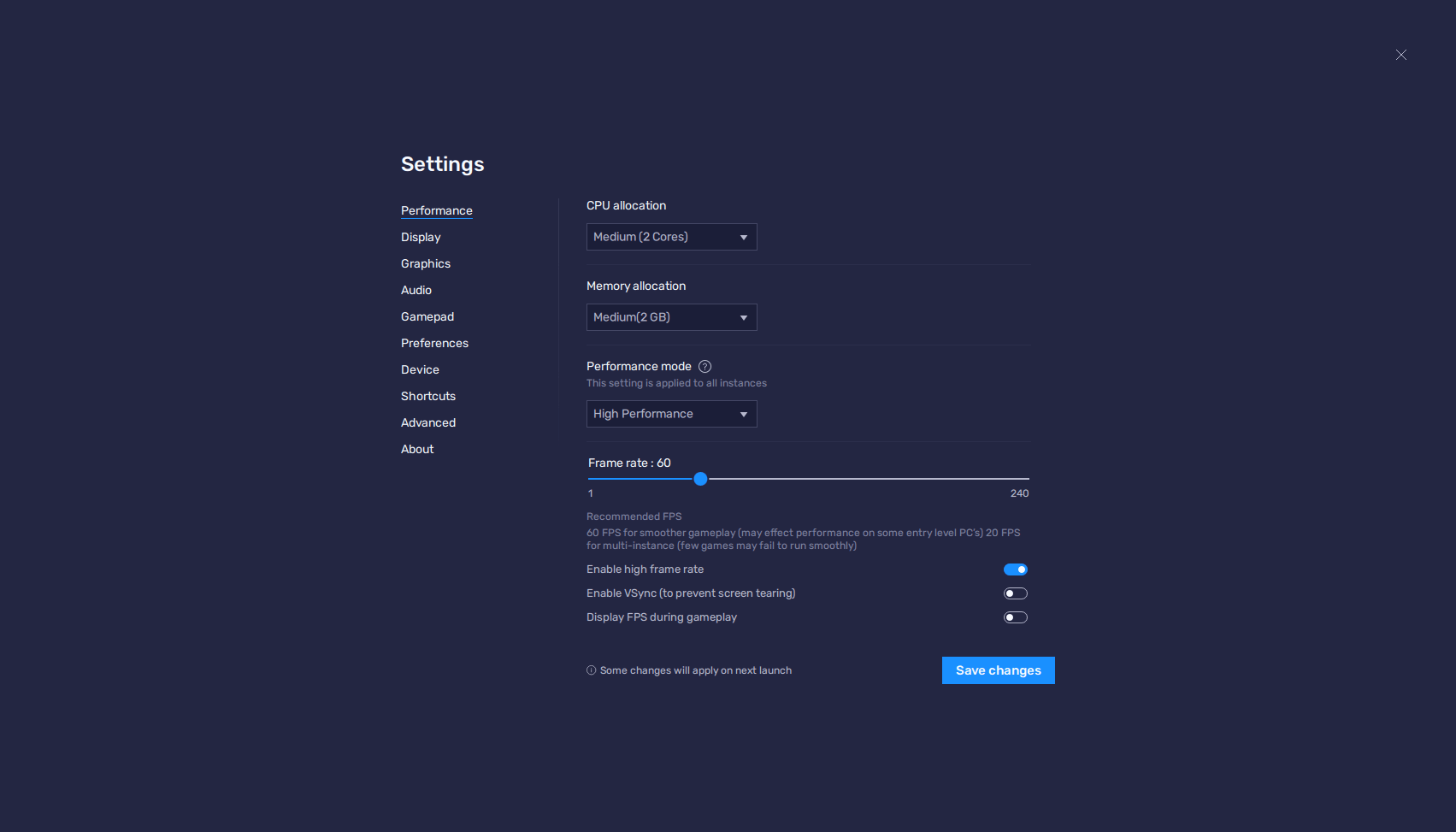 Go to the BlueStacks settings menu, under the "Performance" tab.

Set your emulator so that it has at least 2 GB of RAM and 2 CPU cores. Also, set the performance mode to "High performance", as well as the FPS slider to at least 60. Finish by clicking on "Save changes".

Run FIFA Soccer and go to the in-game settings by clicking on the gear icon in the top right.

Go to the Graphics settings and set the Frame Rate to 60 FPS.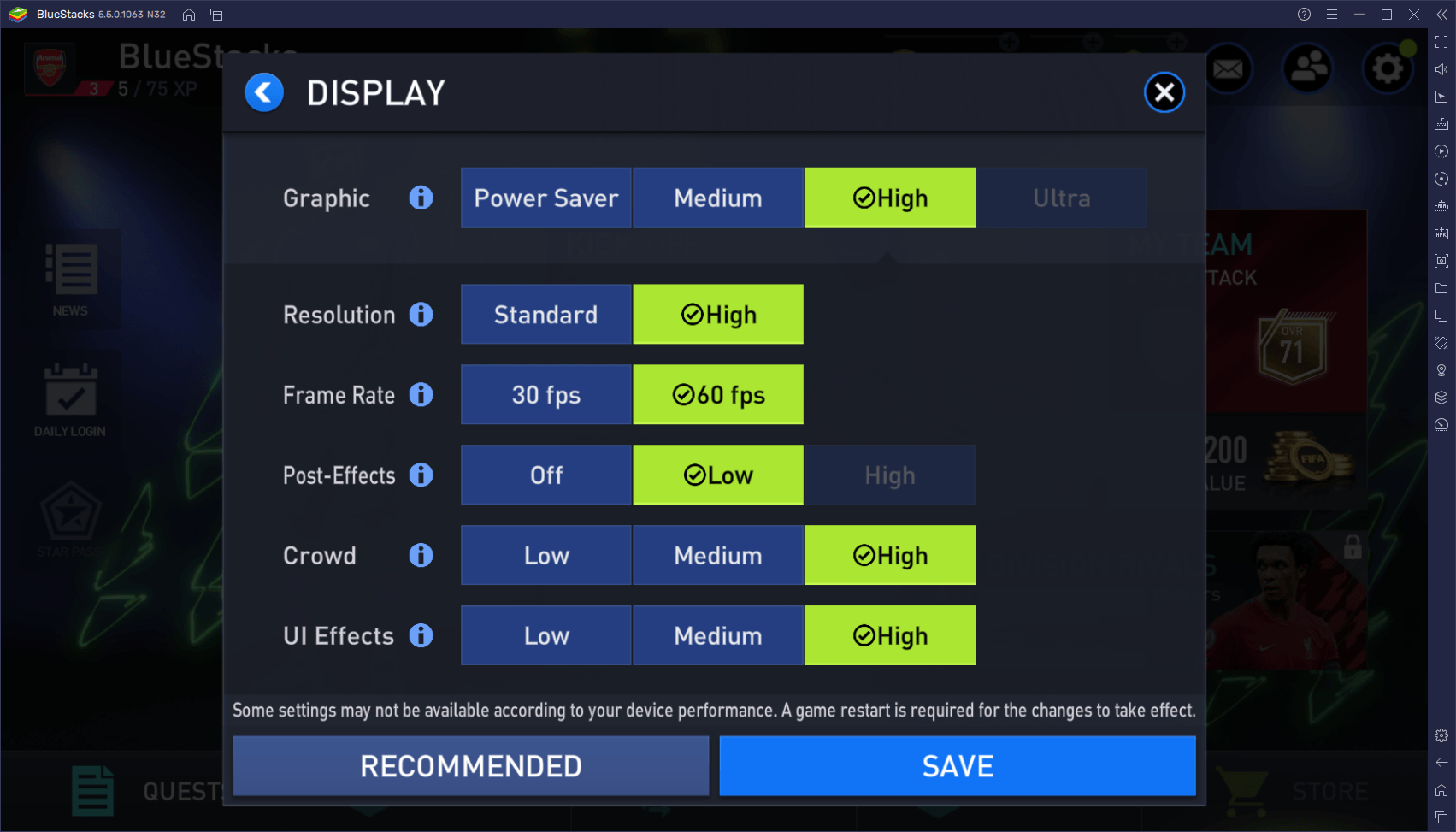 With these settings you should be getting the absolute best performance, allowing you to play every match with the smoothest frame rate and with no slowdowns. Keep in mind that, in order to get the best visuals, you can also configure the other in-game settings to their highest values. Nevertheless, if your PC is a bit on the lower end of the hardware spectrum, you might have to tweak these settings a bit to get a good balance between graphics and performance.
Configuring Your Game Controls
While the in-game performance is crucial for controlling your players effectively, you'll also need a good control scheme if you want to attack and defend with ease. And luckily, when you play FIFA Soccer on BlueStacks, you can get access to the Keymapping Tool, a feature with which you can create customized control schemes for any game, letting you control the action with your mouse and keyboard.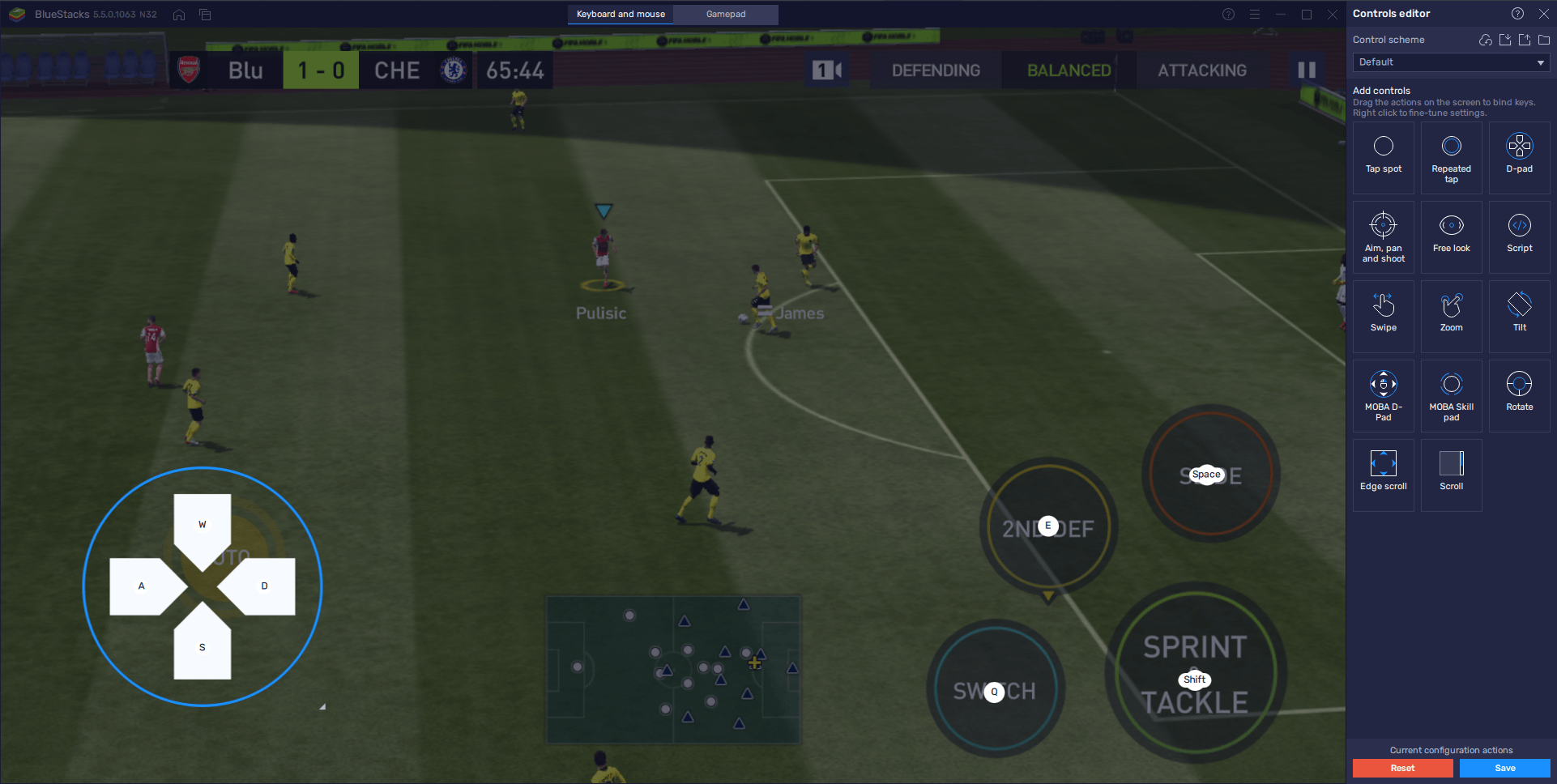 You can access the Keymapping Tool by pressing CTRL + Shift + A while in-game. In this screen, you can check out your current bindings, which by default should cover most of the important functions of the game. Nevertheless, you can modify your existing bindings by clicking on them, or even add new ones by dragging their functions from the panel on the right. And once you're done, remember to click on "Save changes" to implement your new tweaks.
Enabling Gamepad Support
However, even with the ability to play with mouse and keyboard for added precision and comfort, FIFA has always been a franchise that is best enjoyed with a controller in hand. And in this sense, BlueStacks has you completely covered as our emulator also offers full support for gamepad controls.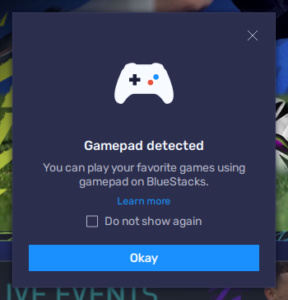 To activate your gamepad, all you need to do is simply plug in a compatible controller via USB. After you do so, you'll get a message on BlueStacks indicating that a gamepad has been connected. At that point, it's just a matter of configuring your gamepad controls so you can play FIFA Soccer with your own controller.
To configure your gamepad assignments, you simply need to open the Keymapping Tool again by pressing Ctrl + Shift + A, and then click on the "Gamepad" button on the top of the screen. And while your keyboard controls already come set up by default, you'll need to actually configure your gamepad buttons manually before you can use them. Regardless, in just a few seconds, you'll be playing FIFA Soccer with your gamepad, which is all made possible through Bluestacks.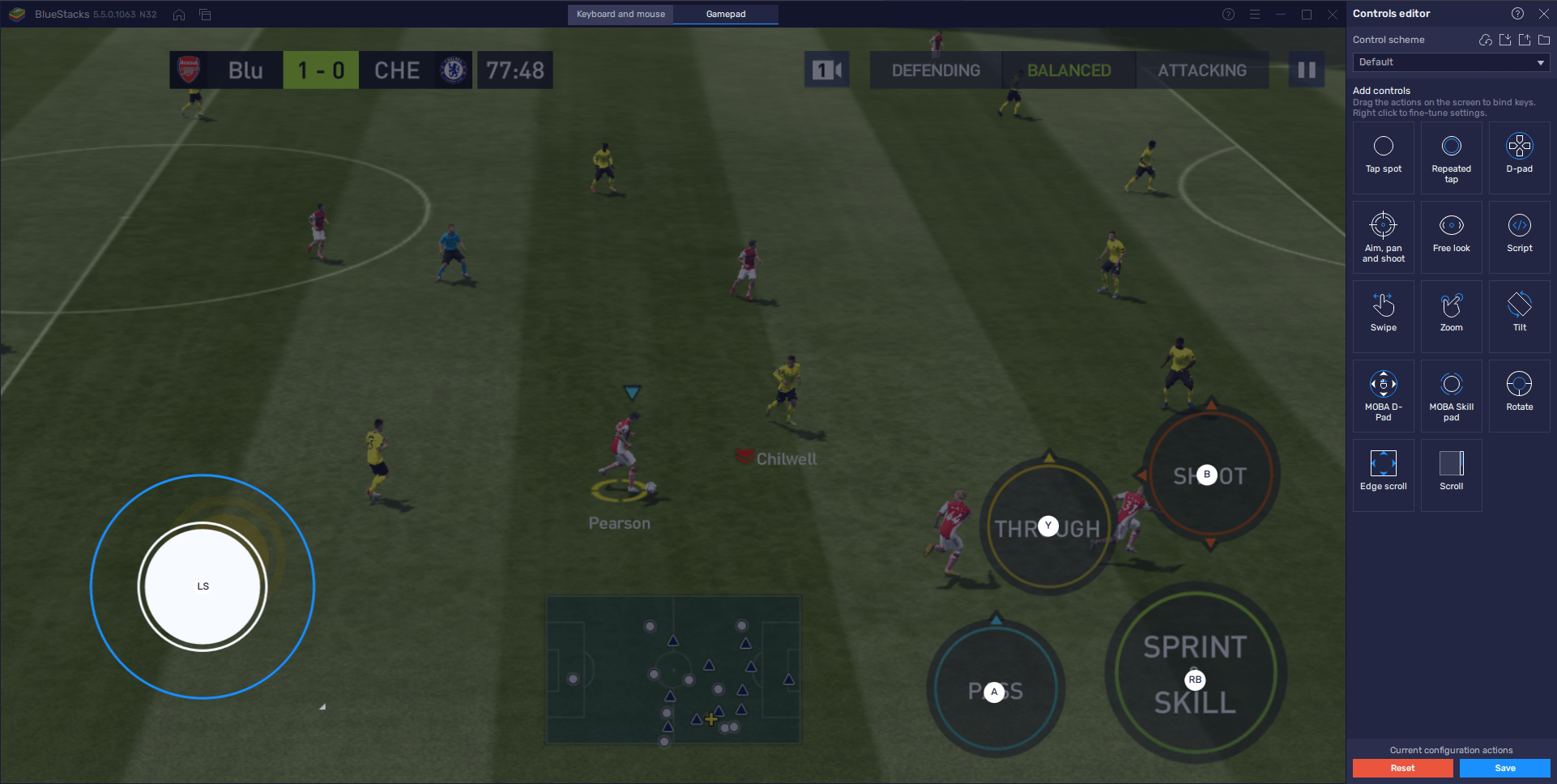 Have you already installed and tried FIFA Soccer on PC with BlueStacks? Feel free to leave your thoughts in the comments below!