Game Guides
Final Fantasy Record Keeper PC – How to Play This FF Mobile Game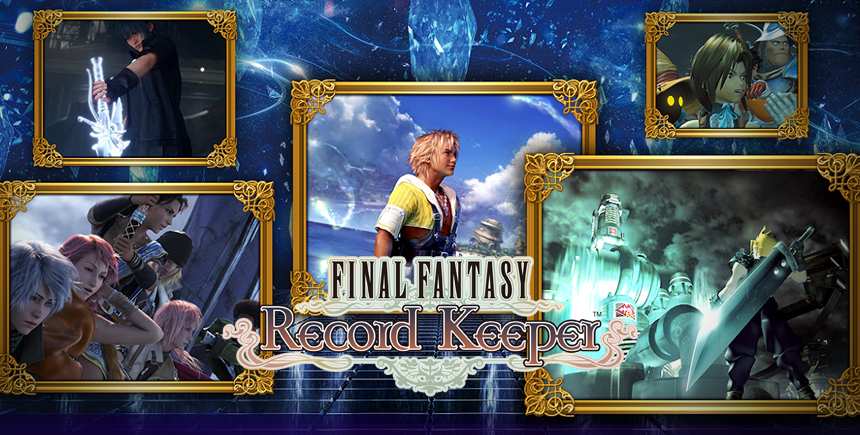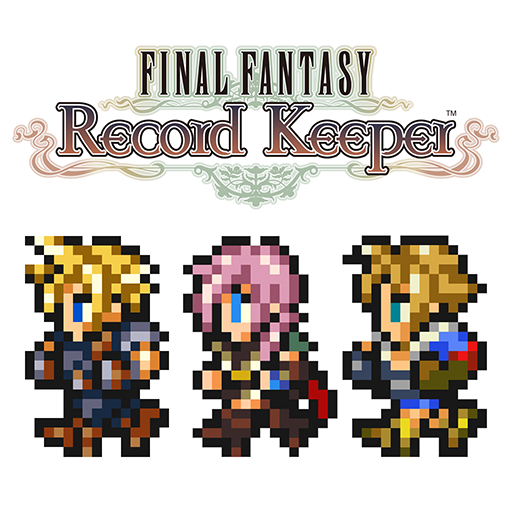 The Final Fantasy series needs no introductions. Even if you didn't grow up with the classics such as Final Fantasy VI, VII, or X, there's a good chance that you've heard of the franchise, or perhaps even seen it at some point, especially if you're a fan of JRPGs. With its long legacy as a video game franchise, Final Fantasy has become synonymous with the RPG genre, spawning a long series of games, and inspiring other developers to follow suit.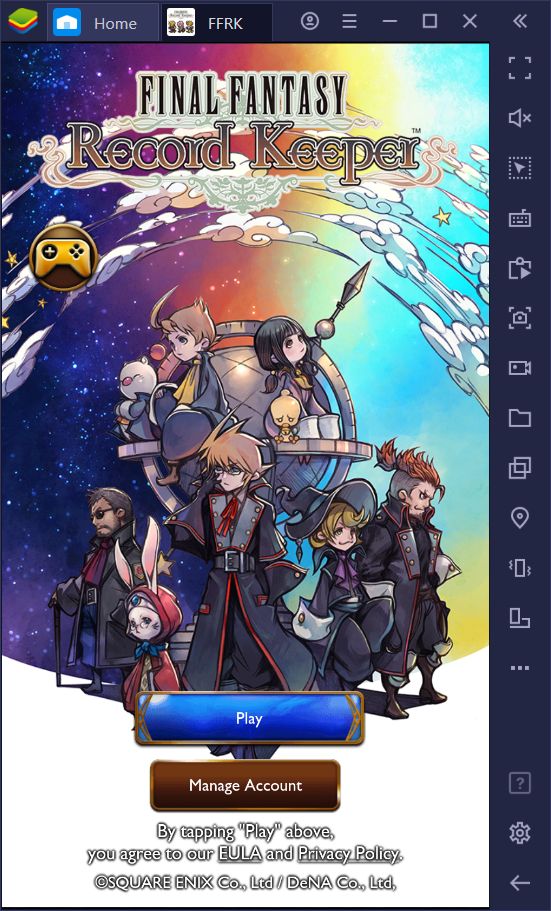 One of the particularities with the series, though, is that despite their numbered entries, the games don't have much relation to each other, aside from the core RPG mechanics. This means that every game in this franchise offers a unique and stunning world to explore, rich with many characters, locations, events, and memorable boss encounters and dramatic moments. Final Fantasy Record Keeper was created as a homage to all the games in the franchise, allowing players to revisit their favorite entries in the series, and even create teams with some of the most prevalent characters.
Revisit Your Favorite Final Fantasy Games
Released in 2014, FFRK follows the story of Tyro, a budding Record Keeper charged with visiting many different realms from the FF franchise, meeting many different characters and even teaming up with them to defeat the bad guys that are terrorizing their respective realms. In other words, Record Keeper is an excuse for you to meet some of the most beloved characters in the series and fight against memorable villains in familiar locations from other FF games.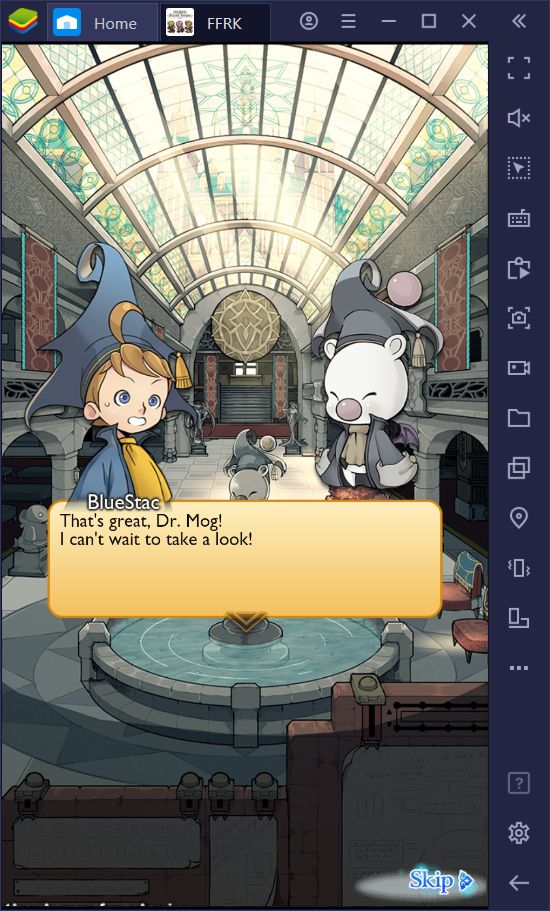 However, one thing that bothers us about Square is that they tend to expand their lore and universe via spinoff games in different platforms. The Kingdom Hearts series is a good example of this, featuring games that add to the main storyline strewn across the PS2, PSP, PS3, and even the Nintendo DS and 3DS devices. Record Keeper is another example as it features characters from virtually every FF game (spinoffs included), but is made available only for mobile devices.
Installing Final Fantasy Record Keeper on PC
Recently, many games in the FF series have been released on PC, and while the mobiles titles have yet to do so, there are ways to download and play Final Fantasy Record Keeper on PC. With BlueStacks, you can enjoy your favorite mobile games on PC, with the best performance and compatibility, and better than on even the most expensive phones on the market.
To install FFRK on PC, please follow these simple steps:
Go to our website and download the latest version of our free Android app player. Run the installer and let it finish, after which the emulator will launch automatically.
Search for FFRK on our App Center using the search bar in the BlueStacks home screen.
Click on the game in the search results and install it like you would with any other mobile game on your phone.
Once installed, click on the game's icon on the home screen to launch it and start playing FFRK on PC.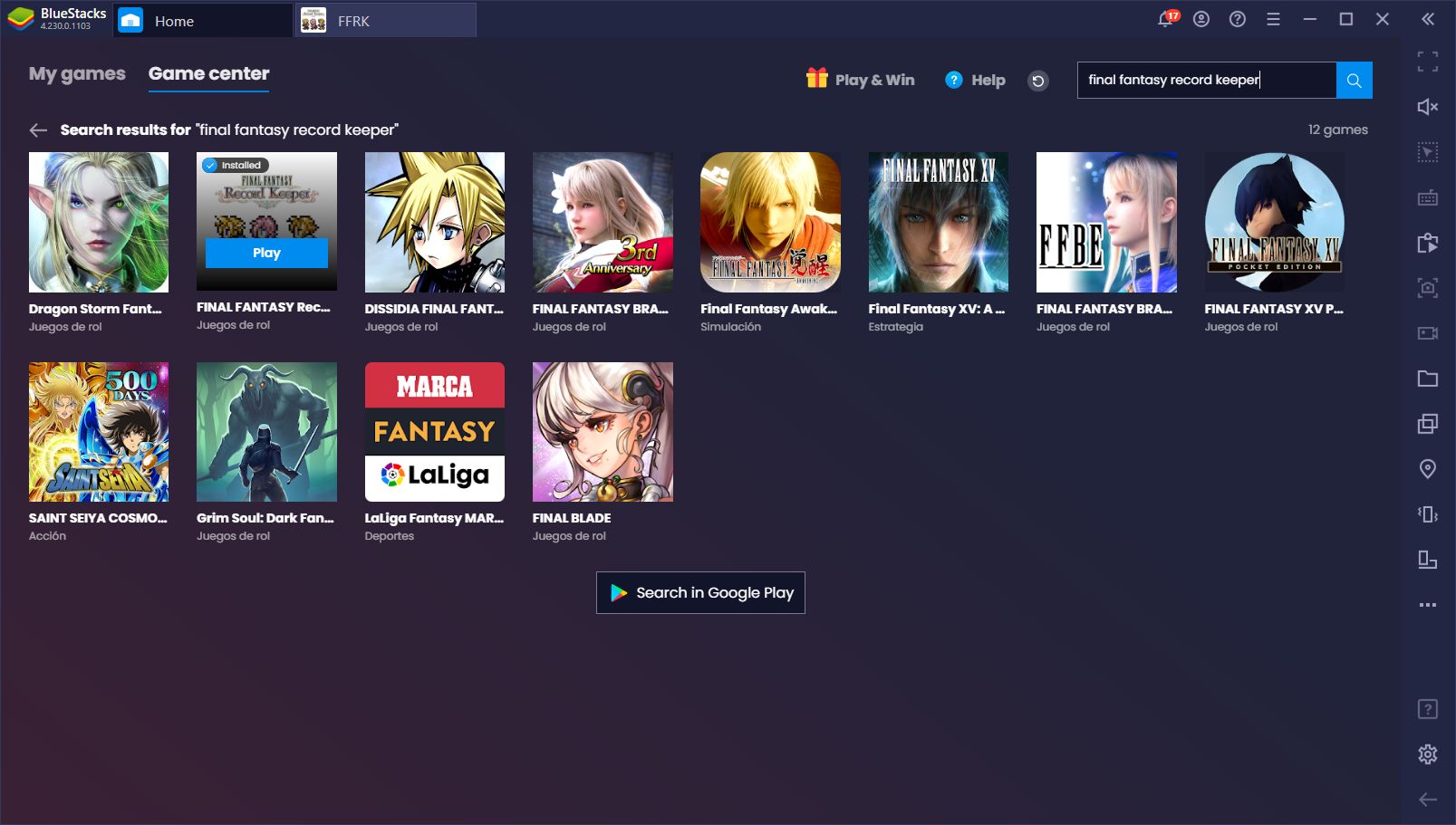 With BlueStacks, you're no longer limited to playing FFRK on phones. Instead, you can download it on PC and enjoy it alongside all the other Final Fantasy games that have been released on this platform, with much better graphics and performance than on your phone, and with none of the issues such as overheating, or draining batteries, among others.
However, this isn't the only thing that BlueStacks has to offer when it comes to enjoying FFRK on PC. Our emulator also has several different tools to improve your experience, and even to help make certain things easier for you.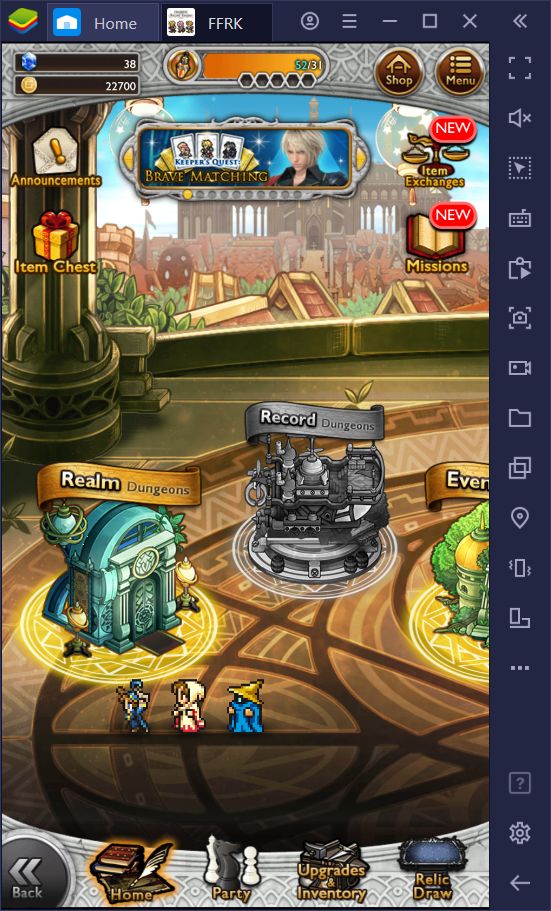 Enjoy the Best Turn-Based Combat With the Keymapping Tool
The Final Fantasy series is known for pioneering the Active Time Battle (ATB) concept as a means of combining turn-based combat with real-time mechanics. FFRK also has this system as you must wait until a character's turn meter fills before issuing new orders, and then waiting until the bar fills once again for them to unleash their attacks. Meanwhile, your enemies are always attacking you while you wait, adding lots of tension to every battle as you always want to issue orders as fast as possible every turn.
If you're playing on your phone, however, you'd have to manually slide your fingers and tap on the screen to select from any of your different moves and abilities every time your turn comes up. With BlueStacks, however, you can use the Keymapping Tool to add many different custom shortcuts to the screen and bind them to the buttons on your keyboard. In this manner, you can easily control the action by using your keyboard instead of having to manually click on every button.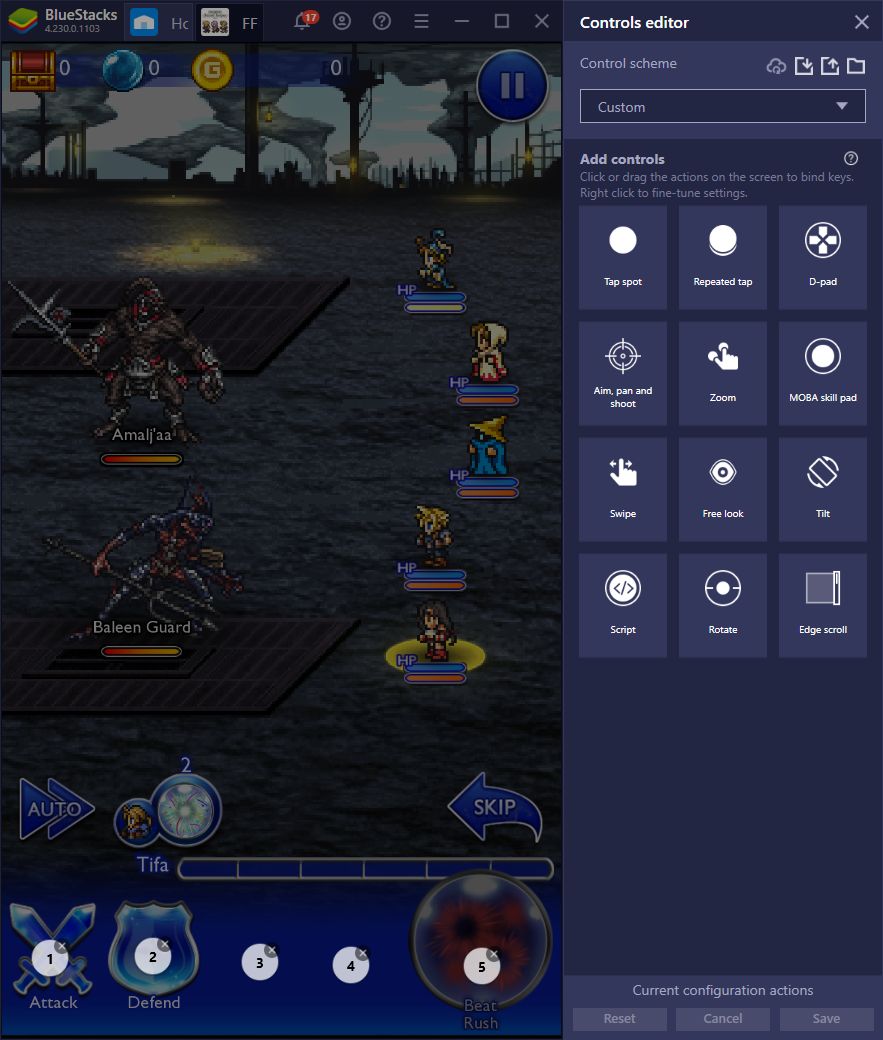 In battles, the Keymapping Tool can help tremendously if you're fighting manually, allowing you to quickly choose your attacks and abilities every time your turn comes up and beat your enemies in record time. Outside of battles, however, this feature can also help as you can navigate all of the menus using your keyboard instead of having to click everywhere.
You can access the Keymapping Tool by pressing CTRL + Shift + A, in which you can freely customize your shortcuts and bindings.
Reroll for the Best Relics With the Instance Manager
In FFRK, you can equip your characters with powerful weapons known as relics, which can give them massive stat boosts and turn them into veritable powerhouses in combat. These relics are drawn from the game's gacha system, which requires Mythril, the premium currency. Moreover, it's very hard to get good relics since the game's RNG is always stacked against you. It's not uncommon for players to spend weeks trying to pull a specific relic.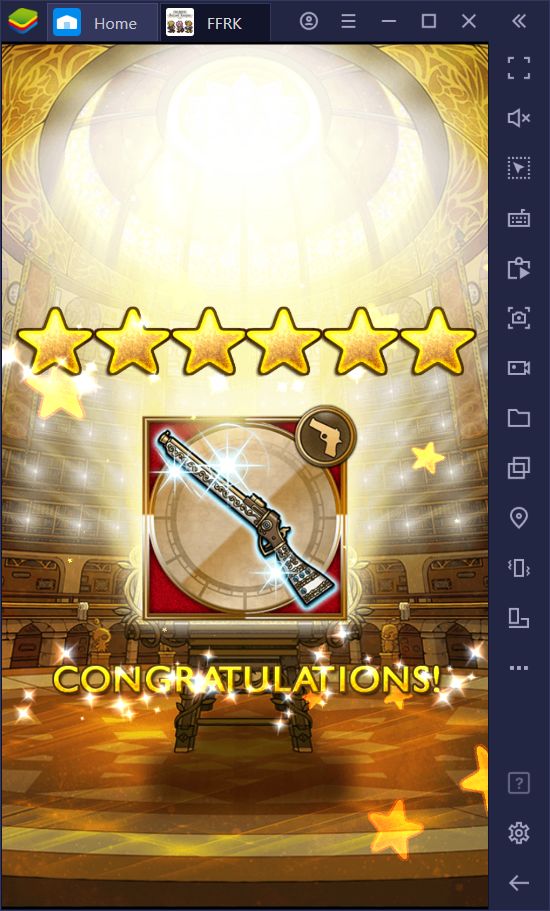 Since these items are very powerful, many players aim to summon the best relics from the very beginning by using a method called "rerolling". Simply put, rerolling consists of starting your game, performing the first few bulk summonings, and then restarting if you're not happy with the results. Suffice to say, it might take countless runs for you to summon your desired relics.
With the Instance Manager, however, you can easily create multiple BlueStacks windows and access the game from multiple accounts simultaneously, allowing you to summon many more relics on every attempt than with only a single instance. With the Multi-Instance Sync tool, this process is even easier as you don't even need to play and advance the story on each individual instance in order to reach the point where you perform the first summonings. Once you activate this feature, you can control all your active instances simply by playing on your main window—BlueStacks will replicate your actions on the other instances, allowing you to progress on multiple accounts without the extra hassle.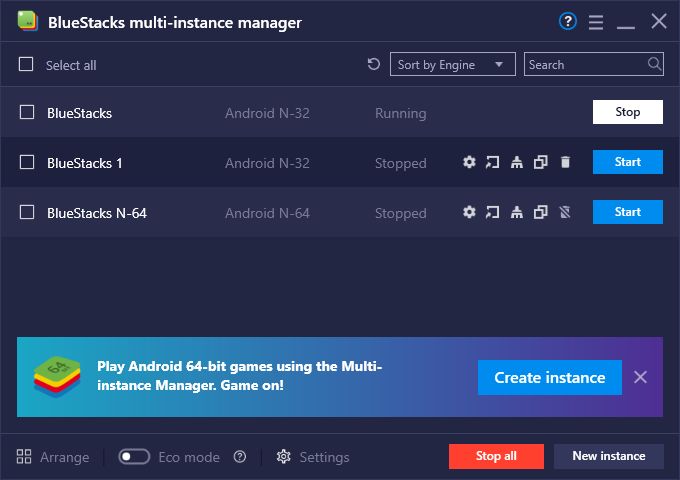 BlueStacks makes playing Final Fantasy Record Keeper better not only in terms of performance and graphics, but also with all the tools and features that it offers to improve your experience. Download our app player and start enjoying FFRK on PC today!