Game Guides
Frostborn: Coop Survival – How to Play This Survival Game on PC With BlueStacks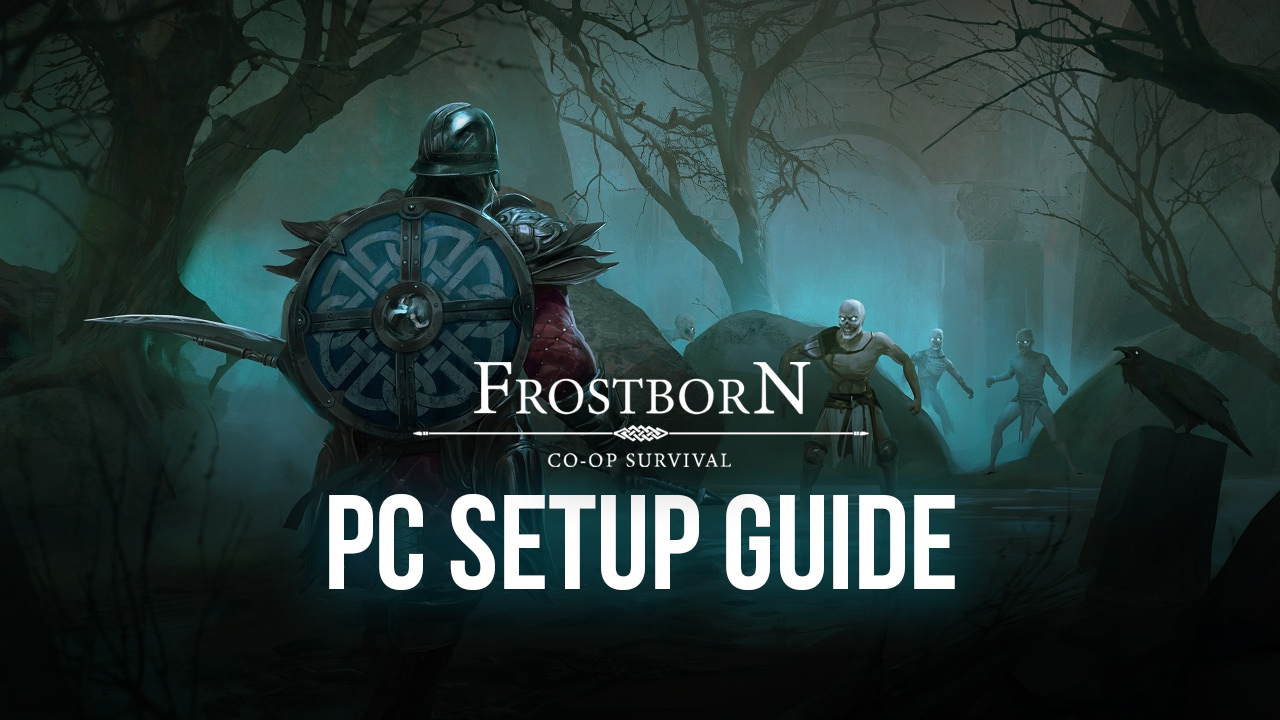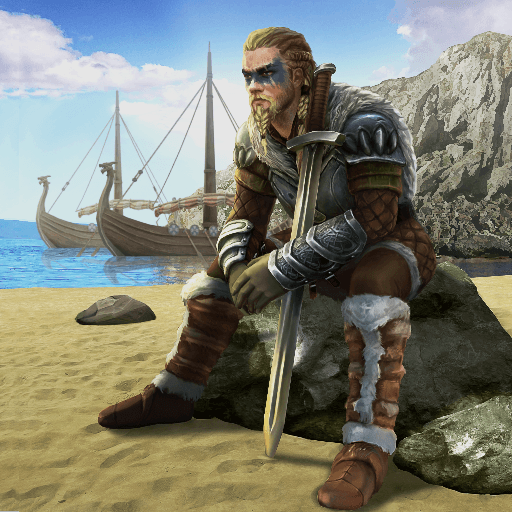 The survival genre of gaming is greatly underappreciated in mobile games. While some titles offer certain survival elements, such as Minecraft, few games actually revolve entirely around the struggle to survive in a harsh environment. This is why games like Frostborn: Coop Survival immediately caught our eye in our journey to bring you the best mobile games.
Frostborn has been around since at least early 2019, offering an intricate survival experience where you get to not only forage, scavenge, and farm for a wide variety of materials, but also to craft different objects to weather the elements, and also build and develop your very own District with lots of different buildings and facilities. The game is played in an isometric perspective, with most of the action happening in real-time.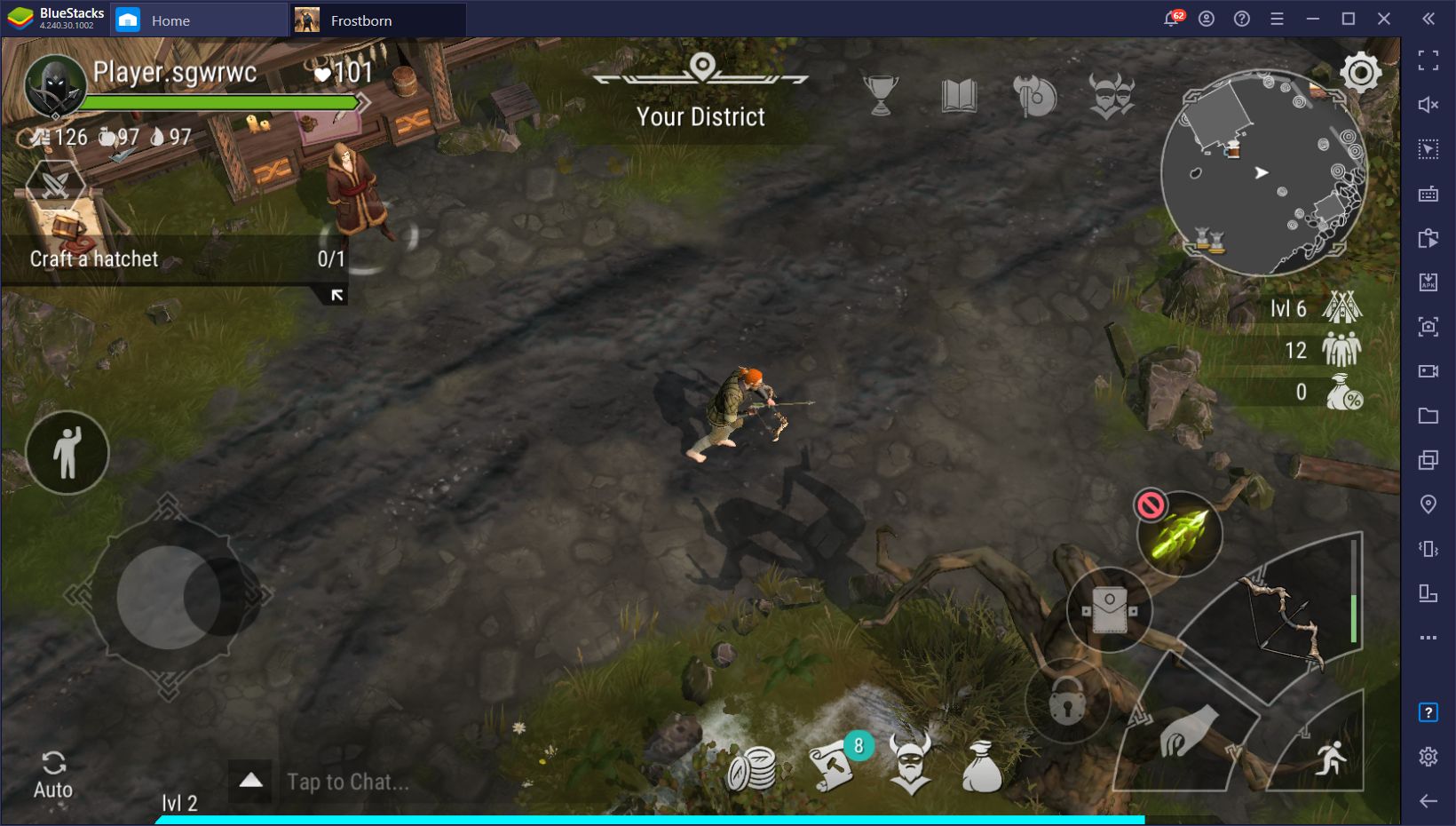 In Frostborn, players must explore the dangerous and untamed wilds in order to gather many different types of resources such as wood and stone, and use them to craft a variety of items and tools. You can then use these tools to farm for even more advanced materials with which you can create the strongest pieces of gear in the game, and so on.
While the combat in Frostborn is a bit on the simple side, it features intricate leveling and progression mechanics where players can choose from three starting classes and level up in different skill paths, including the brawny warrior, the deft bowman, and the valuable curer. Depending on your class, you will either be a strong and tough melee warrior; a nimble and lethal archer, or a hardy healer and supporter. And considering the fact that Frostborn is meant to be played with friends, you can choose different classes that synergize with each other and through which you can defeat even the strongest of enemies.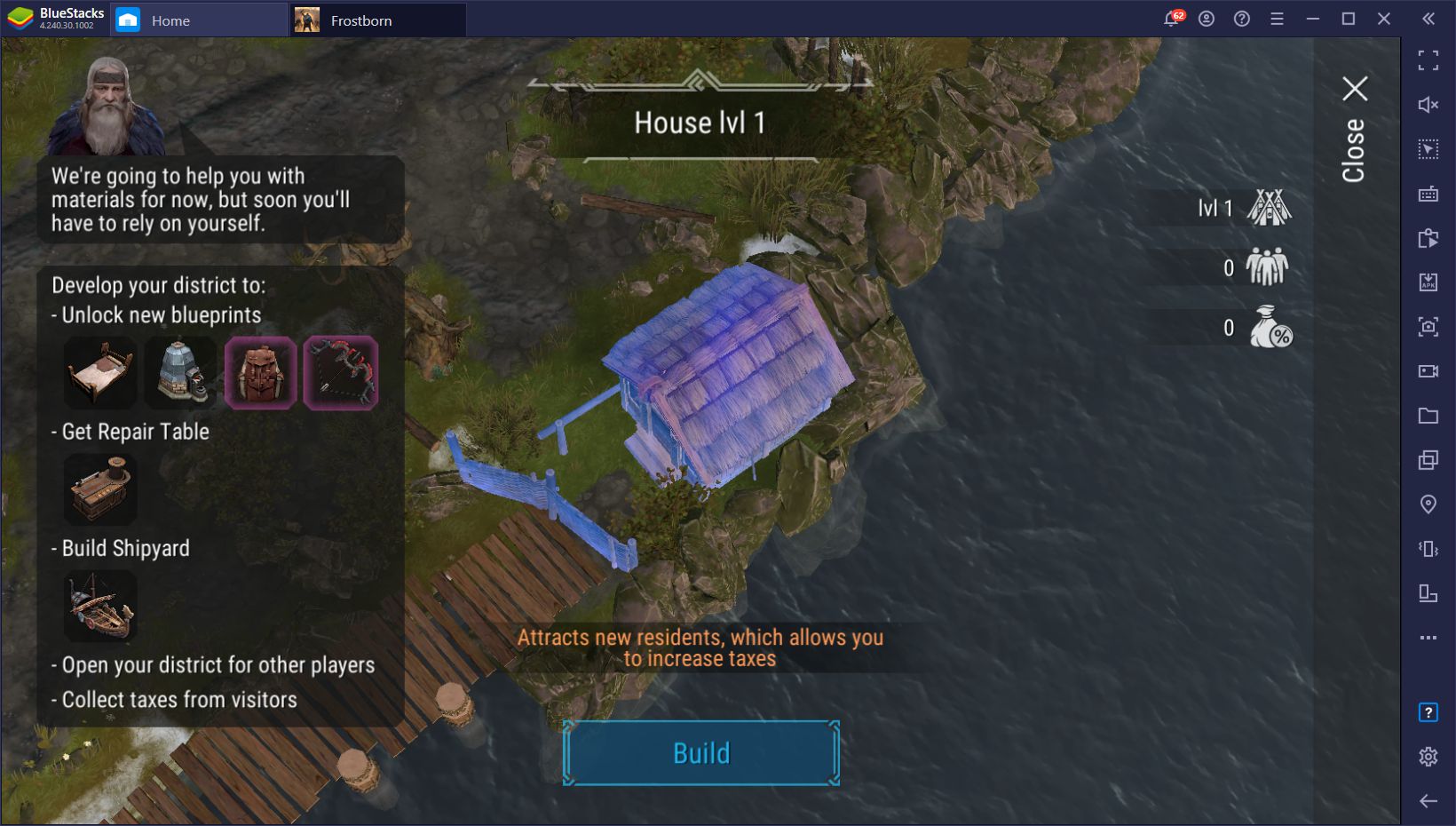 On top of all of this, and true to its name, Frostborn also features a survival system where you must always stay fed and hydrated. And while you can always hunt for food, you can also buy it from the vendors in your District, or from other players that you can meet along the way.
All in all, Frostborn is an amazing survival experience—it's up there with the greats like the now defunct Durango, as well as with Last Day on Earth. And the best part is that you can play this Android game on PC and get the absolute best experience, with the most impressive graphics and performance, all thanks to BlueStacks.
How to Download and Install Frostborn on PC
While Frostborn is quite easy to install and play on your computer, you will first need an Android emulator to run the game on your PC. Luckily, BlueStacks is not only the most powerful Android app player in the market, but it's also really easy to set up. Follow these simple steps to get started:
Download and install BlueStacks

on your PC.

Complete Google Sign-in to access the Play Store, or do it later.

Look for Frostborn: Coop Survival using the search bar on the top-right corner.

Click to install Frostborn: Coop Survival from the search results.

Complete Google Sign-in (if you skipped step 2) to install Frostborn: Coop Survival.

Click the Frostborn: Coop Survival icon on the home screen to start playing.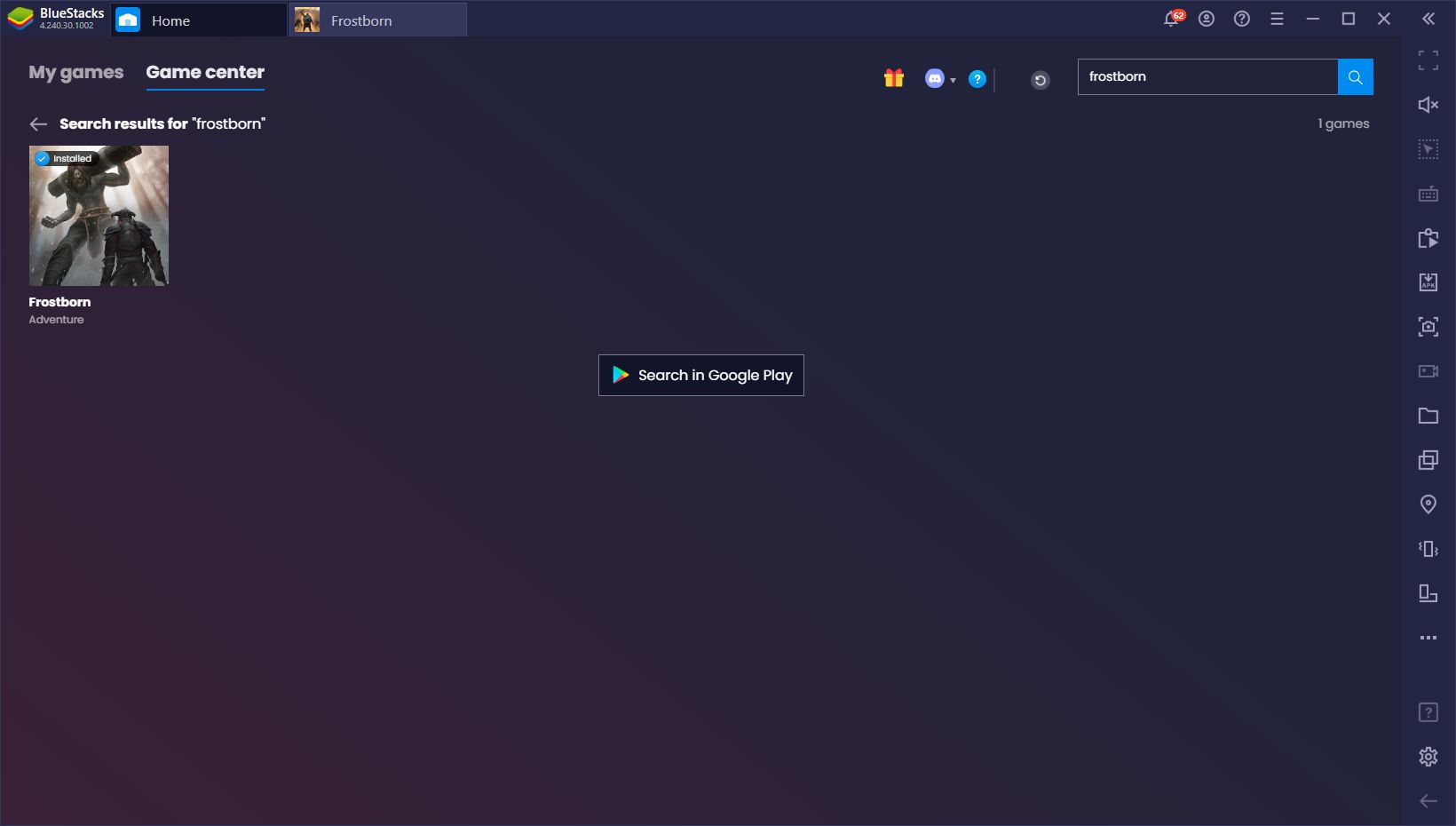 As you can see, installing Frostborn on your PC takes only a few minutes as BlueStacks handles all the heavy lifting for you. Before you know it, you'll be out in the field hunting, crafting, and building your own comfy little District.
Have you already tried playing Frostborn on PC? Let us know if you have any questions or feedback about playing this game on BlueStacks!