Game Guides
How to Install and Play GODSOME: Clash of Gods on PC with BlueStacks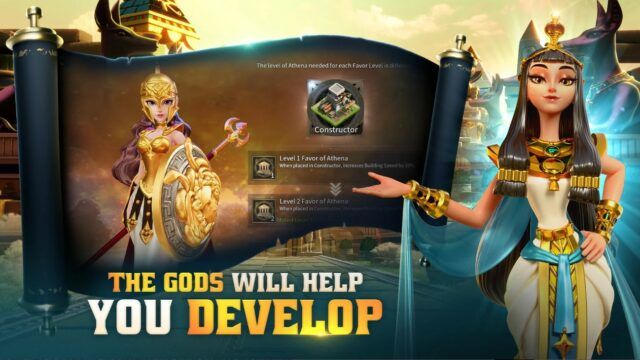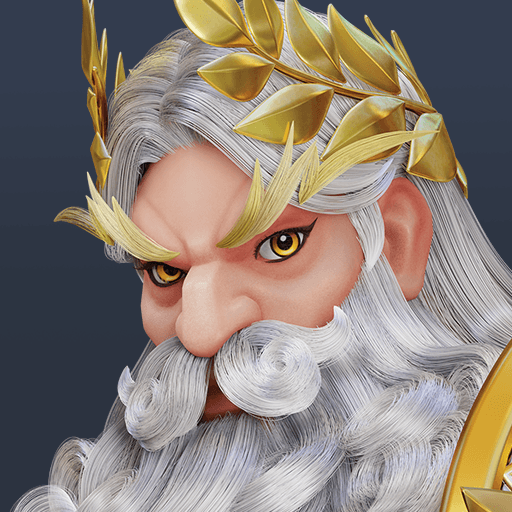 GODSOME: Clash of Gods, is a brand-new city-builder RPG that focuses on the aspects of growing and developing your kingdom. Developed and produced by Nexon Company, the game was first soft launched in November 2022 for a limited number of countries to test the stability. Players can expect a ton of adventure in this real-time resource management RPG. If you're interested in collecting different types of Gods, rare equipment, expanding territory, negotiating with enemies, and forming alliances with allies, then GODSOME: Clash of Gods is going to suit your taste. Like many other similar games, the emphasis is to find strategic locations, capture them before your enemy does, and expand your settlement. GODSOME: Clash of Gods is available to be downloaded and installed as a free-to-play game on both the Google Play Store and iOS App Store.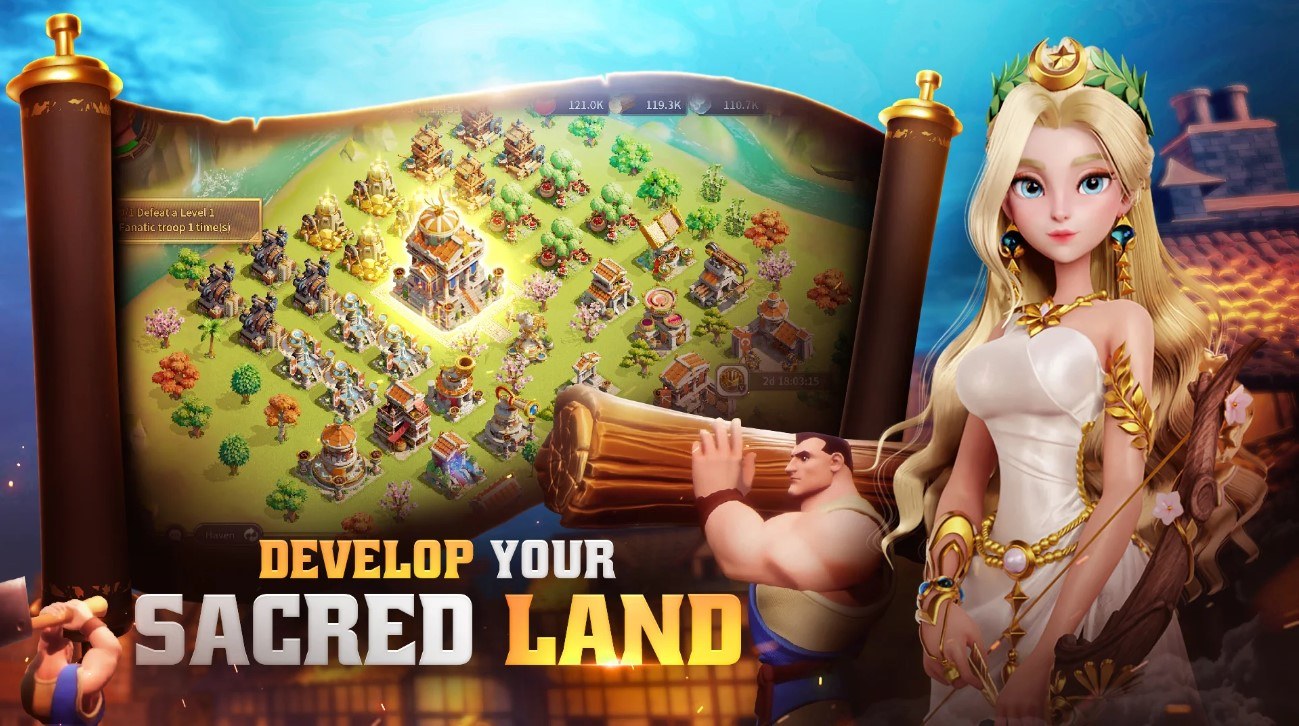 To give a background of GODSOME: Clash of Gods, the developers have shared an important message on the official Wiki for players who are looking to try out the game. The message reads on as follows – "Welcome to GODSOME: Clash of Gods, a thrilling and immersive SRPG. Compete for the best territories in the continent and gain access to abundant resources and strategic locations. Manage your forces in real-time to overpower your enemies with clever planning and execution. Explore a far-reaching new world and discover ancient monoliths, among other unseen mysteries. Stories of well-known and majestic gods from Eastern and Western mythology. Choose from the most renowned myths from around the world and find out the unique backgrounds of each god. Develop your gods and combine them accordingly to acquire unparalleled skill effects and combat buffs. Upgrade the various buildings in your base to advance to new ages and see how your Sacred Land develops. Assign gods to their respective buildings to receive their favors and gain a variety of useful enhancements."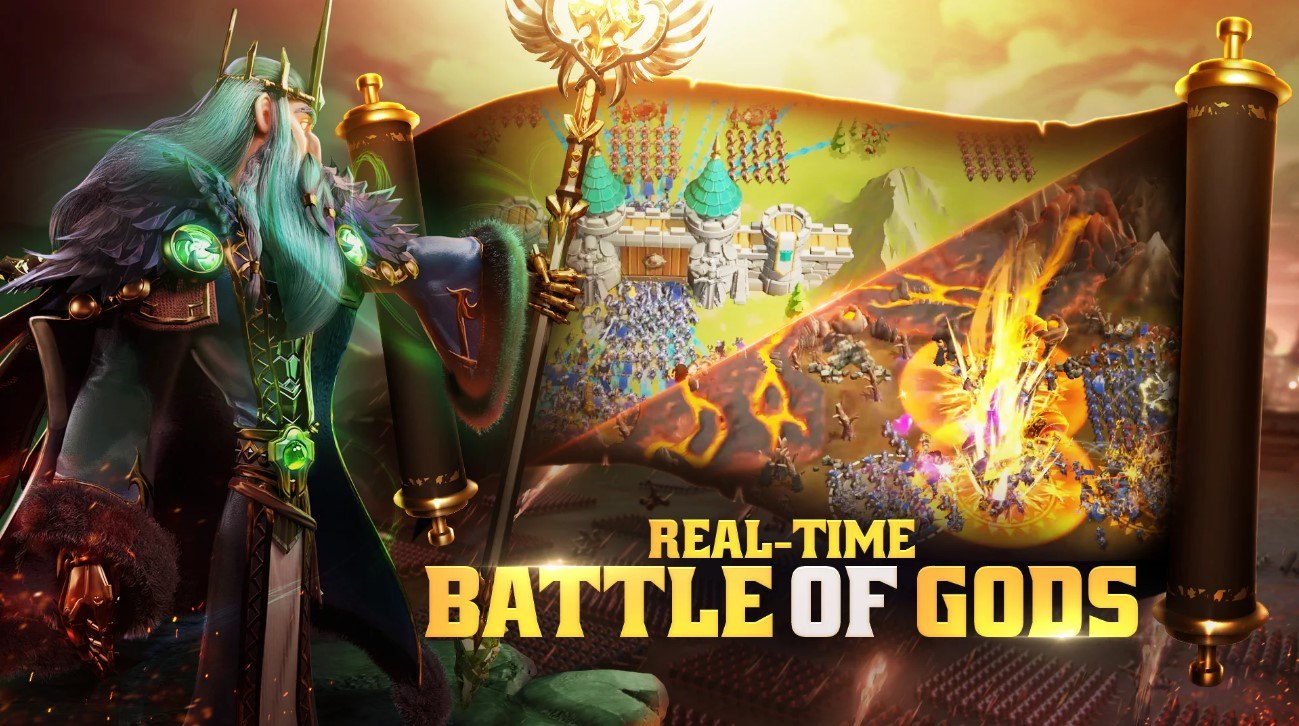 GODSOME: Clash of Gods is a resource management type of game as well as you will be required to do multiple tasks, each taking different types of resources. A lot of the time is going to go towards searching for strategic locations, conquering them, and building your civilization on it. Players can explore far-reaching new lands, each with their own set of advantages and disadvantages. Discover ancient monoliths, buried under the soil since time immemorial. An in-depth system where you can summon for characters, called as "Gods" is also in place.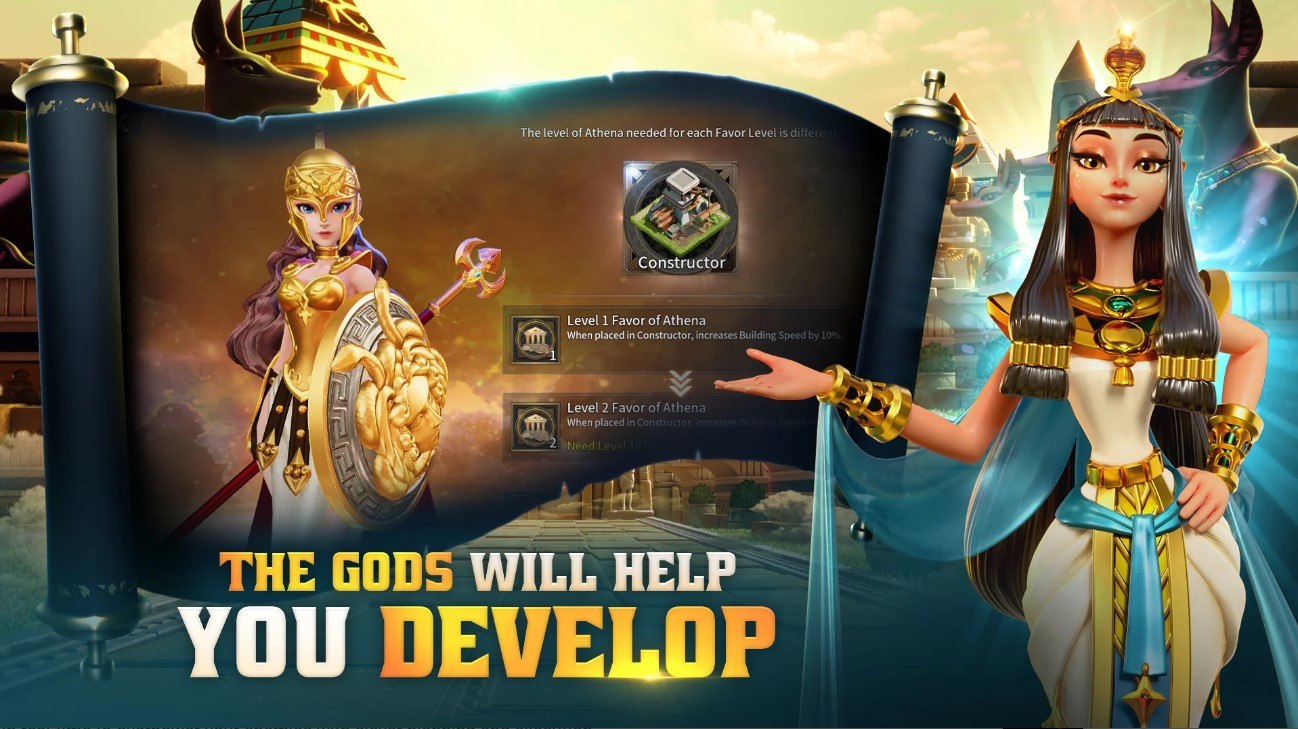 Gods are the bread and butter for you, no matter what stage of the game you are in. If you want to go to war, you need a god. When a god reaches a certain level, you can continue their growth by upgrading their stars. The Gods have a total of four miracles. You can upgrade the miracles by exchanging Divine Stones. Players can decide the direction of a god's growth by allocating ability points. They can also upgrade the favor of a god that helps manage the sacred land. One more thing to keep in mind is to constantly make sure to upgrade the Sacred Land. The Sacred Land can be upgraded to move to new eras and focus on building new bases. It also opens the opportunities to advance current technologies.
A hefty Alliance system is also in place in GODSOME: Clash of Gods for players who like to battle together. Alliance system also allows different players to exchange resource such as troops, levelling materials, and more. It is also possible that a new game mode will be introduced where Alliances are pitted against each other in a competitive PvP environment.
How to Install and Play GODSOME: Clash of Gods on your PC with BlueStacks
On the

BlueStacks website

, search "GODSOME: Clash of Gods" and click on the relevant result.

Click on the "Play GODSOME: Clash of Gods on PC" link on the top left.

Download and install BlueStacks on your PC.

Click on the "GODSOME: Clash of Gods" icon at the bottom of the app player.

Complete the Google Sign-in to install the game.

Click the "GODSOME: Clash of Gods" icon on the home screen to start playing.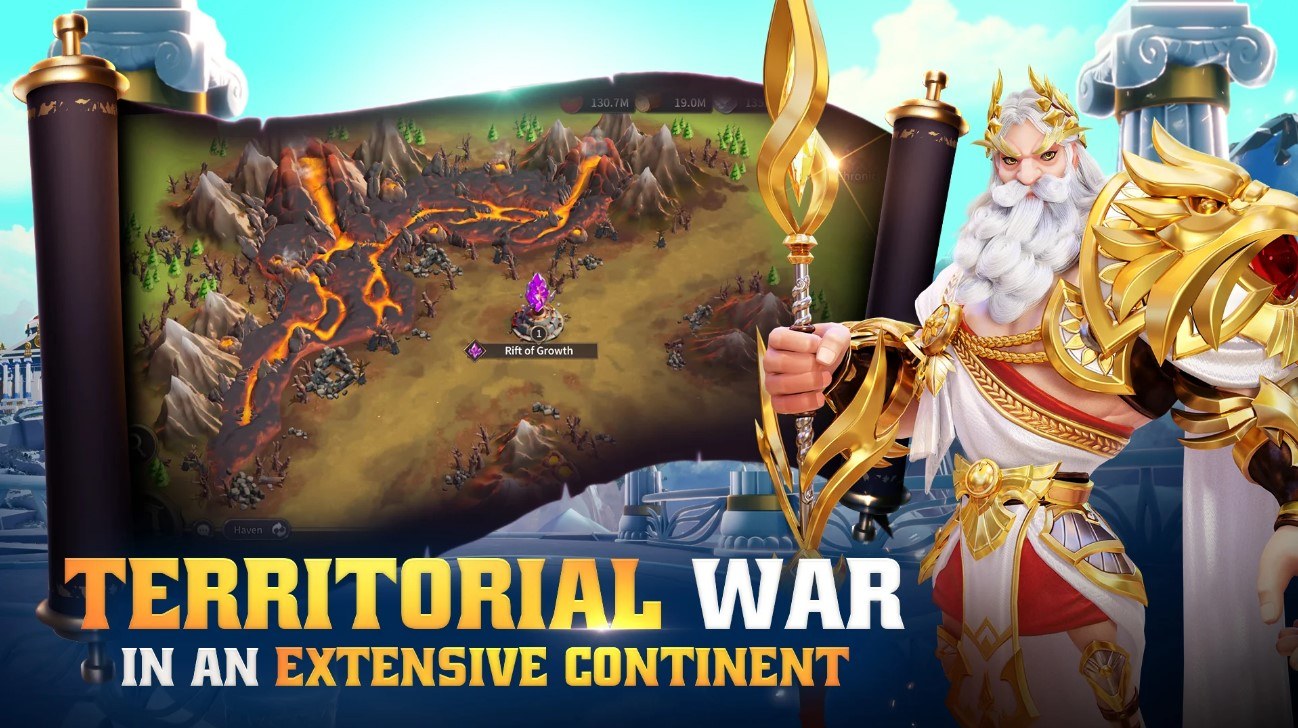 GODSOME: Clash of Gods is a unique SRPG that boasts lot of collectability, base building, strategic gameplay, and a massive world. It will be interesting to see how the game fares against rivals such as Rise of Kingdoms and Call of Dragons. For more information, players can visit the official website for GODSOME: Clash of Gods. Players can enjoy GODSOME: Clash of Gods even more on a bigger screen with your keyboard and mouse via BlueStacks!