Game Guides
How to Play Hero Blaze: Three Kingdoms on PC with BlueStacks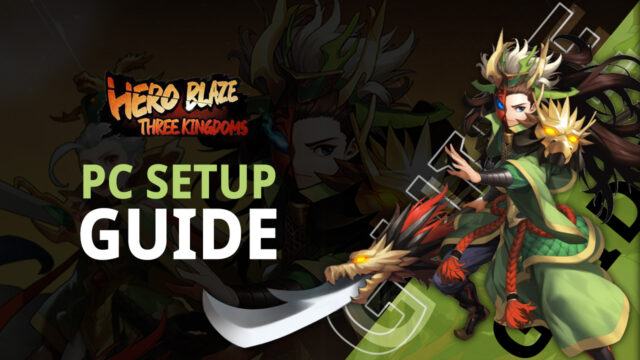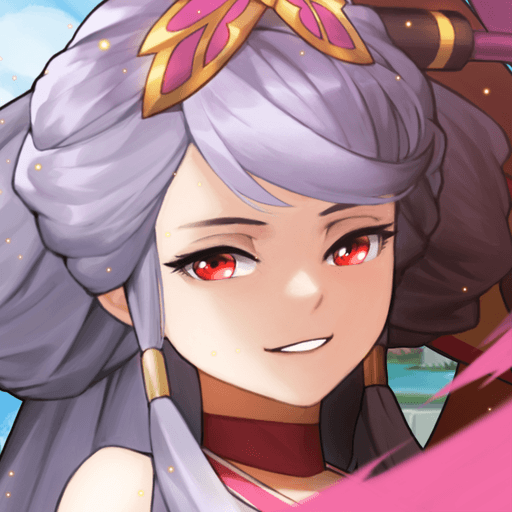 It's not every day that an innovative mobile game releases, offering gameplay that you seldom see on this platform. However, the new Hero Blaze: Three Kingdoms has just arrived to change this, throwing its players into a brand new exciting story, which is pretty standard for the platform, but also offering fun and thrilling real-time combat mechanics the likes of which we rarely see in these games.
Hero Blaze is a vertical space shooter RPG where you must shoot your way through a large variety of stages using the powerful characters in your roster. These stages play like something out of Gradius or Life Force, those old school retro shooter games from the 90s, but with ancient Chinese Generals and other heroes from the Three Kingdoms era. Moreover, the game also has a ton of RPG elements in the form of upgradeable stats and skills that can turn your heroes from weak fighters, into absolute powerhouses on the battlefield. And as if that wasn't enough, you will also be able to unlock plenty of different characters through the game's gacha system, which gives you plenty of team configurations and setups to experiment with.
While the gameplay in Hero Blaze is by and far the strongest aspect of this game, it also incorporates a play to earn system, where players can use their hard-earned currency to trade it for cryptocurrency and reinvest it into their teams to make them stronger, or simply cash it out to an external wallet and earn real money. This is always an incentive to those who not only like to enjoy awesome games, but also make a bit of scratch on the side.
Of course, if you're going to be farming, grinding, and shooting your way through the stages in this game, you'll definitely want to be using the best controls and playing with the best graphics and performance that will help you to overcome any challenge. For this reason, we strongly recommend playing Hero Blaze: Three Kingdoms on PC with Bluestacks, as our Android app player gives you all the tools to achieve what we mentioned just now, while also letting you enjoy this awesome game on a large computer monitor, and without the inherent limitations of gaming on your phone such as battery drainage and overheating, among others.
Downloading and Installing Hero Blaze: Three Kingdoms on PC
Getting started with gaming on BlueStacks is quite easy and takes only a few steps:
On the BlueStacks website, search "Hero Blaze: Three Kingdoms" and click on the relevant result.

Click on the "Play Hero Blaze: Three Kingdoms on PC" link on the top left.

Download and Install BlueStacks on your PC.

Click on the "Hero Blaze: Three Kingdoms" icon at the bottom in the app player.

Complete the Google Sign-in to install the game.

Click the "Hero Blaze: Three Kingdoms" icon on the home screen to start playing.
In just a few minutes, you'll be enjoying the new Hero Blaze: Three Kingdoms in all its play to earn glory, on your PC and with the best controls and performance.