Game Guides
How to Play King of Avalon on PC with BlueStacks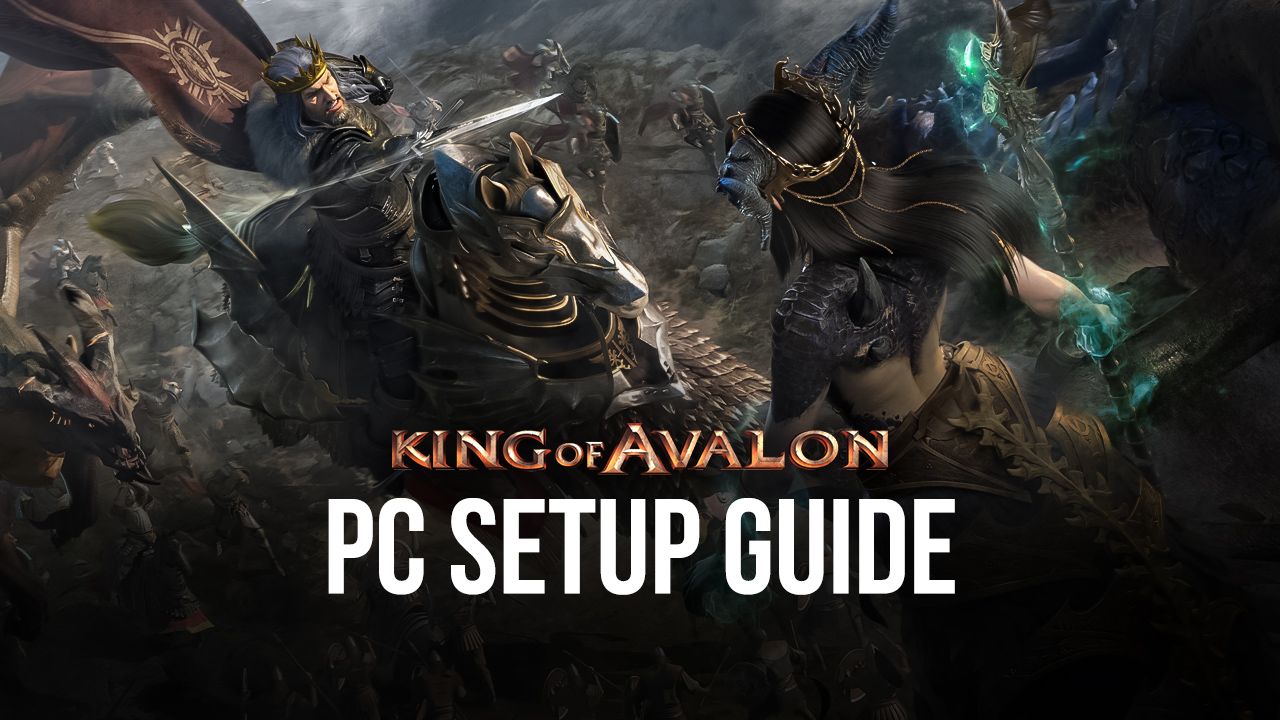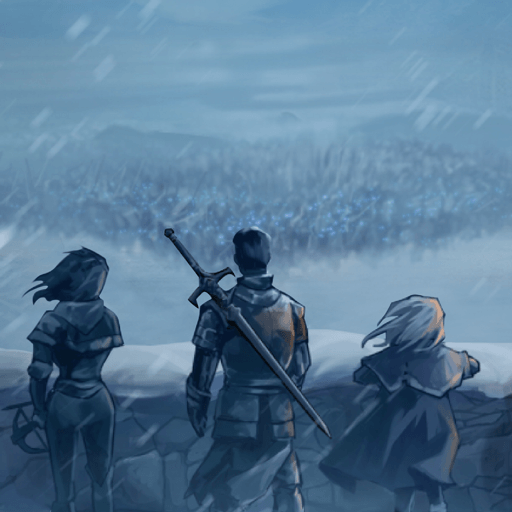 When it comes to mobile strategy conquest games, you really can't get any more classic or iconic than King of Avalon. Released back in 2016, this awesome war game has been constantly reinventing itself with more updates and improving upon its popular formula. And while newer games have been trying to spice up the gameplay by combining it with other elements, King of Avalon was among the ranks of original titles that elevated the genre to popularity in the mobile industry.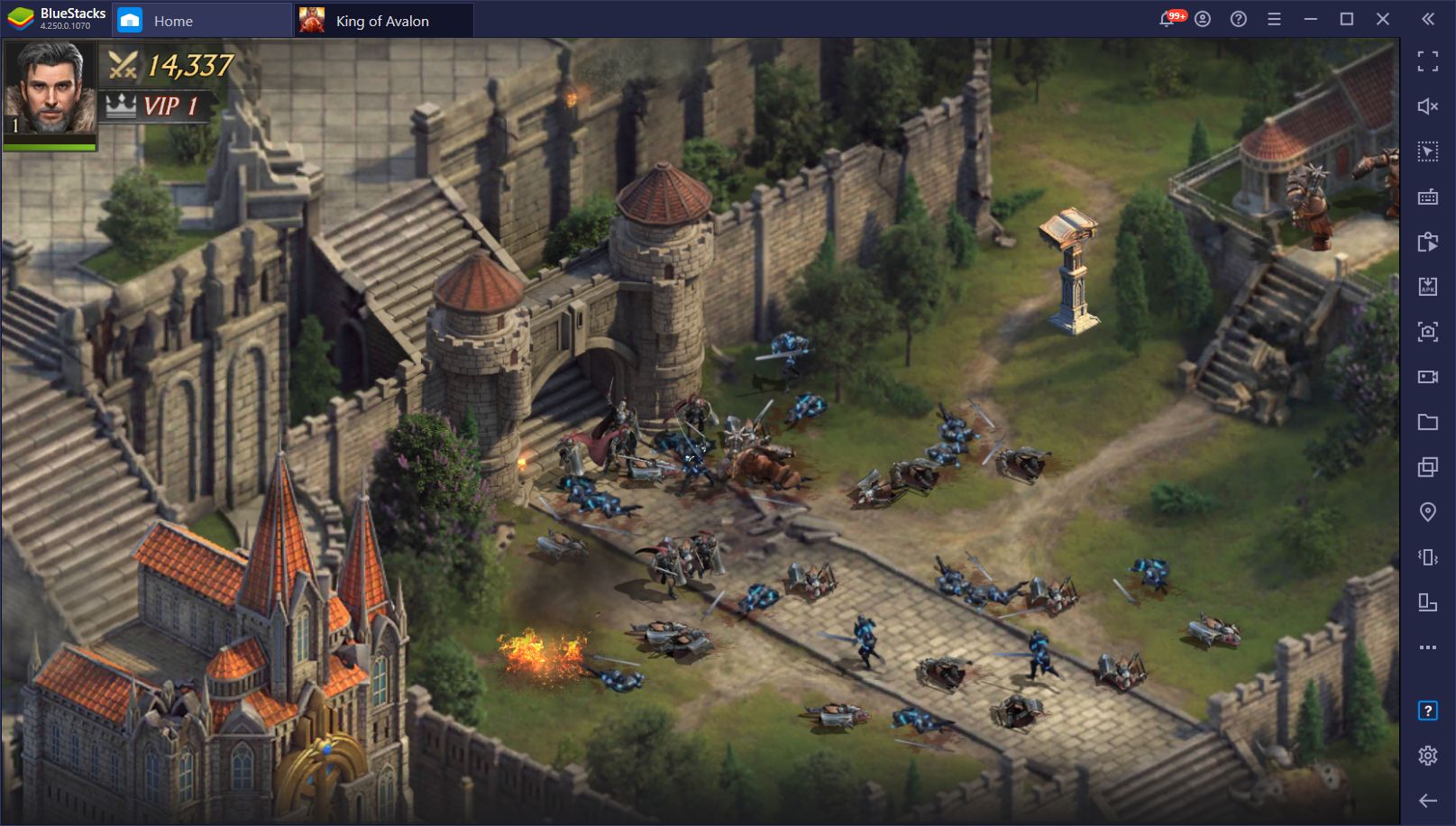 In terms of gameplay, King of Avalon is as standard as it gets: As a conquest strategy game, the objective is to take control of a city and try to develop it by building a wide variety of buildings, and also defend it by growing your army. To do this, however, you'll need to secure a steady production of resources necessary for both building new structures, as well as for training troops, which you can do through several means.
However, the whole construction and training aspects of the game are ancillary to the main form of gameplay in King of Avalon: The PvP and cooperation.
The reason why you have to build armies and grow your power is so that you can defend from other players that might want to attack you, either to steal your resources, or simply because they want to remove you from their territory. In this sense, by building your defenses and training troops, you can defend from any players, or even counterattack and destroy them yourself.
However, more often than not, you'll want to look for help in order to stay safe, which is where alliances come in. You can join groups of other players to combine your forces and protect each other, as well as to work towards achieving goals that, by yourself, would take a very long time, or would be outright impossible.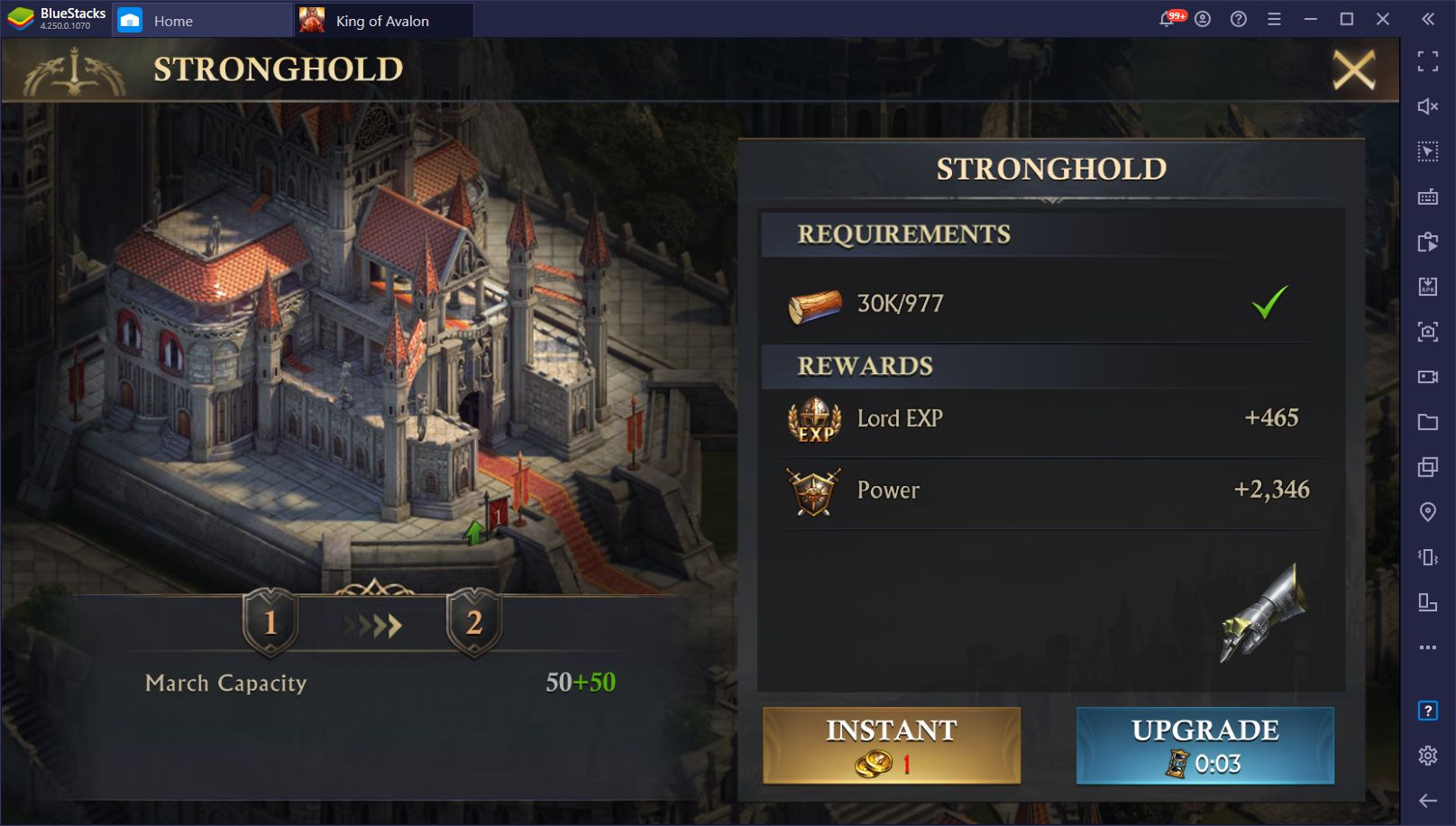 King of Avalon is the whole package. It offers lots of awesome building and development, as well as exciting PvP as you group up with friends to pillage and conquer other players' cities. And the best part is that you can enjoy this mobile strategy game on PC and get access to a wide variety of tools to enhance your experience.
Installing and Playing King of Avalon on PC
Getting started in King of Avalon on your computer is very simple, though it requires an Android emulator in order to do so. Luckily, BlueStacks is not only easy to install, but also offers a plethora of tools to help streamline the game's mechanics, and even outright automate some of them, as well as allowing you to play with multiple accounts simultaneously.
To install and play King of Avalon on PC, follow these easy steps:
Download and install BlueStacks

on your PC.

Complete Google Sign-in to access the Play Store, or do it later.

Look for King of Avalon using the search bar on the top-right corner.

Click to install King of Avalon from the search results.

Complete Google Sign-in (if you skipped step 2) to install King of Avalon.

Click the King of Avalon icon on the home screen to start playing.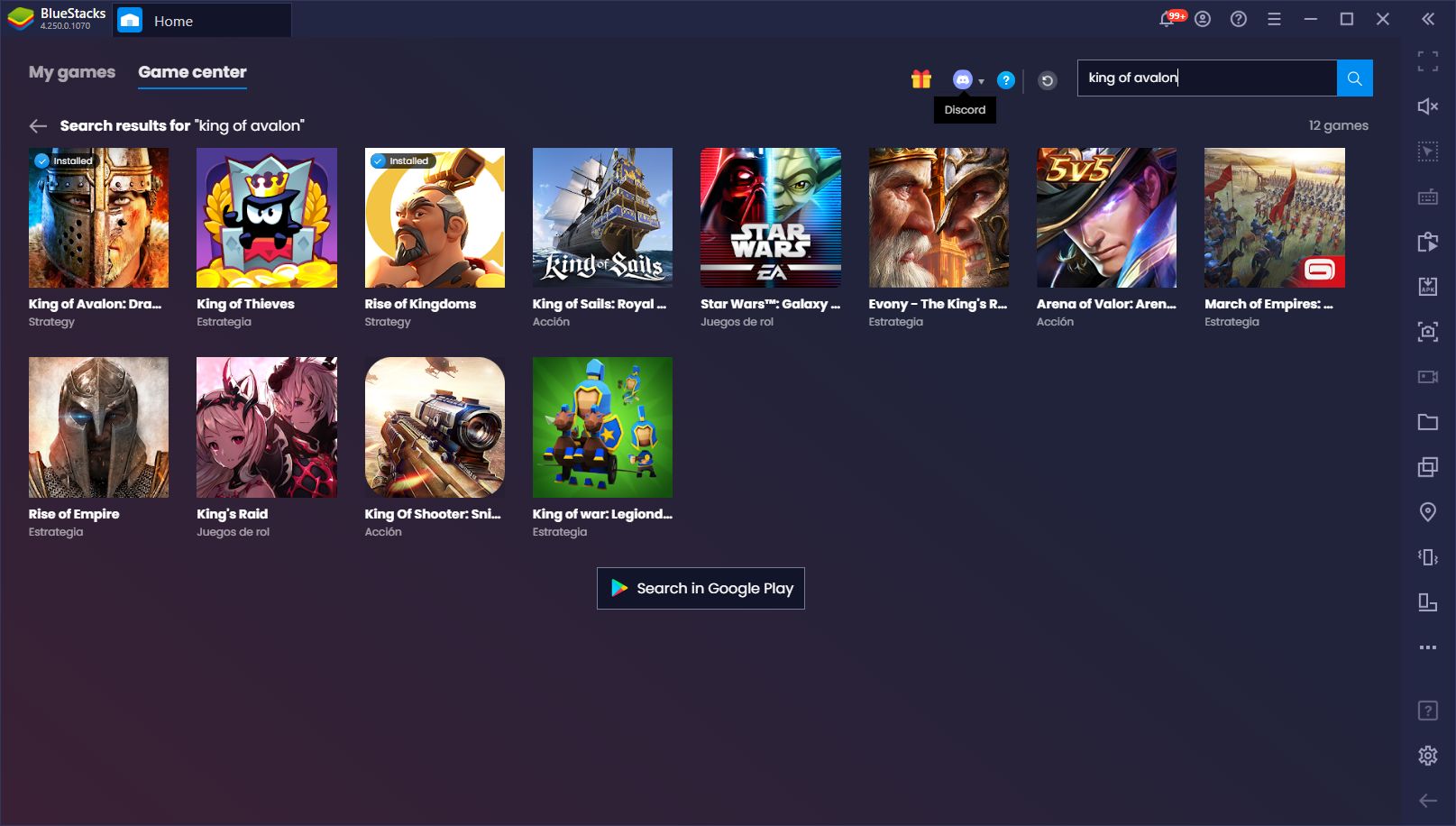 Since King of Avalon is a small app, the installation process will take only a few minutes, after which you'll be enjoying this awesome game on your PC, with the best controls, performance, and a variety of tools that will help to beat the competition.
Let us know if you have any questions about the installation process in the comments below!