Game Guides
King of Fighters: Survival City - Everything You Can Expect From the New Entry in the KoF Series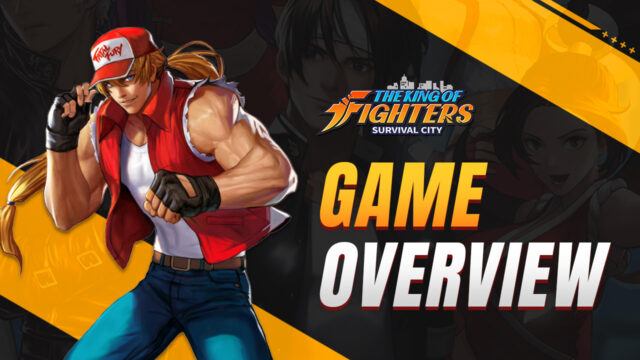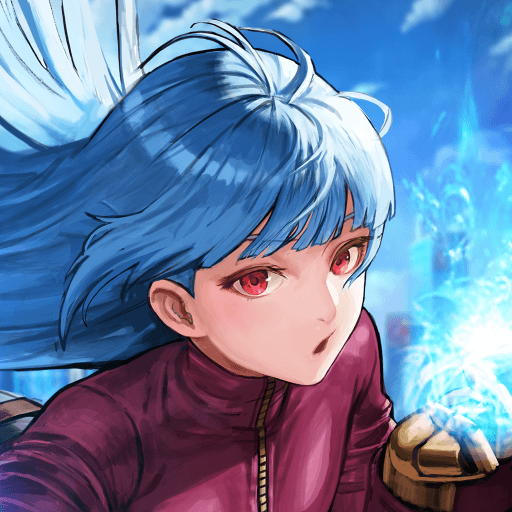 King of Fighters is treading new ground with their latest release, King of Fighter: Survival City. As its name implies, this title is not only about recruiting your favorite KoF fighters and taking to the streets to punch bad guys, but it's also a city builder strategy game. As such, this game is definitely a change of pace from the standard fighting game formula, even more so than the other titles from the IP in the mobile market like King of Fighters ALLSTAR, which was already a departure from the series' standard formula.
Table of Contents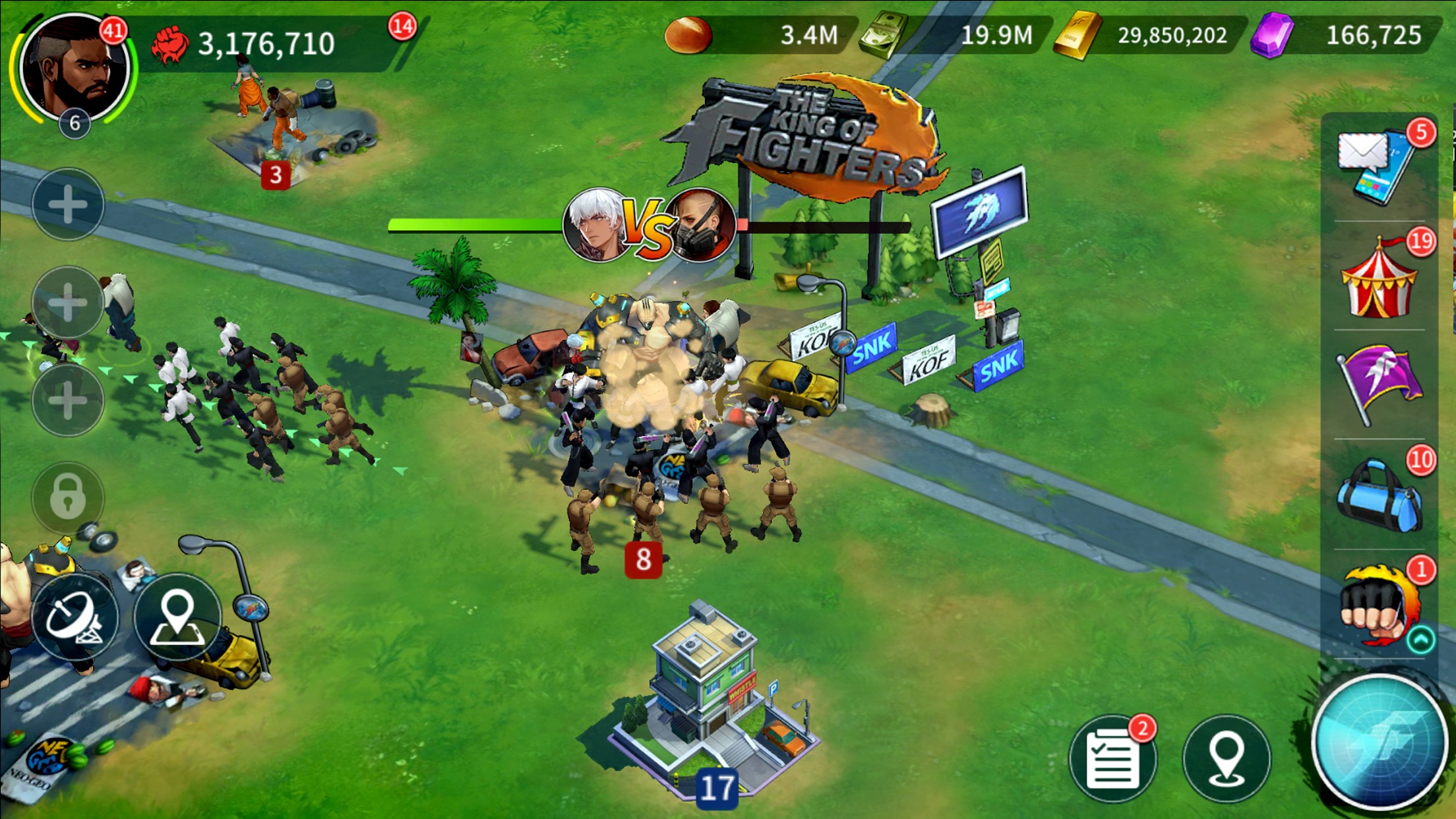 With such a different game, it's understandable that people might wonder what they can expect to find in KoF Survival City, particularly since it's something that this franchise has never explored in the past. For this reason, we decided to write up this brief overview of the game's most important features and mechanics. If you're interested in getting into Survival City as soon as the game drops worldwide, then check out this article to learn what you can expect to find as soon as you boot it up.
But before we get started, please remember that you can get the best experience with this new game by playing King of Fighters: Survival City on PC with BlueStacks. Our Android app player gives you the best gameplay on your PC, by playing with the best graphics and performance, as well as access to a ton of different tools that can give you the upper hand for developing your city and unlocking and upgrading the best characters.
With that being said, let's take a look at what awaits us in the new King of Fighters: Survival City.
Build Your Own City and Protect it With Your Crew of Fighters
The core premise in Survival City is much like the one in State of Survival. Specifically, the main objective is to establish a foothold in the world and slowly grow your settlement so that you can gain access to bigger and more complex structures. At the same time, as you grow your city, you'll also be developing your crew of fighters from the KoF series, and also leading them to combat in uncharted territories, so that you can clear them of NEST presence and add their lands to your own.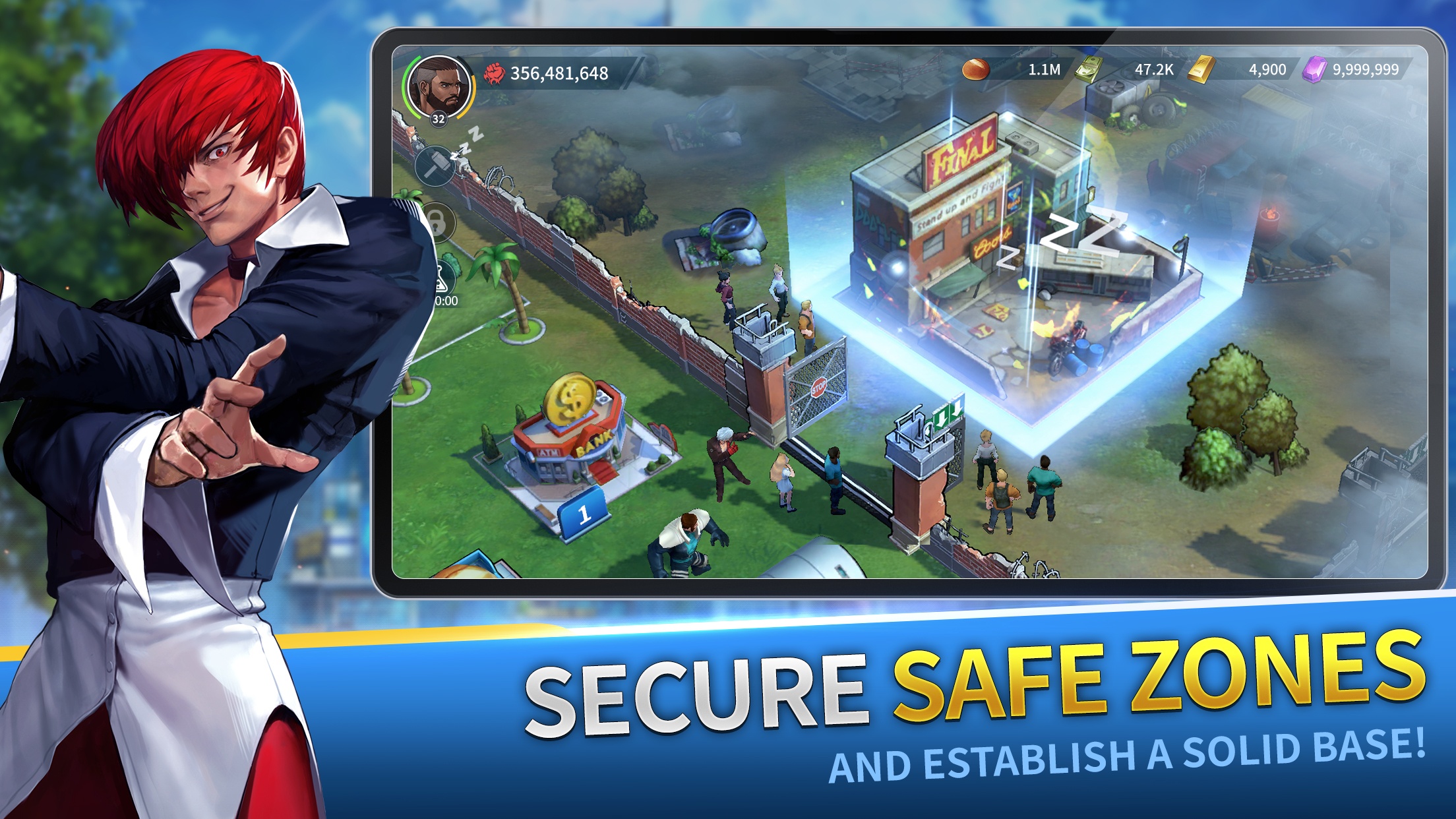 As you continue fighting and claiming victories, you'll grow from a ragtag settlement to a sprawling metropolis with large production chains of resources, as well as countless different facilities to further your reach in the world.
As far as the roster of fighters is concerned, you'll find countless different characters from the KoF series, which you can unlock simply by playing the game, and deploy them in combat missions both in the overworld, as well as in more formal combat stages. And while we'll explore the combat in further detail down below, we can say that it's a mix of real-time action where your characters attack automatically, while you can choose when to deploy your strongest skills to turn the tide of battle. As such, this is another aspect that Survival City shares with State of Survival.
Expand Your Territory and Progressively Gain Access to New Buildings
While you'll start your adventure in a glorified trailer park, it won't be long before you're marching into NEST territory to clear out the enemy presence, and subsequently claim their lands for your own. Moreover, as you grow your influence and level up your account, you'll gain access to a plethora of buildings and facilities, each of which can perform vital functions for the upkeep and growth of your settlement.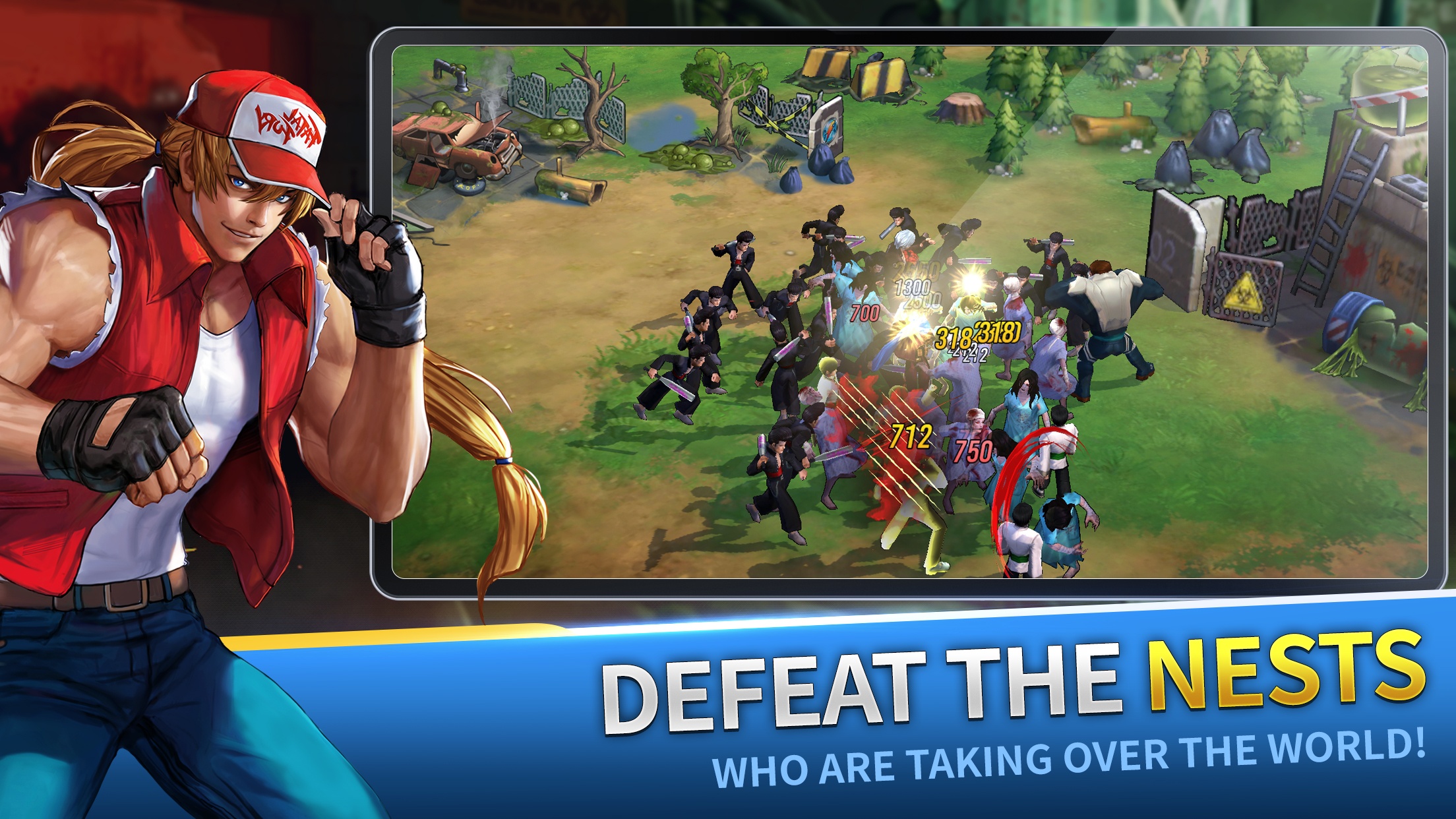 This combination of elements makes King of Fighters: Survival City into a mix of RPG gacha and strategy conquest title, which can feel like a breath of fresh air for the entire franchise.
Engaging Real-Time Action Combat
There are many different characters to recruit in Survival City, each of which has their own fighting style, as well as different skills and stats. The idea is to create squads with these characters, which you can then send out on combat missions around the world.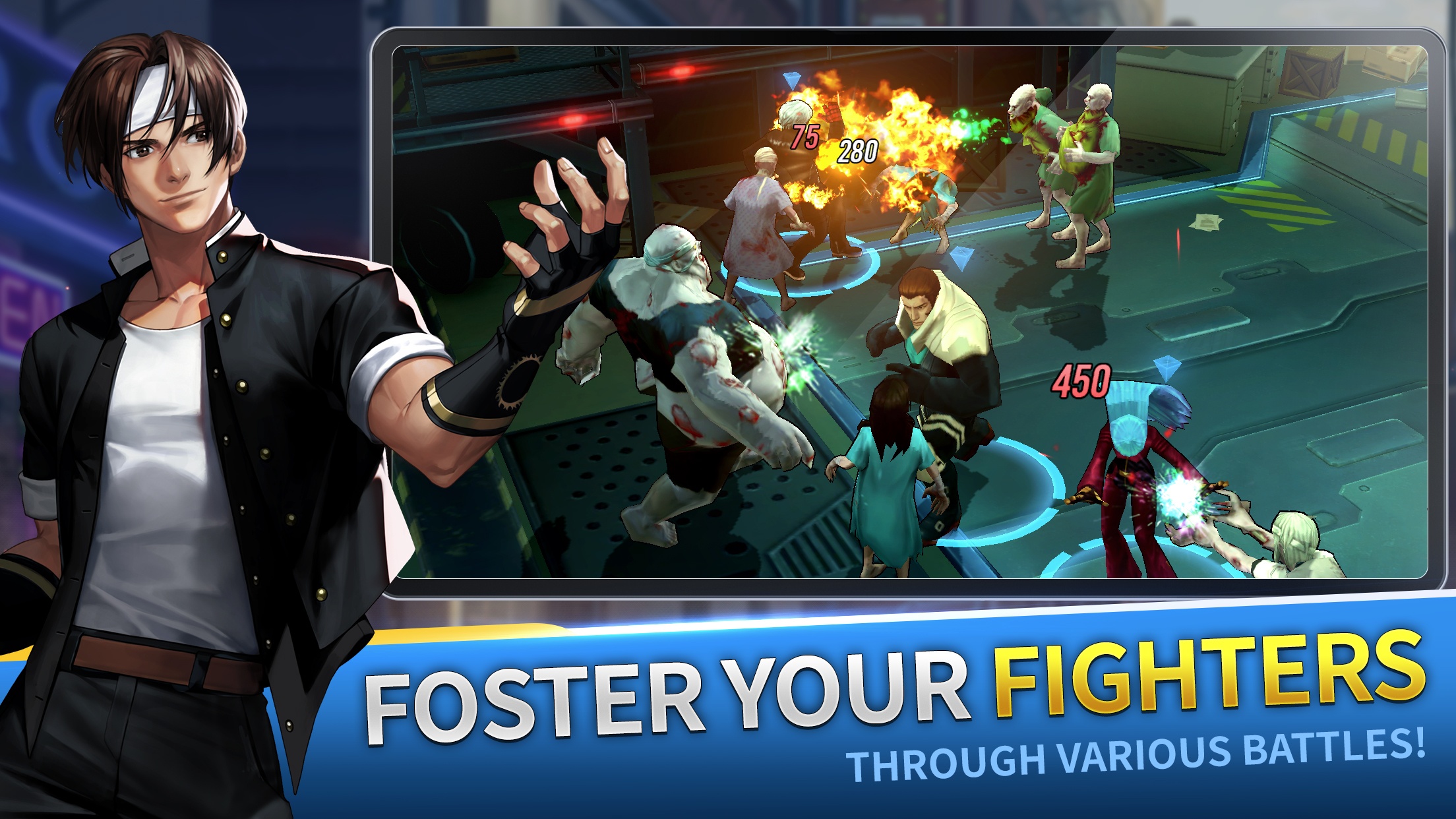 Depending on the type of mission, you could either fight in the overworld, or transition to a completely different scene that plays more like a side-scrolling beat 'em up title. This is yet another similarity to State of Survival, as the game also has this distinction between different combat scenarios. Regardless, you can choose your favorite KoF and set them loose in these combat scenarios, watching them kick butt, while also choosing when to unleash their most powerful skills that will allow them to clear the waves with ease.
Form Powerful Alliances With Like-Minded Companions
No strategy conquest game would ever be complete without a good community to support it, and King of Fighters: Survival City is no exception. Luckily, the game already has over 500k pre-registrations on their official website, which means that it will have a large user base at launch, giving you ample opportunities to find active and powerful alliances, especially if you're a committed player.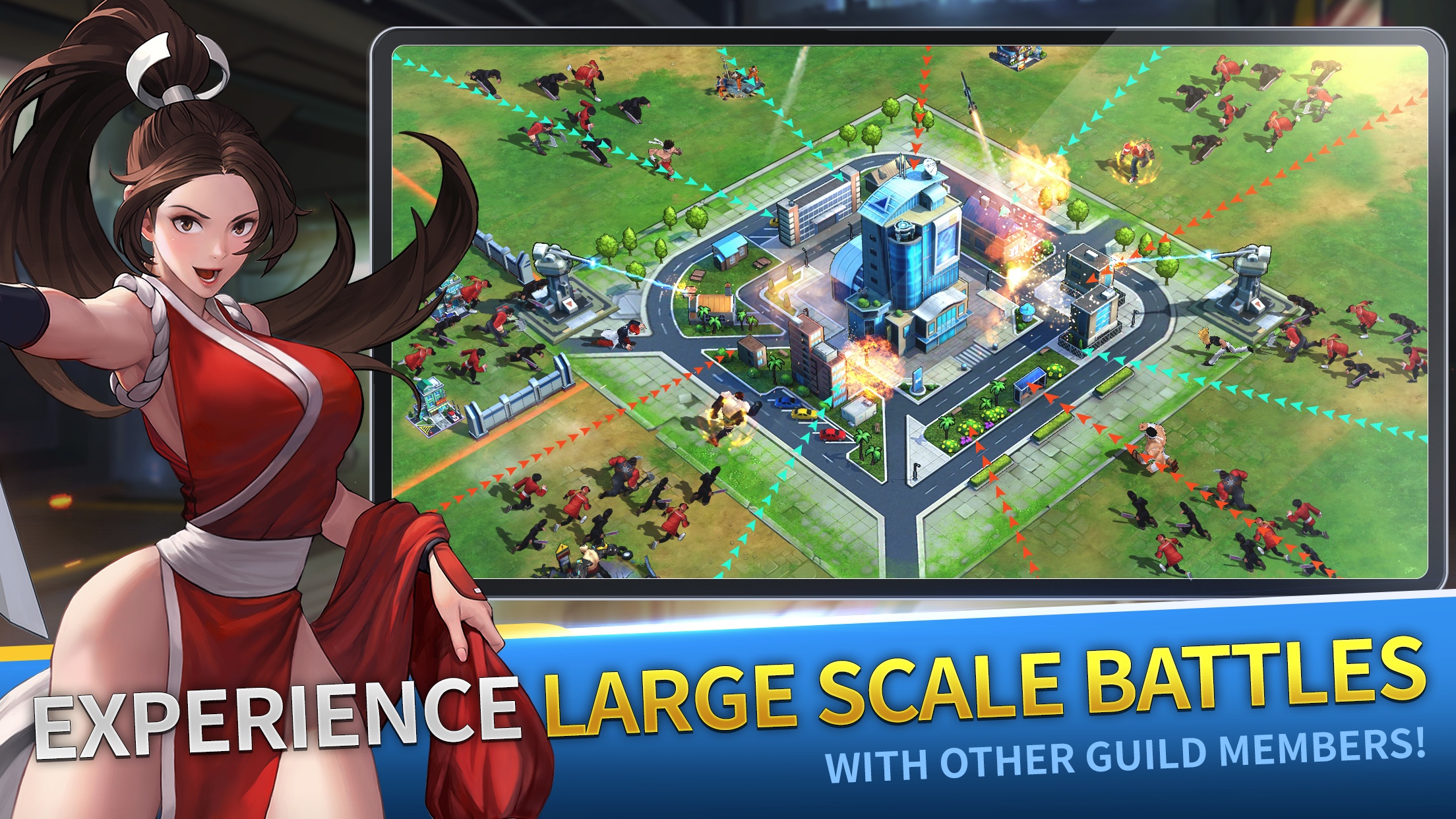 One of the most important aspects about these types of games is finding a good alliance that can watch your back while you're offline. This will give you extra defenses whenever you're not playing, while also giving you access to like-minded comrades with which you can tackle the game's tougher content, as well as work to become the strongest group in your server.
All in all, King of Fighters: Survival is a brand new interesting entry into the fighting game franchise. And while the foundations and potential for excellence are definitely there, only time will tell if the game actually makes it big in the market. For us, we believe that it'll definitely warrant taking a look at it, particularly if you're both into strategy conquest titles, and are a fan of the King of Fighters series of games.