Game Guides
How to Play Lost Sanctuary: Eternal Origin on PC with BlueStacks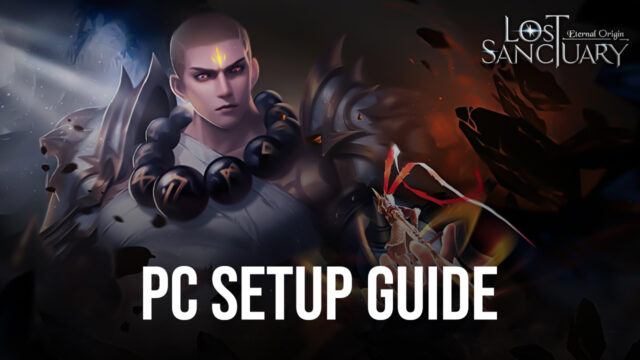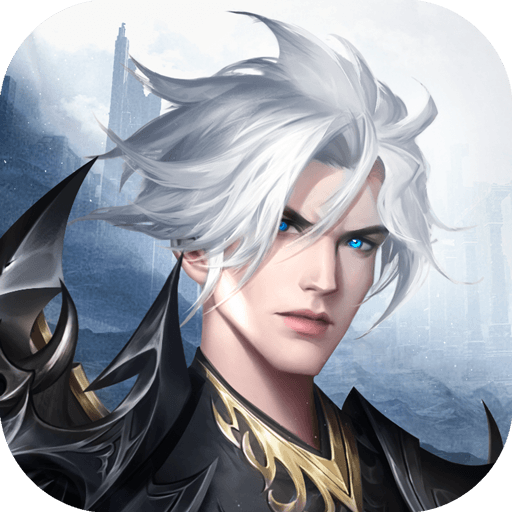 Lost Sanctuary: Eternal Origin brings us to a world of fantasy where god, humans, and the devil are locked in constant conflict to create, colonize, and destroy the world, respectively. To ensure the safety of the realm, players are entrusted with honing their skills and reaching new heights of power, so that they can continue building civilization, while keeping the forces of evil at bay.
Lost Sanctuary is a brand new MMORPG by EYOUGAME, a studio with a long time legacy of developing games in the genre, and the ones responsible for creating other hit titles like GEM-X, Luminous Sword, Elf Tales, Gaia Odyssey, Yokai Tamer, and many more. In this sense, the expectations for their newest MMORPG were quite high, which is something they have fortunately managed to meet, at least for gamers who are fans of auto-combat MMOs.
However, while it's quite competent in its own right, Lost Sanctuary doesn't do much to innovate upon the genre. In other words, if you've played other mobile MMORPGs, you probably won't find anything new here. Nevertheless, this isn't necessarily a bad thing since what you CAN find in this game is actually quite fun and compelling. In this sense, you'll be able to choose from seven different character classes, and then venture forth into the world to complete quests, level up, unlock a wide variety of powerful pets, and build your own legend as you get stronger.
While the vast majority of the gameplay in this MMORPG is automated, you can still have a better time in it by playing Lost Sanctuary: Eternal Origin on PC with BlueStacks, particularly since our Android app player will let you appreciate the game on your large monitor instead of on your cramped phone screen, and will also let you get the best performance and graphics, without having to drop a lot of money on a good phone.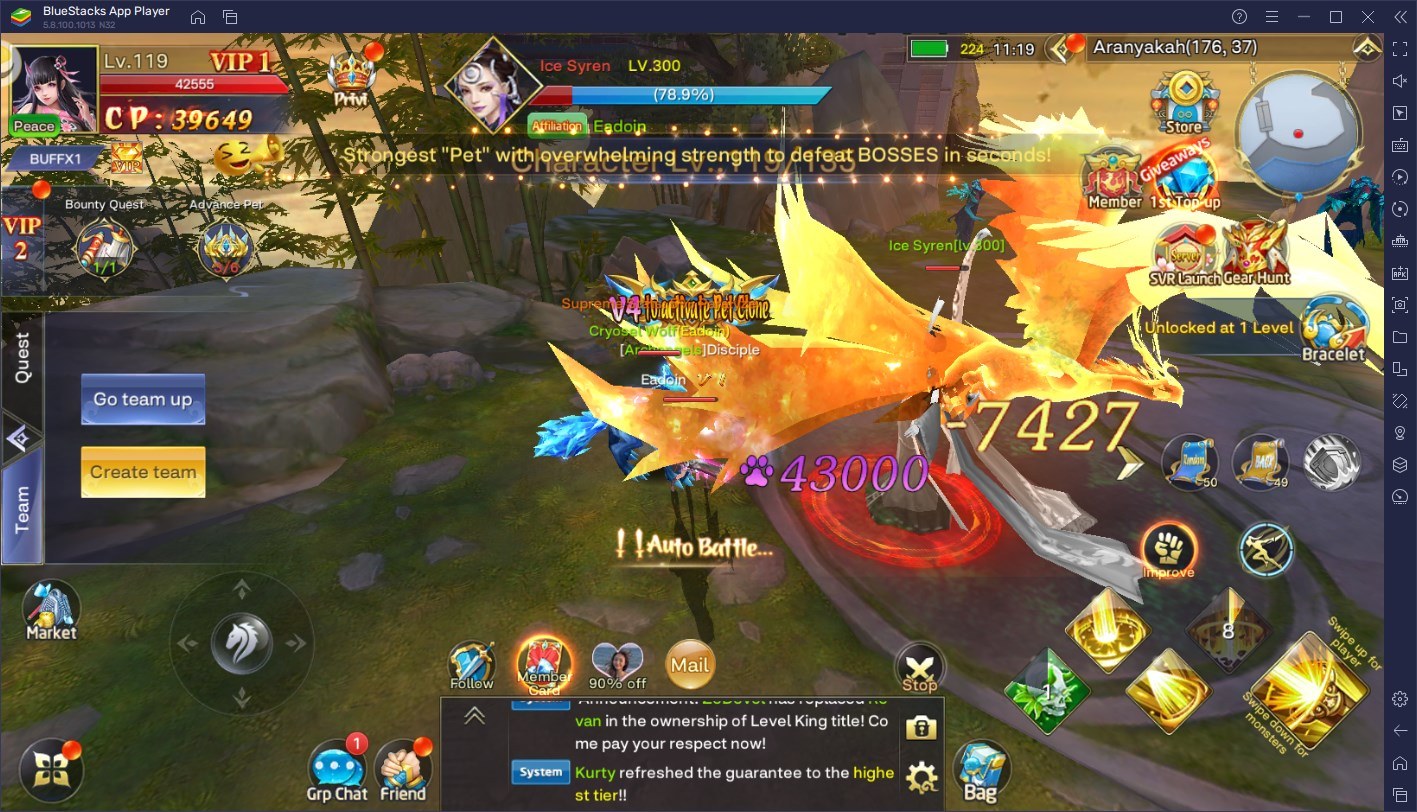 This is without mentioning that BlueStacks also has a variety of tools designed to enhance your experience with this game even further, such as by letting you play using your mouse and keyboard, or by leveling up multiple accounts at the same time without any effort or complications.
Downloading and Installing Lost Sanctuary: Eternal Origin on PC
The best part about playing on BlueStacks is that our emulator is quite easy to set up. All you have to do is follow these simple steps:
On the BlueStacks website, search "Lost Sanctuary: Eternal Origin" and click on the relevant result.

Click on the "Play Lost Sanctuary: Eternal Origin on PC" link on the top left.

Download and Install BlueStacks on your PC.

Click on the "Lost Sanctuary: Eternal Origin" icon at the bottom of the App player.

Complete the Google Sign-in to install the game.

Click the "Lost Sanctuary: Eternal Origin" icon on the home screen to start playing.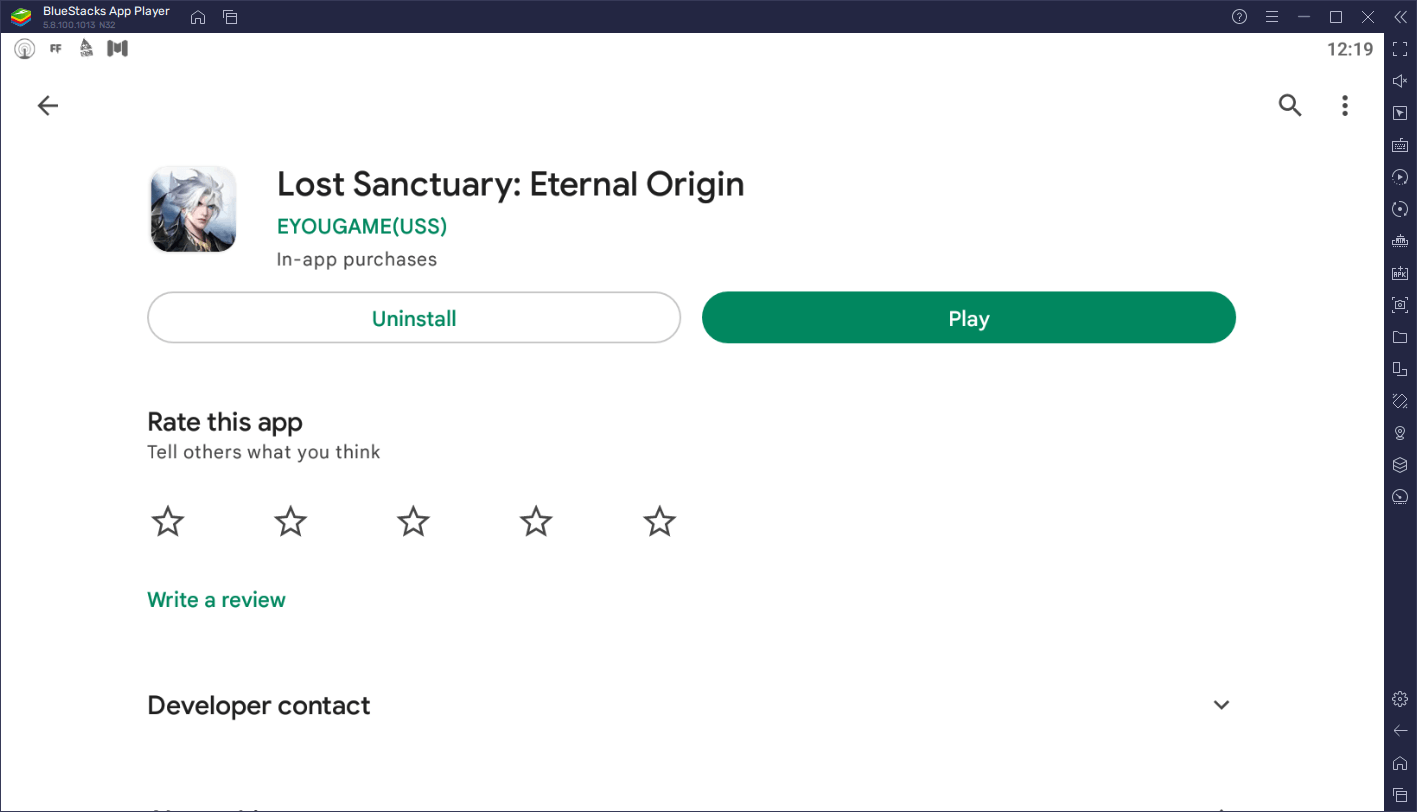 Feel free to leave us a comment in the section below if you have any issues with installing and playing this awesome mobile MMORPG on your PC!