Game Guides
Merge Dragons Foothills 3 Guide – How to Beat Level 87 in Merge Dragons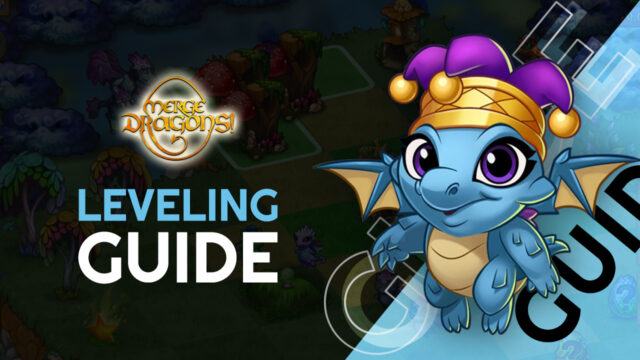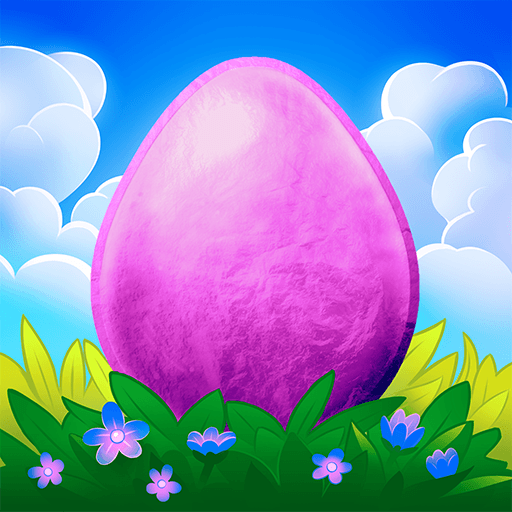 Merge Dragons has been setting trends ever since the game was released back in 2017. This title takes some of the best elements of massively popular casual match-3 games like Candy Crush, and adds its own unique spin to it. As such, while the gameplay is similar in Merge Dragons, in the sense that you need to combine similar items to create reactions, you don't actually blow up the pieces. Instead, what you combine will get upgraded into a similar item of the next tier, increasing its value, and possibly counting towards the completion of any given level.
While the objective in Candy Crush is to clear a certain number of tiles of specific types and shapes, Merge Dragons does things a bit differently, in that its levels often revolve around combining identical items until you reach the desired outcome, which in most cases is rebuilding the Gaia Statue in the level, by merging its three destroyed counterparts. However, these levels are not always so straightforward, especially since there are frequently hazardous elements blocking the path, and many tiles in the level can also be corrupted, preventing the player from interacting with the items in them. As such, several preparatory steps are often necessary before the player can actually create the Gaia Statue in each level.
Level 87, or Foothills 3 as it's called, is one of the most iconic levels in the game among newcomers, particularly since it can be quite a bit tricky to complete. Luckily, this is where this Merge Dragon guide comes into play, as we'll give you the quick and easy rundown on how to beat level 87.
Step-by-Step Guide for Completing Foothills 3 in Merge Dragons
First and foremost, it's important to take a look at the map itself before getting started, as there are some elements that might be out of view at first glance. Specifically, please note that this level has two islands—one in the top left, and another in the bottom right of the map—that might require panning the camera in order to see.
Once you've gotten a good view of the map and have familiarized yourself with all its elements, let's get started:
MERGE

in the following order:

The dragon portals on both floating islands of the map.

The toadstool dragon eggs.

The life flower sprouts.

Once the land has been healed enough by the life flowers, use the Goddess Statues to create a Greater Goddess of Healing.

Command your dragons to destroy the Zomblin Cave

Once you've restored the statue, they will begin healing the land, after which it's a matter of time before you can destroy the demon gates, and gain access to the three destroyed Gaia Statues.

Combine the Gaia Statues to win the stage.
And there you have it; stage 87 of Merge Dragons completed in just a few easy steps!