Game Guides
Mobile Legends: Bang Bang – BlueStacks Tips and Tricks for Picking Counter Heroes, Items and Spells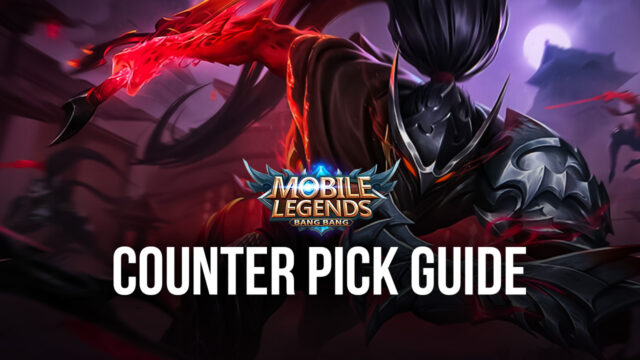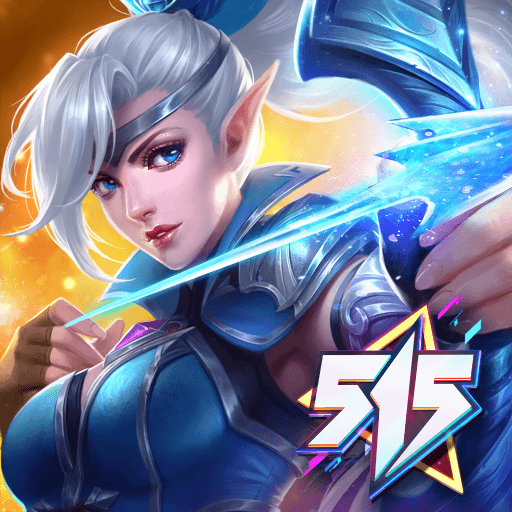 In your journey of rank pushing, once in a while, you will always land up in a situation where your favorite hero isn't able to sustain or hold your lane. You may also end up feeding in the entire match and get reported for that. But after all, there is nothing to blame for your skills rather you should focus on the hero.
The main reason you lost the match is all because you messed up the draft. Always remember, the drafting phase is very crucial before a match in Mobile Legends: Bang Bang. During the draft, all you need to remember is to look at the enemy's team composition and choosing a counter hero for it.
In this guide, we will take a look at how you can choose a counter for the heroes in each class in the enemy team. In this one, we will consider the meta picks of this season to set an example. So, without any further ado let's dive into the counter pick guide.
Assassin
These heroes deal an insane amount of damage right from the start till the end of the game. The most vulnerable category of heroes is Mage and Marksman. Due to the nature of high damage less durability, these heroes become easy prey to the Assassins. In addition, Assassins are also quite mobile as they have blink, dash and other CC skills which helps them flee a potentially dangerous situation.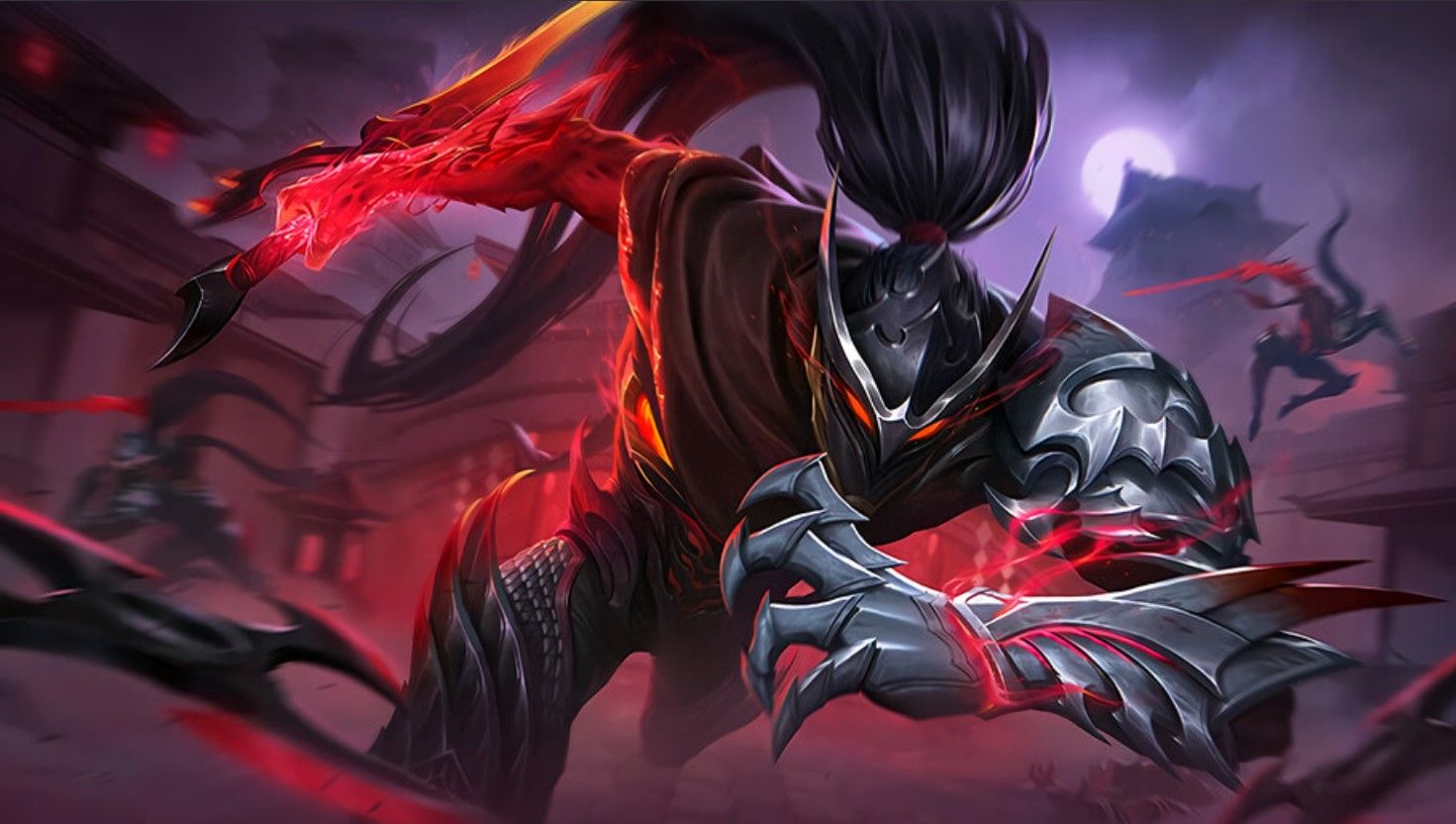 The best Assassins as of now are Hayabusa, Gusion, Natalia and Selena and Lancelot. These mentioned heroes are a combination of magic and physical burst damage. In order to counter the best way is to use a CC hero to interrupt the skill casting of the hero or use counter items and spells to lessen the damage.
Best counter heroes – Franco, Silvanna, Ruby, Minsitthar, Kaja
Best Items to sustain the burst damage – Wind of Nature and Winter Truncheon
Best Spell – Aegis, Purify, Flicker
Tank
The HP on the late game is annoying to deal with, right? With items, the game provides, from mid to late the health of the tanks are quite huge and that's because they are here to peel and sustain the damage for the team. Some tanks perform quite exceptional with armours while some with HP items.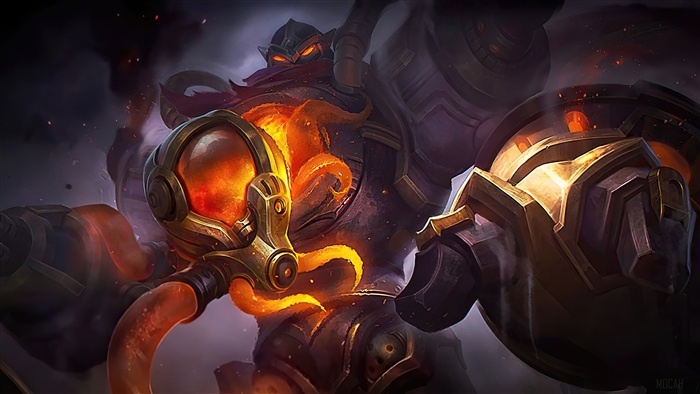 The best way to melt a tank is by using armour penetration item and heroes that deal true damage. If you are wondering what is actually true damage, basically it is a type of damage that ignores the shields, armours and eats up the base HP of a tank or hero.
Best counter heroes – Karrie, Alpha, Lunox
Best items to melt tanks – Endless Battle, Thunderbelt, Necklace of Durance, Deadly Blade
Best Spells – Vengeance, Flicker
Marksman
After Assassins, this category of hero is the highest damage dealing which mainly scales up from mid to late game. These heroes are usually regarded as the carry of the team and are mainly accompanied by Tanks and Supports. Mostly, the base attributes and skillsets of these heroes help them inflict huge damage within a few items.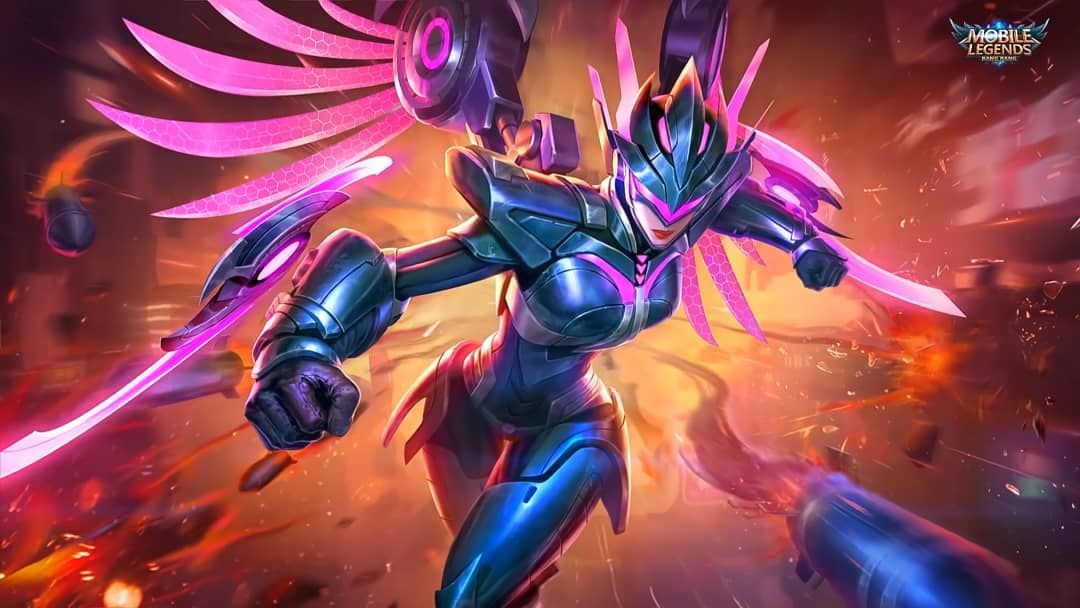 You must have often heard about delaying the farm of the carry by zoning them or by constantly ganking them by stealing buffs. It is all about carrying out the objectives and leading in gold, which will mostly ensure victory.
Best counter heroes – Franco, Hayabusa, Natalia, Gatotkaca
Best items for counter – Blade Armour, Sea Halberd, Winter Truncheon, Wind of Nature
Best Spells – Aegis, Flicker, Vengeance
Mage
The third category that deals equal damage like Marksman and Assassin, Mage. Mages pretty much hold the mid lane and rotate around the map for possible ganks. Usually, when the team requires magic damage or a mid laner, Mage comes into play. But keep in mind, when the enemy uses a magic penetration item or anti-heal, it could be a nightmare for you to deal with them even if they are squishy.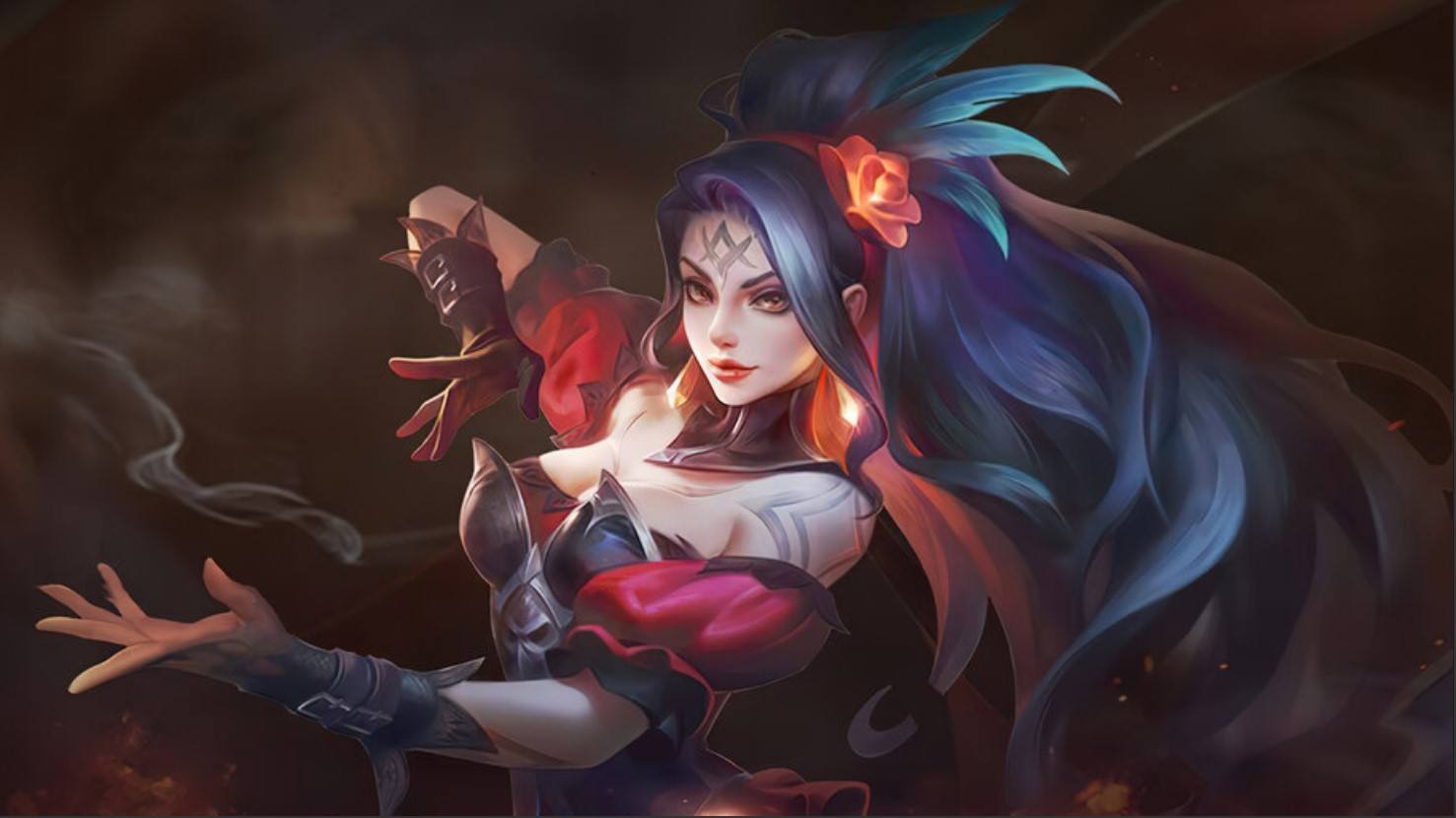 The best picks or bans ranging from high to mid elo are Alice, Esmeralda, Chang'e, Yve, Kagura etc. And all of them are high magic burst and shield heroes. With perfect item and rotation, they can even carry the entire game.
Best counter heroes – Thamuz, Silvanna, Karrie, WanWan
Best items to counter – Deadly Blade, Necklace of Durance
Best Spells – Flicker and Purify
Fighter
One of the most played categories in the game, and also has the highest number of heroes. This category is always on meta and varies every season. Mostly, the heroes are sidelaners as fighters need EXP to dominate and hold their lane. They mainly comprise of damage and sustain which gives them the ability to solo.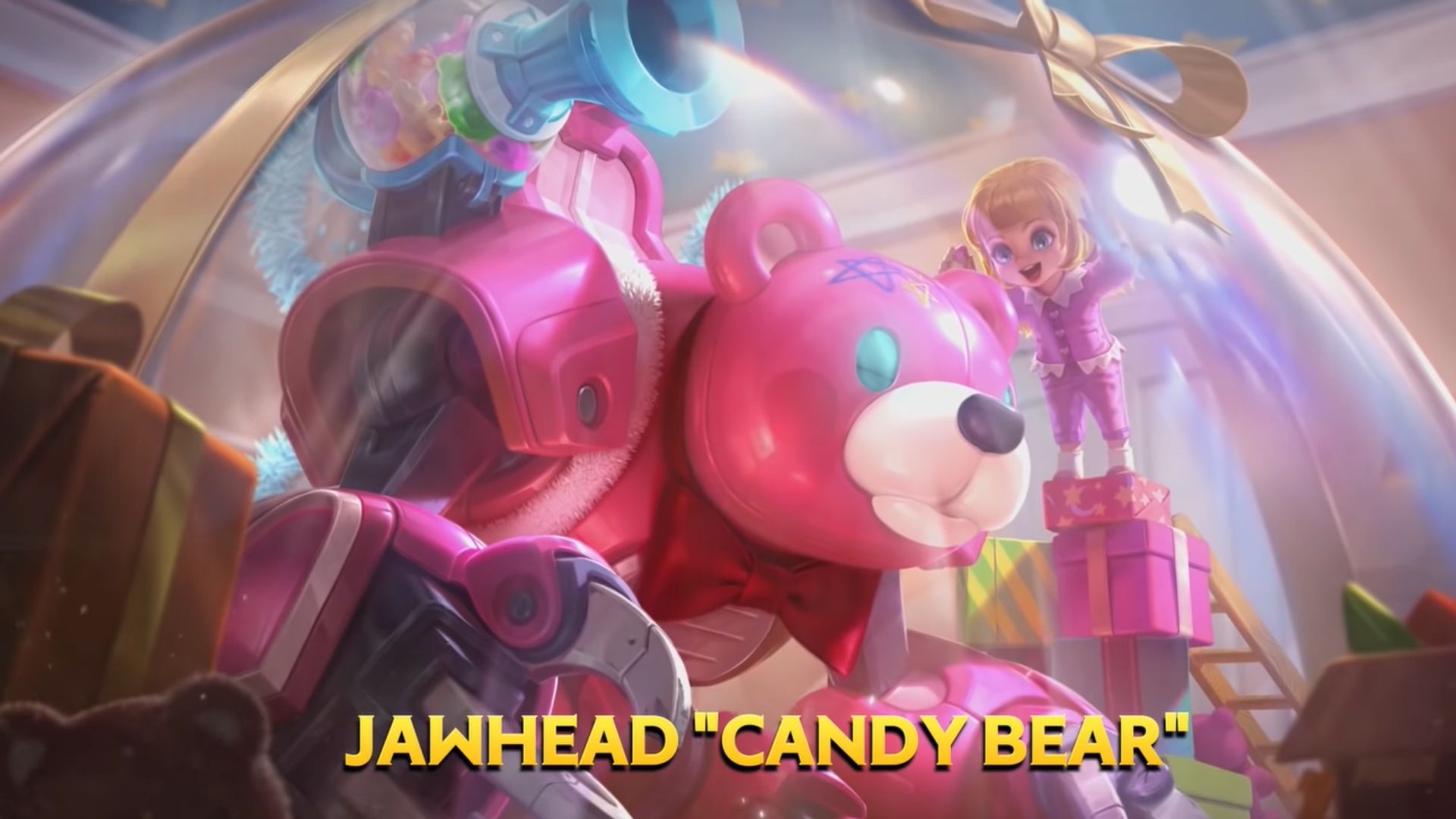 Recently, the game added multiple heroes which include, Yu Zhong, Khaleed, Paquito, and old heroes including Guinevere, Jawhead are fitting in the current meta. If you see all the mentioned heroes, they come with immense damage and CC skills, once you're trapped, you might end being dead.
Best counter heroes – Chou, Lancelot, Gatotkaca, Uranus
Best items to counter – Deadly Blade, Divine Glaive, Ice Queen Wand, Dominance Ice
Best Spells – Purify, Petrify and Flicker
Support
In the entire hero roster of MLBB, these heroes are rarely used or occasionally if the team lacks a tank. The role of support is to help out the teammates from the backline as their way to squishy they won't be able to take the damage.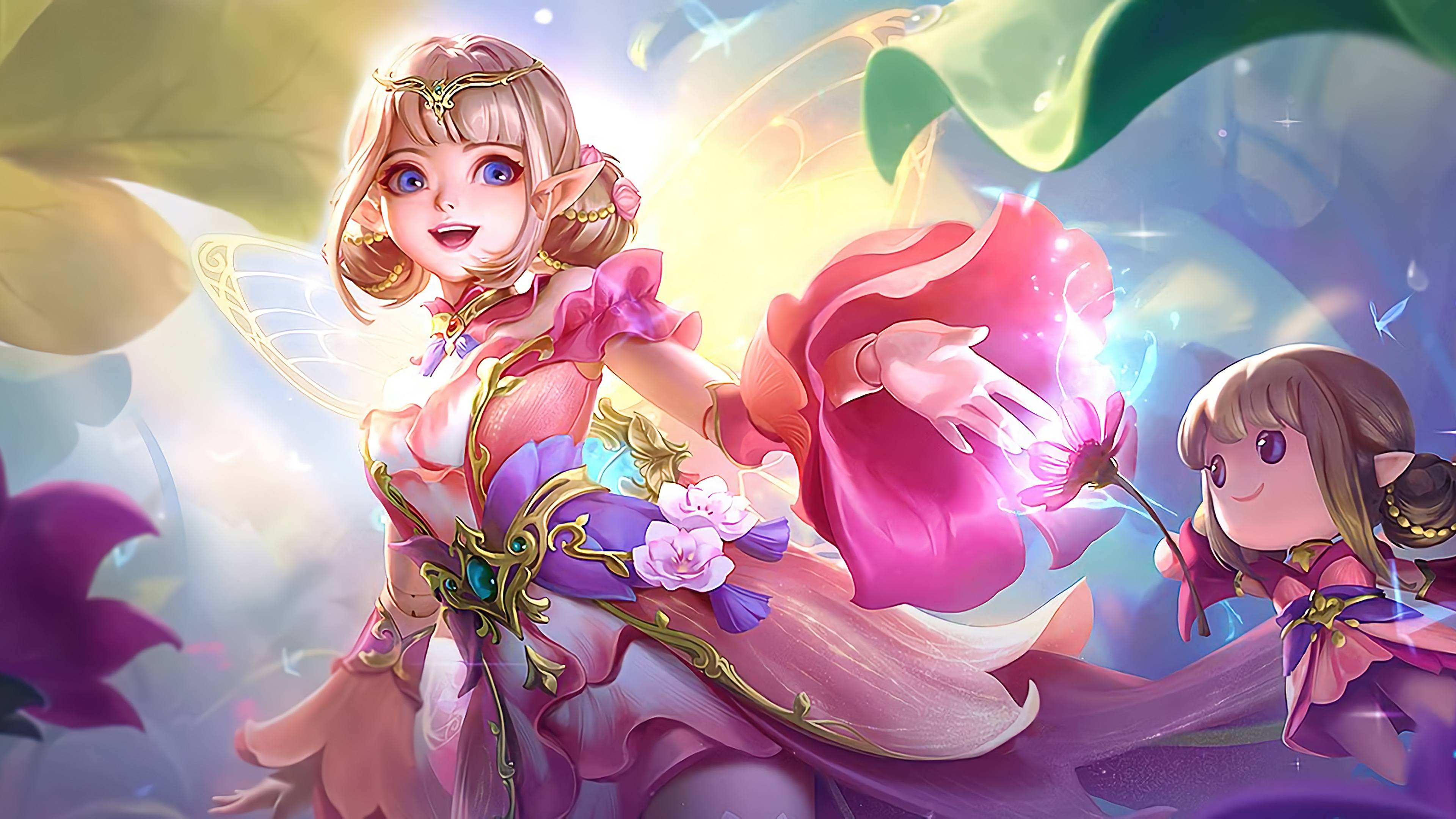 In the past few weeks, Angela, Kaja and Rafaela were seen in some esports tourney and soon became popular on high elo, that's Mythic above. Rafaela's heal, Angela's slows and immobility skill and Kaja's suppression are some of which you should be afraid of.
Best counter heroes – Granger, Ling, Atlas, Yi-Sun-Shin, Chou
Best Items to counter – All damage items
Best Spell – Purify
That's all for our hero counter tips and tricks. Although there are a lot of heroes while writing this guide we have considered the best and meta heroes.