Game Guides
How to Play myKONAMI Casino Slot Machines on PC with BlueStacks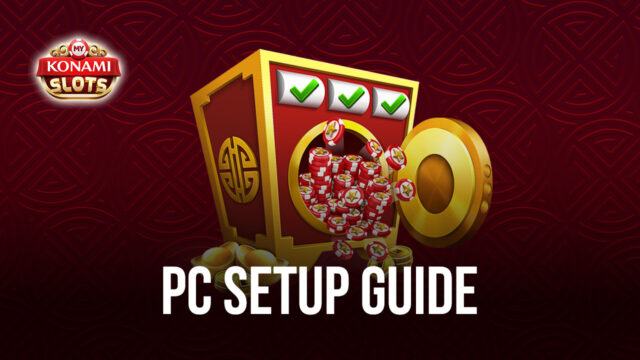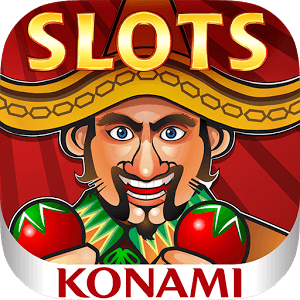 Video slot machines are one of the best inventions for those who enjoy spending time with their favorite slot machines, but don't have the time nor the means to go to Vegas or to the local casino. However, taking it one step further, video slot machines that you can play on your phone were the next logical milestone for these games, in terms of convenience, which makes games like myKONAMI Casino Slot Machines some of the most popular titles in the Play Store, at least in its own niche.
However, the fact that these games are designed to be enjoyed on your mobile device doesn't mean that you're actually forced to play on a very small and cramped screen, and with awkward touchscreen controls to spin the reels. By playing myKONAMI Casino Slot Machines on PC with BlueStacks, you can get the best of both worlds: You can enjoy your favorite video slot machines from the comfort of your home, or on the go on your laptop, and you can also play on a much larger monitor, and with much stronger hardware, which in turn will give you a superior gaming experience, without any of the drawbacks of gaming on your phone.
However, while BlueStacks improves your gaming experience inherently by letting you play on your PC, our Android App player also provides a whole host of tools and features to further improve your gameplay, far beyond what you would be able to accomplish just by playing on your phone. Check out our BlueStacks usage guide for myKONAMI Casino Slot Machines to learn the various ways in which our Android emulator can benefit your gameplay experience.
The best part, however, is that getting started with playing your favorite mobile games on PC with BlueStacks is very fast and easy, taking just a few simple steps.
Download and Installing myKONAMI Casino Slot Machines on PC
Here's a step-by-step breakdown of what you need to do in order to start playing mobile games on your computer:
On the BlueStacks website, search "myKONAMI Casino Slot Machines" and click on the relevant result.

Click on the "Play myKONAMI Casino Slot Machines on PC" link on the top left.

Download and install BlueStacks on your PC.

Click on the "myKONAMI Casino Slot Machines" icon at the bottom of the App player.

Complete the Google Sign-in to install the game.

Click the "myKONAMI Casino Slot Machines" icon on the home screen to start playing.
In just a few minutes, you'll be all set and ready to start playing your own video slot machines from the comfort of your own PC. Feel free to leave your questions and comments in the section below!