Game Guides
How to Play the myVEGAS Slots on PC with BlueStacks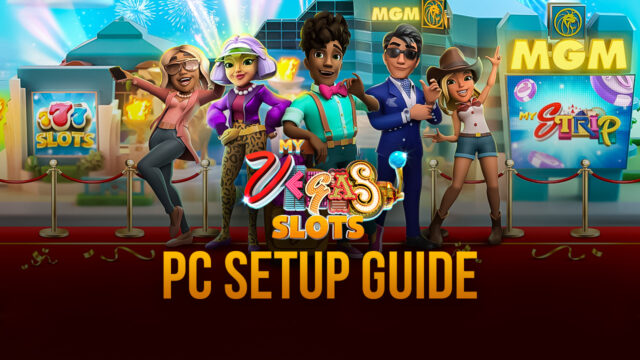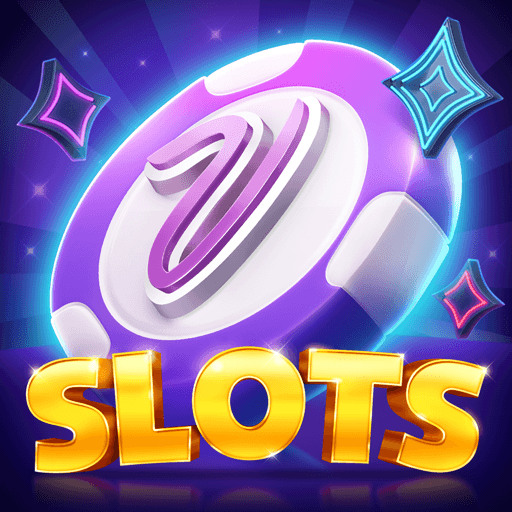 Casino games are some of the most fun you can have, but at a risk of losing your hard-earned cash in a streak of bad luck. Slot machines, in particular, are notoriously good since they give the players ample opportunities to earn tons of chips with a relatively low investment, though at very low odds. Part of what makes these slot games so attractive is that their gameplay is very simple, often consisting of pushing a button or pulling a lever and watching the events unfold on screen. And every time you win, the screen lights up, loud celebratory music starts to play, and a veritable stream of coins starts to pour from the machine. Pure bliss!
The mobile casino apps, however, take all the excitement of their real life counterparts and let us enjoy the games without ever having to pay a single penny. Sure, you might not have the (very) small chance of winning big bucks, but these games have all the bells and whistles that you'd expect. The myVEGAS Slots is one of the said casino games, which offers a veritable huge variety of slot machines with all sorts of bonuses, game modes, special power ups, and of course, lots of chips for the lucky few who strike rich with a jackpot.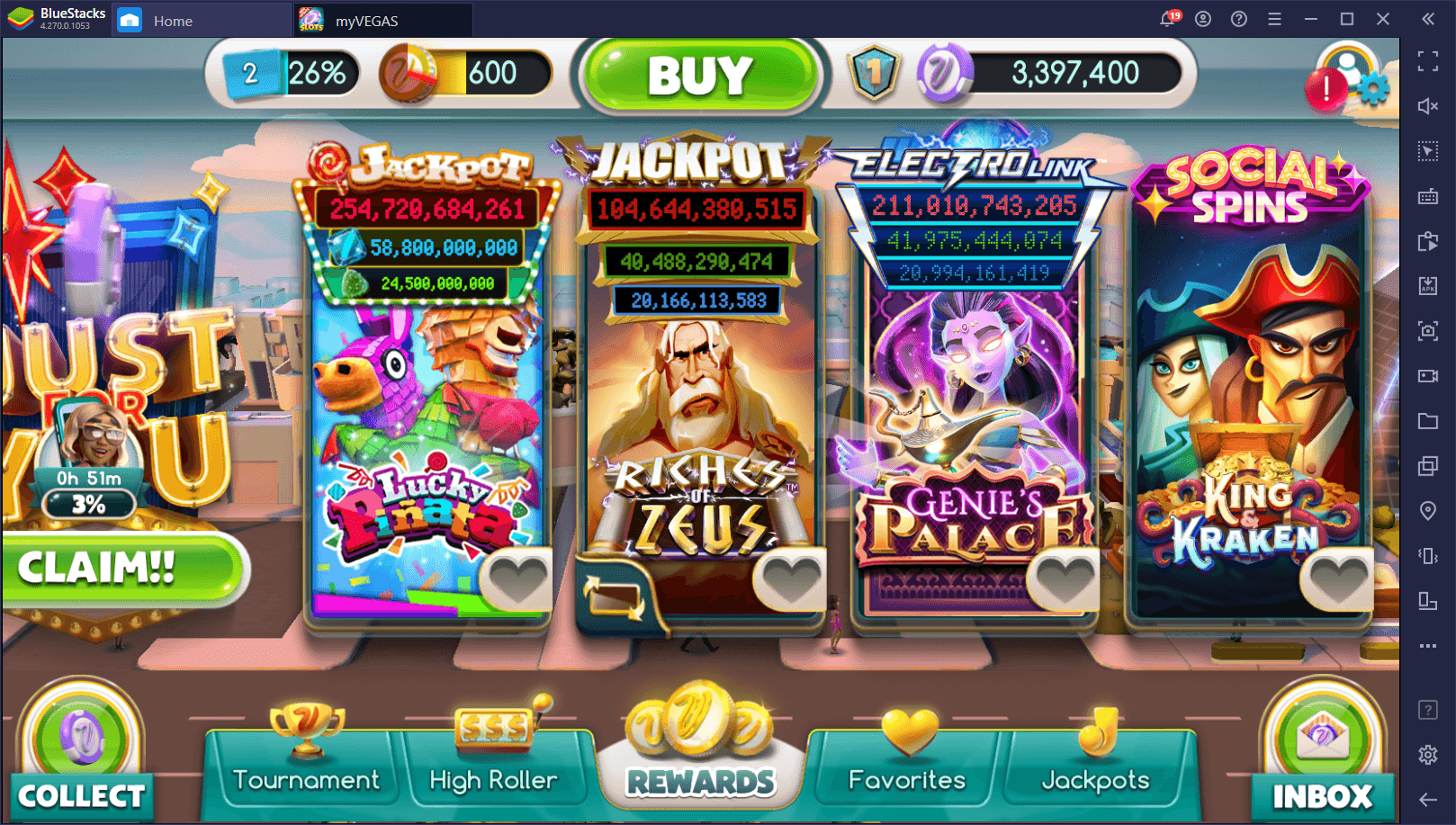 Suffice to say, we like slot machines and similar casino games—and the myVEGAS Slots game is up there with the best of them. However, this game is exclusive for Android and iOS, which means that you must play it on your phone if you want to enjoy all of its slot machine goodness. Luckily, our Android emulator, BlueStacks, lets you install and play this game on your PC so that you can experience all it has to offer, from the comfort of your gaming chair and on your large monitor. After all, if you're already chilling at home, there's no reason why you should be gaming on your small phone, right?
Downloading and Installing myVEGAS Slots on PC
Getting started with this game on PC is actually quite simple and can be done in just a few clicks. In fact, it takes longer for it to download than installing it. Here's a step-by-step guide on how to install and play the myVEGAS app on your computer:
Download and install BlueStacks

on your PC.

Complete Google Sign-in to access the Play Store, or do it later.

Look for myVEGAS Slots using the search bar on the top-right corner.

Click to install myVEGAS Slots from the search results.

Complete Google Sign-in (if you skipped step 2) to install myVEGAS Slots.

Click the myVEGAS Slots icon on the home screen to start playing.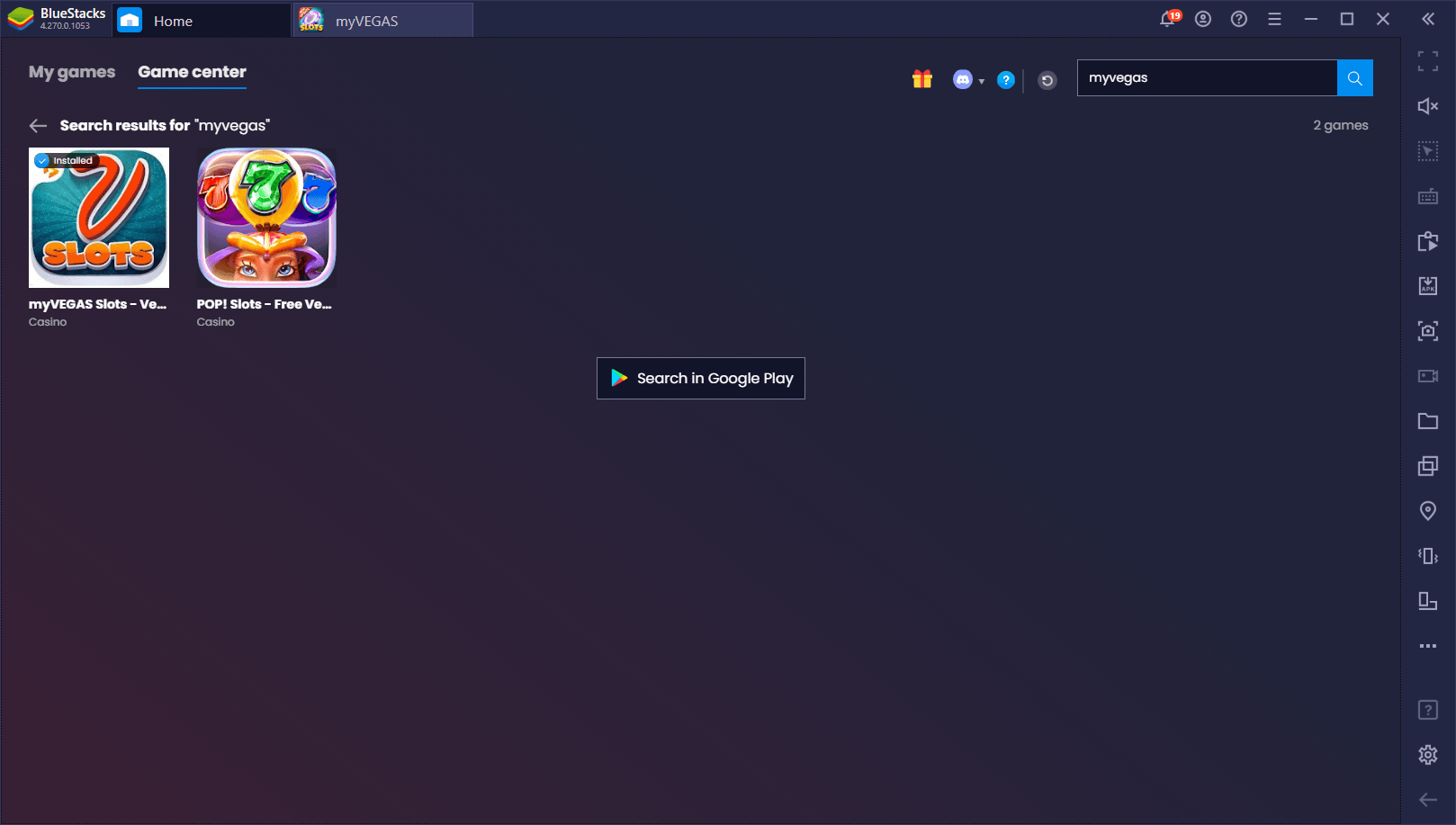 Installing BlueStacks takes only a couple of minutes if you have a good connection speed, and setting up myVEGAS on PC takes even less time than that. Before you know it, you'll be scoring jackpots left and right and striking rich in this casino game.
Let us know if you have any issues with the installation process and we'll get back to you ASAP.