Game Guides
How to Install and Play Neural Cloud on PC with BlueStacks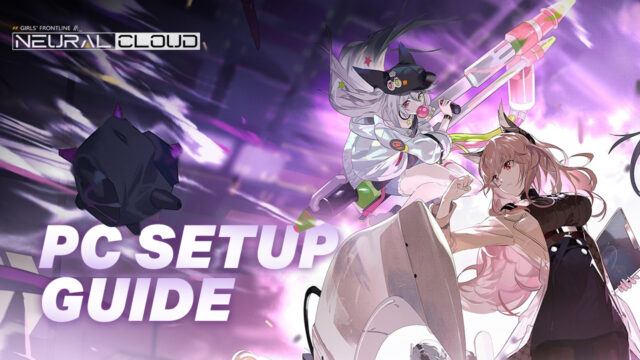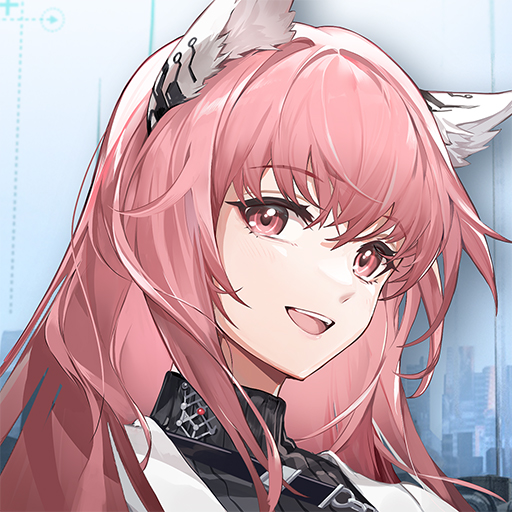 Neural Cloud, is a sequel to the popular game Girls Frontline. Titled originally "Project: Neural Cloud", the Darkwinter Software Co., Ltd developed and published game is a next-generation SRPG (Strategic Role-Playing Game). For players who are not aware of the Girls Frontline franchise, Neural Cloud will be like a new mystery altogether as players get to experience the unique storyline that is presented beautifully with the help of 3D animated cut-scenes and fully voice-acted NPCs. After thorough testing in a closed beta format, Neural Cloud is going to be available as a free-to-play title on both the Google Play Store and iOS App Store.
The storyline of Neural Cloud reads as follows – "Warning! Fatal Error: System integrity severely compromised…"
This is an unprecedented threat to the existence of Dolls. In face of formidable enemies and a future filled with uncertainties, the scattered Dolls grit their teeth and steel themselves as they travel in search of the slim hope of salvation.
Humankind may have abandoned them, but as the person in charge of "Project Neural Cloud", you have steadfastly set foot in this unknown land and founded the "Exiles" as you take in meandering Dolls. With you as their leader, the Exiles shall explore the secrets of the world, find a way out of this desperate situation, and uncover the truth…". Players can get to know more about the story by playing through the main story quests by creating a new account. Players can also receive generous amounts of rewards in the form of summons by completing these quests.
How to Install and Play Neural Cloud on your PC with BlueStacks
On the

BlueStacks website

, search "Neural Cloud" and click on the relevant result.

Click on the "Play Neural Cloud on PC" link on the top left.

Download and install BlueStacks on your PC.

Click on the "Neural Cloud" icon at the bottom of the app player.

Complete the Google Sign-in to install the game.

Click the "Neural Cloud" icon on the home screen to start playing.
Neural Cloud is all about its flashy animations and quick battles that require a certain amount of tact and strategy to execute at the highest rankings. The game takes pride in its mass collectability and customization options that induce new formations and strategies for the players to experiment with. Being an SRPG game, Neural Cloud is more like a mixture of SRPG and Roguelike's as the game replays itself over and over. The difficulty of levels gets harder as players climb the labyrinth-like story dungeons. Boasting the use and make of a non-linear design, Neural Cloud differentiates itself from its competitors that make use of a linear progression design. It's still early to say whether that's a positive or negative but definitely opens up a lot more room for players to do as soon as they start up the game.
Focusing heavily on the customization aspects of the game, Neural Cloud is also a great game for hero collectors that like to invest their time and resources in obtaining new heroes. Making use of the gacha mechanics, Neural Cloud offers different characters, called Dolls in the official in-game terminology through different summoning banners at different probabilities. Players can even interact with their collected Dolls, creating strong bonds and sharing heart-warming secrets. The Oasis is a special base-like structure for the Dolls to give them the comfort and feeling of home. Players can decorate this Oasis according to their liking and interact with all the Dolls here. Apart from connection purposes, the Oasis also provides tons of resources to the player on an AFK/idle basis.
Neural Cloud is going to rival the likes of Arknights, Alchemy Stars, and other pseudo-idle games that make use of the chibi live 2D designs. For more information, players can visit the official website for Neural Cloud. However, we are here to tell you how you can enjoy Neural Cloud even more on a bigger screen with your keyboard and mouse via BlueStacks!