Game Guides
How to Play Nevermore-M: Idle Immortal RPG on PC with BlueStacks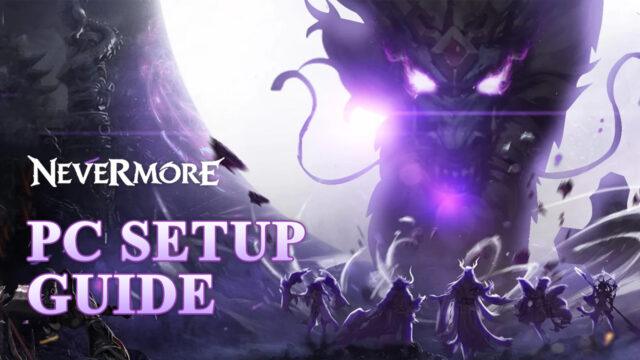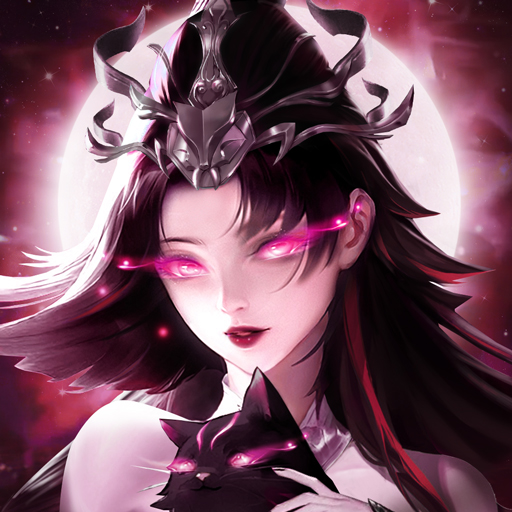 Idle RPGs come in all forms and sizes; and in the case of Nevermore-M, we have a brand new Eastern-themed idle RPG in which you can unlock and cultivate many powerful Immortals and use them to challenge a wide variety of bosses and dungeons. In other words, we have the standard idle RPG formula with lots of AFK grinding systems and automation that allows even casual players to keep up and progress at a steady pace.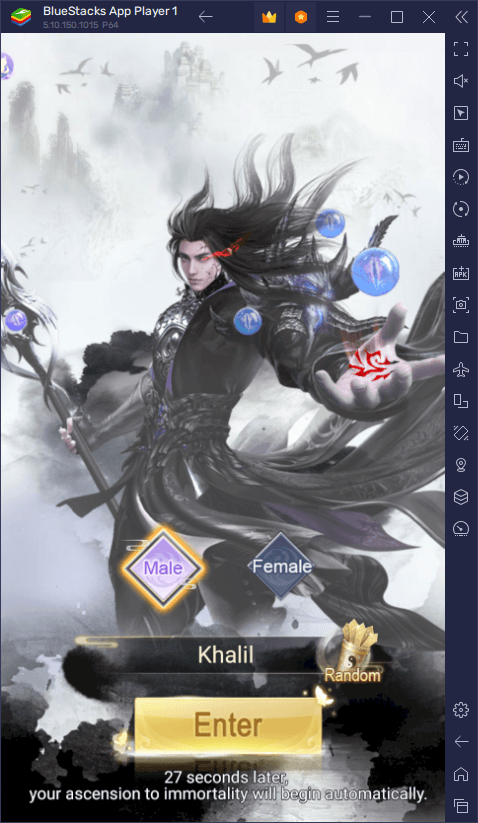 Even though AFK RPGs like this one have a bunch of features to make the gameplay easier for phone users and less grindy in general, you can still enjoy the best experience by playing Nevermore-M on PC with BlueStacks, as our Android app player has a ton of different tools and features to enhance your gaming sessions even further.
Downloading and Installing Nevermore-M on PC
BlueStacks is the best and fastest Android app player on the market, giving players the chance to enjoy their favorite mobile games on PC. And the best part is that getting started with playing on our emulator is very easy. All you need to do is to follow these steps:
On the BlueStacks website, search "Nevermore-M: Idle Immortal RPG" and click on the relevant result.

Click on the "Play Nevermore-M: Idle Immortal RPG on PC" link on the top left.

Download and Install BlueStacks on your PC.

Click on the "Nevermore-M: Idle Immortal RPG" icon at the bottom in the app player.

Complete the Google Sign-in to install the game.

Click the "Nevermore-M: Idle Immortal RPG" icon on the home screen to start playing.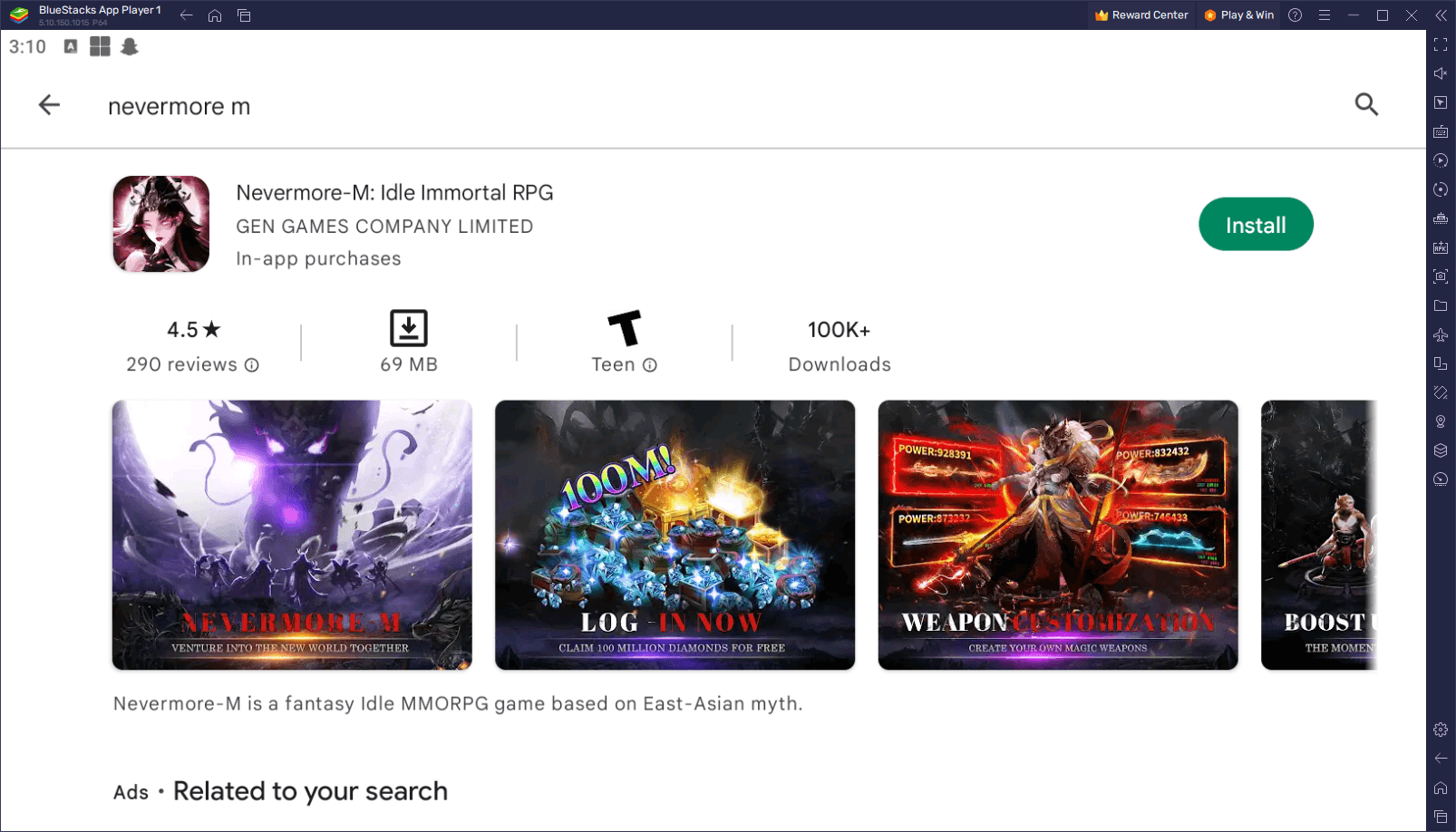 BlueStacks is easy to install and comes configured right out of the box, so you shouldn't have to tweak or adjust any settings to start getting the best experience with Nevermore-M on PC.
As a veteran to this genre, you probably won't find anything innovative aside from a new world and characters to find and explore. Nevertheless, if you're a fan of gacha RPGs, Nevermore-M has a lot to discover and see, especially since it's a brand new setting. Through your adventures you will come across many Immortal characters that you can befriend and recruit, and then add to your squad of demigods.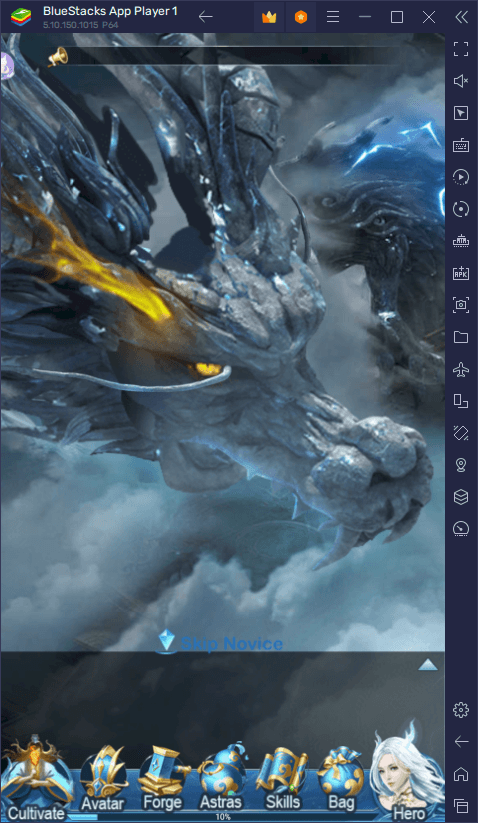 As you progress through the game, you'll uncover countless perilous dungeons as well as mighty bosses armed with heavenly and divine equipment, which you can also farm and obtain for your own characters. Either if you're playing alone or in a group with friends, Nevermore-M has tons of adventure and excitement in store for you.
BlueStacks is the best platform for enjoying Nevermore-M on PC. Check it out for yourself and see what the fuss is all about!