Game Guides
Otherworld Legends – How to Play This Adrenaline-Inducing Action Roguelike Game on PC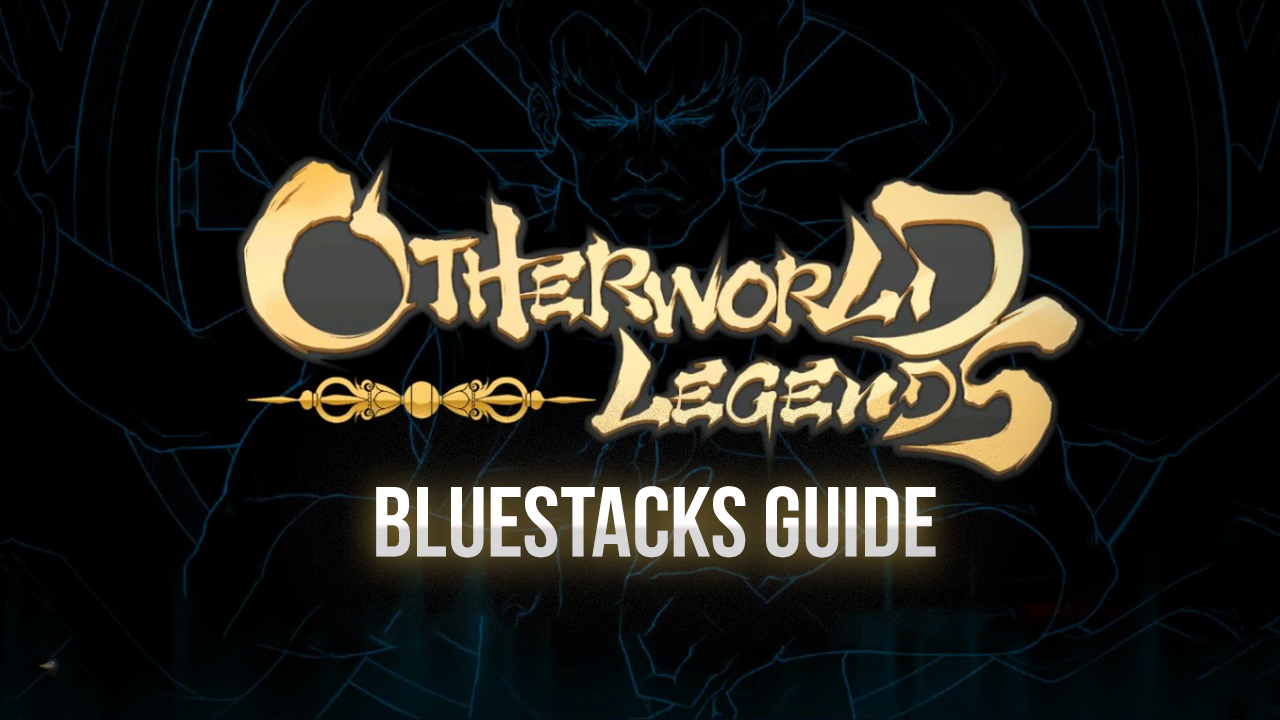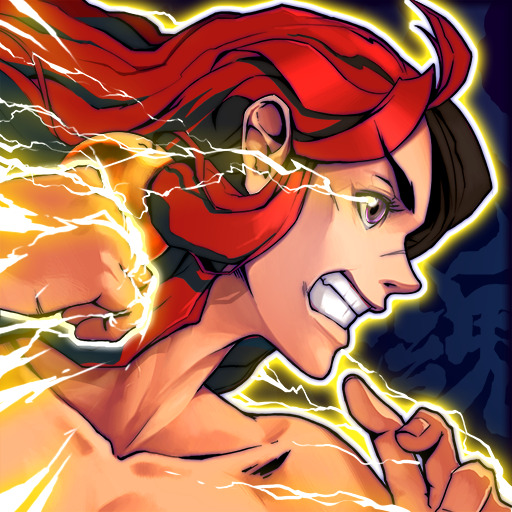 We've seen plenty of action titles in the mobile gaming industry during our time. Games that, with their exciting combat and constant barrage of enemies, keep us on our toes at all times and wanting to keep fighting long after we've stopped playing. Roguelikes are often these types of games, which offer lots of action in short bursts as well as tons of excitement, as no two rounds are ever the same.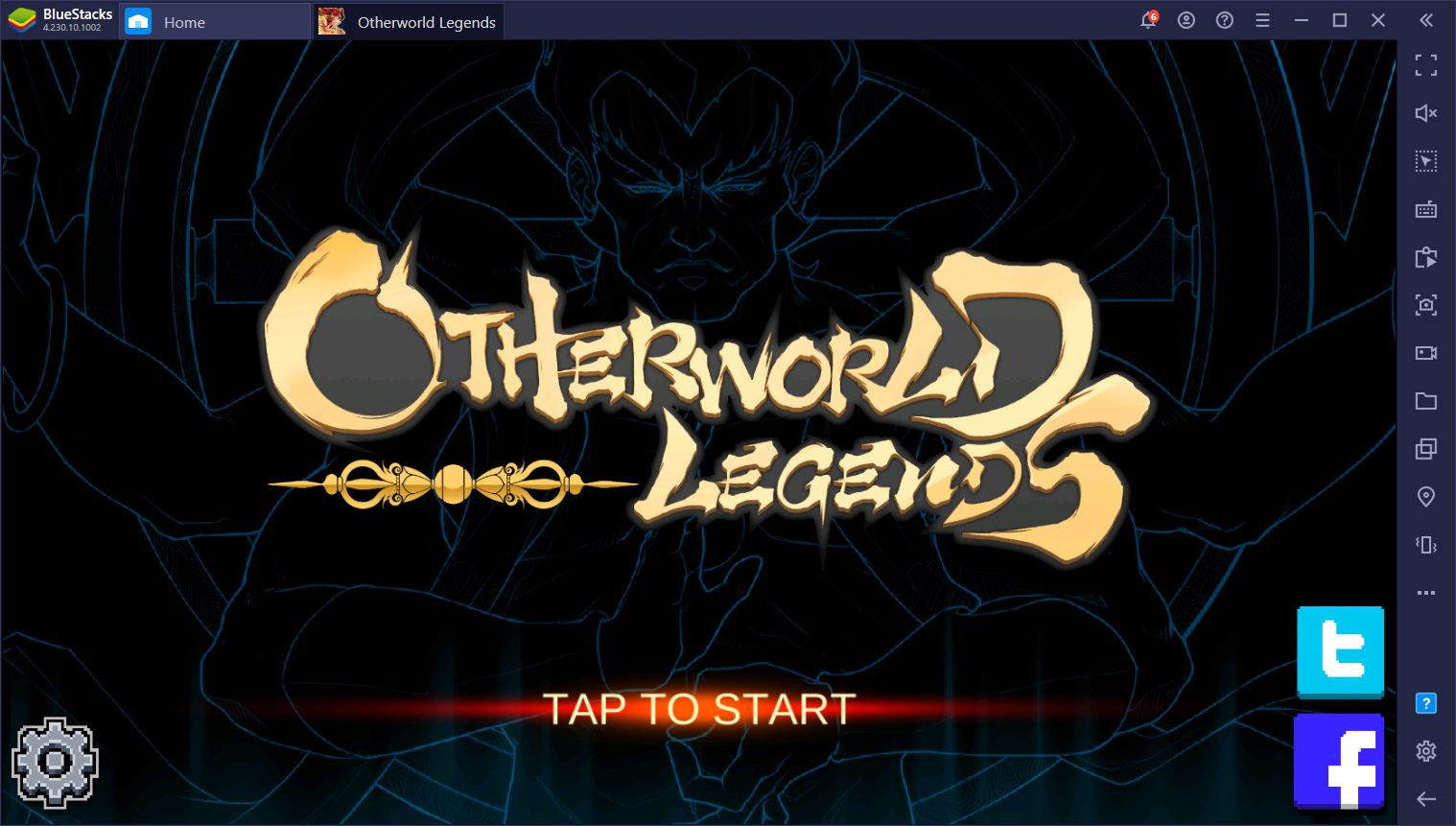 Otherworld Legends is the most recent mobile roguelike game to hit the market, allowing players to choose from various characters and venture into many different dungeons to combat the enemies within and survive for as long as possible. Like so many other roguelikes out there, the dungeons are completely randomized with procedurally-generated layouts and different types of enemies. In this sense, even though you're visiting the same types of dungeons, every run will be completely different.
In this article, we're going to talk about how to set up Otherworld Legends on PC so you can enjoy it with the best controls. Trust us, you'll need it.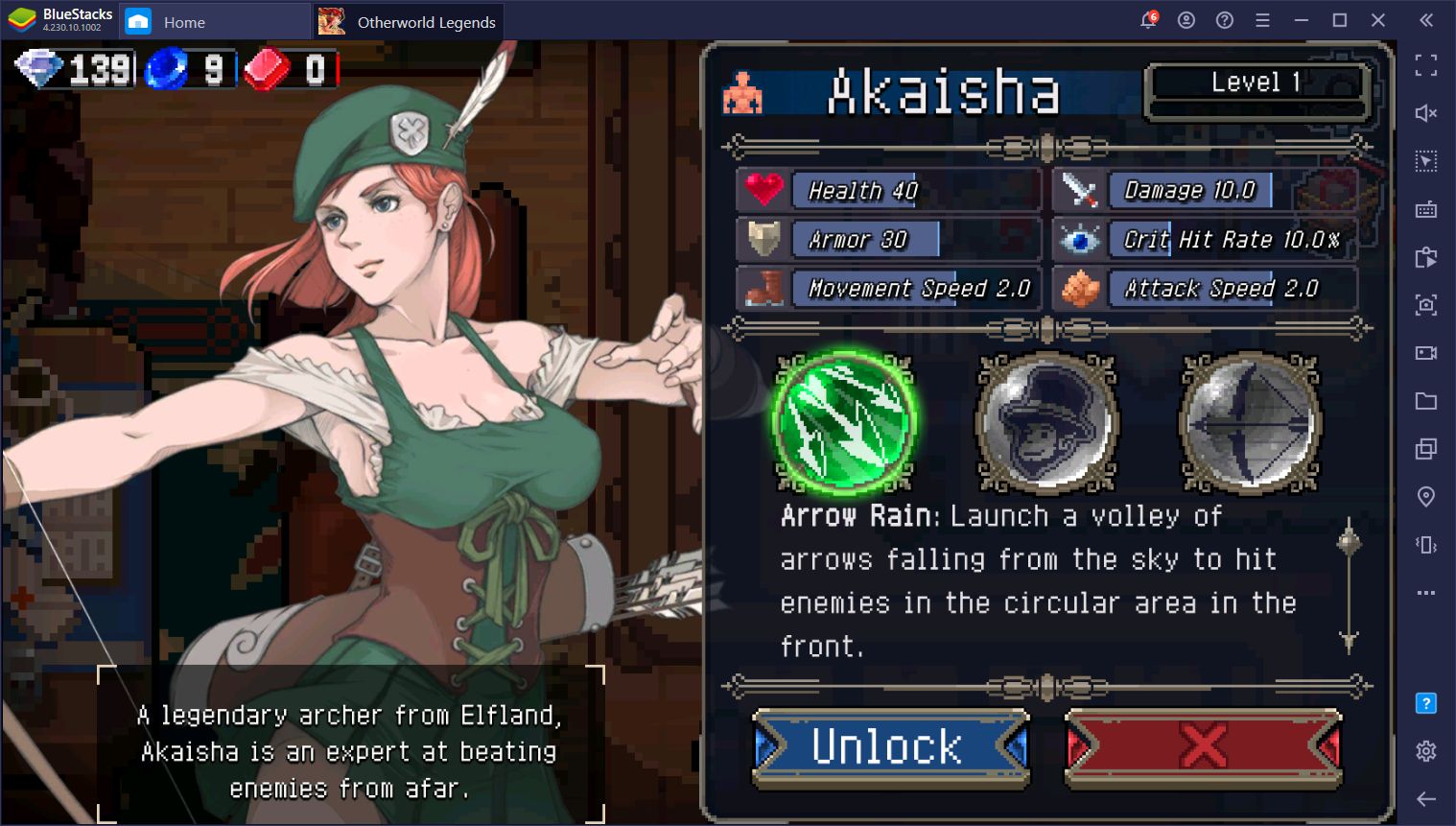 How to Install and Play Otherworld Legends on PC
While matches in Otherworld Legends are short, often lasting less than 20 minutes per run, they can get quite hectic, especially if you manage to reach the later parts of the dungeons where the strongest enemies roam. It's not uncommon to find yourself constantly surrounded by 5 or more bad guys, all raining down projectiles at you. These are the moments when you need the best controls in order to run, dodge, and counterattack.
By playing Otherworld Legends on PC with BlueStacks, you can not only get better performance, since you'll be playing mobile games on your computer, but you can also move around better and stay alive for longer since you'll be attacking and fighting using your keyboard instead of touchscreen controls.
Here's all you need to do in order to get started:
Head on over to our official website and download the latest version of BlueStacks. Run the installer and let it finish, after which the emulator will launch automatically.
Once you're on the BlueStacks home screen, use the search bar to look for Otherworld Legends in our App Center.
Click on the game's portrait in the search results to download it. Since the game is quite new, you might need to click on "Search in Google Play" to look for it directly in the Play Store.
Once installed, you can find your game on the home screen and launch it by clicking on its icon.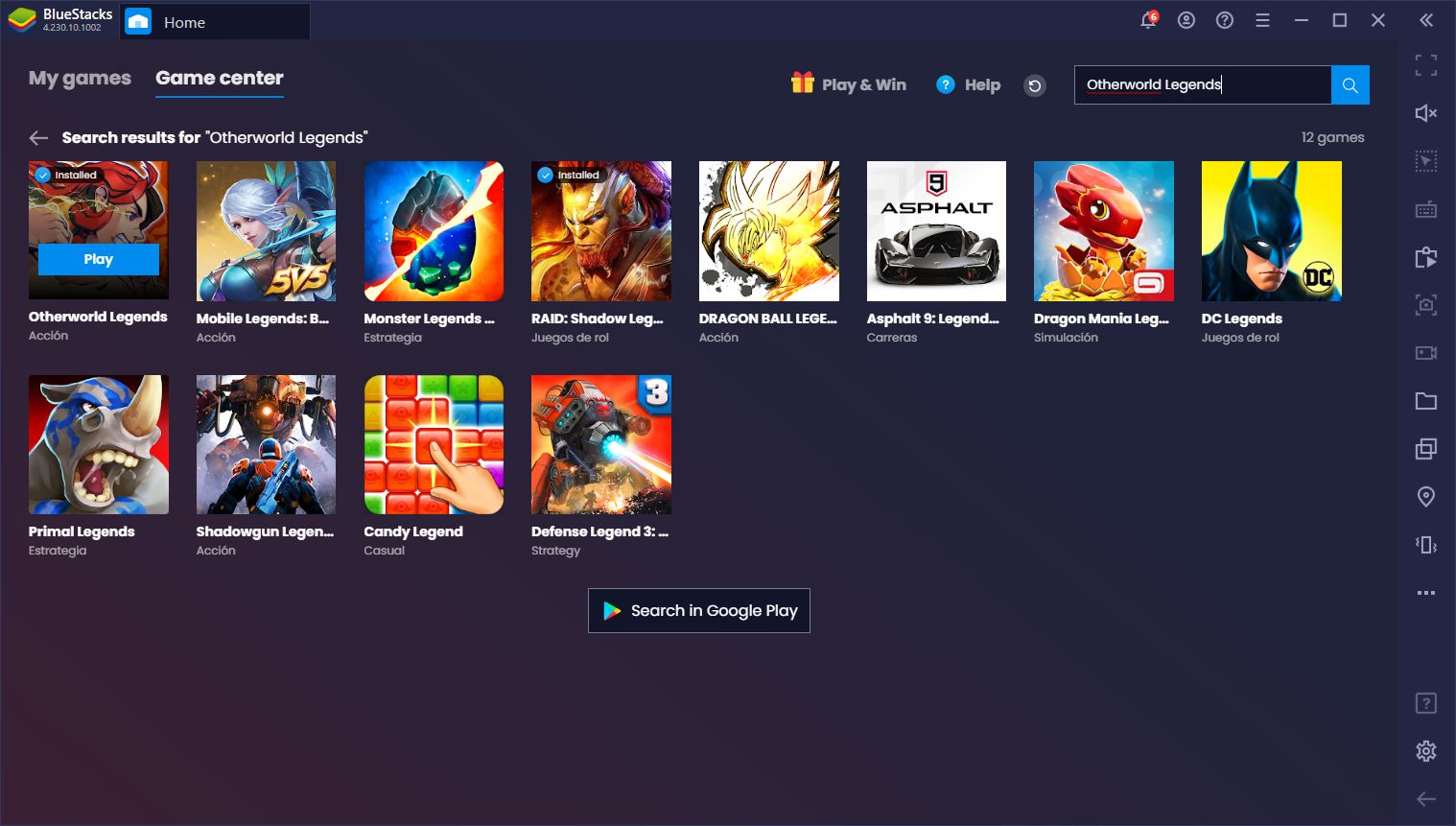 For games like these, having the best controls and performance is pivotal for having good runs. A random stutter or slowdown at the wrong moment can cause unfair deaths, which is very common in all but the best phones on the market. Moreover, if you can't move or dodge correctly, you'll have a very hard time staying alive, especially when the enemies start piling up on you. In later stages, you'll find yourself assaulted by all sorts of projectiles and AoE attacks that could really push your phone to the limits, but BlueStacks just cruises by casually.
Run, Dodge, and Attack With the Keymapping Tool
Of course, while having good performance is essential, so is having good controls. BlueStacks not only gives you better framerate, but it also allows you to control the action with your keyboard thanks to the Keymapping Tool.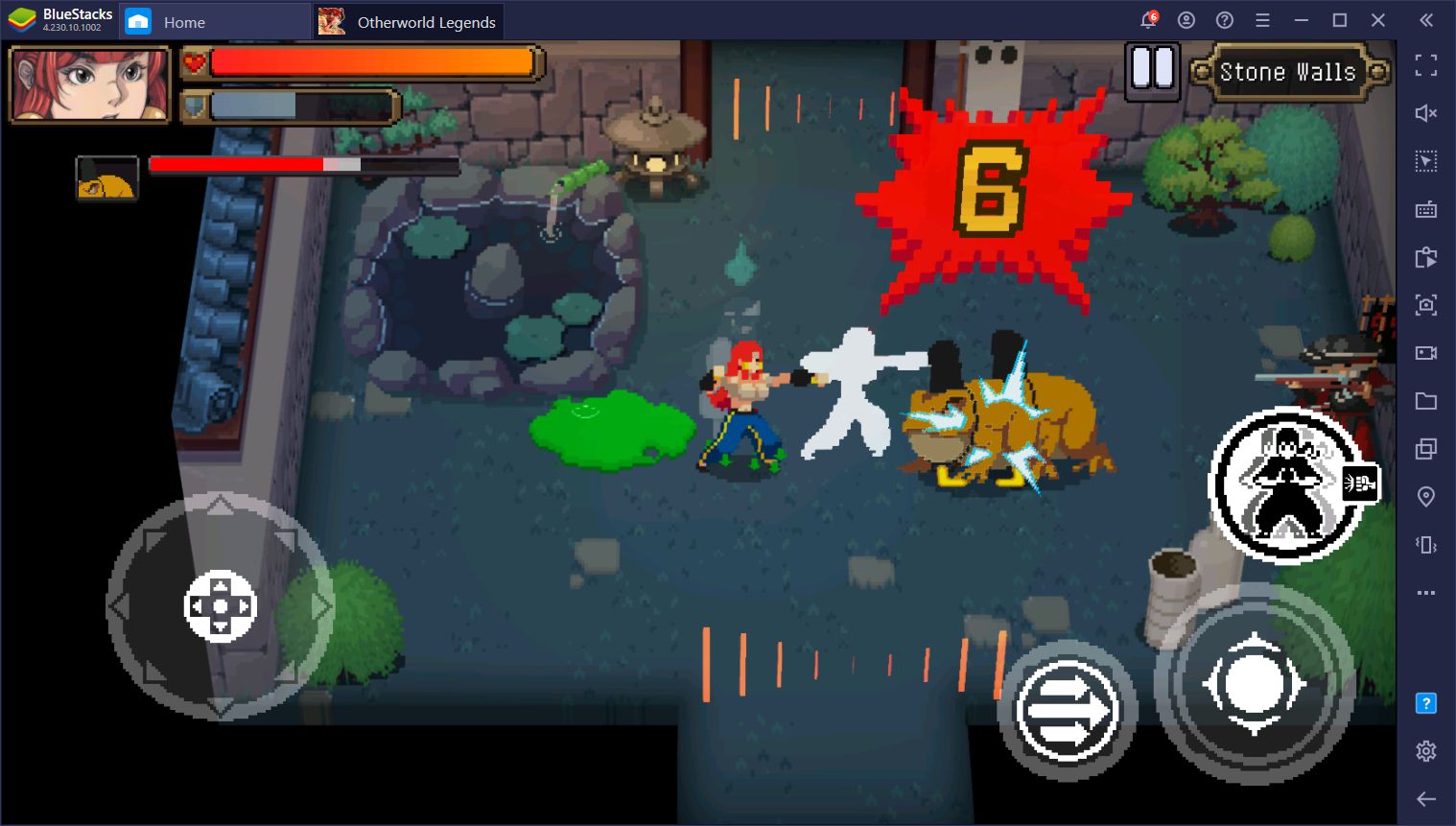 This feature basically allows you to create customized control schemes for any game using your mouse and keyboard. For Otherworld Legends, you can create a scheme that would let you control your characters with the keyboard, improving your precision and survivability at all moments. After all, it's not the same running and dashing using the virtual joystick than doing so with a physical keyboard. Not only is it more precise, but you also get physical feedback every time you press a button, which leads to more accurate movements and attacks.
You can open the Keymapping Tool and set up your own controls by pressing Ctrl + Shift + A while in-game. Check out our basic setup below: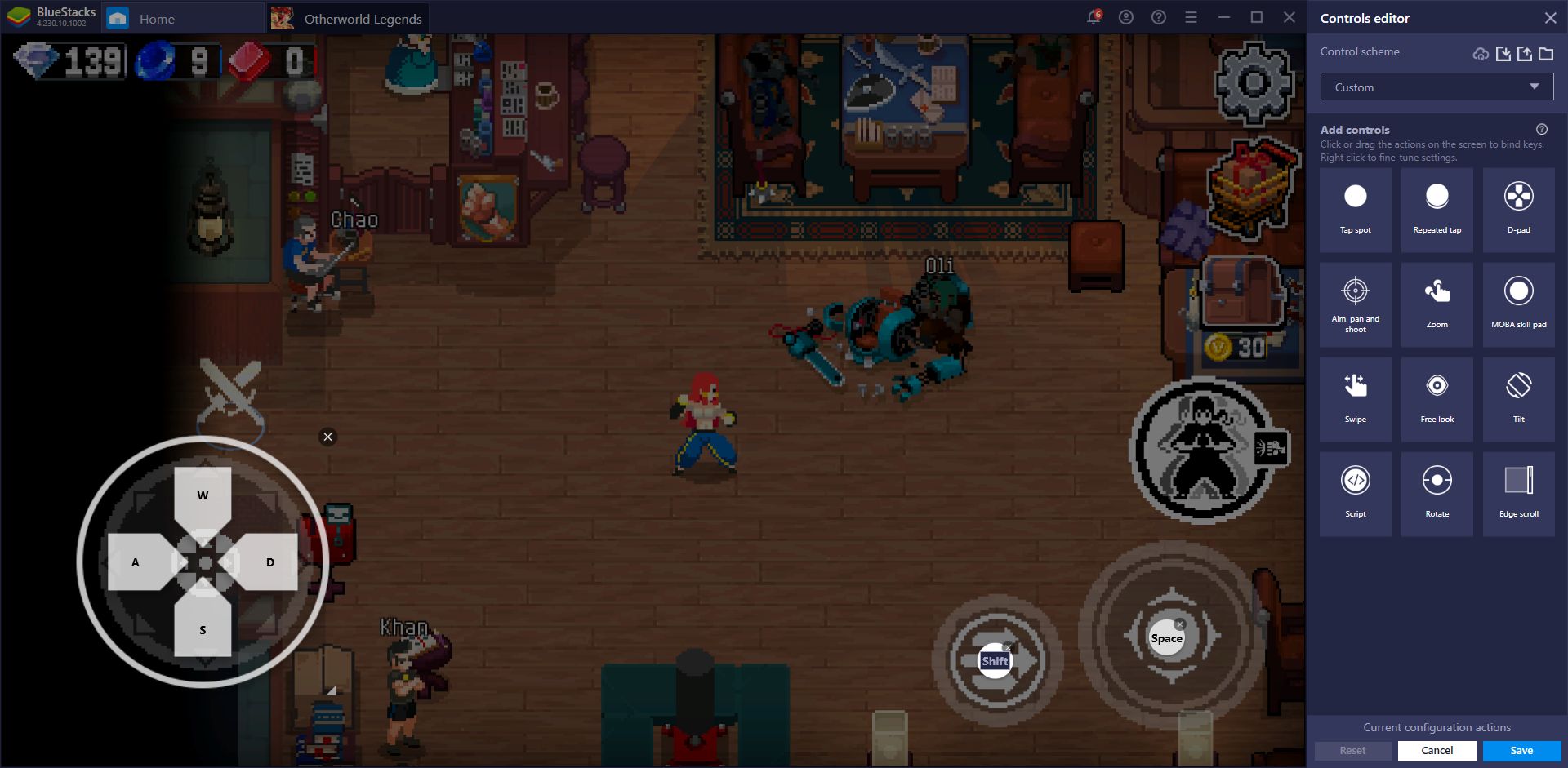 This is essentially all you need in order to play, though you might want to add more shortcuts depending on your character, skills, and requirements.
Capture and Share Your Best Plays With the BlueStacks Recorder
As a skill-based game, Otherworld Legends gives you plenty of opportunities to pull off some awesome plays when facing off against the toughest opponents. Whether you're fighting hordes of enemies and come out victorious, or manage to defeat a tough boss without taking any damage, there are many epic moments that you might want to capture and share with your friends. Especially if you're a content creator, you might want to grab footage for tutorials or any other type of videos. With the BlueStacks recorder, capturing your best moments in this mobile roguelike is easier than ever and can be achieved with a single click.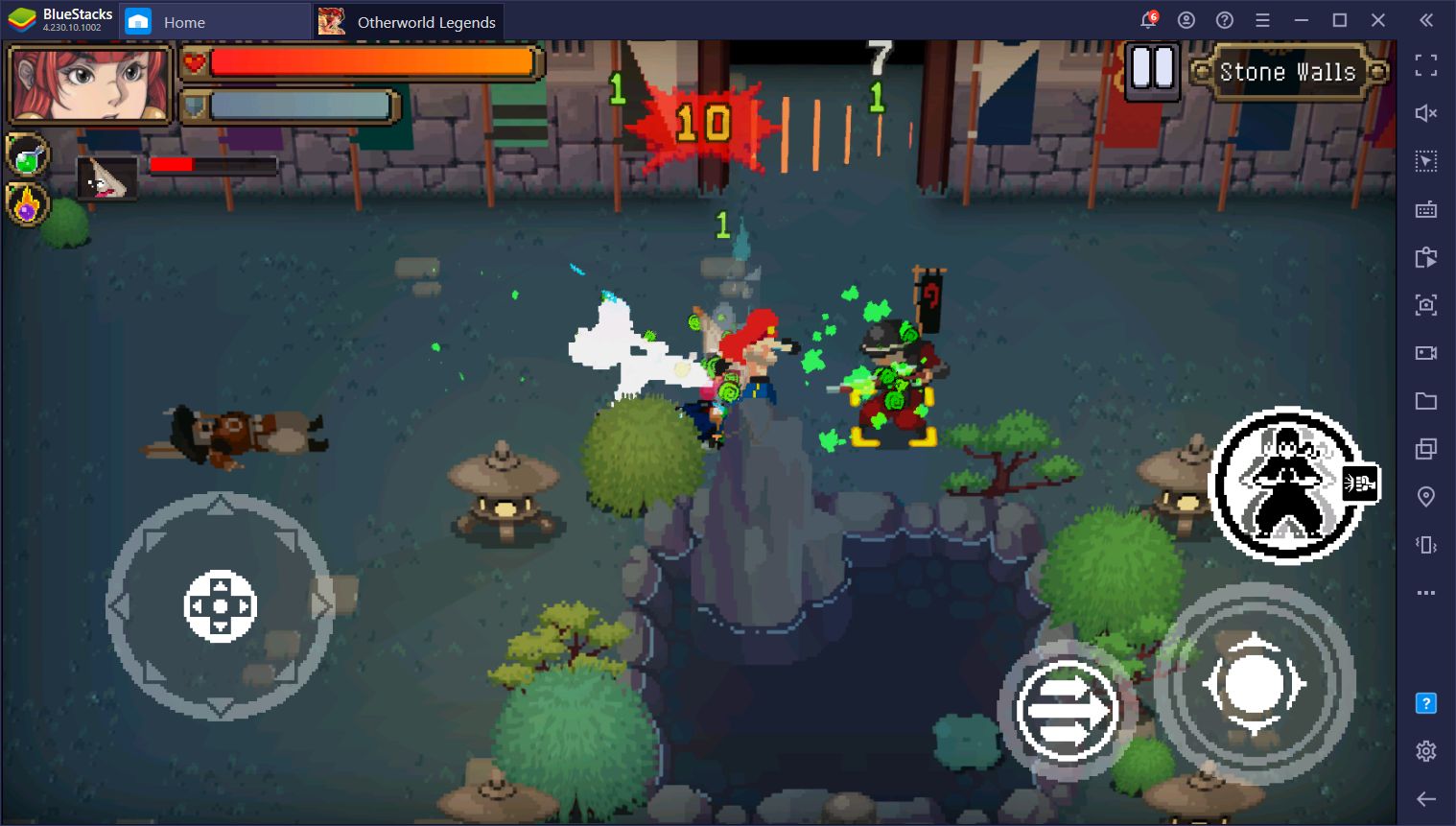 In order to start recording, you simply need to click on the recorder button on the rightmost BlueStacks panel. Alternatively, you can also press Ctrl + Shift + R to toggle the recorder on and off. After you've finished recording a clip, and you deactivate the recorder, you'll find the corresponding clip as an .mp4 file in a directory of your choosing. Afterward, you're free to edit it or share it as raw footage with whoever you want. In fact, if you have any awesome clips that you'd like to share, we'd love to see you post them in the comments below!
BlueStacks offers many features that could significantly improve your gaming experience in Otherworld Legends and installing the game on PC only takes a few clicks. Regardless, let us know if you have any questions about the setup process and we'll get back to you ASAP.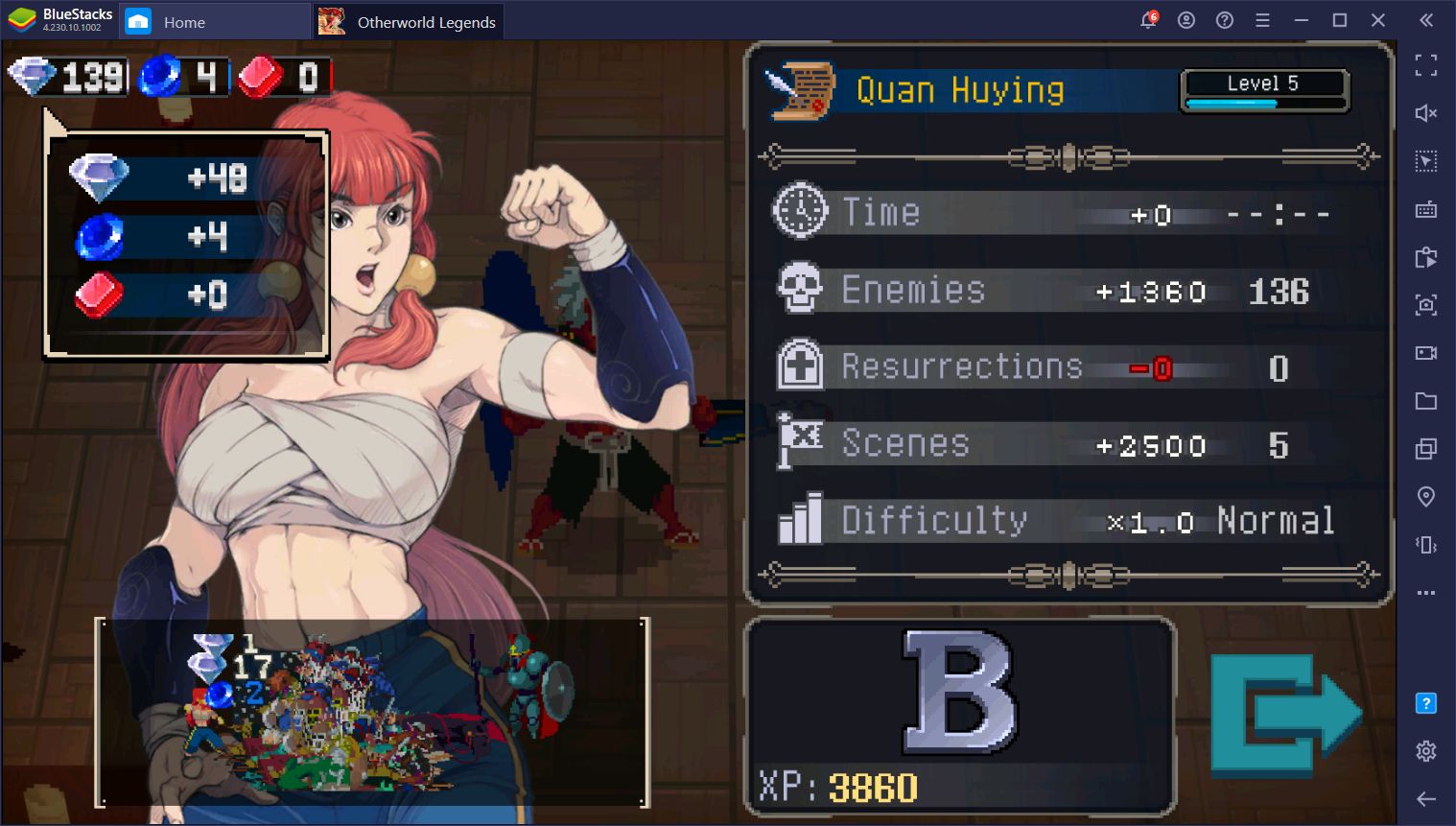 Happy hunting!