Game Guides
How To Play PewDiePie's Pixelings On PC With BlueStacks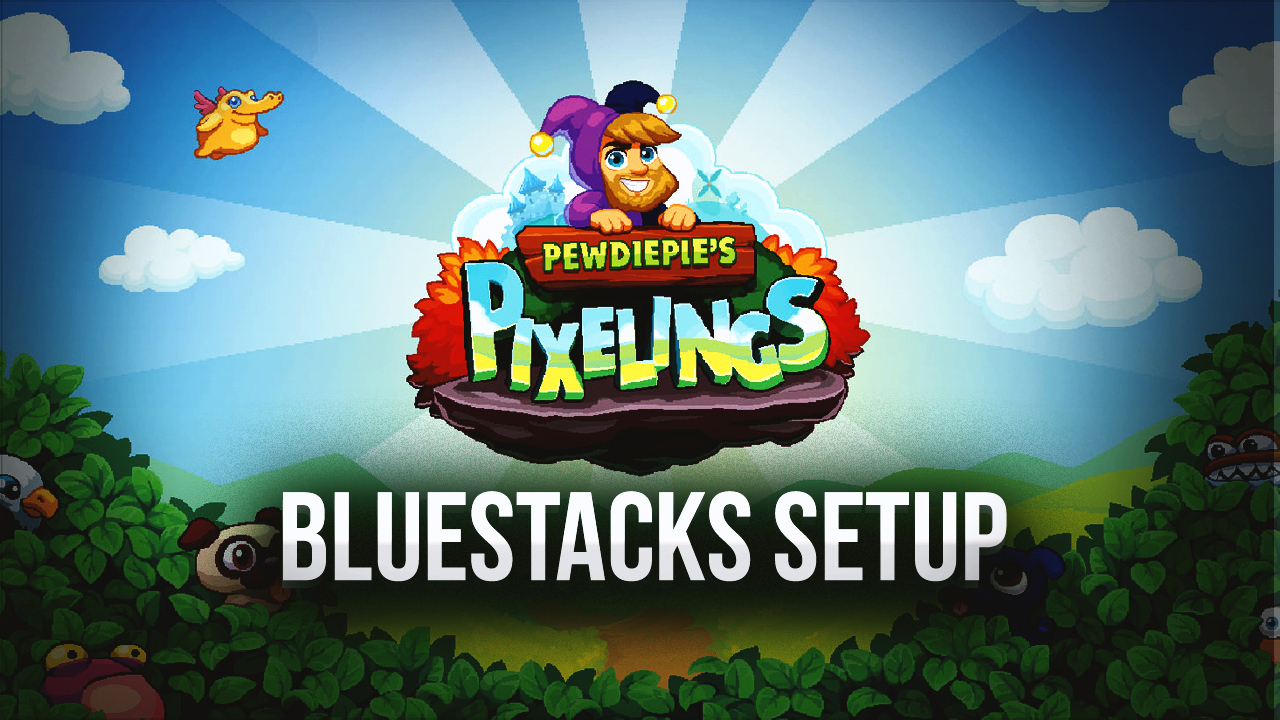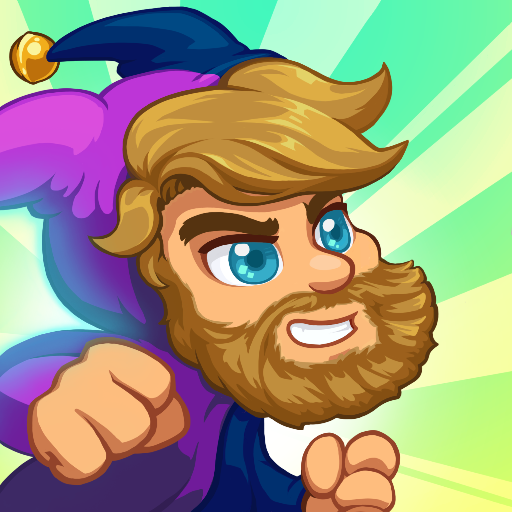 PewDiePie's Pixelings is now ready to be played on BlueStacks PC! Time to pull out a pro gamer move and download the game on your PC today. Pewds, along with his adorable pug companions Edgar and Maya, are waiting for you in Pixeland so that you can help him take over the rising threats from an unknown enemy. Test your skills in battle by actively controlling your units in this amazing new strategy RPG voiced by PewDiePie himself.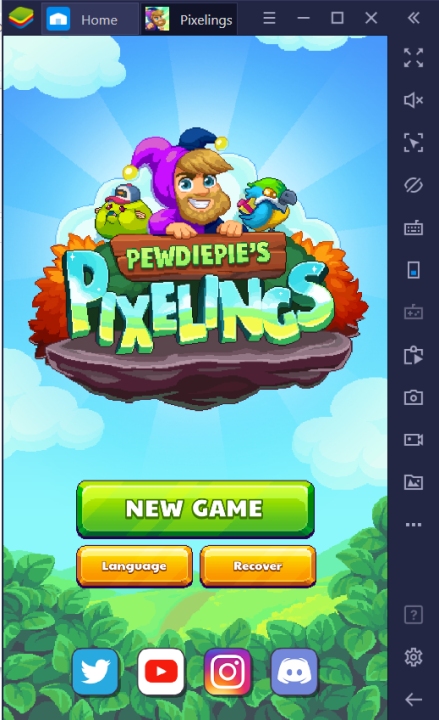 From the creators of PewDiePie: Legend of the Brofist and PewDiePie's Tuber Simulator, Outerminds Inc gives you a brand new experience inside the world of YouTube's biggest star. If you're a fan of PewDiePie, you'll be able to find the countless references thrown into the mix and interact with characters you've met before only on his videos. You can even go online and compete with others to claim supremacy as the number one player in the game!
What is PewDiePie's Pixelings All About?
PewDiePie needs to deliver quality content to the people of Pixeland. However, it seems that the Barrel Gang, led by an unknown enemy, is looking towards replacing Pewds as the leader of this meme paradise. You have been summoned to this world to help him in his adventures alongside his trusty companions. You'll be in charge of helping your newfound companions battle against the looming threat right around the corner and restore order to Pixeland.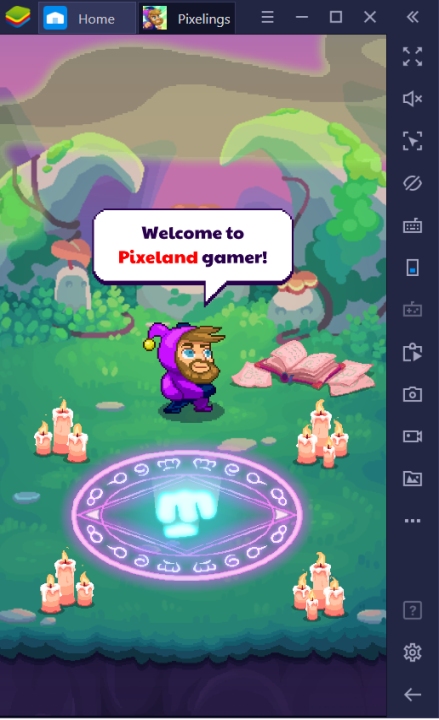 The world is inhabited by Pixelings, beings that take on the appearance of other creatures. This explains why you'll be fighting against enemies that look like you or your companions. You'll be able to control the Pixelings in battle by placing them in strategic positions and collecting other pixels to help you fight. You'll be encountering quite a few familiar faces along the way, so it's up to you to control these characters in the fight against Pewds' enemies and win it all.
How to Setup PewDiePie's Pixelings on BlueStacks?
Who doesn't know who PewDiePie is? Seeing a game featured by everyone's favorite YouTuber makes everybody want to play it. If you want to become one of the game's top players, you're going to need some tools that'll put you ahead of the competition. Luckily for you, BlueStacks offers a wide array of features that'll surely help you along the way. Here's how you can install PewDiePie's Pixelings on your PC using the BlueStacks platform: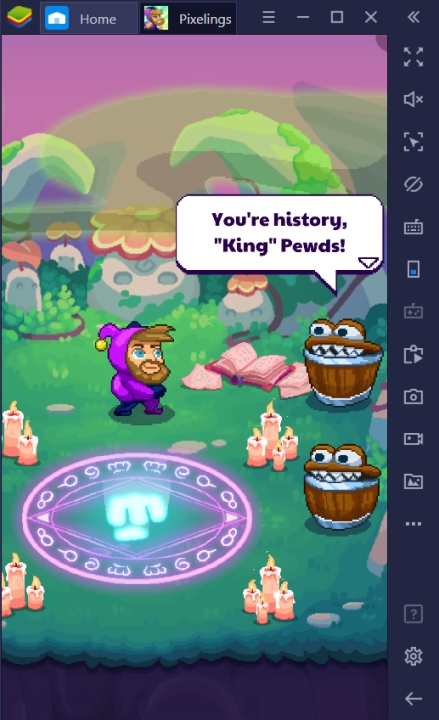 Download and setup your Bluestacks client on your PC
Link your Google Account to the Play Store
Use the Search Bar on the Upper Right to look for PewDiePie's Pixelings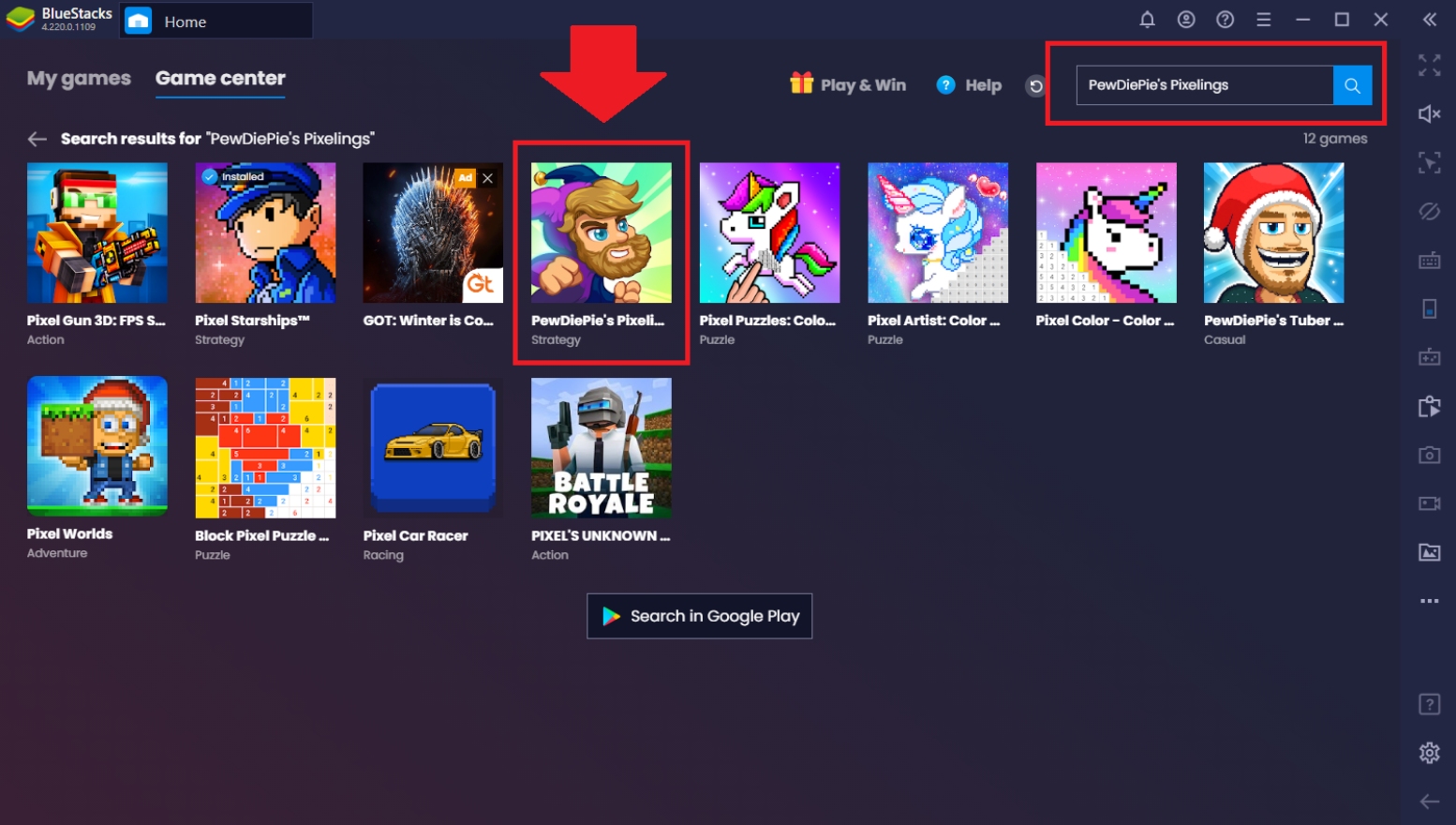 Download the game to your Bluestacks client
Open the game and enjoy your new adventure with Pewds and the gang!
BlueStacks' Key Features To Help You Become Number 1
BlueStacks is the leading android emulator in the world today. It goes without saying that the platform offers you some of the greatest features you can use to put you ahead of the others legally. Take advantage of the features that BlueStacks has to offer by figuring out which features will help you the most in the game. Your upgraded experience while leading the Pixelings could potentially start today, when you let BlueStacks guide you in all your android emulating needs.
Farm Easier With the Macro Function!
Don't want to spend 3 energy just to finish a stage right away? Use BlueStacks Macro Function and record one round of you finishing a stage and save it for future use. Using the macro you saved will allow the AI to redo how you finished the stage in EXACT order. The only problem with this is that neither your starting picks nor the opponent's move patterns will be the same every time. If you're confident that your team can finish it regardless, then there's nothing to fear.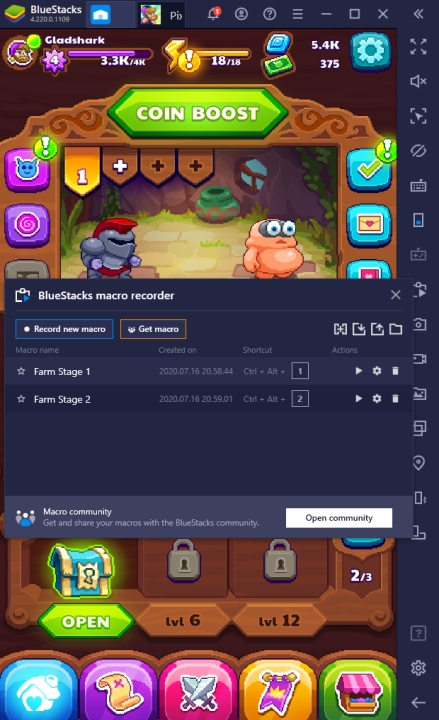 Multi-Instance Gaming!
Sometimes, one screen just isn't good enough for all those hardcore gamers who want to play more than one game simultaneously without having to shuffle through tabs. Play other games or even run multiple instances of PewDiePie's Pixelings by using BlueStacks Multi-Instance Manager Doing this will allow you to open two or more BlueStacks instances. You can let one instance farm materials and experience, while you play your other games at the same time on this flexible android emulator.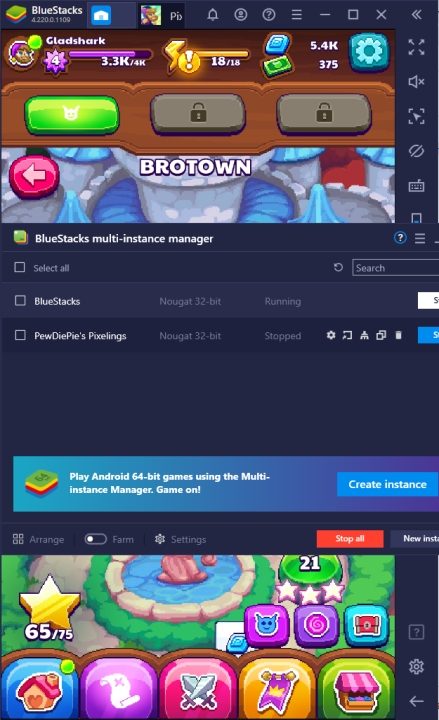 Record Your Gameplay and Share it Online!
BlueStacks Screen Recorder Function combined with the Streaming Mode lets you play like your favorite streamers and YouTubers online. Enjoy a seamless recording of you enjoying PewDiePie's Pixelings and let other people in the community watch you conquer the game with no problem at all. You can teach others how to play like you or just enjoy sharing the experience with other people with the same interests. Watch and see how many new people you can meet and converse with over the internet!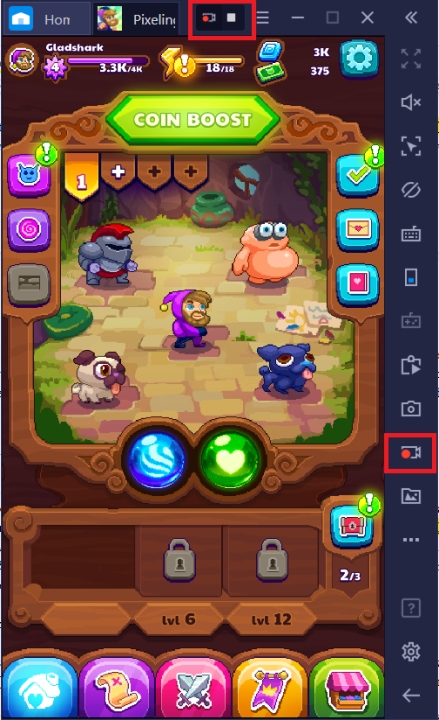 Live Inside PewDiePie's World and Experience It For Yourself
PewDiePie's community continues to grow each day. It's only a matter of time before everyone you know starts playing games like these to support everybody's favorite YouTuber. Help Pewds in his duty of delivering his content to the citizens of Pixeland who are desperate for their hero. Unfortunately, it seems not everyone is a fan of Pewds, so the villains are everywhere, attempting to take him down. Will you let them succeed or will your presence stop them in their tracks?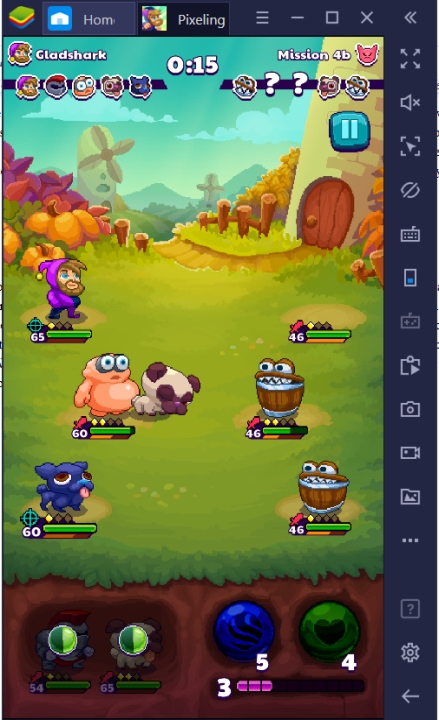 It's time to enter Pixeland and recreate a brand new experience with the most iconic characters on the internet at your side. There is never a dull moment playing the game, but you can always upgrade the way you play and prove that you're at the top. Pewds needs your help, so you'll require nothing less than the best tools to support you on your journey of restoring order to Pixeland. With BlueStacks' multiple features, there's no doubt that you can become a reliable partner in our stars' quest to save Pixeland and lead his fans!