Game Guides
Project Makeover on PC - How to Get Infinite Lives by Playing on BlueStacks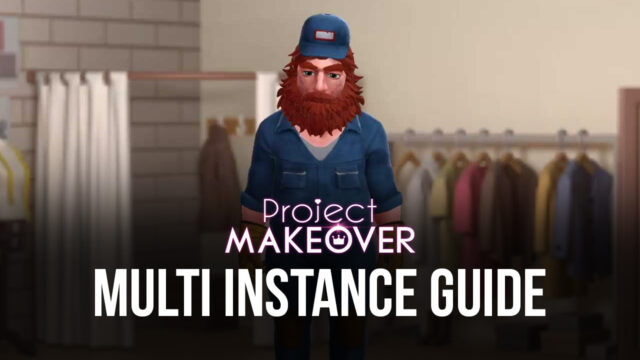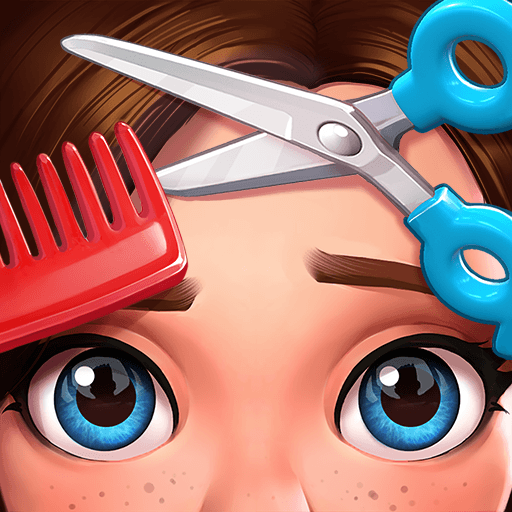 While the levels and stages in these types of games are often quite straightforward and easy to grasp, they also rely heavily on RNG, since depending on the tile layouts that you get, you could either easily beat a stage, or fail to even get a modicum of meaningful progress. The kicker here is that, due to the energy system in Project Makeover, you only have five lives at any given moment. And once you run out of lives, you're unable to play for some time, until they regenerate.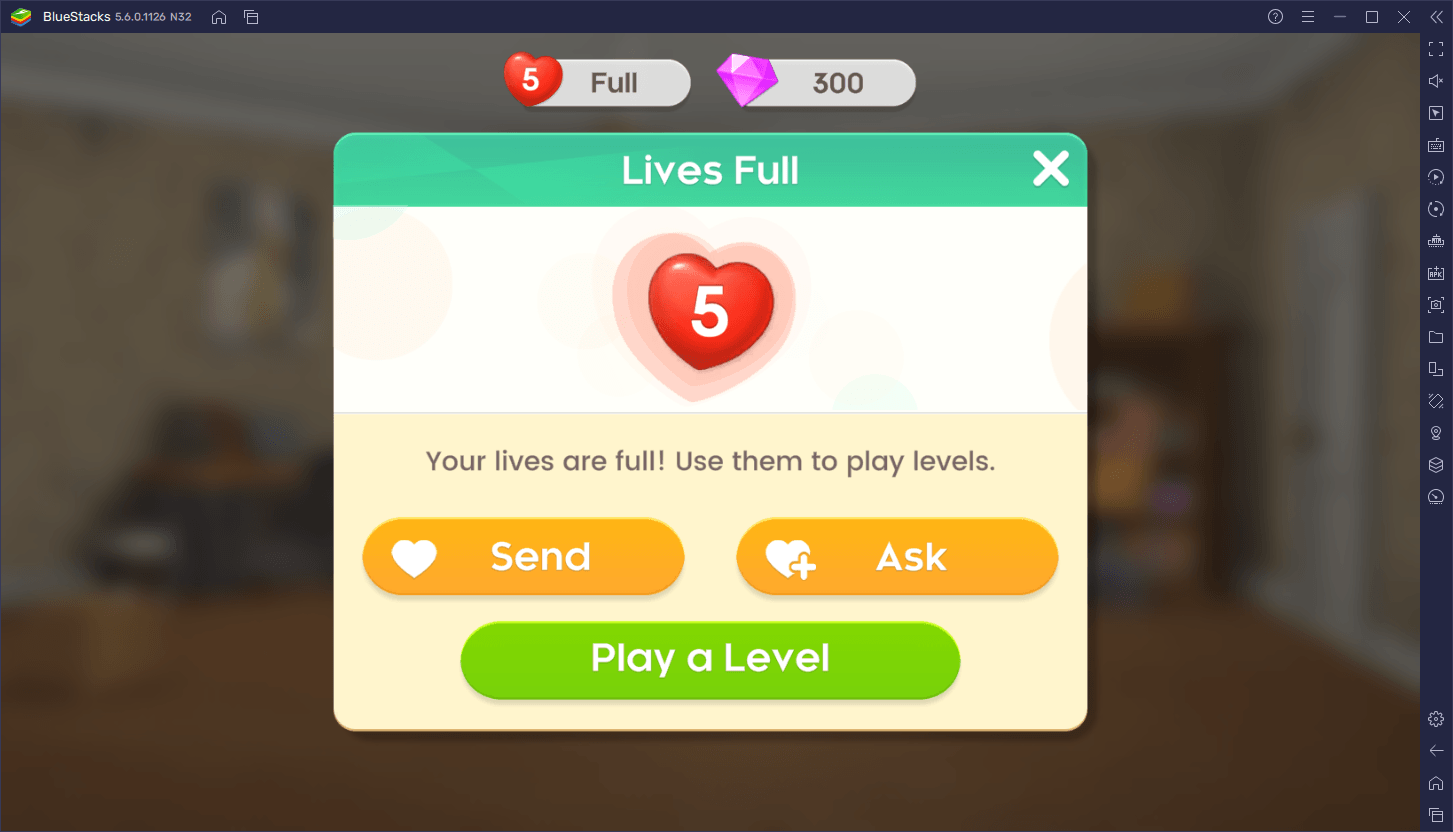 Luckily, accessing the stages themselves doesn't require any lives, and if you actually beat them, you won't get any lives deducted. However, once you fail to complete a stage, you'll lose a life. Moreover, once you reach the tougher levels and stages, you'll be losing lives left and right, and your playing time will be cut exceedingly short because of it.
Understandably, enjoying something but not being able to play it can be very frustrating, especially if it's because of an arbitrary energy system that punishes you greatly for failing a challenge that, in some cases, might not even be your fault. And this is one of the biggest weaknesses of casual match-3 games on the mobile platform.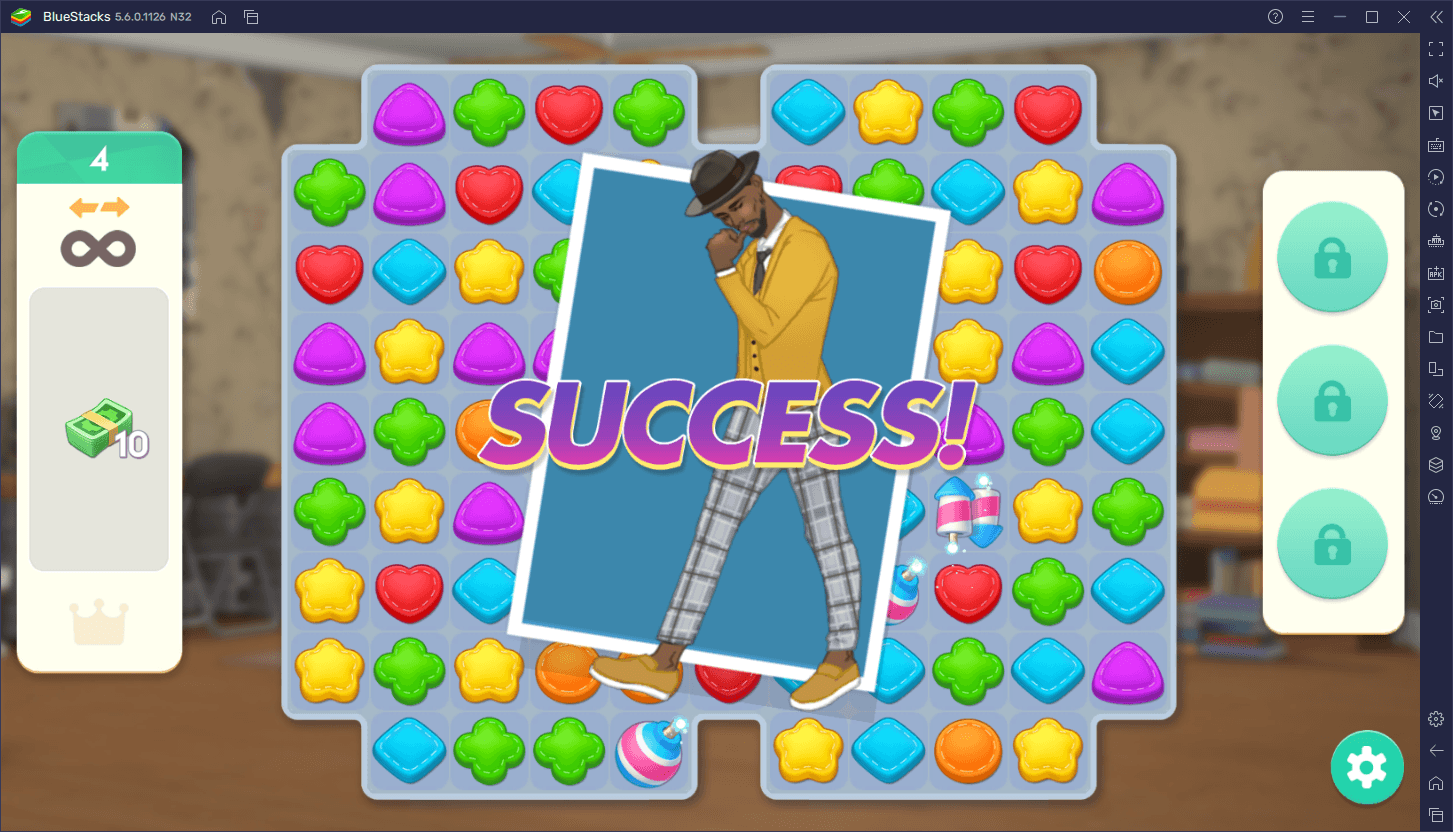 Luckily, by playing Project Makeover on PC with BlueStacks, you can get access to the Instance Manager tool, a feature that lets you create multiple instances of our Android app player, which in turn will let you play on several different accounts at the same time. And while it's not strictly necessary for playing games like these, having a few accounts on hand at one moment can let you switch between them when you run out of lives on one, and continue playing without interruptions.
How to Use the Instance Manager to Get Infinite Lives in Project Makeover
First off, to use these awesome features when playing mobile games on your computer, you first have to install Project Makeover on PC with BlueStacks. Feel free to check out our setup guide for this game if you haven't already.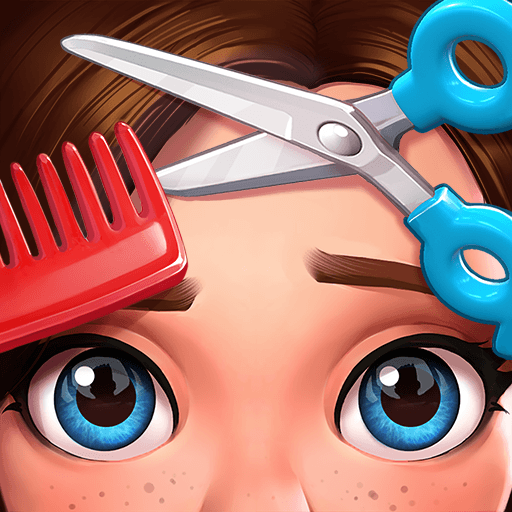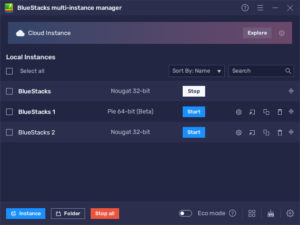 Once you're on BlueStacks, you can press Ctrl + Shift + 8 at any moment to open the Instance Manager. In this panel, you can view your current instances and whether they're running or inactive, as well as add new instances, delete existing ones, or modify some of their settings.
To create new instances, you must click on the "+ Instance" button on the lower left, which opens a new panel with some settings. By following the instructions on the screen, you can create as many instances as your PC can handle, keeping in mind that every active instance will require more RAM and CPU to sustain. You can repeat this process as many times as you want, until you've created all the instances you require. Afterward, you can click on "Start" beside each instance to launch them, and then install Project Makeover by using a unique Google account on each of them.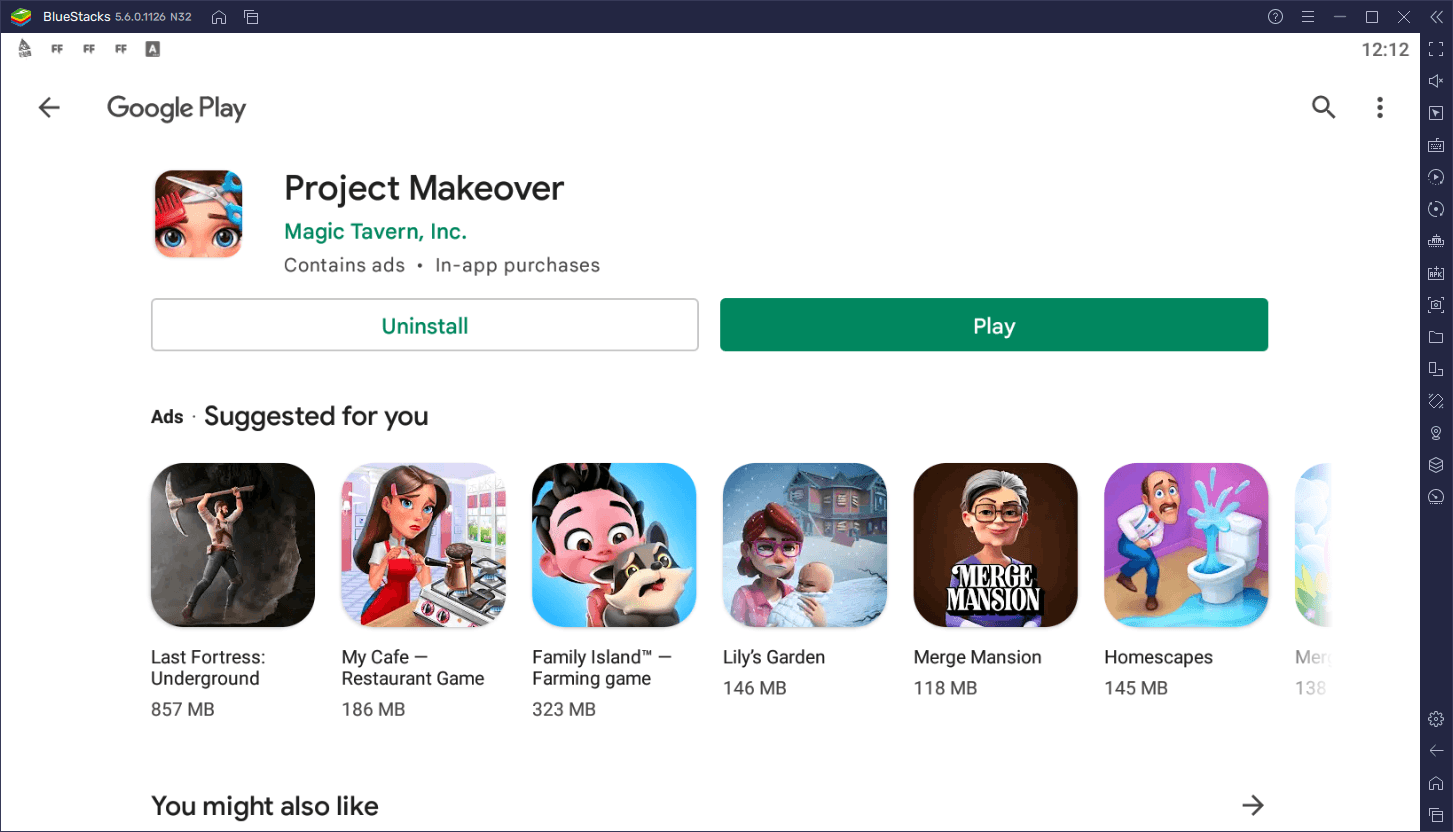 Once you've installed the game on all your instances, you can play Project Makeover on multiple accounts at the same time. And each time you want to switch to a different account, you can simply minimize your current instance and bring up another one. This will essentially give you infinite lives, letting you play for as long as you want.
And that's all there is to it! With the Instance Manager, you can enjoy Project Makeover with the best visuals and performance, and with virtually infinite lives.