Game Guides
What You Need To Know About the New PUBG Mobile Royale Pass System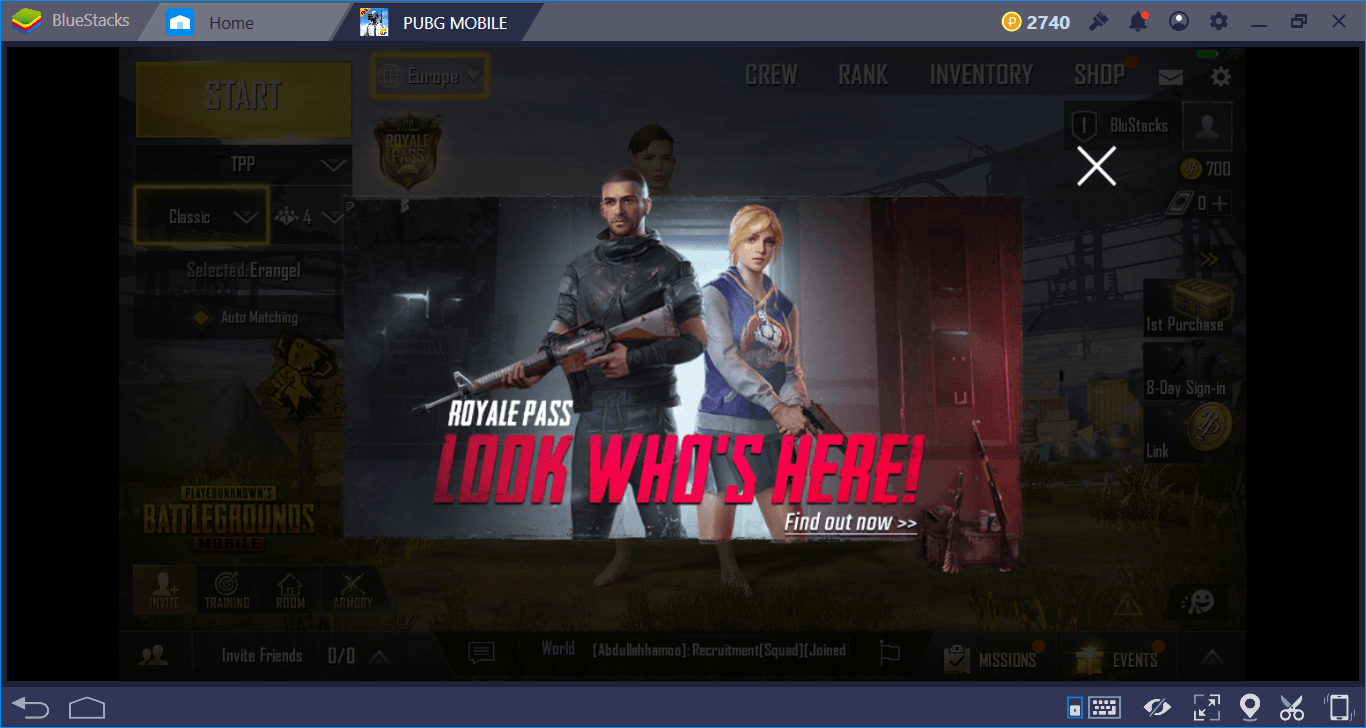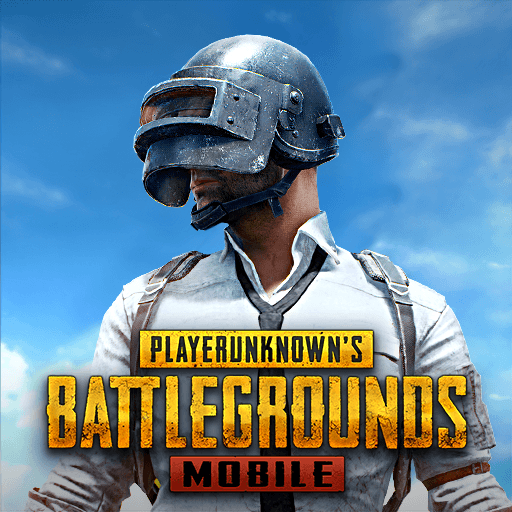 The 0.60 patch added another feature to PUBG Mobile: the Royale Pass System. If you have played Fortnite before, you should have seen a similar system called "Battle Pass": Royale Pass is considered to be PUBG Mobile's own Battle Pass version, and in many ways, it contains similarities with the Fortnite version. Since it is a fairly new system, there are many questions about how it works and how it should be used. We have prepared this guide to answer those questions: Below, you can find everything you need to know about the PUBG Mobile Royale Pass system.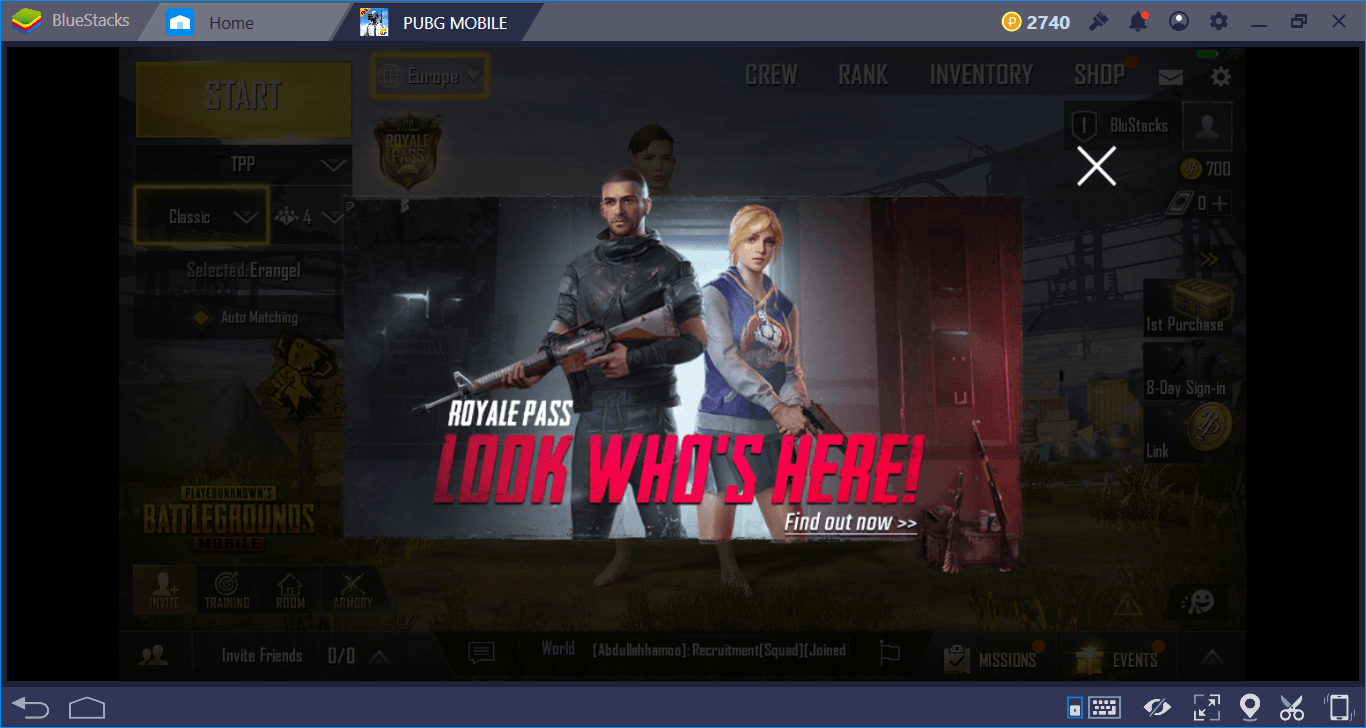 What Is Royale Pass System?
Royale Pass is a seasonal event and allows players throughout the season to complete various missions and win various prizes. Right now, Season 2 is going on and it will end on August 18th, 2018. At the end of the season, players will also be eligible for additional prizes according to their seasonal ratings. It is free to join the Royale Pass event, but you can get various advantages by purchasing an "elite" pass.
In this context, there are two types of Royale Pass membership: Free and Elite. Players in both groups get "daily" and "challenge" missions to complete. By completing these missions, they earn "Royale Points". Daily missions are quite simple and often you only have to complete a couple of matches.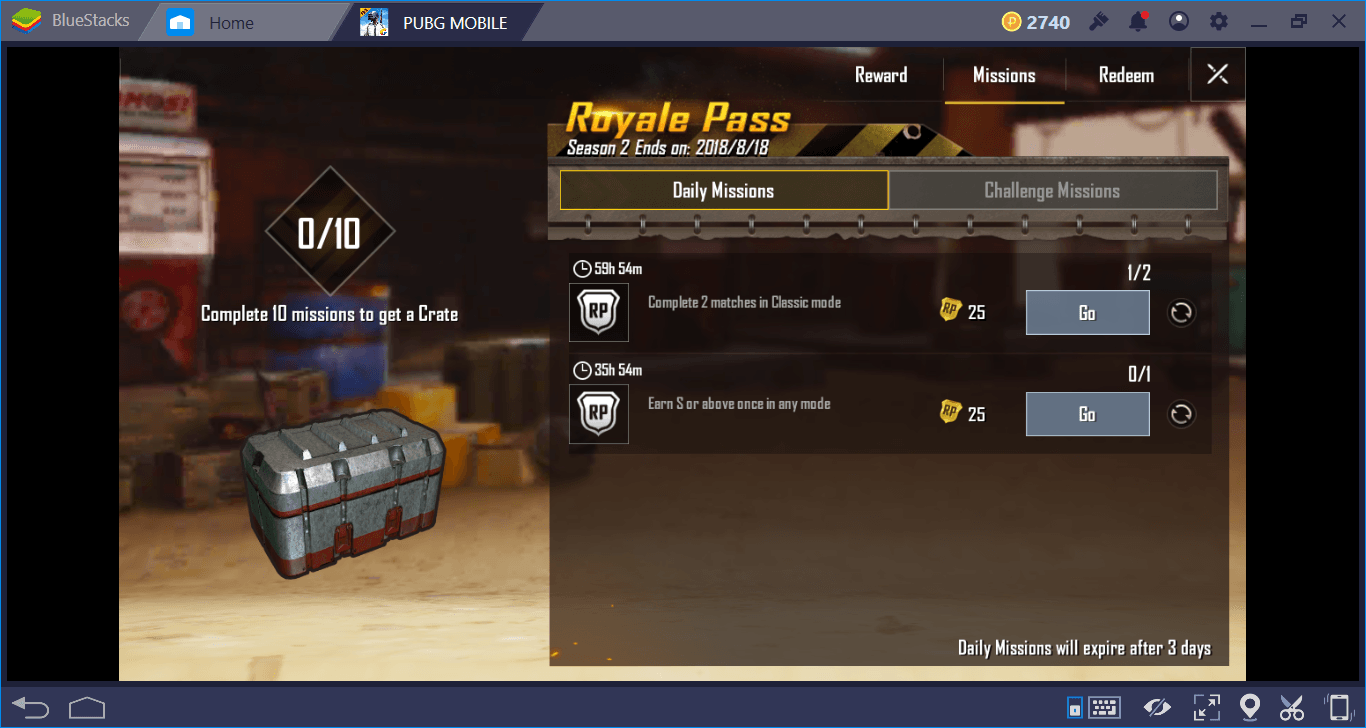 Challenge missions are a little harder. Moreover, only players who have an Elite Pass can complete some of them. As can be guessed, this type of missions award more Royale Points.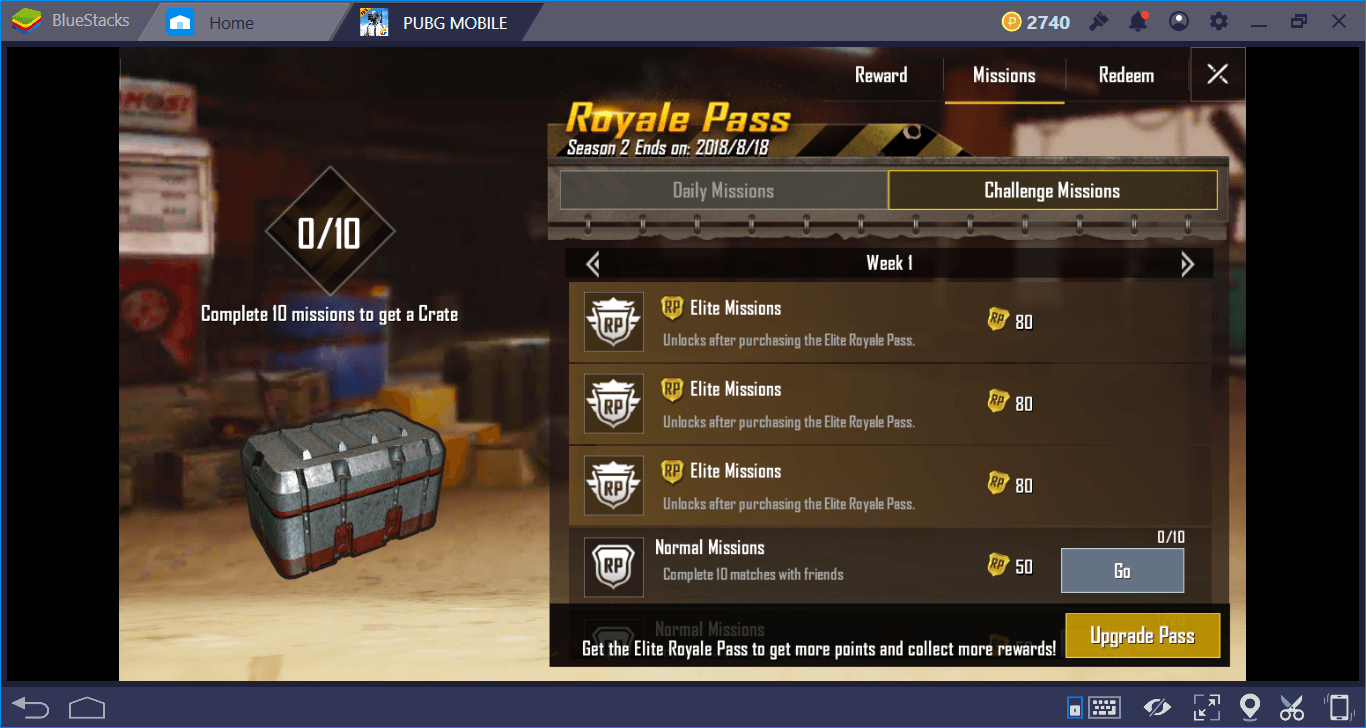 Your objective throughout the event is to earn Royale Points and gain ranks by completing as many missions as possible. With every rank you gain, you earn another reward. Free players' rank rewards are mostly free coins. Elite players, however, can earn special event currency (UC), rare weapons, and costumes as they gain ranks.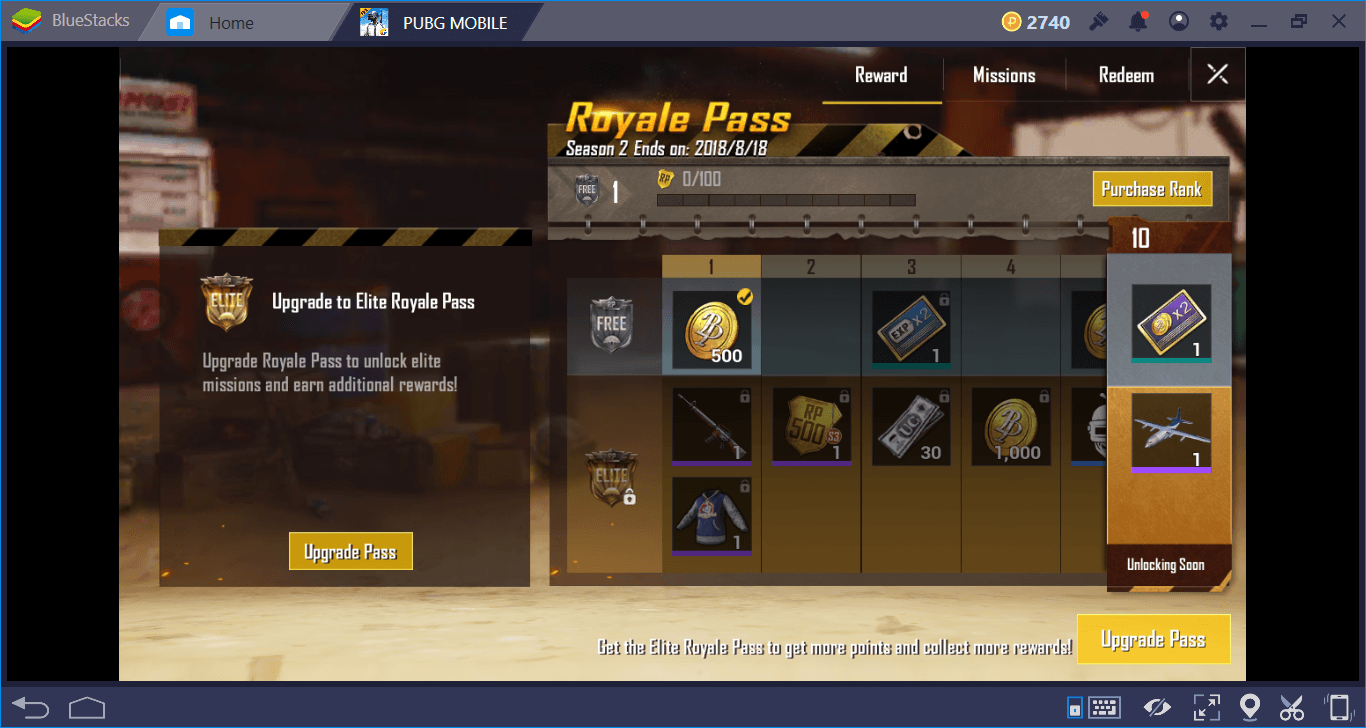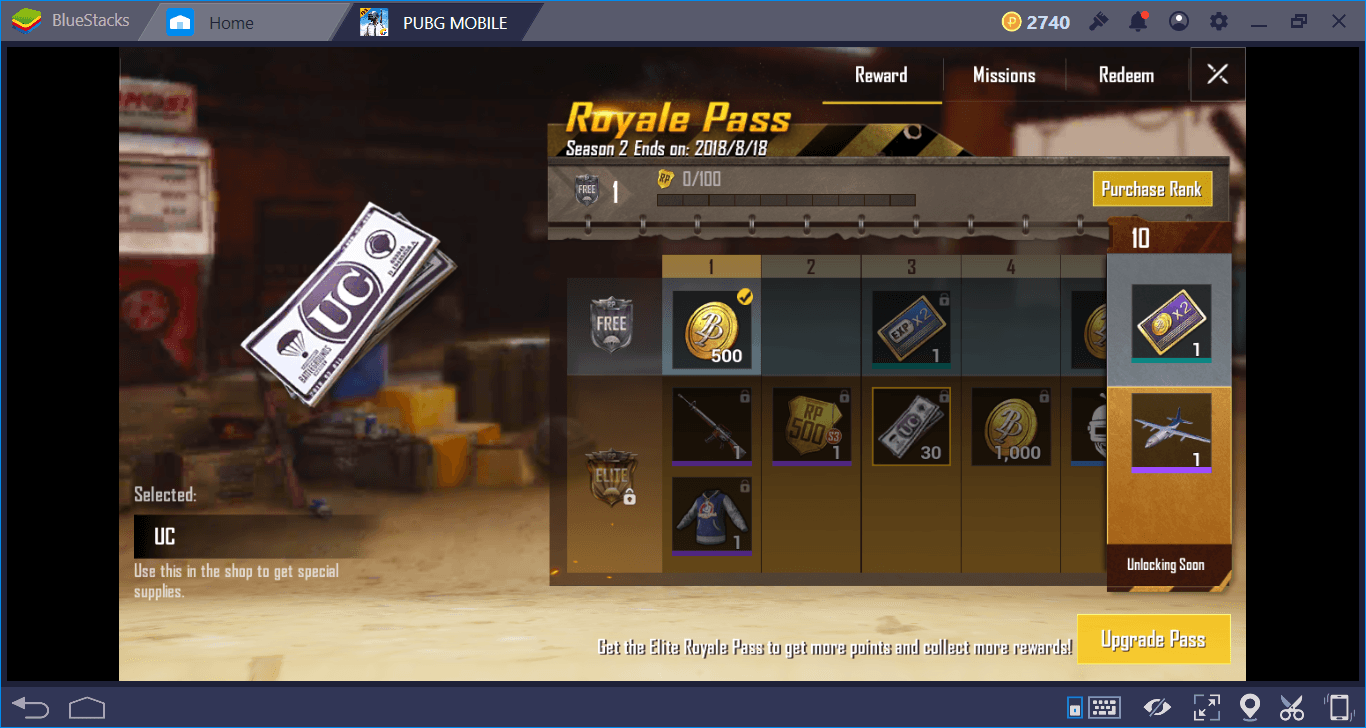 In short, free players can also benefit from the Royale Pass event, but if you want to win top-notch prizes, you need to buy an Elite pass. You can redeem your Royale Points when you reach Royale Pass Rank 70: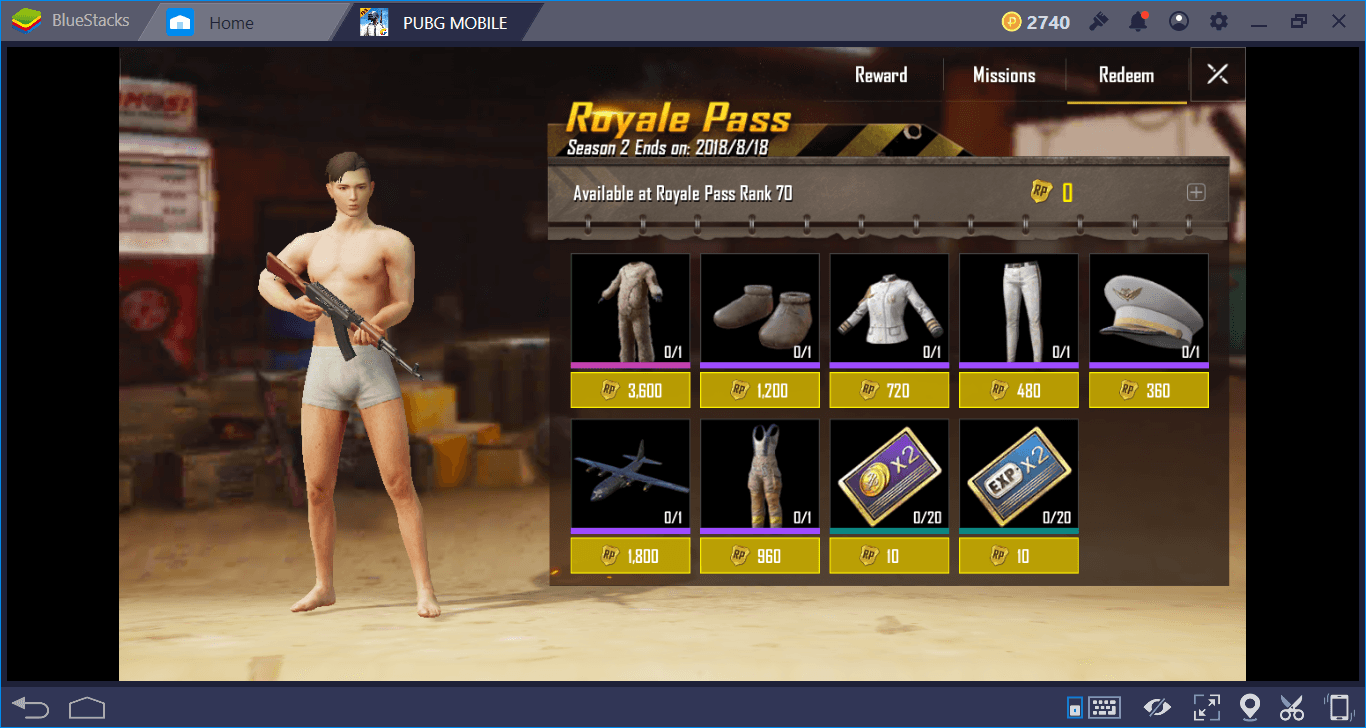 How To Purchase An Elite Pass
To purchase an Elite pass, you must first purchase "UC" (Unknown Cash), the currency of the game. There is no alternative to this, you have to spend real money. A one-time purchase is enough, you do not need to keep buying it. However, you can keep buying weapons and cosmetic items that are exclusive to Elite members with UC. In other words:
Purchase a pass only once to become an Elite member for the whole season,
Using UC, you can continue to buy items that are available only to Elite members.
The lowest Elite pass fee is 600 UC. You need to spend 1800 UC for "Plus" membership.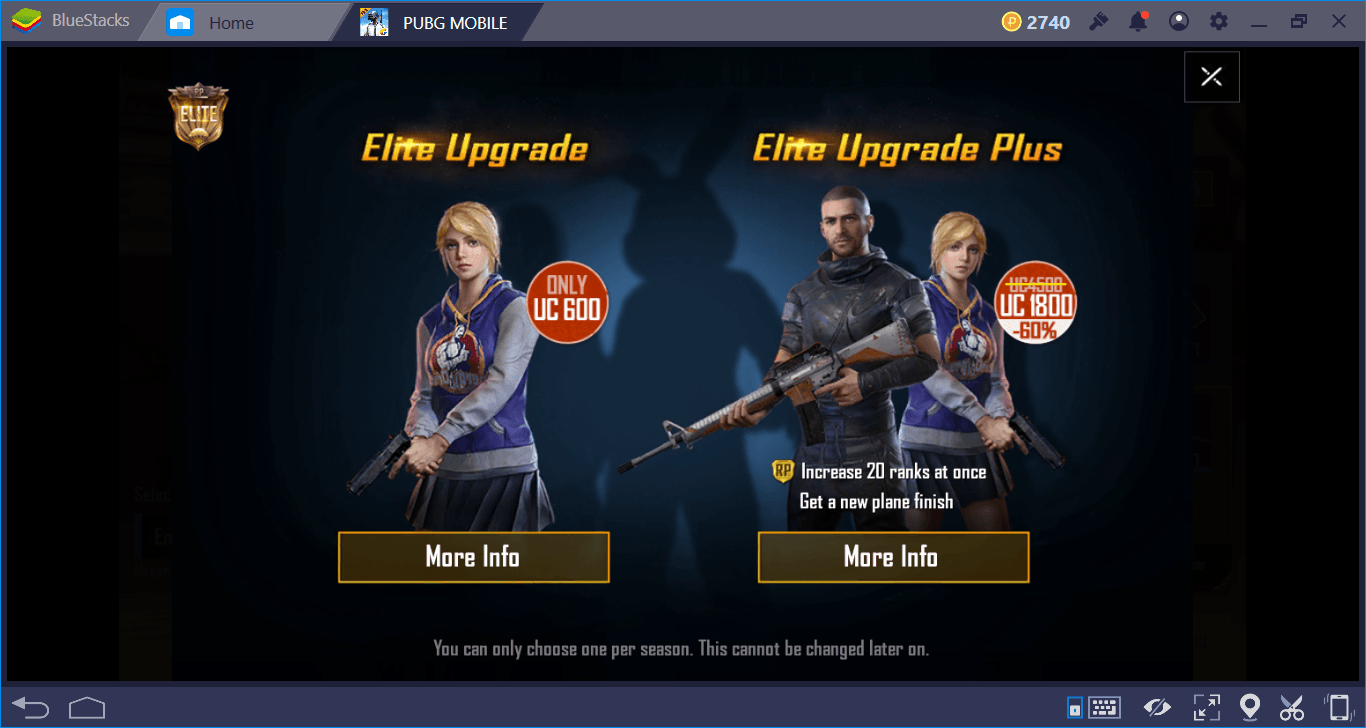 600 UC was worth $ 9.99 at the time of this article. 1800 UC cannot be bought directly, you have to buy 1,500 and then 600 UC. Those are worth $ 34.98. If you like, you can also buy 3,000 UC: This package was equivalent to 49.99 USD.
When you buy a 600 UC package, you get:
Permanent weapon finish (1)
Permanent rare sweatshirt (1)
Unique Royale Pass icon that can be seen in the game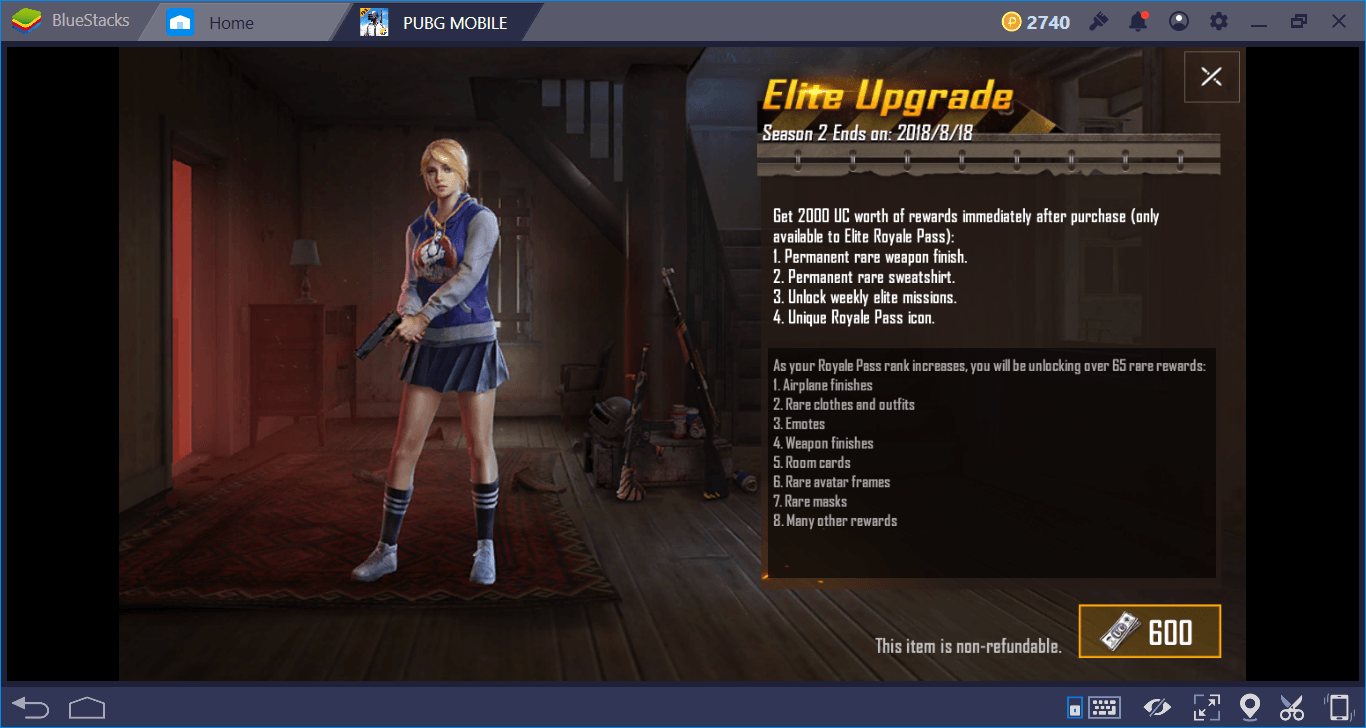 Of course, you also get missions and rewards available to Elite pass holders only. The "Plus" package, which is worth 1800 UC, offers the following:
Royale Points (gain 20 ranks immediately)
Permanent rare airplane finish (1)
Permanent "Wanderer" outfit (1)
Permanent rare weapon finish (1)
Permanent rare sweatshirt (1)
Unique Royale Pass icon that can be seen in the game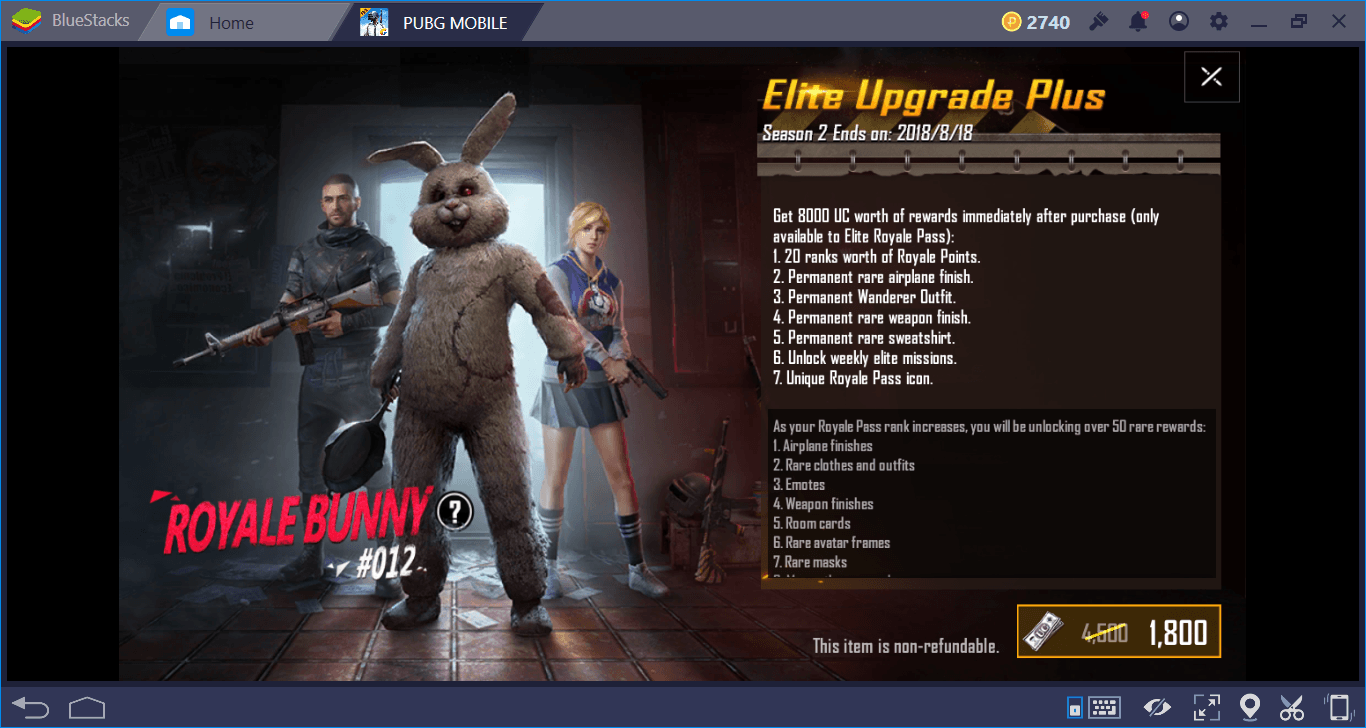 This is what the unique Royale Pass icon looks like, if you are wondering: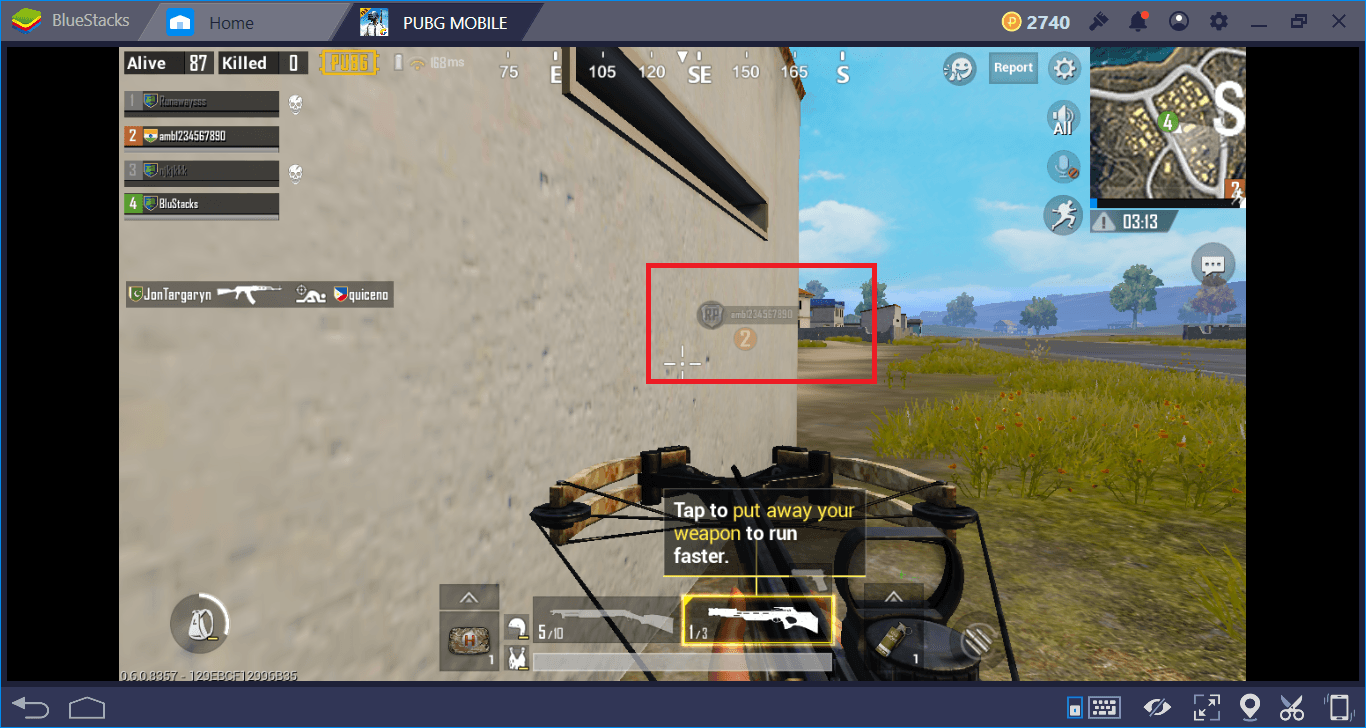 As can be seen from these lists, free players have one disadvantage: Even if they get any items or clothes, they cannot use them after the end of the season. Elite players can continue to use their awards even out of the season. Finally, let's say that you can buy ranks using UC: If you do not want to wait to get the rank awards, you can buy them directly.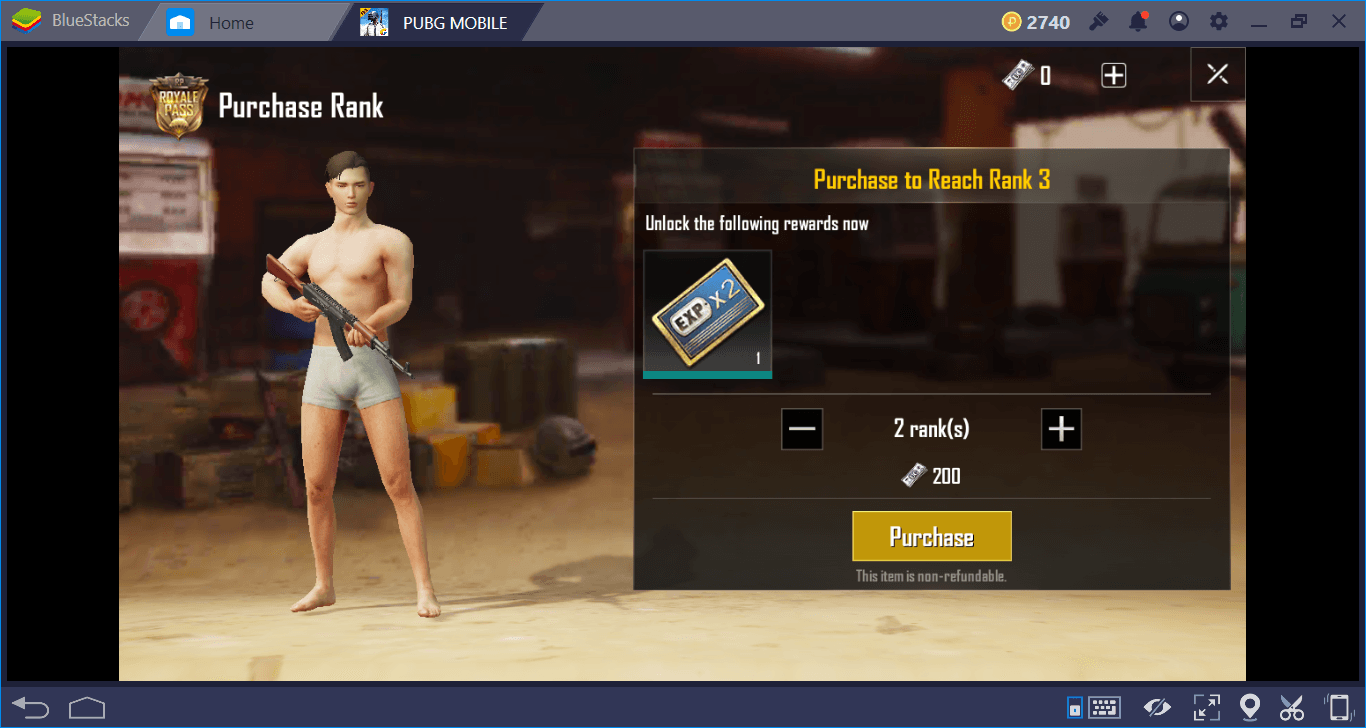 Season Awards
As mentioned above, when the Royale Pass season ends, it is also possible to win additional prizes based on the rank you have earned during the season. There are a total of 8 Tiers and FPS / TPS modes are listed separately. So your rating on TPS matches does not affect FPS matches and vice versa. Season prizes are mostly cosmetic items, but as the rank increases, the quality of the prizes also gets better. At the top ranks, you can get very rare items and weapons.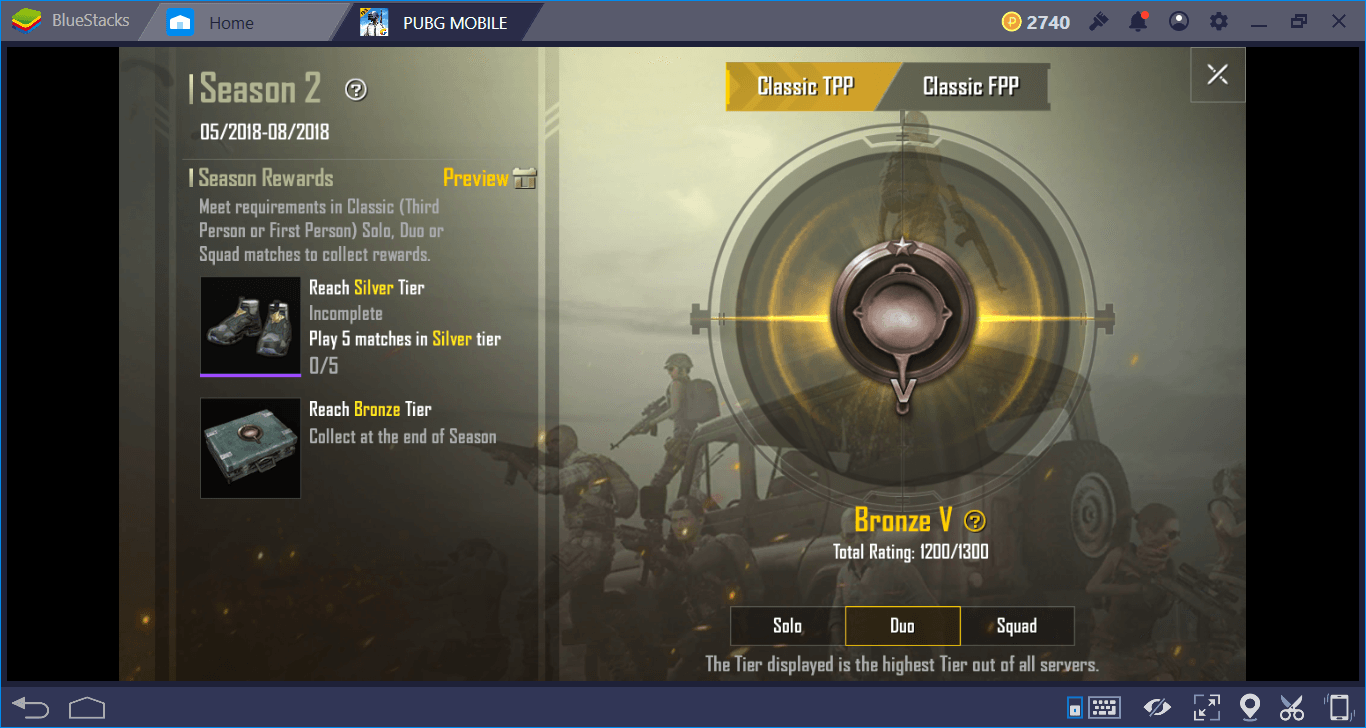 You can view your season rating from your player profile at any time.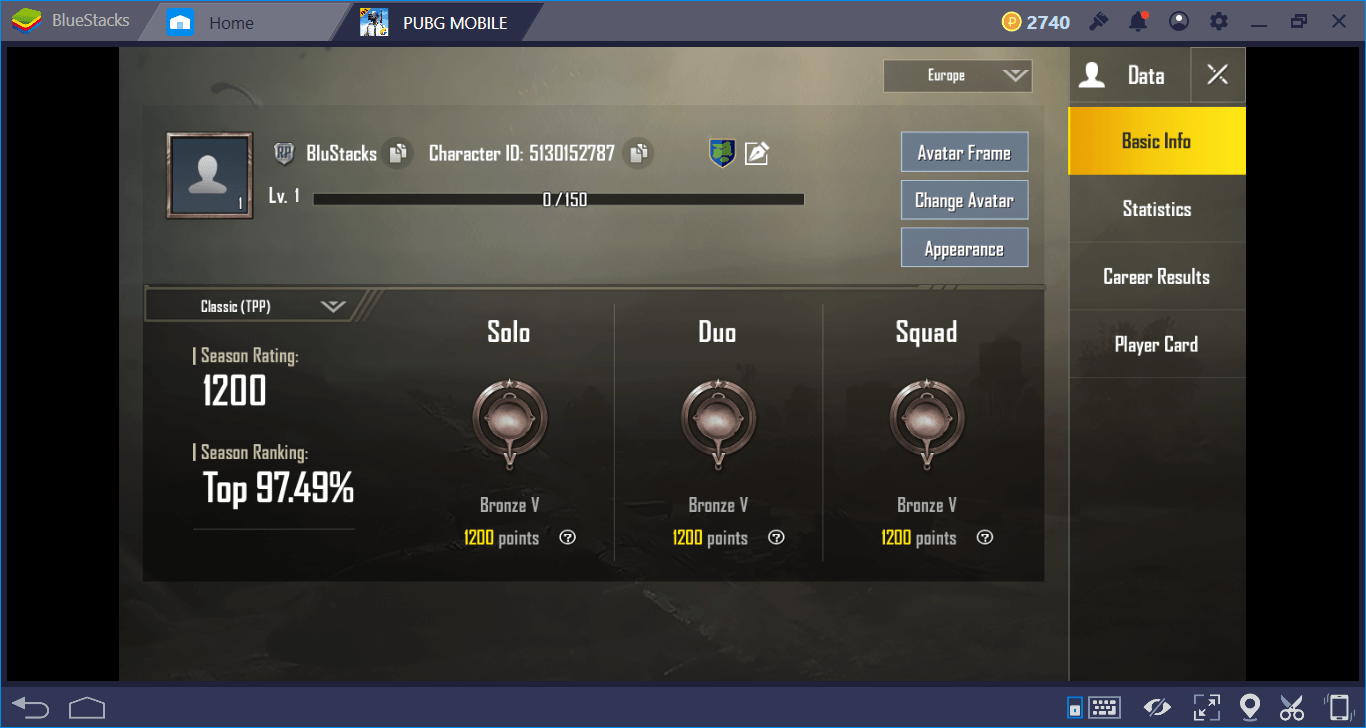 The Royale Pass feature gives specific goals to PUBG Mobile players constantly and encourages them to enter the game every day. In this context, we can say that it was a much-needed addition, because the number of PUBG Mobile players is lower than when it was first released. If you like playing PUBG Mobile, we recommend purchasing a "basic" package to get the most out of the Royale Pass season. But stay away from the "plus" package: It is not worth the price. Regardless of your choice, keep using BlueStacks to play PUBG Mobile with keyboard and mouse support: This is how the game should be played!