Game Guides
How to Rank Up Seven Knights Heroes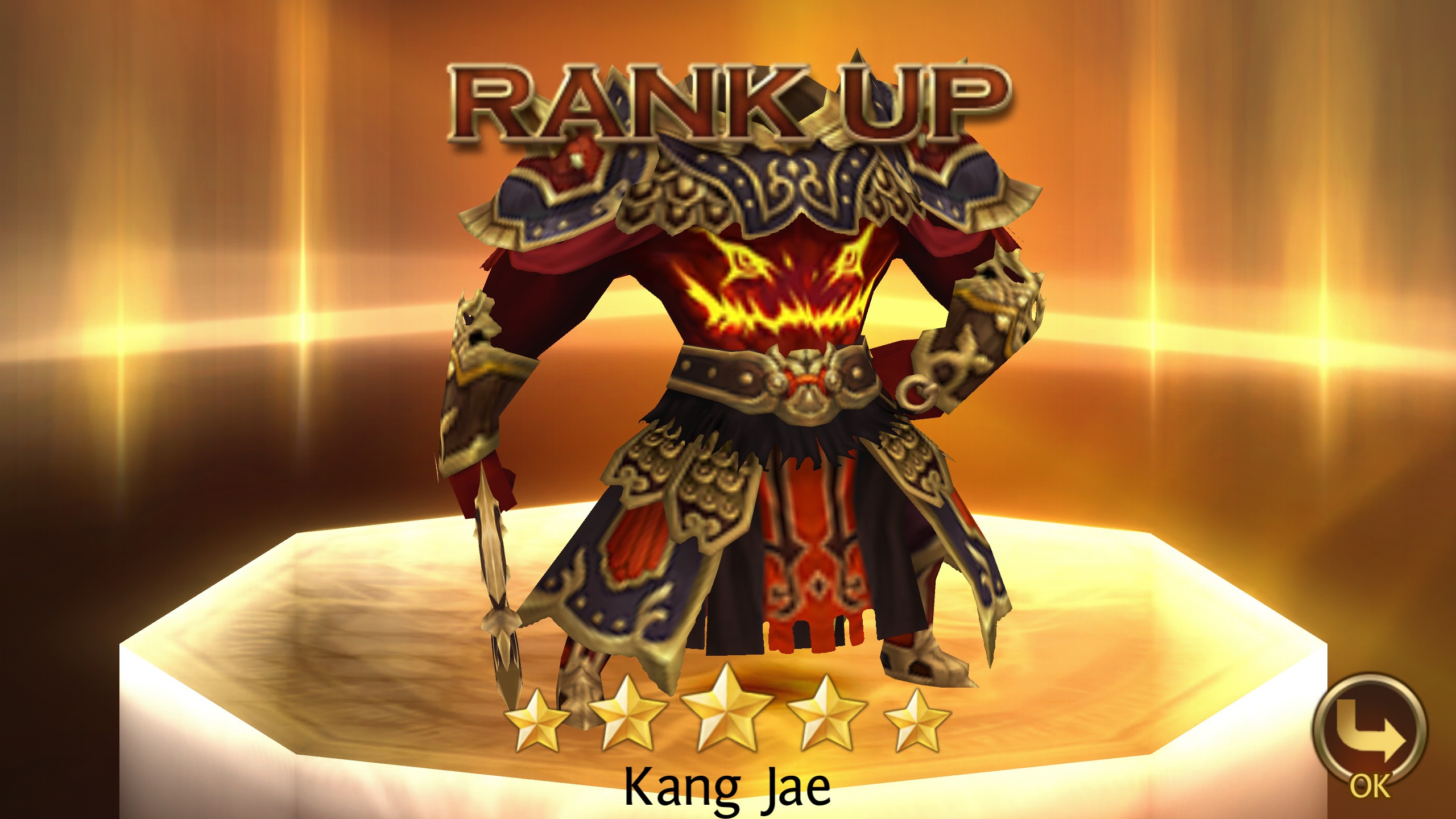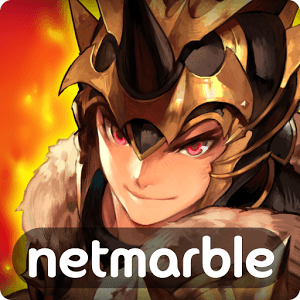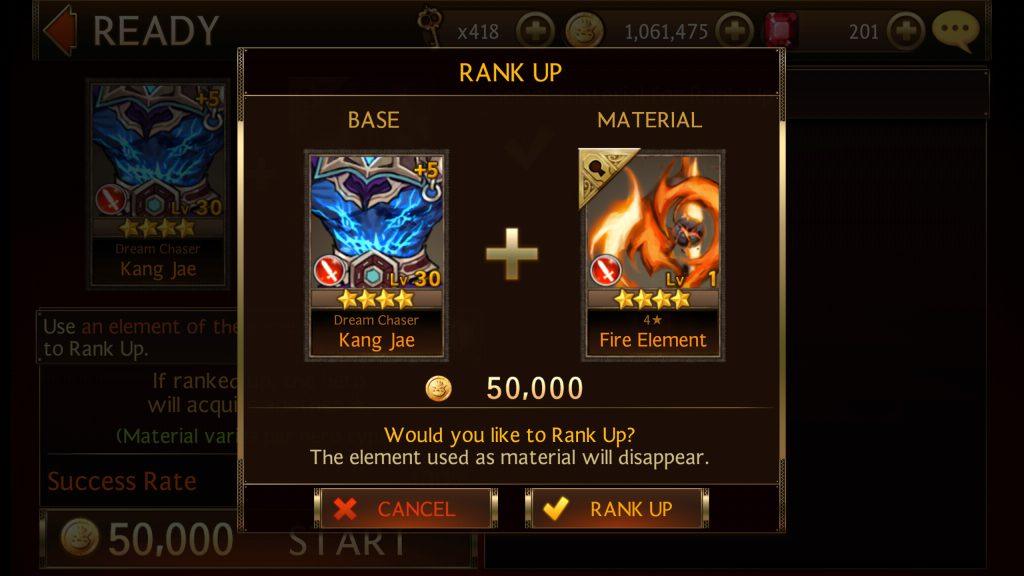 To Rank up Seven Knights heroes you must visit the Heroes management menu and select the character to upgrade. This involves knowing the element which upgrades a hero; such Earth, Water, Fire or Dark materials. This is why we have been mapping all 400+ heroes to get an idea of what criteria are necessary to upgrade heroes. In this example, we have 4-star Dream Chaser Kang Jae who requires a 4-star Fire element to rank up. Add the material and a hefty gold coin bounty and you will successfully rank him up to 5-star Vengeful Wanderer Kang Jae.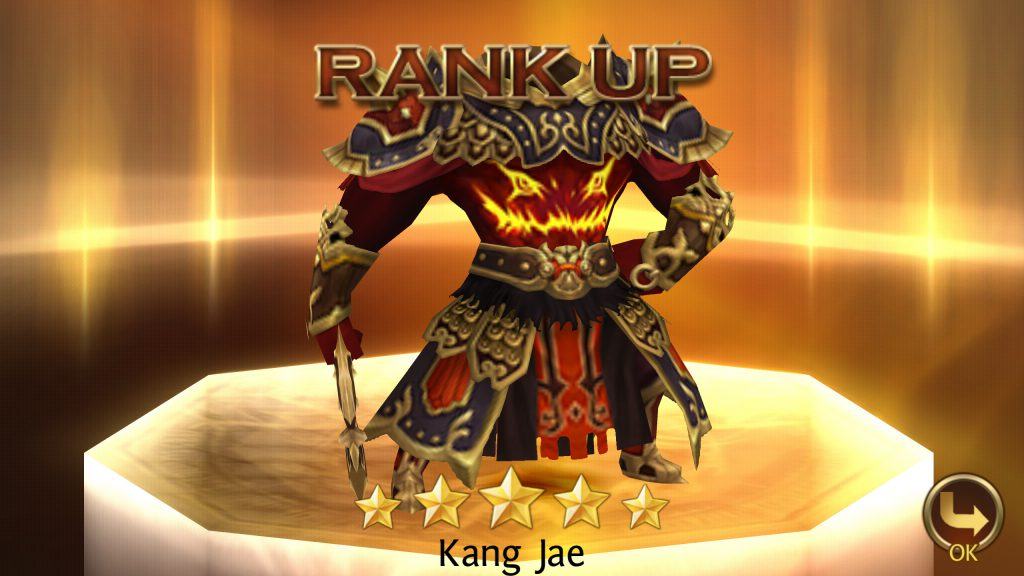 An alternative method to upgrade heroes is more involved and you will receive a random character using Fusion. Read our full guide on how to fuse Seven Knights heroes. Furthermore, delve into our guide on how to power up heroes as well.
If you found this article useful, please use and link back to us. Read our review and play Seven Knights on PC via BlueStacks. Have any question? Comment below!