Game Guides
How to Play Sky Utopia on PC with BlueStacks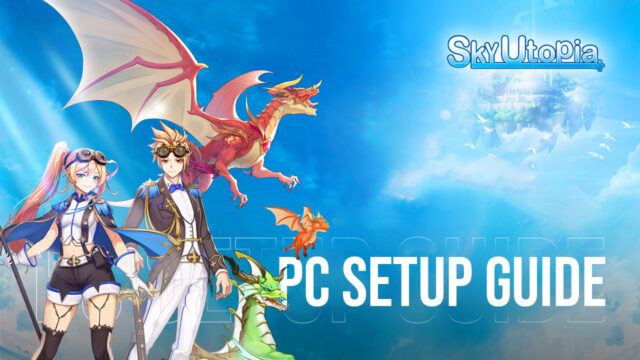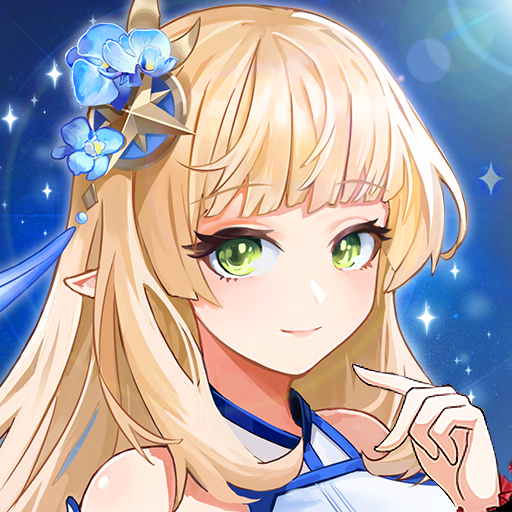 With all these new releases dropping left and right, there will be a day when we'll be too tired to take a look at them. But that day is not today as we have just run into the brand new Sky Utopia mobile MMO and idle RPG, which promises to throw us into a brand new world to see and discover as we journey and explore across its vast reaches while leveling and powering up our avatars.
Downloading and Installing Sky Utopia on PC
Even though most of the gameplay here is automated, the best way to enjoy this game is by playing Sky Utopia on PC with BlueStacks. With our Android app player, you can enjoy the best graphics and performance, as well as appreciate the gorgeous 3D visuals of this game on your large PC monitor. And the best part is that getting started with installing this game on your PC is quite easy and takes only a few simple steps:
On the BlueStacks website, search "Sky Utopia" and click on the relevant result.
Click on the "Play Sky Utopia on PC" link on the top left.
Download and install BlueStacks on your PC.
Click on the "Sky Utopia" icon at the bottom in the app player.
Complete the Google Sign-in to install the game.
Click the "Sky Utopia" icon on the home screen to start playing.
Sky Utopia is the latest creation of developer Dreamstar Network, who isn't a stranger to developing and releasing games on the mobile platform. Sky Utopia is their most recent foray, focusing on the standard MMORPG formula but with a distinct focus on automation. In other words, if you're a fan of AFK RPGs and enjoy tinkering with the automation features while watching your characters fight, farm, and grow stronger by themselves, then this game will be right up your alley.
In Sky Utopia, you'll be able to choose your initial class and immediately embark on a brand new adventure. This game offers a bold new formula revolving around automation, which may or may not be your particular cup of tea. More specifically, as soon as you start your game, your character will immediately start questing and grinding in your stead. There is no way to stop this process as far as we know, and your input is essentially limited to clicking on the UI to claim rewards and power up your avatar so they can continue questing and adventuring. And while there are a few modes and challenges that you'll unlock as you progress, this automatic gameplay makes up the brunt of the experience in this game.
Sky Utopia is an interesting game that we're thrilled to see where it will end up. And with BlueStacks, you can enjoy the best experience by playing this brand new mobile MMORPG on PC.