Game Guides
Enhancing Standoff 2 Gameplay on PC: Unleashing the Full Potential with BlueStacks Tools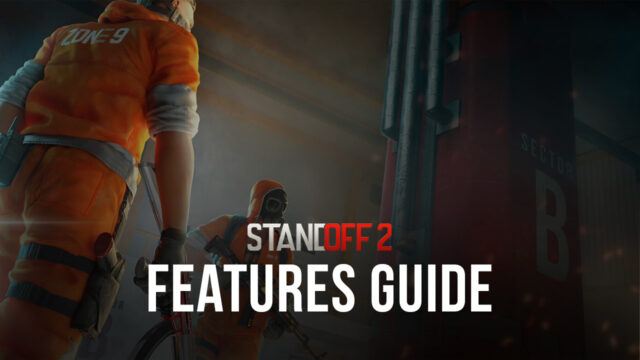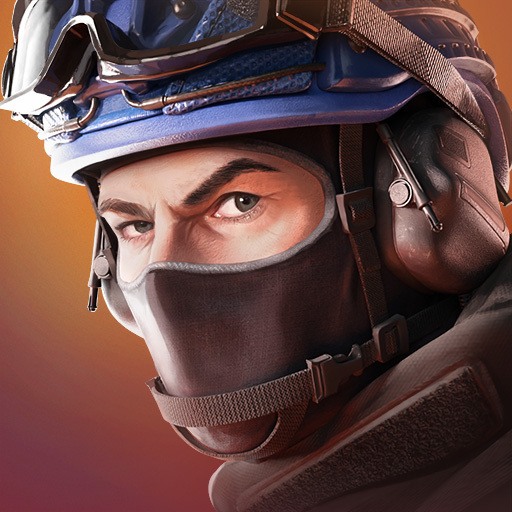 Standoff 2 is an exhilarating first-person shooter game that has gained popularity among gamers worldwide. Developed and published by Axlebolt, Standoff 2 offers intense multiplayer battles and engaging gameplay across various maps and game modes. However, while the game delivers thrilling action on mobile devices, playing on phones and small screens comes with limitations that can hinder the overall gaming experience.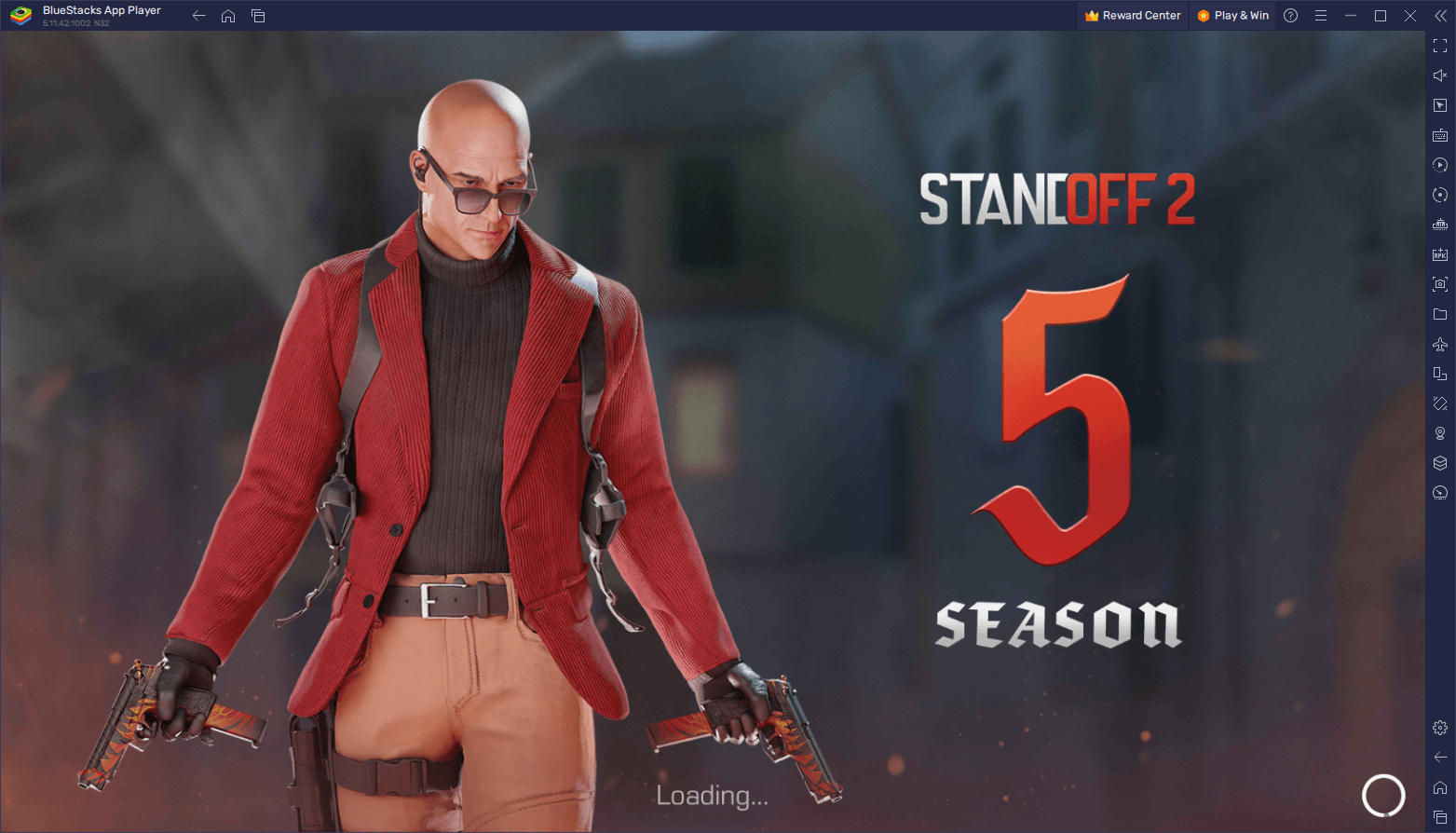 When playing Standoff 2 on mobile devices, such as phones, limitations arise due to small screens, patchy performance, customization restrictions, and rapidly draining batteries. The limited screen real estate can make it challenging to spot enemies and track movements accurately, while touch-based controls may lack the precision of a keyboard and mouse setup. Moreover, inconsistent frame rates and lag can hinder responsiveness, and customization options are often limited. Prolonged gaming sessions on mobile devices quickly deplete batteries, leading to frequent recharging or interruptions. However, these limitations can be overcome by playing Standoff 2 on a PC using an Android emulator like BlueStacks, providing enhanced controls, improved graphics, and a more immersive gaming experience.
However, there is a solution that addresses these limitations: playing Standoff 2 on PC with BlueStacks, which is a popular Android emulator that allows players to enjoy mobile games on their PC, including Standoff 2. By using BlueStacks, players can enhance their gameplay experience in several ways, including improved controls, enhanced graphics, and convenient features. By doing so, players can overcome these drawbacks and enjoy enhanced controls, improved graphics, and a more immersive gaming experience.
In this guide, we'll talk about some of the most important BlueStacks tools and features when playing Standoff 2 on PC, as well as how to tweak them to get the most out of them.
Dominate the Battlefield With the Best Keyboard and Mouse Controls
One of the main advantages of playing Standoff 2 on BlueStacks is the ability to use keyboard and mouse controls. While the game is primarily designed for touch-based controls on mobile devices, the precision and responsiveness of a keyboard and mouse setup can greatly enhance your gameplay. With BlueStacks, you can map the game's controls to your preferred keyboard keys and customize mouse sensitivity, allowing for more accurate aiming, quick reactions, and smoother movement. This advantage can give you an edge in intense firefights and help you dominate the battlefield with greater ease.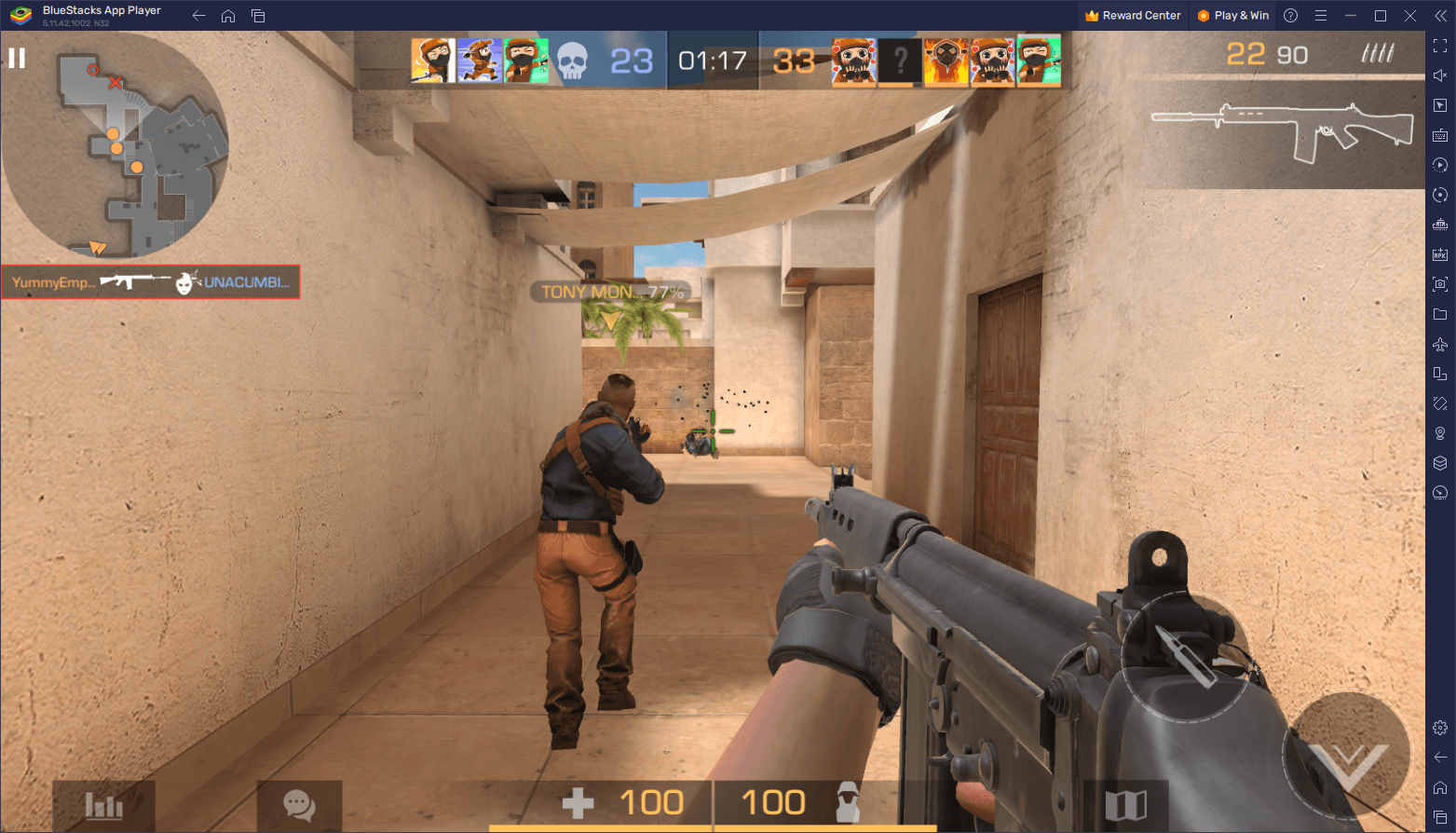 To start using this feature, you simply need to press Ctrl + Shift + A while in-game, or click on the Keymapping Tool button on the BlueStacks side panel. This will bring up the Advanced Editor where you can view your current bindings, modify them, remove them, or even add new bindings from scratch. And while you can modify most of your basic bindings in this manner, keep in mind that Standoff 2 uses a Smart Control scheme that automates some of the functionality in this game. As such, while you might be inclined to modify the Fire Mode hotkey (F1 by default), this isn't necessary thanks to the Smart Controls, which we'll explain further in another section.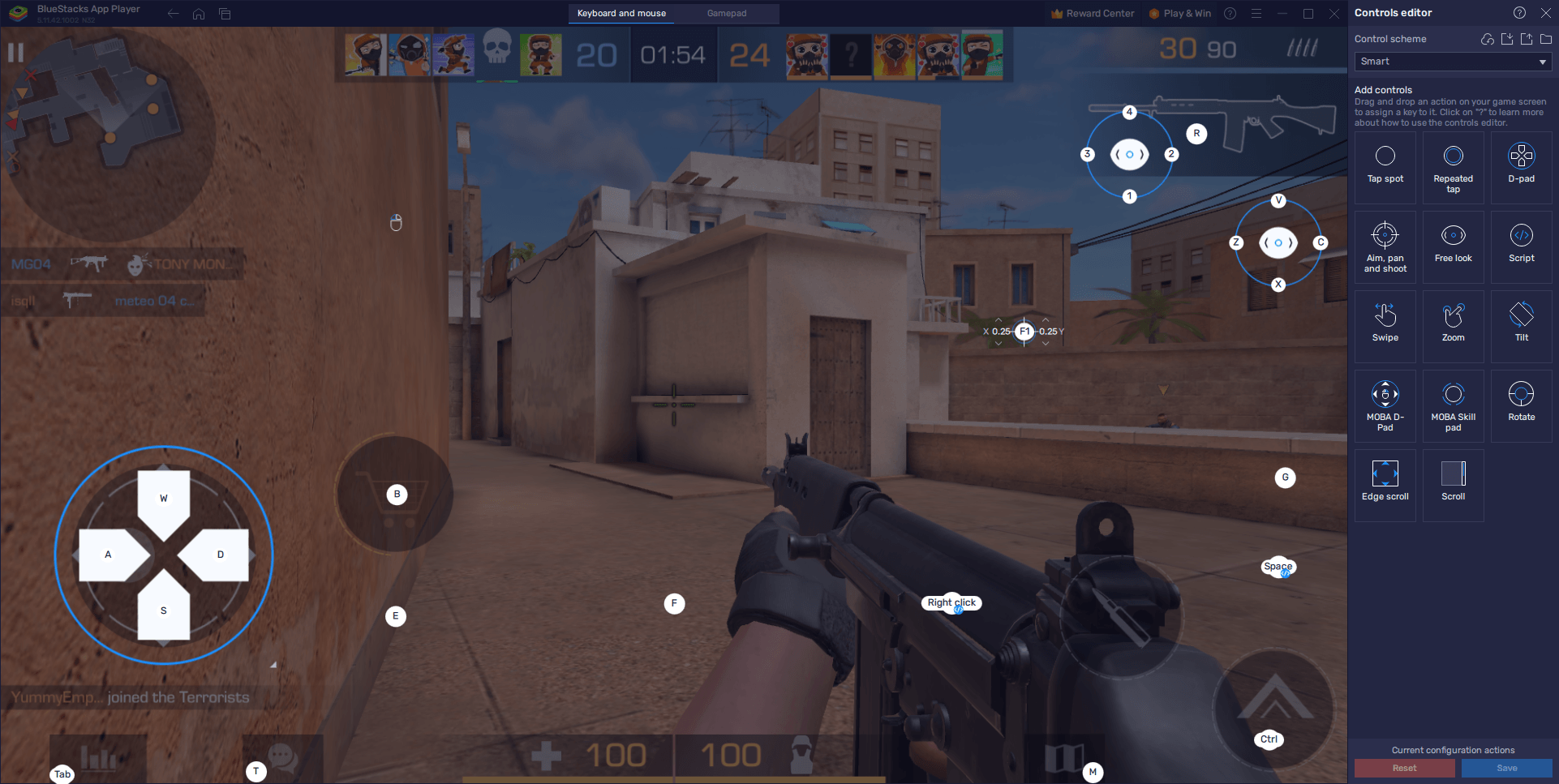 Once you're done modifying your bindings, remember to click on "Save" on the bottom right corner of the editor to implement your tweaks.
Max Out Your Graphics Without Sacrificing on Performance
Standoff 2 boasts impressive graphics for a mobile game, but playing it on a PC with BlueStacks takes the visual experience to a whole new level. BlueStacks allows you to maximize the game's graphics settings, enabling you to enjoy enhanced textures, improved lighting effects, and sharper details. Additionally, BlueStacks leverages the hardware capabilities of your PC, allowing for smoother frame rates and better overall performance. By playing Standoff 2 on BlueStacks, you can fully immerse yourself in the game's stunning visuals without sacrificing performance, providing a more enjoyable and visually appealing gaming experience.
However, in order to get the best graphics and performance, you might need to perform a few adjustments both in-game as well as in your BlueStacks settings: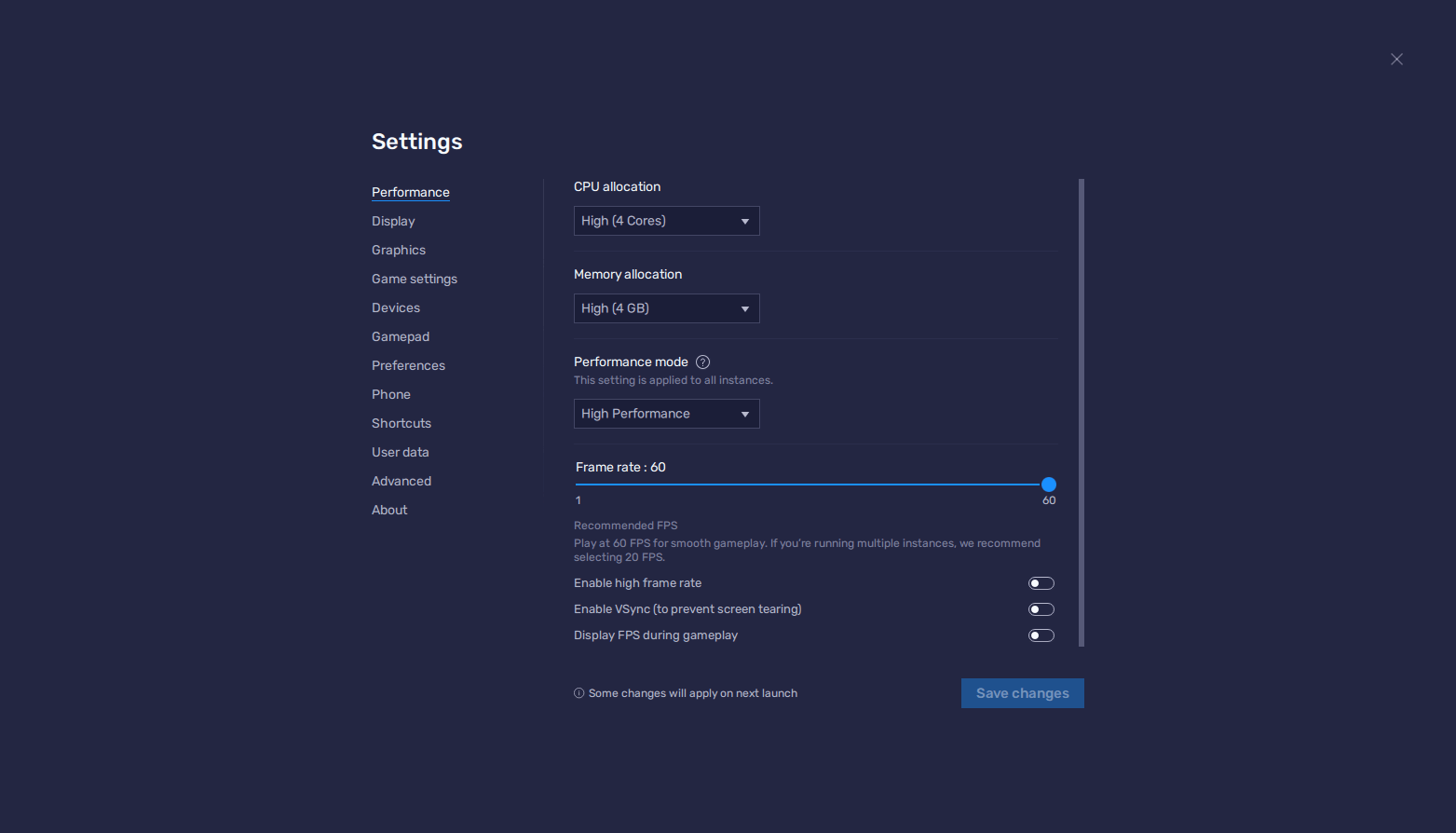 In the BlueStacks settings, go to the "Performance" tab.

Check that your emulator is using at least 4 GB of RAM, 4 CPU cores, and that the Performance mode is set to "High performance".

Set the FPS slider underneath to at least 60 FPS, and finish by clicking on "Save changes" on the bottom right.

Launch the game and head to the in-game settings.

Set your graphical options on the highest settings.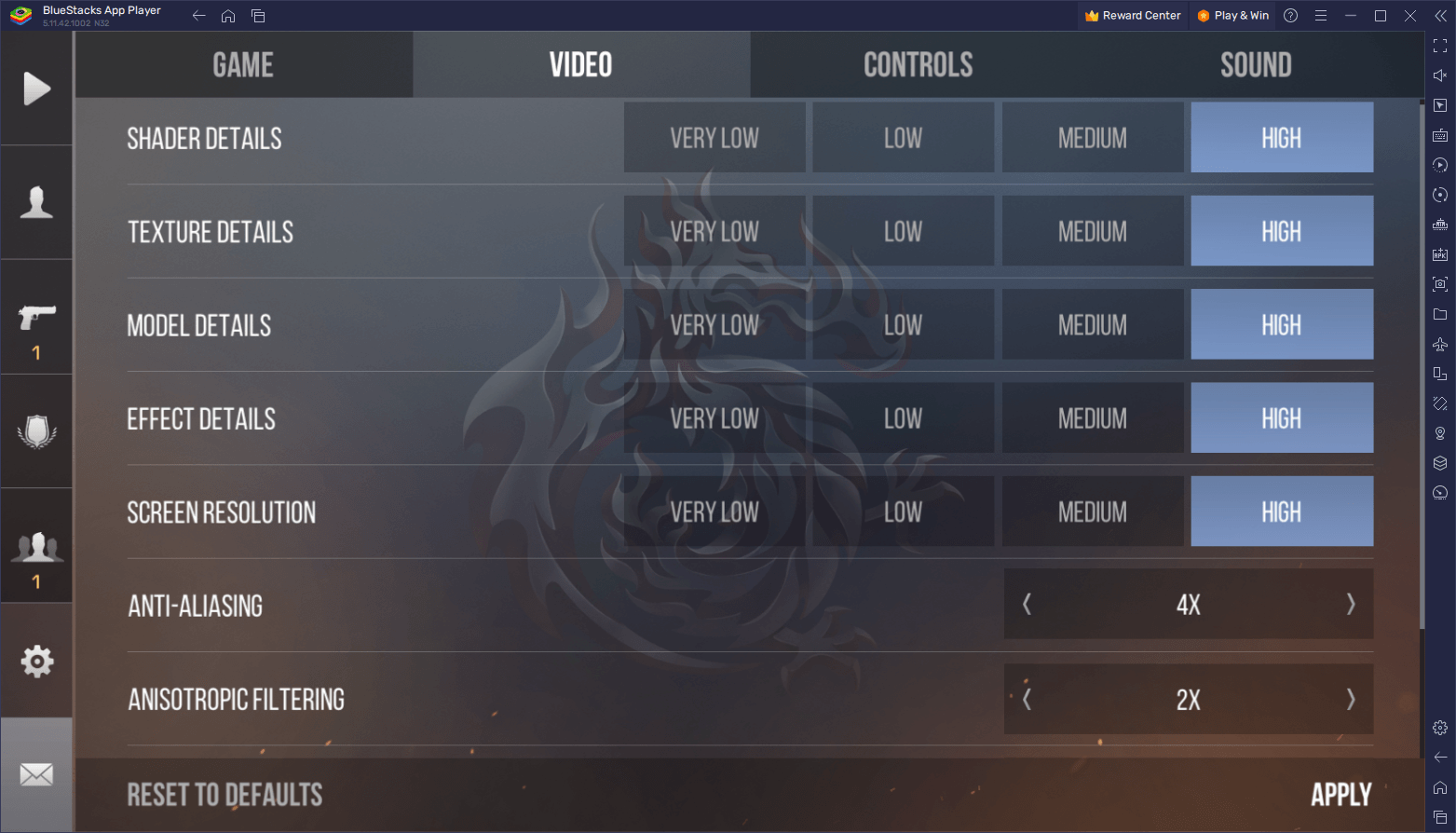 With these settings, you will get the best graphics and performance in Standoff 2 on PC, thanks to our powerful Android app player.
Focus on the Action Better With Smart Controls
BlueStacks offers a feature called Smart Controls that can significantly enhance your gameplay experience in Standoff 2. With Smart Controls, you can automate certain actions, such as switching from aiming and shooting, to navigating menus and UI, making it easier to focus on the action-packed gameplay. This feature can be particularly beneficial during intense firefights, allowing you to concentrate on your movement and decision-making without the constant need to click on the screen. Smart Controls can streamline your gameplay experience and provide a smoother and more fluid gaming session, improving your chances of success in Standoff 2, whether you're browsing menus or knee-deep in combat.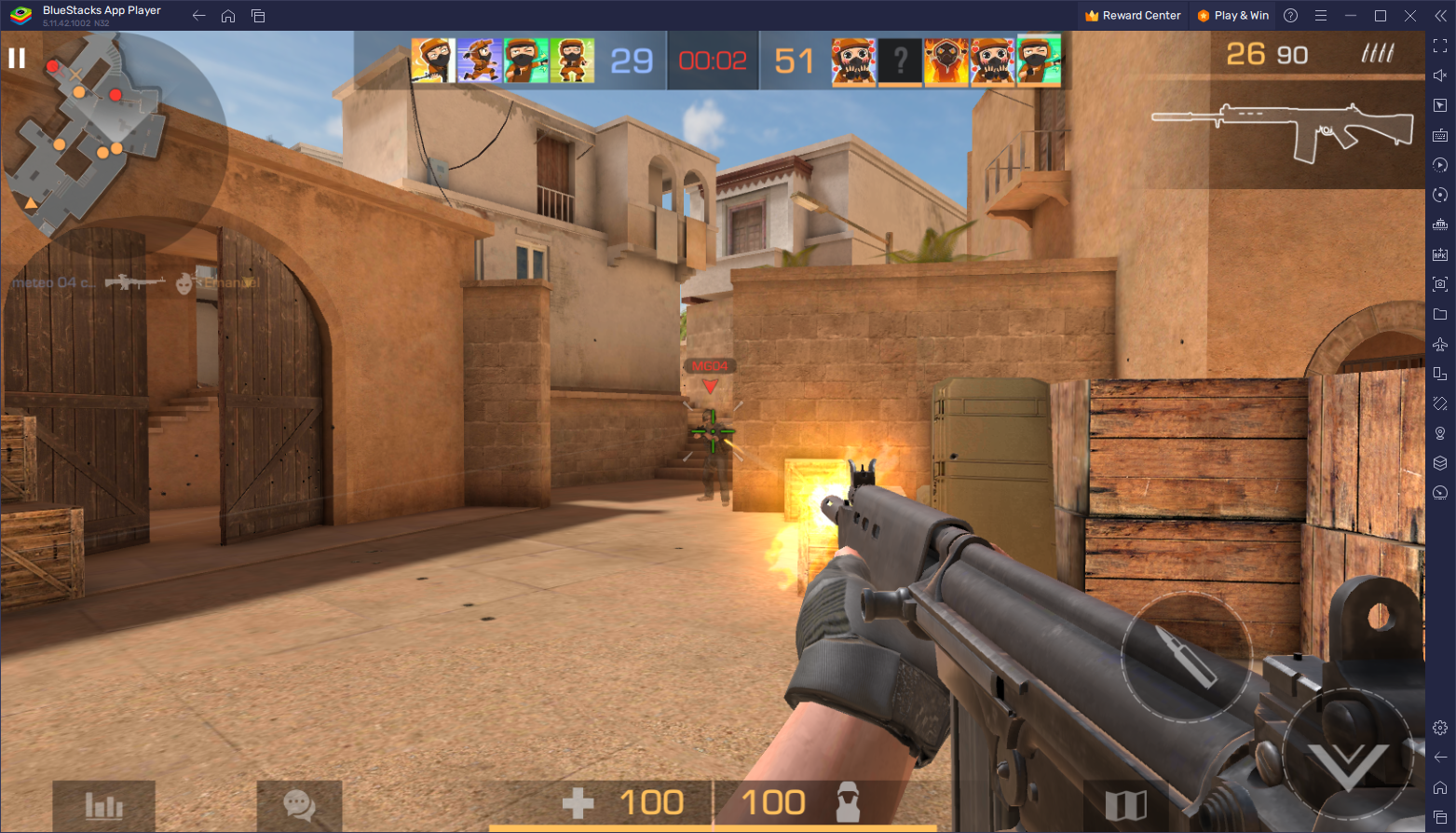 In contrast with other features mentioned in this article, Smart Controls are enabled by default when you download and install Standoff 2 on PC with BlueStacks. If for any reason you want to disable them, however, you can freely do so through the Advanced Editor (Ctrl + Shift + A), and use the dropdown menu on the side panel to switch from "Smart" to "Standard" controls. Remember to click on "Save" after you're done.
In addition to these benefits, BlueStacks also offers other features that can enhance your overall gaming experience. These include the ability to record and share gameplay footage, use multiple instances to run different accounts simultaneously, and customize the emulator's settings to suit your preferences.

Overall, playing Standoff 2 on BlueStacks provides several advantages, including superior keyboard and mouse controls, enhanced graphics, and convenient features like Smart Controls. These benefits contribute to a more immersive and enjoyable gaming experience, allowing players to dominate the battlefield and fully unleash their skills in Standoff 2 on their PC.