Game Guides
Supremacy 1: The Great War – Beginner's Guide With Tips, Tricks, and Strategies for Getting Started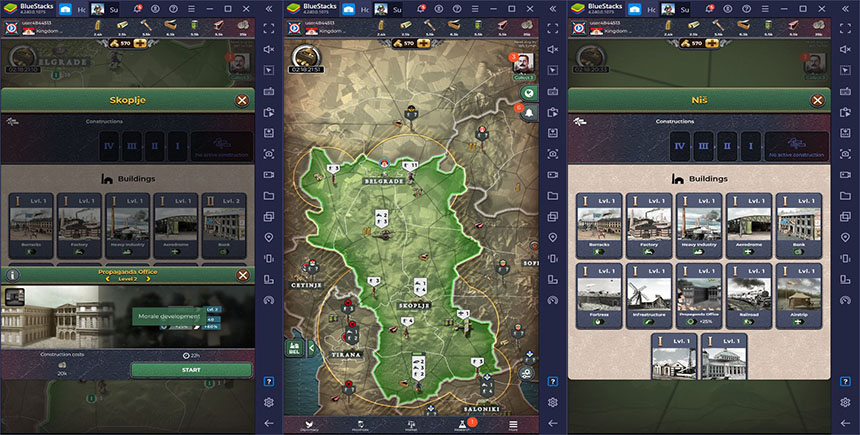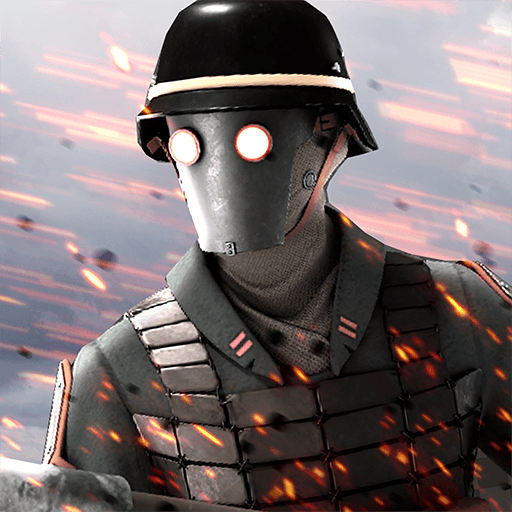 It's been a while since a game challenged us as much as Supremacy 1: The Great War since, with all its systems and mechanics, it's far superior to other titles in the platform in terms of complexity. While this is not inherently a good thing, especially if you're a casual gamer looking to pass time without having to think too much, it makes Supremacy 1 perfect for those who want to invest time and brainpower in establishing their nation, annexing other provinces to their cause, and defeating other players in the field.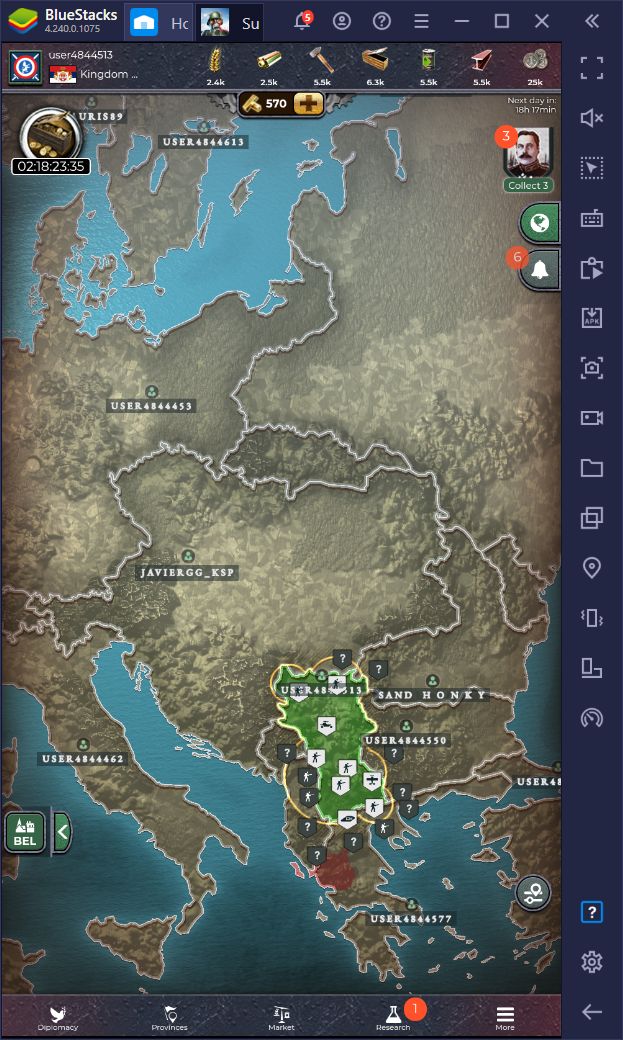 Nevertheless, it's this very complexity that makes the game really difficult to get into. Especially if you're a newcomer looking to have some fun, you might get more than what you bargained for if Supremacy is the first game in the genre that you play. Luckily, this is precisely why we're here. In this guide, we'll be talking about a few basic concepts in the game, as well as sharing a few beginner tips and tricks here and there that will help you to get started.
Territory and Provinces
You start the game with a piece of land, outlined by green borders. Though quite small at the beginning, it has everything you need to get started in Supremacy, including a couple of provinces, and numerous troops stationed throughout the land. You can later expand your reach by capturing and annexing neighboring provinces and adding them to your nation.
Capturing new provinces is quite easy; all you have to do is select your troops, and send them over to attack the main city. If successful, the province will come under your command and will expand your territory. Aside from this benefit, you will also obtain whatever resource production this new province may have and add it to your own. More importantly, you will also have a new city in your empire, which may function as a strategic position in which you can train more troops and deploy them to your new borders
However, there are a few drawbacks to conquering provinces. Specifically, the more provinces you have under your influence, the higher the penalty to your morale. In this sense, if you have too many provinces, it'll be harder to keep their morale up which, in turn, may affect their production. Additionally, as you expand your territory, you'll also gain new borders that will require more troops to protect. Especially if your neighbors are powerful, they might not let you expand freely and will challenge your expansion with their own attacks.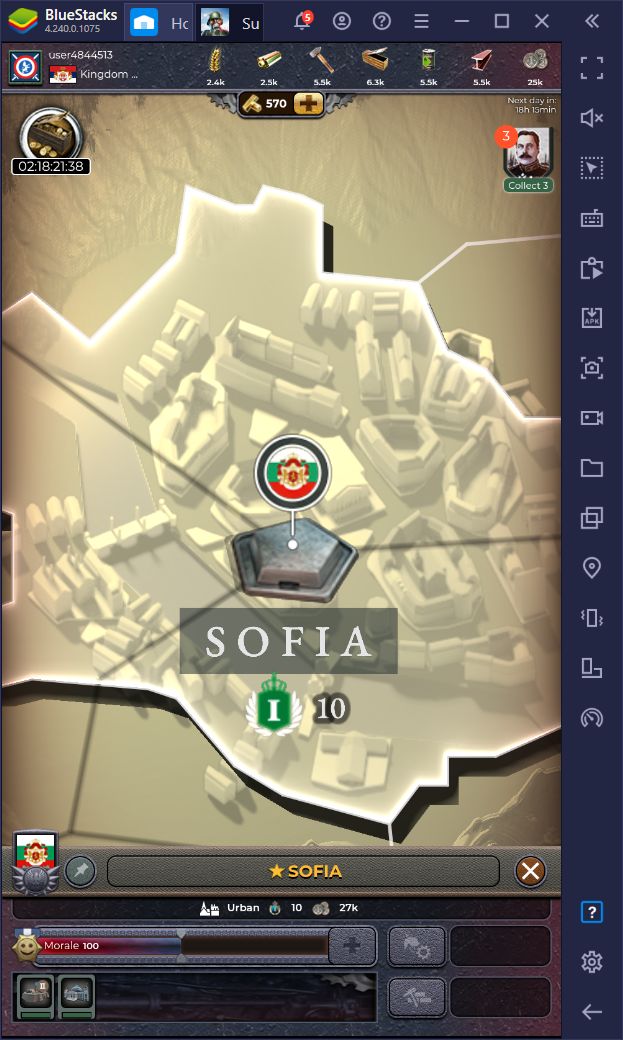 It's important to consider whether or not you want to expand at any given time, even though you'll have more territory and resources, it'll also make your life more difficult in terms of upkeep and security.
Morale
Morale is an intrinsic element in every province that determines their effectiveness at many different tasks, including construction speed, recruitment speed, and resource production. Simply put, the higher your morale, the better off you'll be. On the flipside, if you let your morale fall for extended periods, the province might eventually rebel and break off from your nation, and then you'll have to recapture it, which could take a while.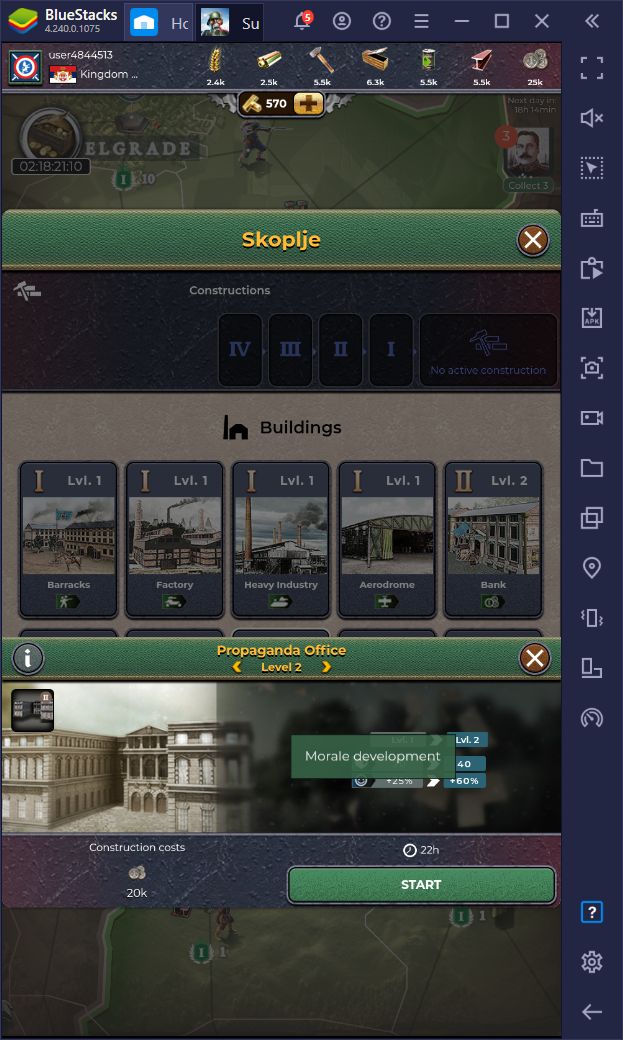 A newly-annexed province usually starts off with low morale, but you can boost it via several methods, including moving your capital closer to the annexed province, capturing an enemy's capital, and spending gold. The more provinces you have in your territory, the larger the penalty on morale gains, which means that it'll take longer to increase your provinces' morale later on. It's important to get them up to level before moving on to conquer other provinces.
Resources
No nation can be constructed without sufficient resources. In Supremacy 1, there are many different types of resources that can be used both for constructing new facilities in your provinces, for researching new technologies, and for training new units.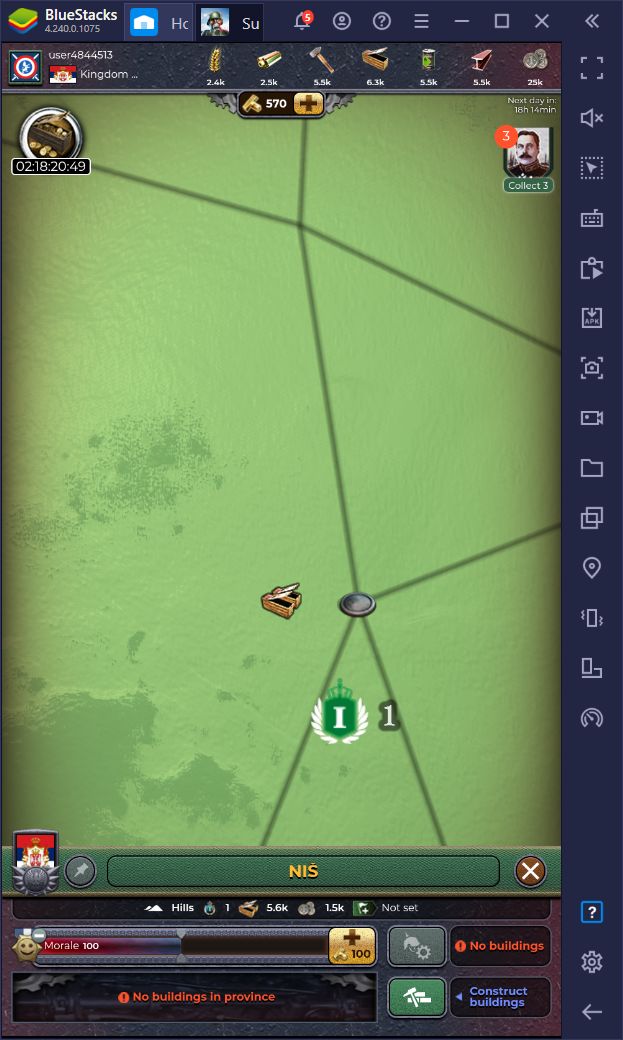 Every province you conquer offers a variety of resources, which you can check by taking a look at the icons on the ground. A good reason for annexing more provinces to your nation is simply to gain access to a more varied resource production which, in turn, will allow you to research more tech and train more troops.
Facilities and Troops
Lastly, every province has a main town with slots in which you can construct many different buildings. Depending on what you build, you can increase the resources that they produce, or allow them to train different troops and units for combat. It's important to keep a mix of production buildings to increase the resource generation of your nation, and military buildings in every province, in order to have various strategic points from which you can deploy your troops.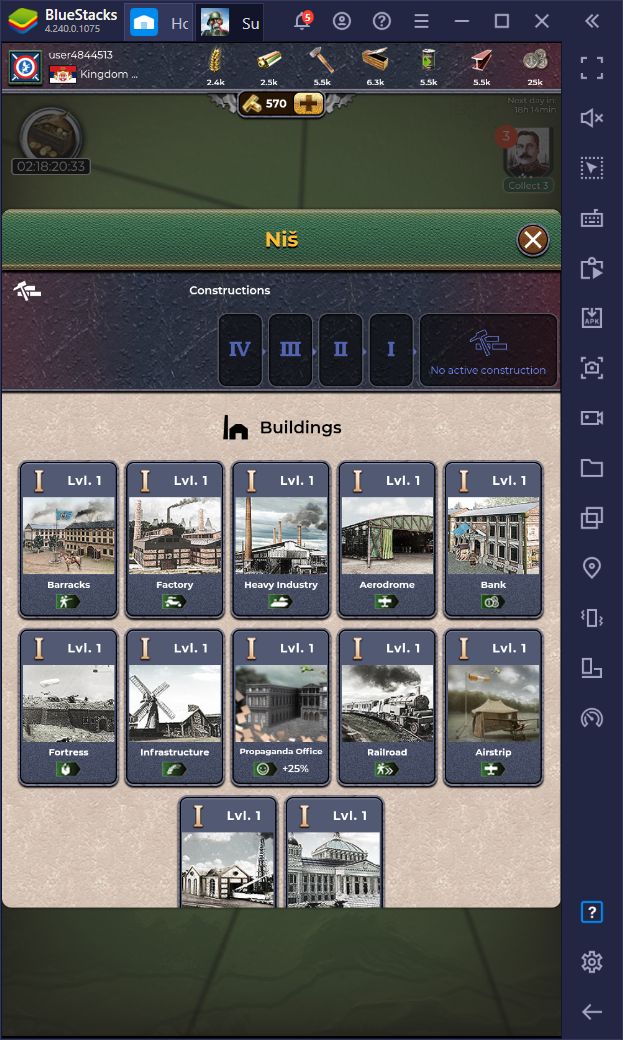 Since it takes so long to move soldiers across the map, being able to produce troops in all of your cities will be important for protecting your borders. Keep in mind, however, that in order to train a specific unit, you must first have researched the appropriate technology, as well as have the correct facility in town. For instance, if you want to train infantry, you need to have a Barracks constructed.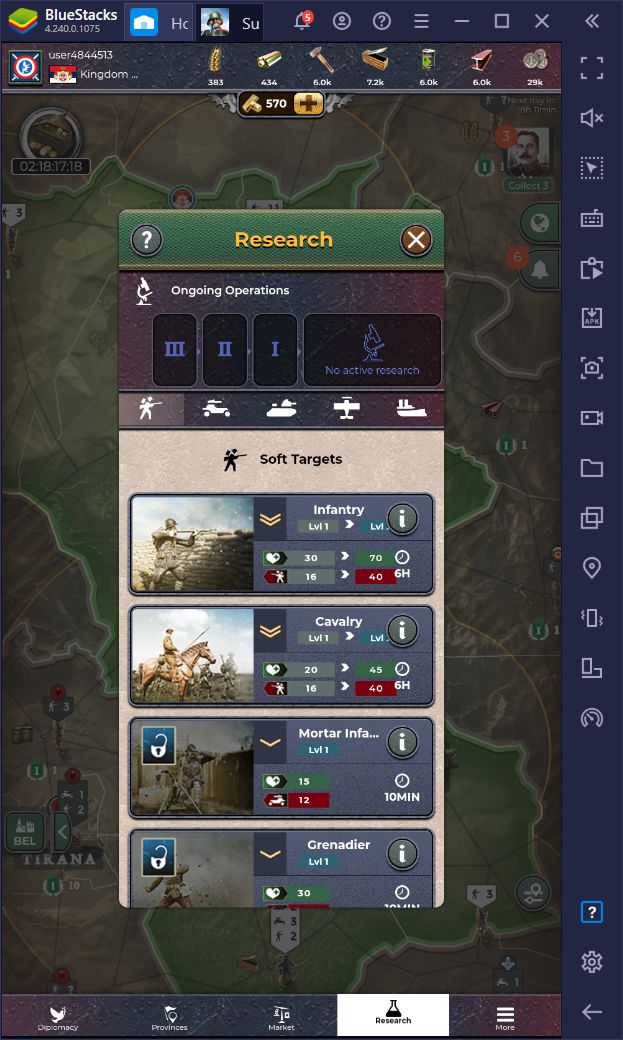 These are the most important things to keep in mind if you're just starting out in Supremacy 1: The Great War. Of course, there's much more to this game than what we could possibly talk about in a single guide, but this is more than enough to get you started on the right foot. Let us know if you have any questions or comments in the section below!