Game Guides
How to Play Tales of Grimm on PC with BlueStacks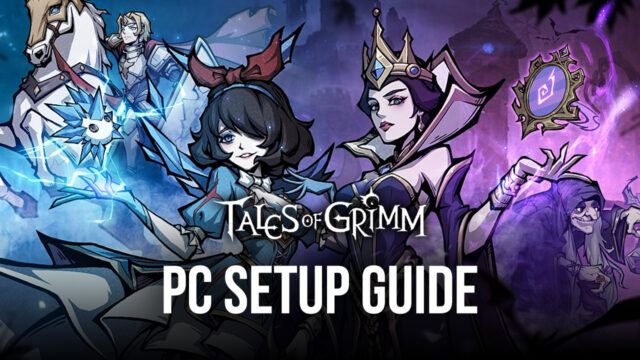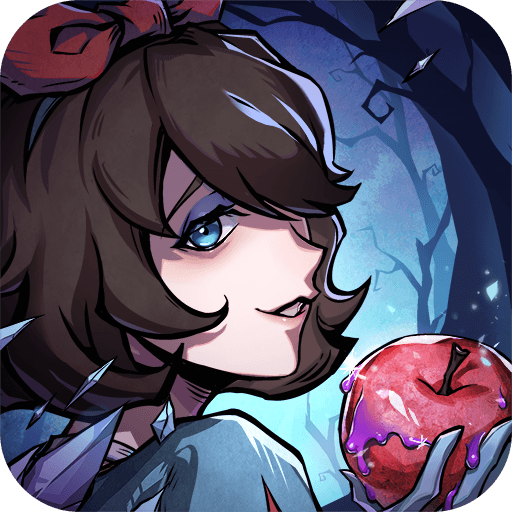 It seems that games based on the popular fairy tales from the brothers Grimm are exploding in popularity right now, with Grimlight releasing last week, and now Tales of Grimm also making an appearance in the market of idle RPGs. We've already talked about the former in some detail, and now we've come to talk about the latter.
Tales of Grimm is a brand new mobile idle RPG developed and released by Tapplus, a relatively new studio that shows a lot of promise. ToG is their first game, and it's made quite a good impression, considering its excellent art style and gameplay mechanics. And while it doesn't do much to innovate upon the tried-and-true idle gacha RPG formula, what's there makes for a solid experience for those who enjoy these types of games, either by playing them casually, or with a more committed mindset. Especially if you're a fan of min-maxing your favorite gacha games, Tales of Grimm has a few systems in place to help you optimize your teams, without having to rely on rerolling excessively—unless you're extremely unlucky, that is.
Gameplay-wise, if you've already played other idle RPGs like AFK Arena, then you're probably going to be very familiar with Tales of Grimm. Its basic gameplay consists of challenging through a variety of levels of increasing difficulty, in which your team engages in combat automatically against the enemy, until only one side is left standing. In this game, combat is completely automated, with your units using their skills and abilities on their own, leaving you to spectate the battle until it's over. And in between battles, your team is constantly grinding and farming for resources, even while you're offline, which guarantees that even the most casual gamers won't fall behind if they can't play on a regular basis.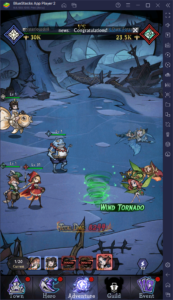 Even with all this automation in place to enhance the experience of mobile gamers, however, the best way to enjoy this game is by playing Tales of Grimm on PC with BlueStacks. Our Android App player has all the tools that you could ever need to take the game's native automation even further and also lets you enjoy the visuals on a much larger screen, with the best performance, and with the most comfortable and intuitive mouse and keyboard controls.
Downloading and Installing Tales of Grimm on PC
Unlike other emulators out there, getting started with BlueStacks is pretty easy and takes just a few steps:
On the BlueStacks website, search "Tales of Grimm" and click on the relevant result.

Click on the "Play Tales of Grimm on PC" link on the top left.

Download and install BlueStacks on your PC.

Click on the "Tales of Grimm" icon at the bottom of the App player.

Complete the Google Sign-in to install the game.

Click the "Tales of Grimm" icon on the home screen to start playing.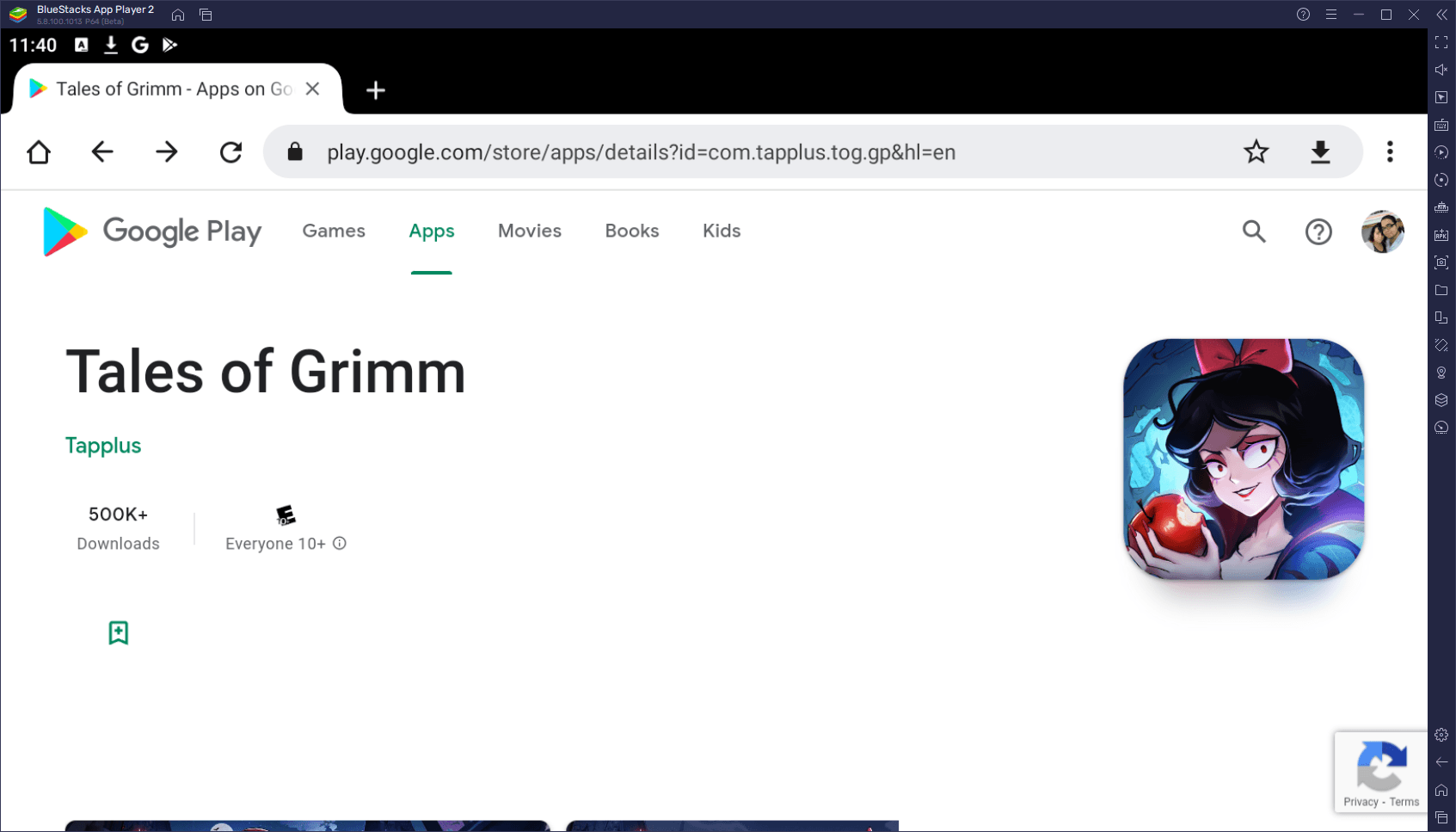 Let us know if you have any questions or issues with the installation process, and we'll get back to you ASAP!