Game Guides
How to Play TEPPEN on PC With BlueStacks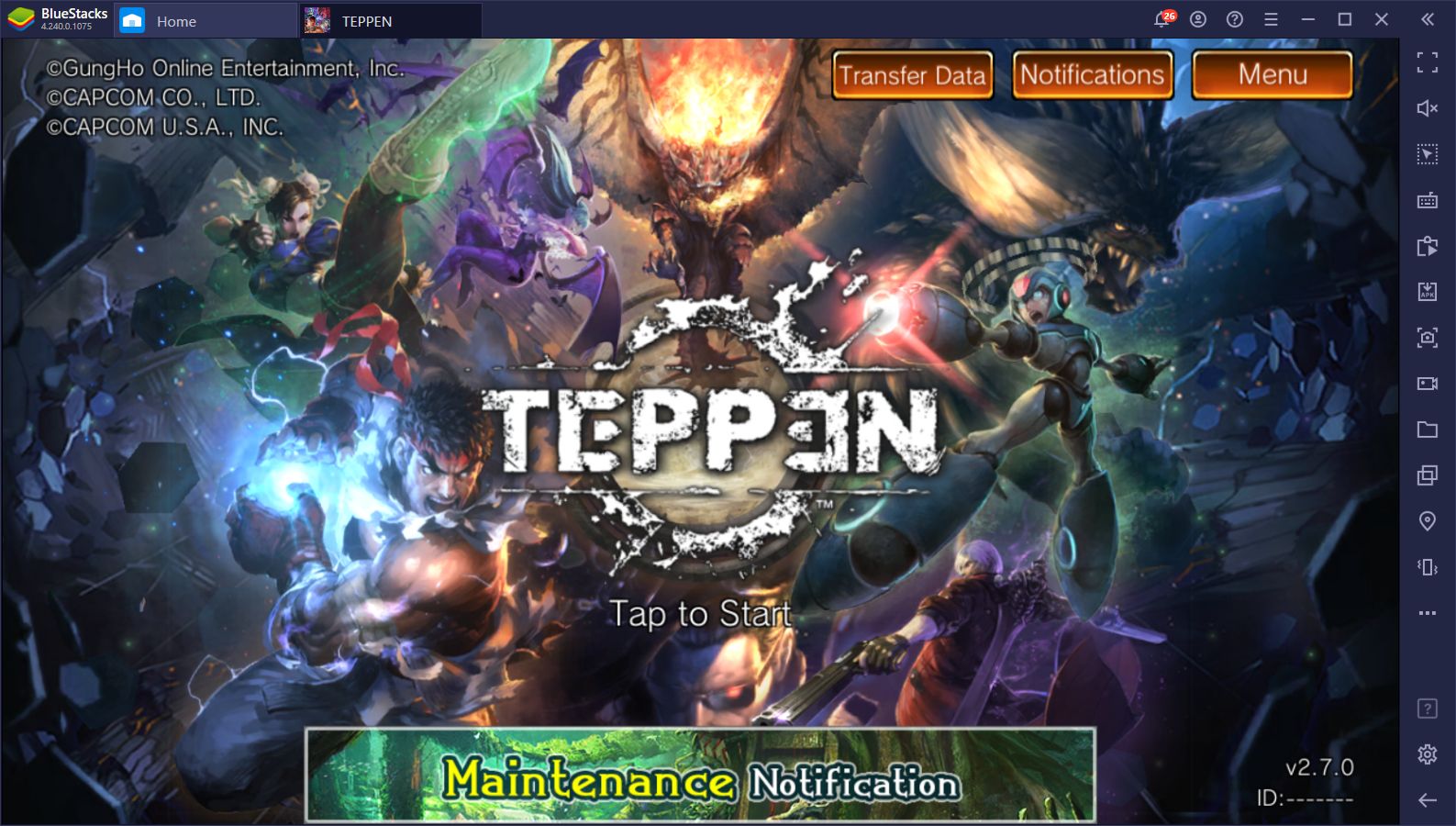 We all love a good crossover game, especially if it involves some of the most popular video game franchises on the planet. TEPPEN is one of such crossover titles, consisting of a real-time strategy CCG focused entirely on some of the best series Capcom has to offer. In this game, you'll find characters from Resident Evil, Street Fighter, Monster Hunter, Megaman, and many more as you collect cards to bolster your decks and use them to fight against other players in hectic and exhilarating matches.
While TEPPEN definitely looks like a CCG, considering it's purely card-based, it actually plays more similarly to Clash Royale or Magic ManaStrike, in the sense that you can place cards on the board to deploy the units, but then they will attack the enemy automatically until you win, or until the cards are defeated. Similarly, there are also action cards that can create different effects on the field and, in order to summon units and use action cards, you need to pay mana, a resource that regenerates automatically over time.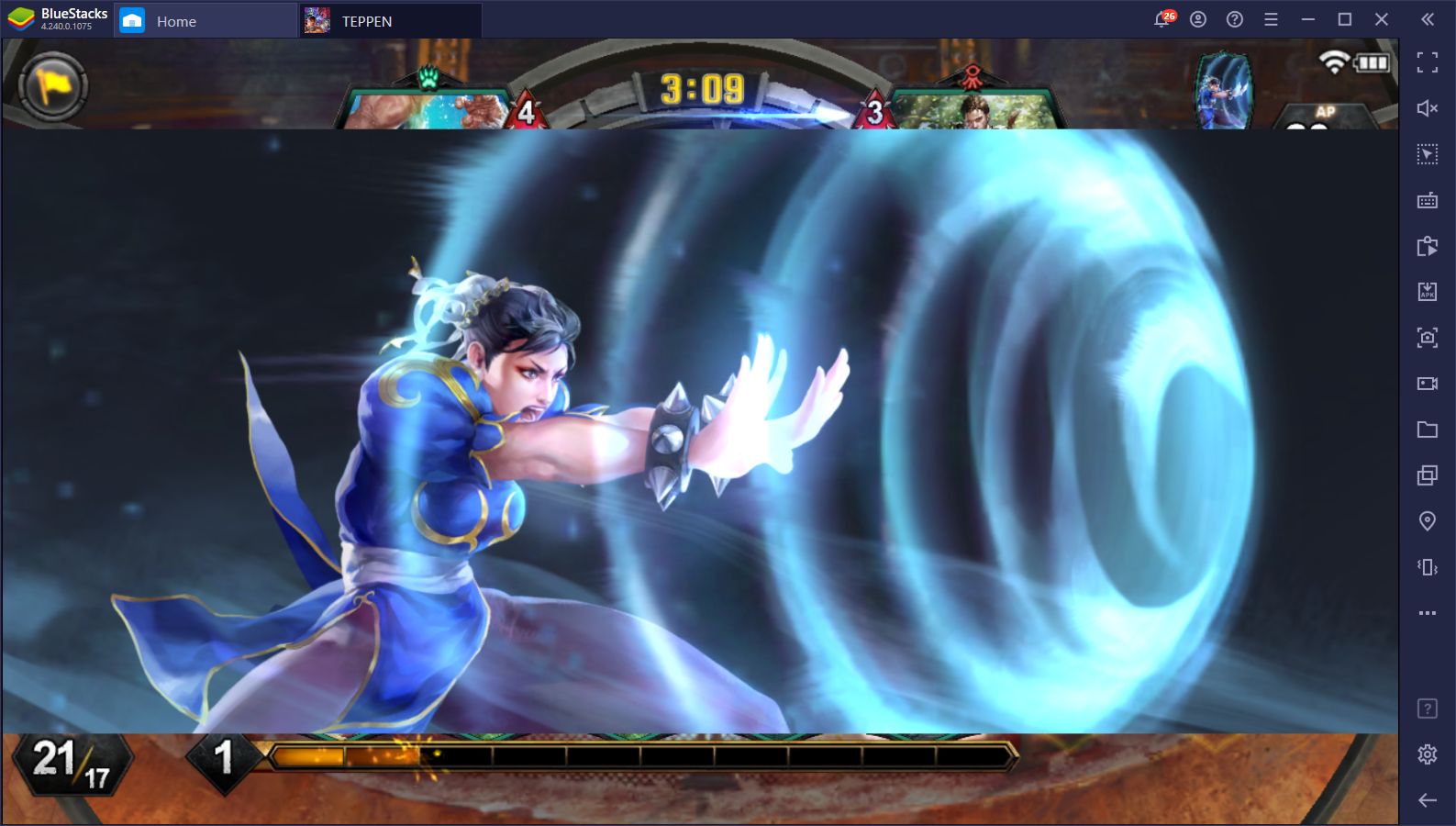 In this sense, TEPPEN doesn't innovate much on the standard strategy formula. But what it lacks in novelty, it more than makes up in presentation. In other words, this game looks absolutely amazing, with gorgeous hand-drawn graphics and awesome 2D animations for the character special attacks.
Unfortunately, this detail is lost somewhat if you play it on your phone, considering that you're limited to a very small screen, and will likely have to lower the graphics to achieve acceptable performance. However, if you play TEPPEN on PC with BlueStacks, you can overcome these limitations and enjoy everything the game has to offer, without worrying about performance or other issues that are inherent to gaming on your phone.
How to Download and Install TEPPEN on PC
To start playing TEPPEN on your computer, simply follow these easy steps:
Download the

latest version of BlueStacks

and run the installer. Once done, the emulator will launch automatically.

Once BlueStacks has finished loading, use the search bar on the top right to find TEPPEN in our Game Center.

Click on the game in the search results to go to its Play Store page, and simply click on "Install" to download it.

Once installed, launch the game by clicking it's newly-placed icon in the home screen.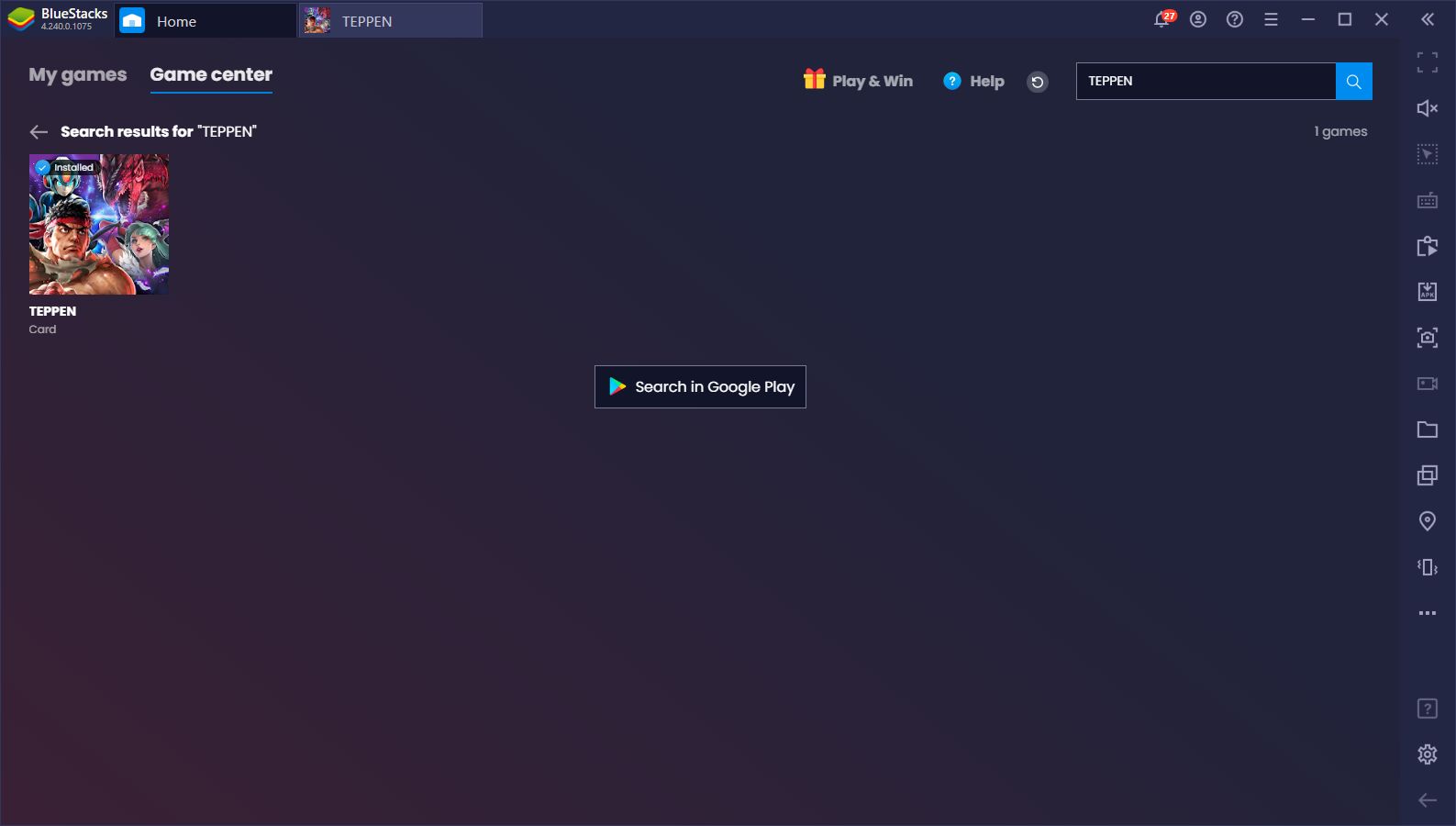 Keep in mind, however, that TEPPEN is not available worldwide just yet. If the game isn't available in your region, you can still install it easily via APK. To do this, simply download the APK from any trustworthy website (a quick Google search is enough), and then bring up the "Install APK" function on the BlueStacks home screen (Ctrl + Shift + B). On this new screen, you need to browse to where you downloaded the APK archive, double-click on it, and let BlueStacks work its magic.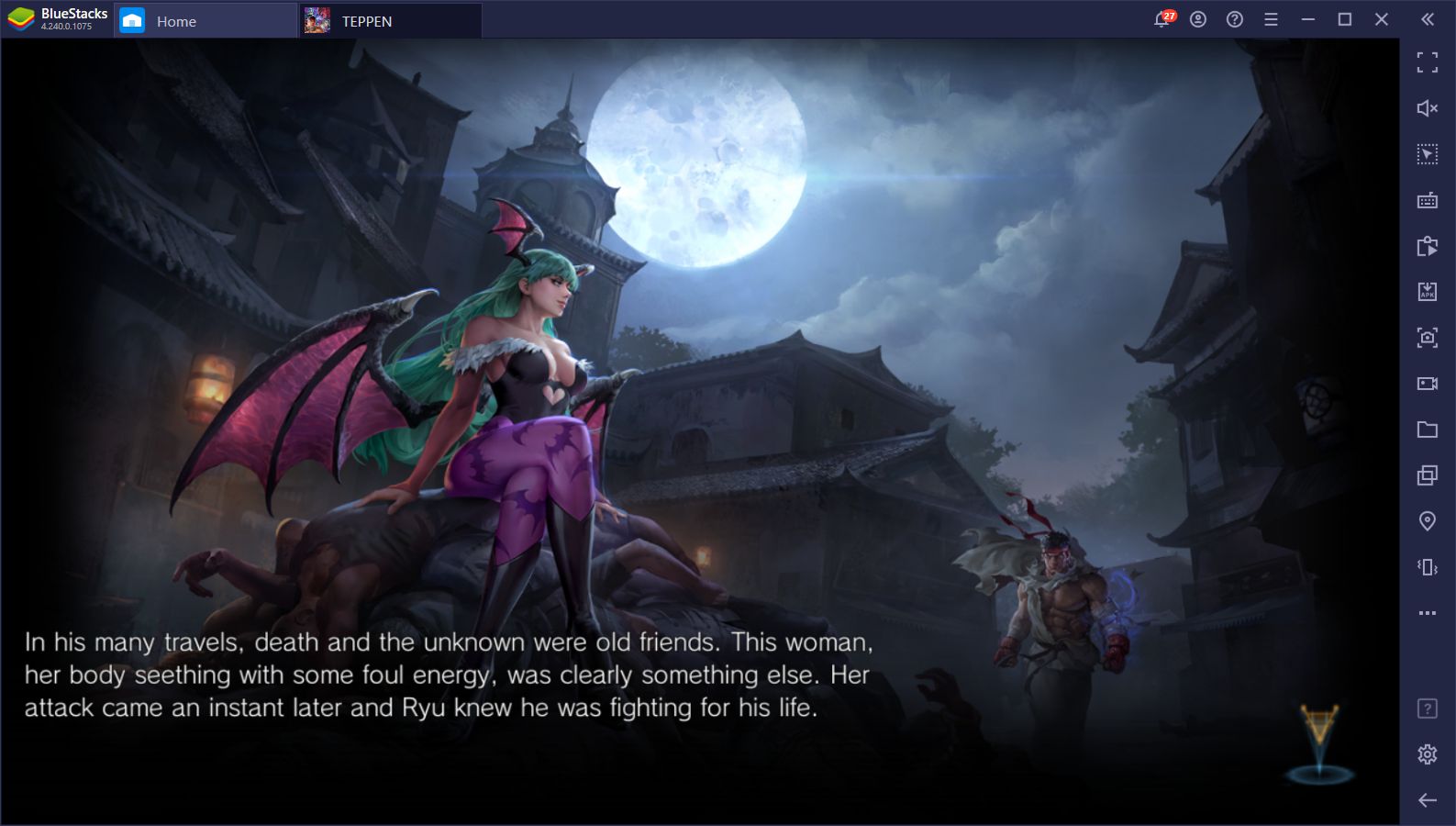 Regardless of the method, the process takes only a few minutes, after which you'll be enjoying TEPPEN on your computer, with all the benefits that come from playing on this platform. Some of these include gaming on a much larger computer monitor instead of your phone screen, as well as using your mouse instead of your fingers to swipe and tap on the screen, which is much better when performing precise actions.
Manage Your Cards Easier With the Keymapping Tool
The matches in this game are very chaotic, with units attacking in real time and actions taking place one after the other. It takes a lot to get used to the flow of every match. However, with BlueStacks, you'll have a much easier time since you can keep your eyes on the entire board much better and easily identify the cards that are being played at all times, allowing you to respond with the correct actions in turn.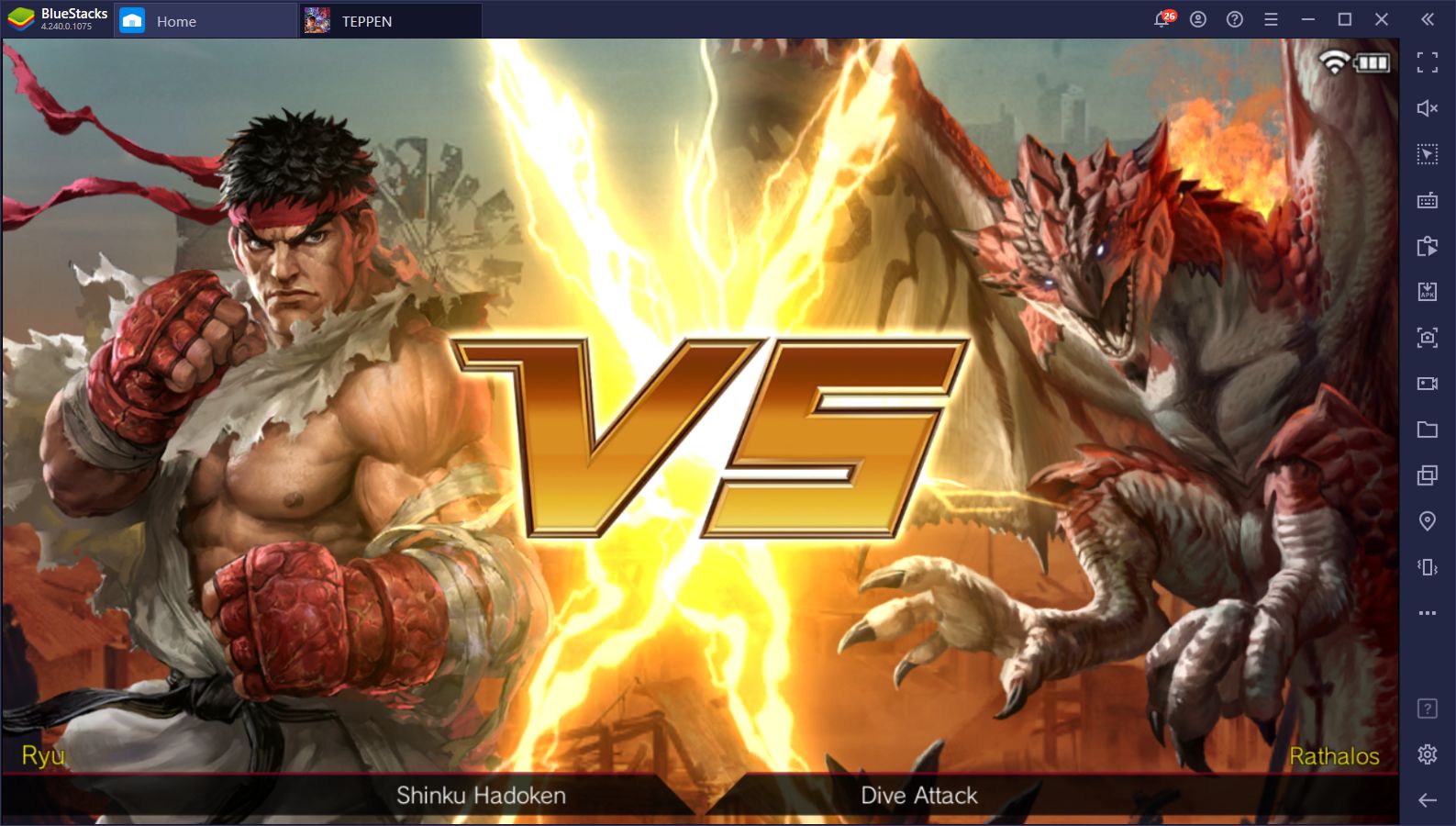 Similarly, TEPPEN has a large variety of different cards that you can unlock and add to your decks, many of which have different effects. If you're just starting, you won't know what each card of your prebuilt decks can do, which can cost you precious seconds if you try to figure it out on the go.
However, with the Keymapping Tool, you can set keyboard shortcuts to every single slot in your hand, and easily highlight your cards with the press of a button. In this sense, whenever you get an unrecognized card in your hand, you only need to press one key to highlight it and read its effect on the top left corner of the screen, saving you precious time necessary to react appropriately to your opponent.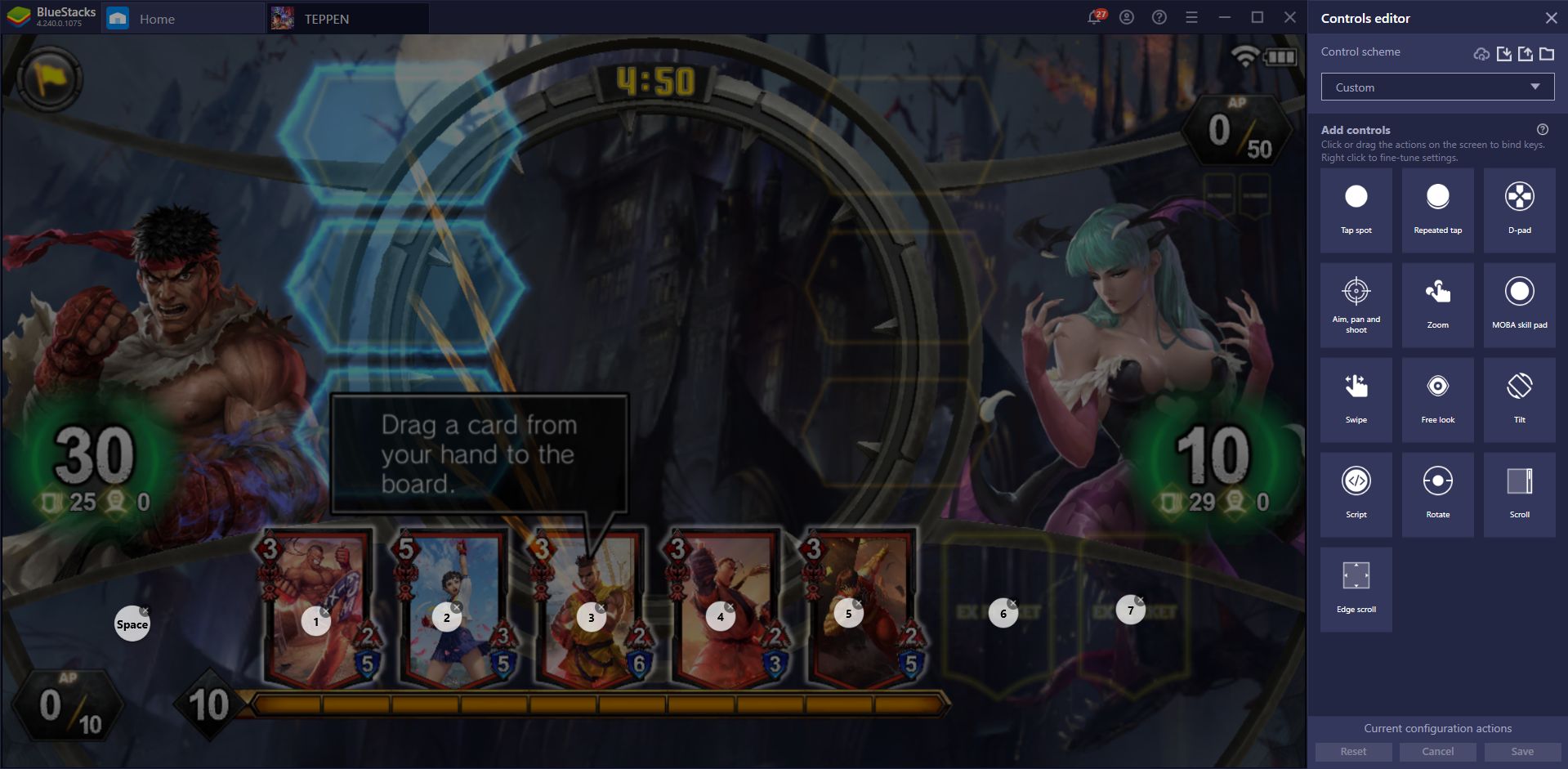 Record and Share Your Best Wins With the BlueStacks Recorder
As we said, TEPPEN is fast-paced and chaotic, which makes it great for streaming and for creating content. If you're a streamer or content creator, BlueStacks allows you to easily record and clip your best moments and highlights via the Recorder feature (Ctrl + Shift + R). All it takes is a single click to activate the recorder, and another to stop it, after which you'll find your clip in a directory of your choosing, in a convenient .mp4 format.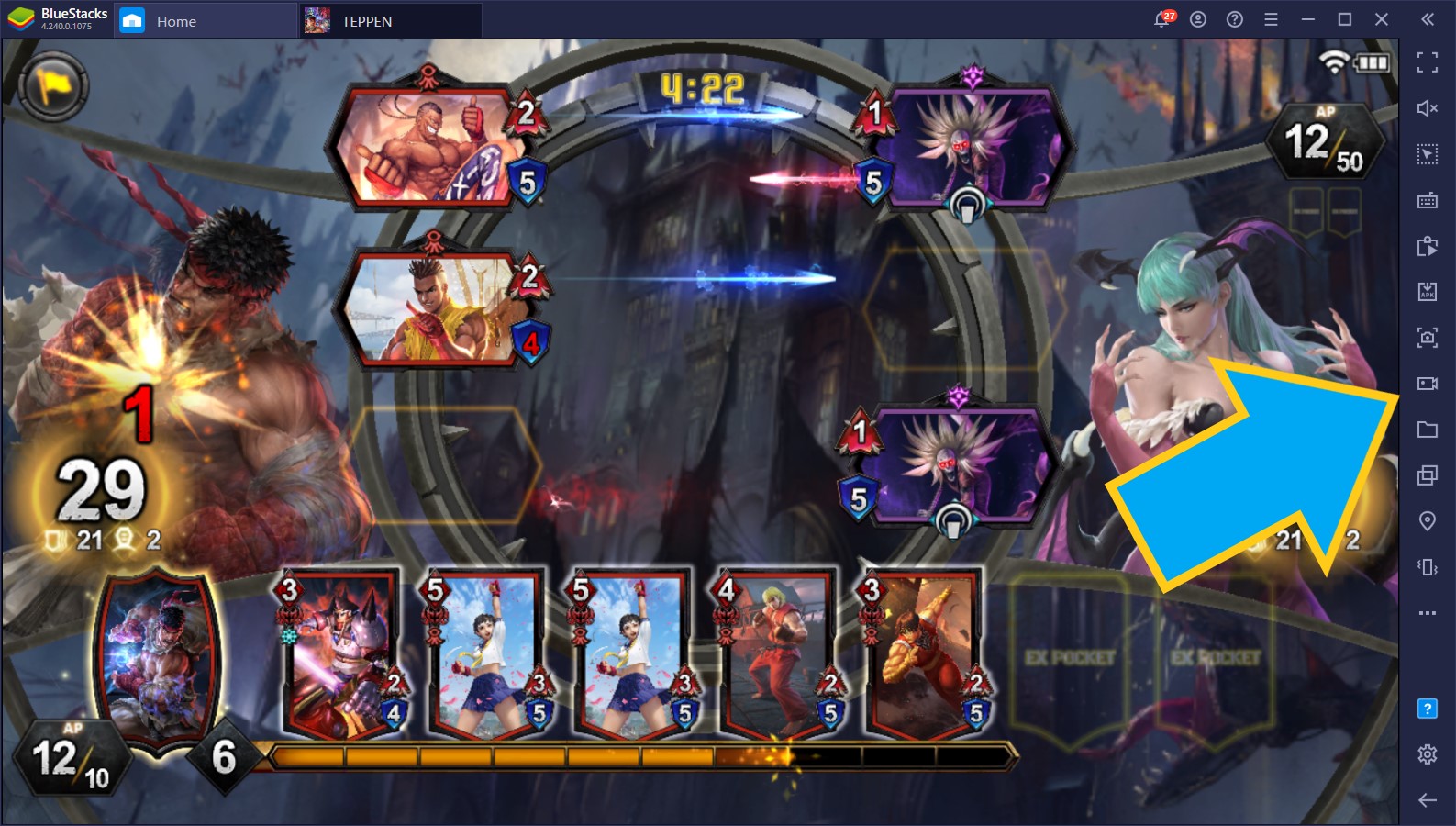 Once you have your clips saved, you can easily edit them with your favorite software, or just share the raw footage with your friends or on your social media accounts.
And when it comes to streaming, specifically, the Streaming Mode feature also makes it easier to capture the game footage with broadcasting software such as OBS by removing the BlueStacks frame and popping out the game to a separate window. You can activate this feature via the BlueStacks hamburger menu on the top right of the window, and simply clicking on "Streaming Mode".
BlueStacks is, by far, the best way to enjoy playing TEPPEN on PC. Our emulator does away with the inherent restrictions of the mobile platform, and gives you plenty of tools to enhance your experience with your favorite Android games. Give it a try and let us know your thoughts!