Game Guides
How to Play The Qin Empire on PC With BlueStacks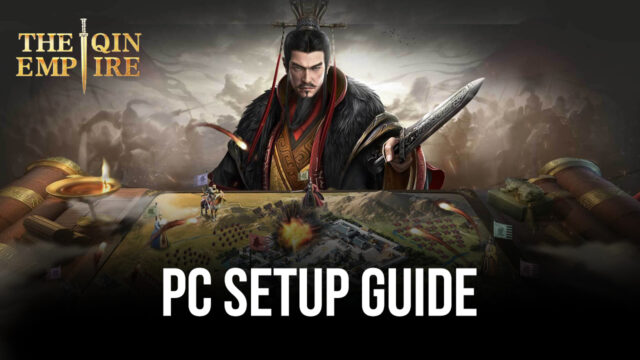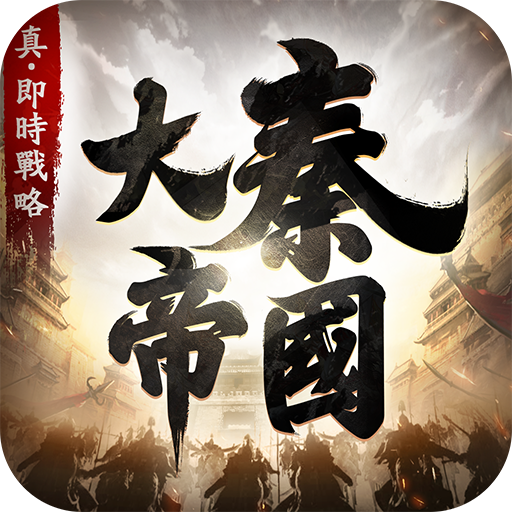 The Qin Empire is a strategy conquest mobile game like no other, with a distinct focus on heroes, warfare, and expansion as opposed to mostly city-building and recruiting troops, unlike some of the most notable entries in the genre. And while its presentation for the global version is quite rough, what with the poor translation and UI, underneath this layer of jank is an interesting game that does warfare a bit differently than the rest. Specifically, while in games like Rise of Kingdoms or Guns of Glory your gameplay will mostly revolve around building barracks and training troops, your soldiers in Empire of Qin consist of a set number of reservists that are commanded by your heroes, and are replenished automatically every time they come back from battle.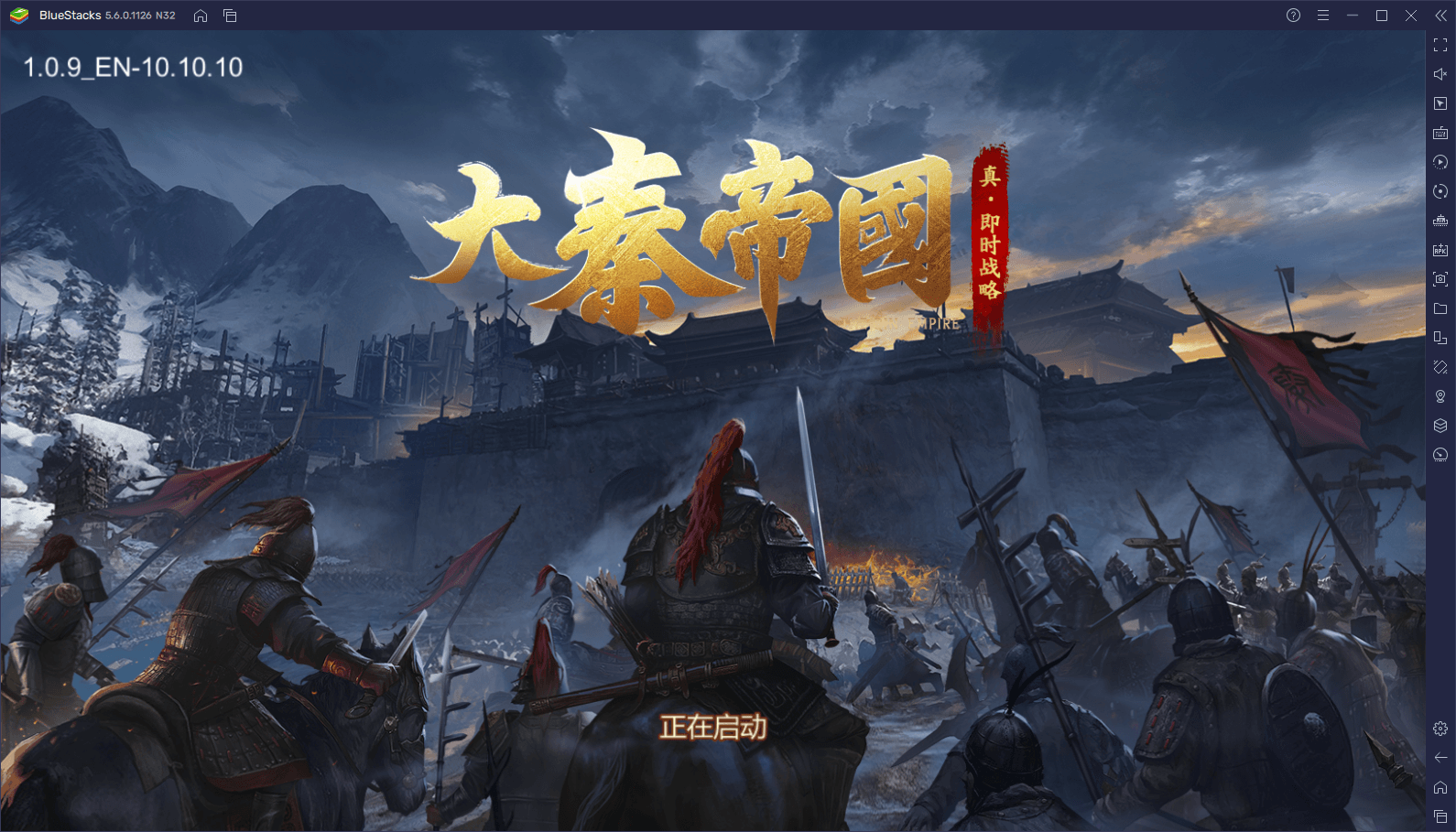 This difference in gameplay style makes this game stand out among the rest as a title that's more about using your troops not only to occupy resource points to boost your production, but also for basically everything else other than developing your town. And since you never have to worry about replenishing or retraining troops, because they replenish automatically once your army returns home, you can basically keep your armies in the field indefinitely at your beck and call, and use them to expand your influence.
Marching and fighting aside, The Qin Empire also has a strong base-building aspect where you must develop your empire by constructing and upgrading a variety of buildings. One of the most important of these structures, aside from your City Hall, is your Reserve Barracks as this will increase your limit of reservists, which in turn gives your heroes access to more troops when marching on the field. Other than that, you will also be constructing structures to produce resources passively; warehouses to safeguard those resources, and even buildings to upgrade your troops and heroes.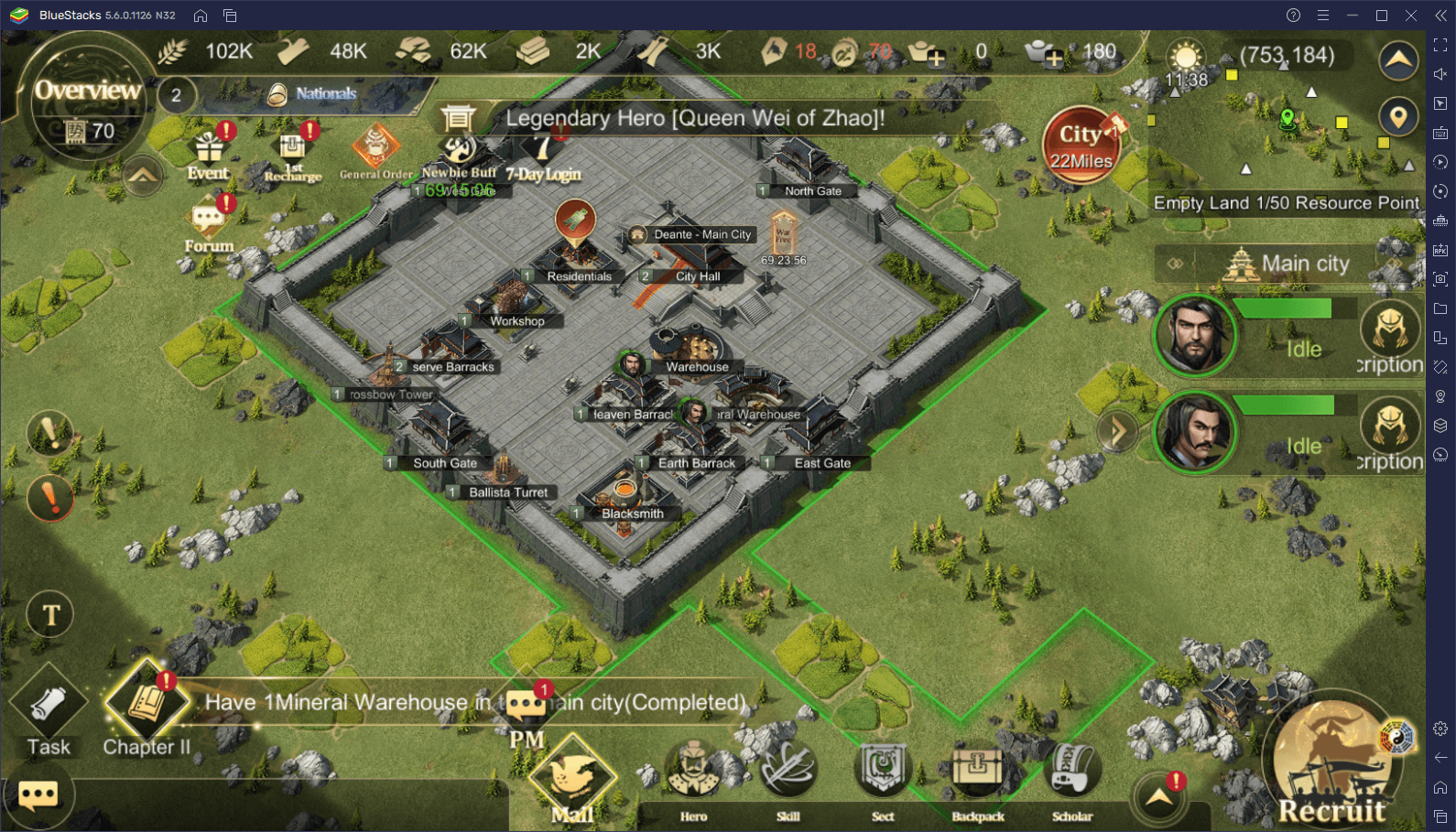 One of the most interesting parts about The Qin Empire is the exploration and occupation aspects, which lets you annex more territory to your city by occupying them with your troops. By expanding your influence, you can eventually occupy farmlands, quarries, and other resource points, which will help to boost the hourly production of the corresponding resources significantly.
As an RTS with potentially lots of action, especially once you've progressed to the later stages of the game, the best way to enjoy this game is by playing The Qin Empire on PC with BlueStacks. Our Android app player will help to give you a better view of your city at all times by playing this game on your large computer monitor, and it will also give you a much better control scheme by adding your mouse and keyboard to the mix, as well as access to a bunch of tools that will help to enhance your gameplay experience even further.
Downloading and Installing The Qin Empire on PC
To install this game on your computer, simply follow these easy steps:
Download and Install BlueStacks

on your PC.

Complete Google Sign-in to access the Play Store, or do it later.

Look for The Qin Empire using the search bar on the top-right corner.

Click to install The Qin Empire from the search results.

Complete Google Sign-in (if you skipped step 2) to install The Qin Empire.

Click the "The Qin Empire" icon on the home screen to start playing.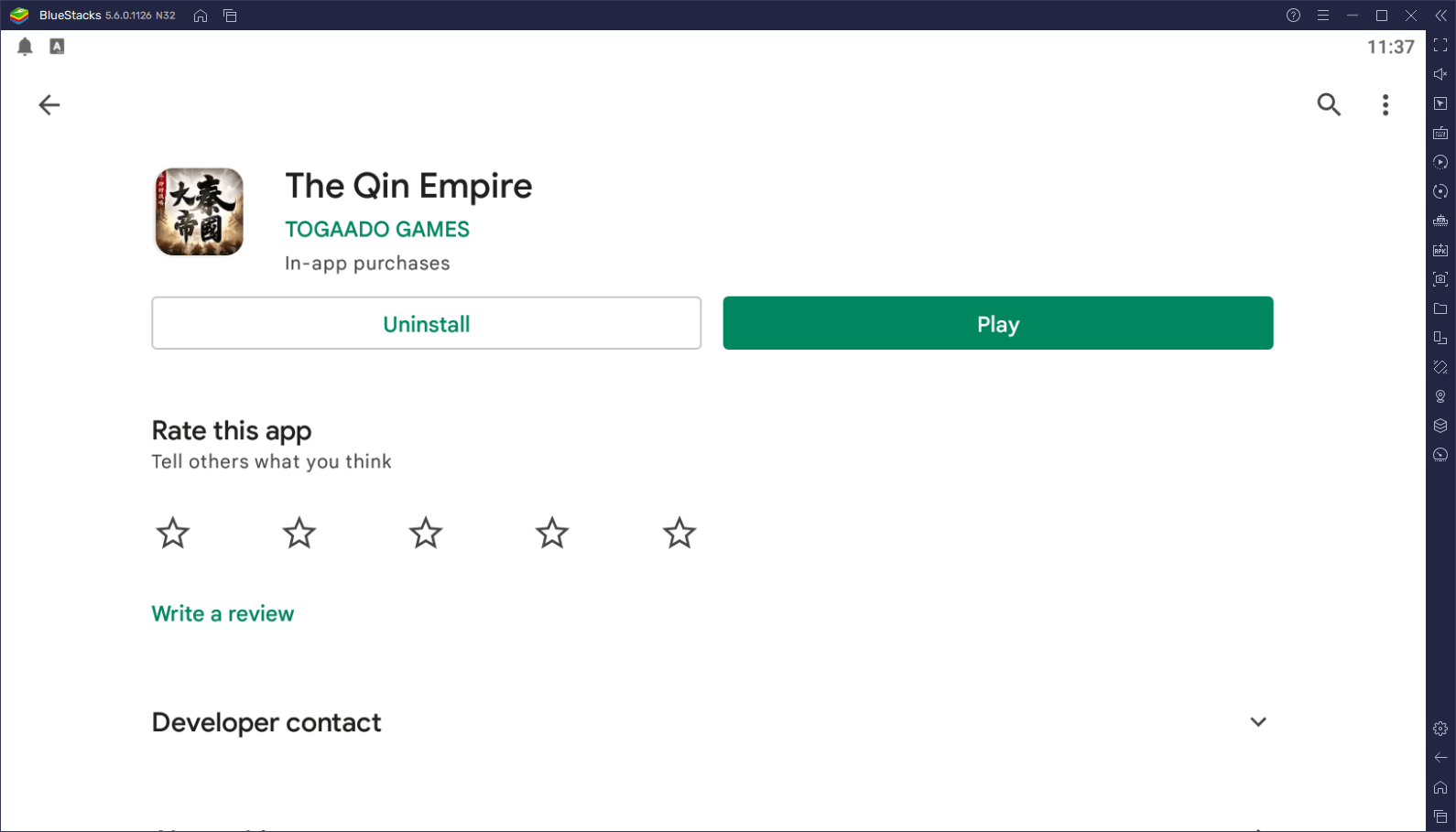 In just a few short minutes, you will be playing The Qin Empire on your computer, and with the best tools to get the optimal experience at all times in this RTS mobile game.