Game Guides
How to Play Upland on PC with BlueStacks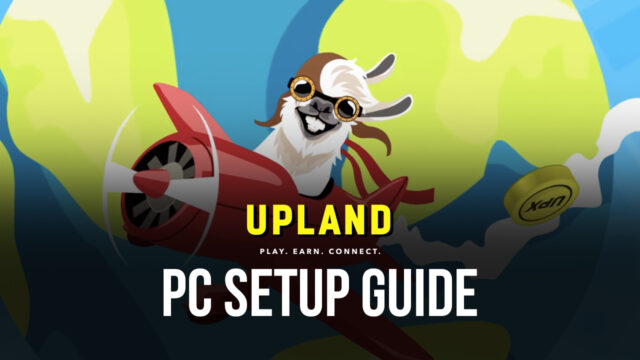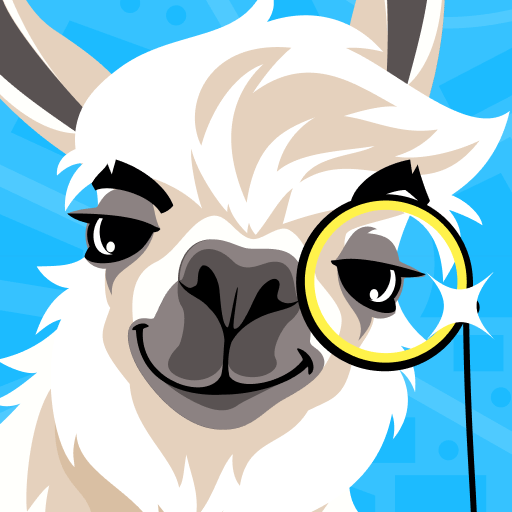 It seems blockchain games are currently on the rise, with games supported by this relatively new technology picking up in terms of popularity as of late. Case in point, while Upland is by no means a new game—it's been out since 2020, after all—it's currently seeing an influx of players as users realize the potential not only for having tons of fun buying, selling, and trading virtual assets, but also the possibility of making real money by exchanging these assets with other players.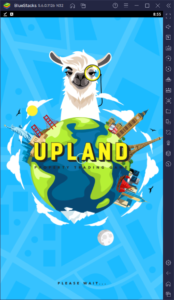 This style of gameplay is by no means unique, and is something that is gaining notoriety with the debut of the Metaverse. Heck, last week someone paid around USD $450,000 just to buy a virtual plot of land next to Snoop Dogg's house in his "Snoopworld" metaverse, which is as baffling as it is interesting from a new-age business point of view. The fact of the matter is that, while some folks might spend ridiculous amounts of money for stuff like living next to celebrities in the metaverse just for the bragging rights, the actual potential for trade and for making dividends on these assets is very real, and is something that's always present in games like Upland.
In terms of gameplay, there's really nothing much to say about this game: You start off by creating your in-game avatar, which is represented by a simple circle with an icon on it that will spawn in a city of your choosing at a random location, after which it will slowly start moving and exploring in any given direction. Further, as your chip navigates the city, it will start discovering properties, both player-owned as well as empty and available for purchase, which can be minted as NFTs and that you can click on to learn more about.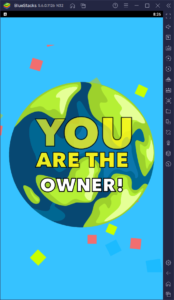 With the few UPX currency you get after you create your avatar, you can make your first purchase of a property, which will be formally registered on the blockchain under your name as an NFT and will belong to you, as long as you keep a valid Upland visa. Later on, this property will start generating income passively, and once you earn Uplander status by increasing your net worth to 10,000 UPX, you'll be able to freely trade these assets on the in-game market.
For a more comfortable and intuitive exploration and trading experience, we suggest playing Upland on PC with BlueStacks. Our Android app player not only gives you a much better view of the city by letting you play on your large computer monitor, but it also lets you play on multiple accounts at the same time, in order to potentially multiply your properties and earnings, with basically no extra effort at all.
Download and Installing Upland on PC
Installing Upland, and any other mobile game, on PC with BlueStacks is as easy as following these simple steps:
Download and Install BlueStacks

on your PC.

Complete Google Sign-in to access the Play Store, or do it later.

Look for Upland using the search bar on the top-right corner.

Click to install Upland from the search results.

Complete Google Sign-in (if you skipped step 2) to install Upland.

Click the Upland icon on the home screen to start playing.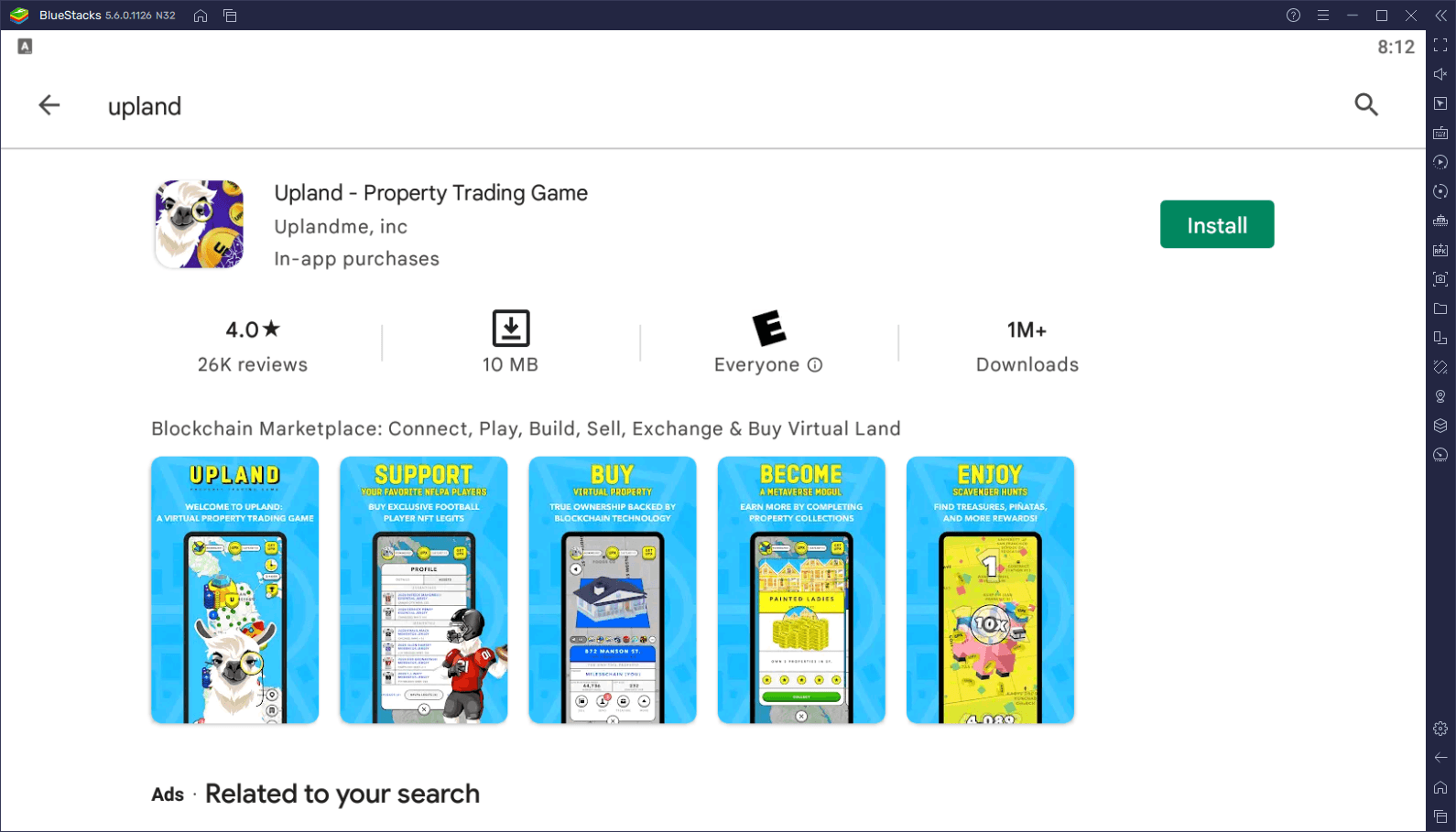 In just a few minutes, you'll be exploring Upland and adding new properties to your collections, from the comfort of your PC and with the best tools and features at your disposal.