Game Guides
How to Play Vainglory on PC with BlueStacks and Access the Best Tools to Help You Win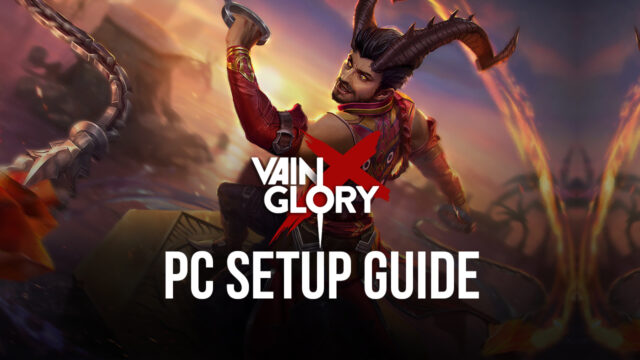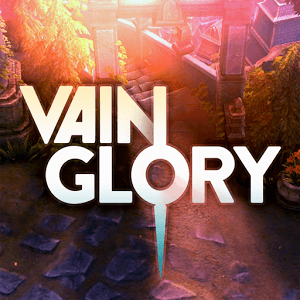 Note: While we'll be talking about Vainglory Revolution using BlueStacks 4, this game is already available on the new BlueStacks 5 with much better performance, less resource consumption, and more stability. Download the latest version of our Android emulator and give it a try!
The MOBA genre in the mobile platform is definitely nothing new at this point. There have been several games that have become a staple in the platform, mostly by drawing inspiration from the progenitors of the genre like League of Legends and Dota 2, among others. Nevertheless, even while based on popular titles that launched the genre into mainstream popularity, these mobile games often feature their own unique elements to help stand out from the rest.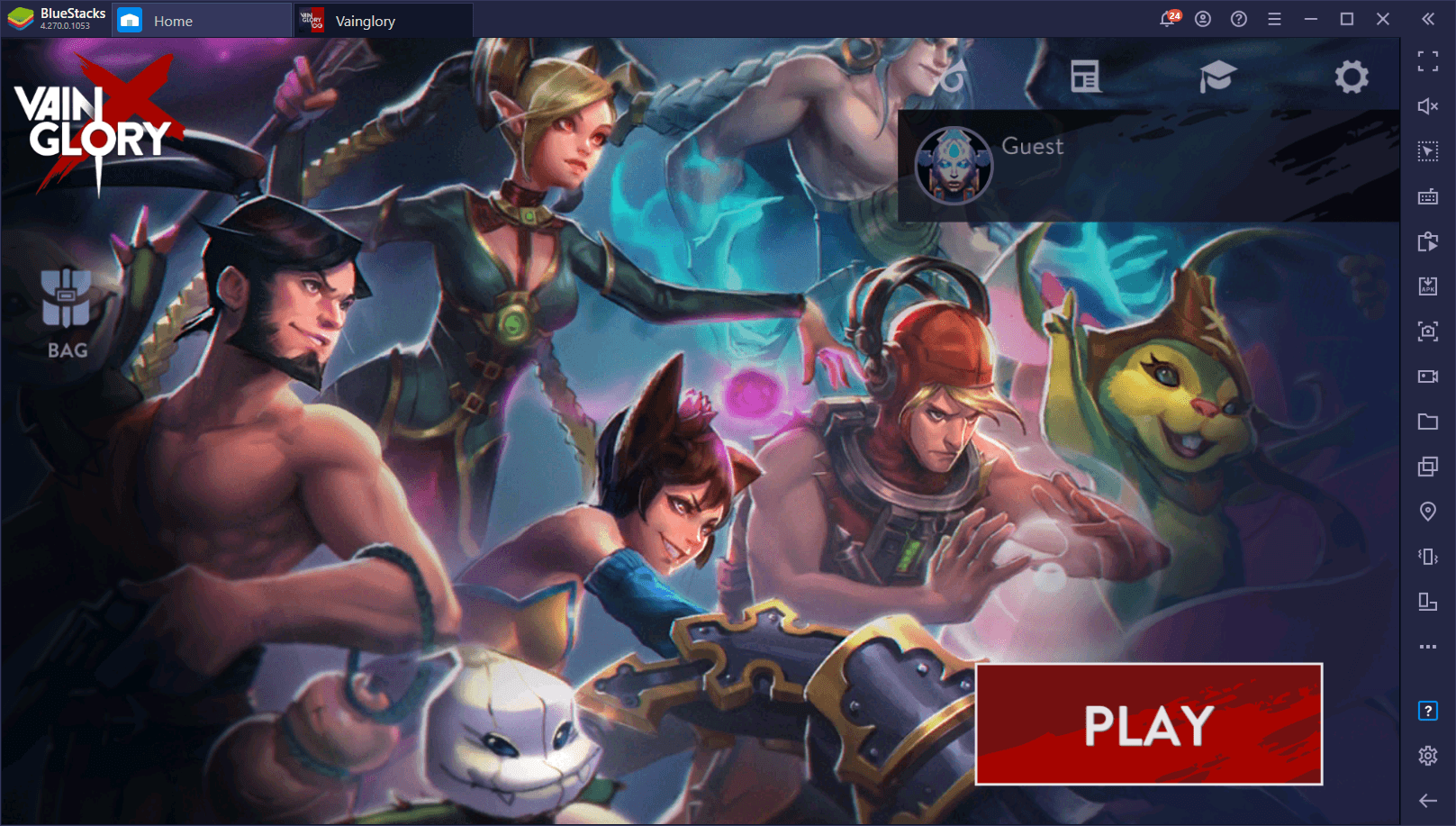 In the case of Vainglory, this element happens to be its stellar presentation, coupled with a unique and sleek UI, silky smooth performance, beautiful, detailed maps, and breathtaking animations and skill particles effects. In other words, there's plenty of eye candy in Vainglory, and playing it definitely makes it feel like you're consuming a quality product.
This game was originally released for iOS in 2014, followed by an Android release sometime later. Eventually, it also got ported to Windows, with crossplay enabled between all three versions, which means that all players could interact and play together, regardless of the platform.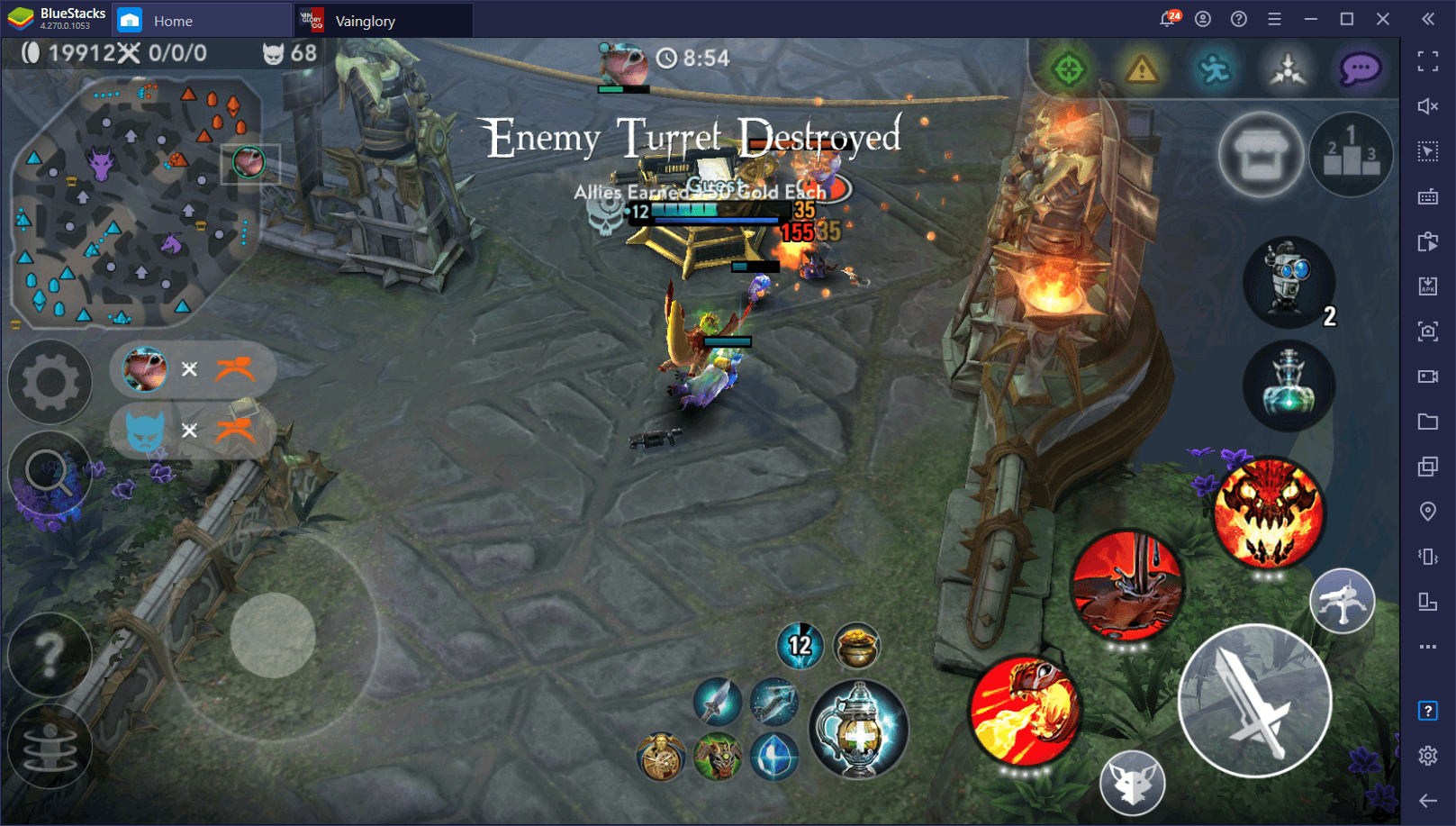 However, if the game is already available for desktop, why is the title of this article suggesting you play it on PC with BlueStacks? Well, our Android emulator can not only run the game with the same performance and control scheme, but it also has other tools that allow you to completely customize your experience with Vainglory, including freely modifying your controls, creating and using macros, and even running multiple instances of the emulator at the same time, in case you want to have other games running in the background for you to take a look at in between matches.
Installing and Playing Vainglory on BlueStacks
Downloading and installing mobile games on PC is really easy with BlueStacks. In fact, it'll probably take longer to actually download the files than to actually get them running. Here's a step by step rundown on how to go about this process:
Download and install BlueStacks

on your PC.

Complete Google Sign-in to access the Play Store, or do it later.

Look for Vainglory using the search bar on the top-right corner.

Click to install Vainglory from the search results.

Complete Google Sign-in (if you skipped step 2) to install Vainglory.

Click the Vainglory icon on the home screen to start playing.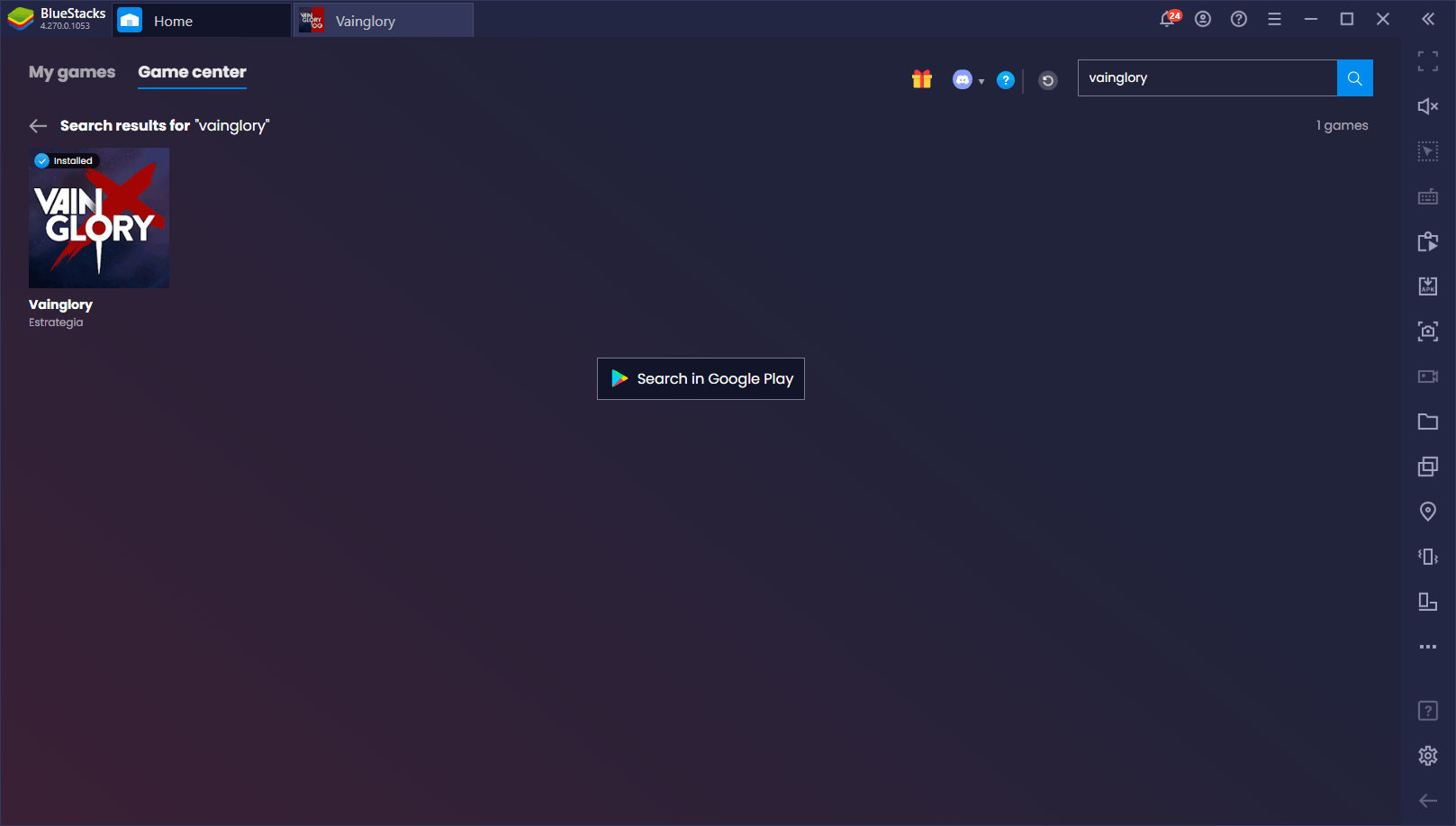 After a few minutes, you'll have the game up and running on BlueStacks, as well as get access to all the tools and features that our emulator offers. Feel free to take a look at our BlueStacks tools guide for Vainglory if you want more information on how to use these features to your advantage in this awesome mobile MOBA.
Please let us know in the comments if you have any questions about the installation process; we're always happy to lend a hand!