Game Guides
The Best Vikingard Tips, Tricks, and Promo Codes to Get a Good Start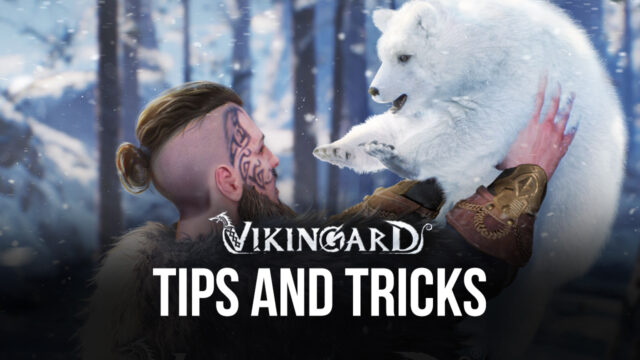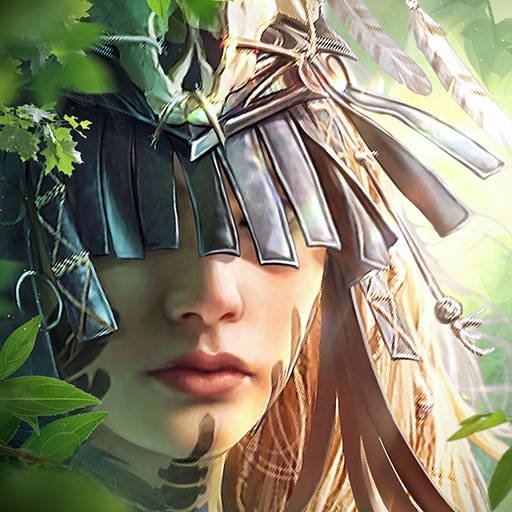 Vikingard is a brand new game by Netease that offers a variety of game modes, as well as a gripping storyline where you must restore your Viking clan to glory and conquer all your enemies to expand your territory and realize your destiny as the strongest warrior in the land. To do so, however, you'll need to overcome countless challenges, as well as both defeat the enemies that will stand in your path, and grow your strength by unlocking and upgrading a variety of powerful Hersir units. At the same time, you'll also have to establish a foothold by building and developing your settlement, and progressively unlocking new modes and features, all in the spirit of helping you unleash your true power as leader of your clan.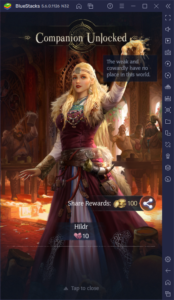 While not very complex once you actually get down to it, Vikingard can be a bit difficult to grasp at the beginning, particularly since it incorporates a wide variety of elements into its core gameplay. From clearing stages by trampling your enemies with your armies of vikings to proving your mettle as the leader of your clan by challenging other Hersirs to single combat, but also growing your wealth by mining precious gems and minerals, and sustaining your settlement by tending to your farms, there's a lot to see and do in this viking game.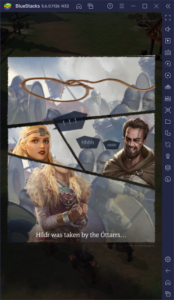 With that being said, we've decided to write a guide with a few Vikingard tips and tricks, as well as a few promo codes, to help you begin your journey on the right track. If you're just starting out, you will find some valuable insights about this new game. Alternatively, if you're here only for the promo codes and don't need any tips, you'll find them at the bottom of this article. But for the rest of you who would like to learn a few basic pointers, read on!
Avoid Having to Mash Buttons by Playing on BlueStacks
While Vikingard has many different systems and game modes, the game itself is actually quite easy and straightforward, especially when it comes to the main campaign missions, in which the battles are mostly automated, with the player only having to mash a single button to increase the strength of their armies.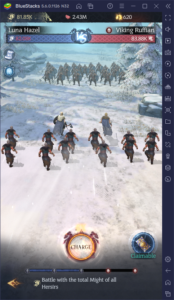 However, by playing Vikingard on PC with BlueStacks, you not only get to enjoy this awesome viking game on PC using your large monitor and superior performance, but you can also skip the mashing by using the Keymapping Tool. With BlueStacks, you can simply hold a button down, and let our emulator do the heavy lifting for you so you can focus on more important things.
Check out our BlueStacks usage guide for Vikingard to learn more about how our Android app player can help to make your life easier when playing this game on PC.
Follow The Main Missions to Progress
Vikingard has a sprawling storyline that will take you across many different places in the world, conquering everything that dares resist you, and allowing you to expand your territory even further. Curiously enough, this storyline takes place mostly through the main story missions, which also serve as the game's tutorial. In this sense, by working through these missions, you not only get a glimpse of some of the game's basic systems, but you also learn more about the different characters and events transpiring in your world.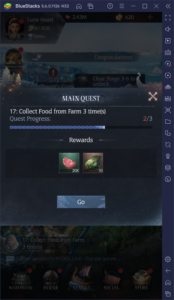 However, even if you're not particularly interested in the events surrounding our brave viking protagonist and their clan, the main story missions are still the best way to progress at the beginning. This is because you get important resources for completing each of these missions, not to mention that they also help you to unlock many of the game's additional modes. And as if that wasn't enough, you also get to have some fun kicking viking butt in the process.
If you're just starting out, we highly recommend focusing on these main story missions.
Check Out The Event Effects In Challenger's Coast Before Moving
Soon after starting the story, you'll get to unlock the Challenger's Coast, a game mode different from the typical army battles, in which your Hersirs get to face off against a variety of enemies in a turn-based format, on a 3×3 square grid. In each turn, you can move your unit one square either vertically or horizontally, and interact with the different elements on the tiles, with different effects.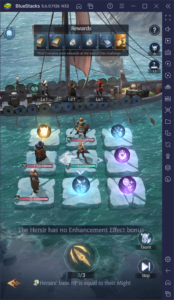 There are four types of tiles in the Challenger's Coast:
Crossbow Tile:

Once activated, the crossbow will shoot an arrow in the direction that it's pointing, dealing damage to enemies in the projectile's path.
Event Tile:

The tile contains an orb that can bestow effects on either your character, the enemy, or on both. These can generally either power up or weaken the affected units.
Enemy Tile:

When activated, your character will trade blows with the enemy, with the strongest emerging as the victor. But even if you win, your character will still take damage.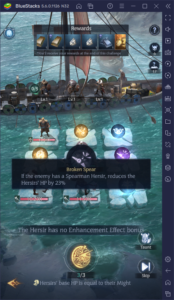 While three out of the four tiles are pretty self-explanatory, the Event Tiles are of particular note here, since they can either make or break the match. For this reason, you must always click on them to read their effects, in order to determine the best path to take on the way to fight against the enemy Hersirs. One of the tiles that will be the most important for your success at first will likely be the ones that restore your health, as your units probably won't have enough HP to get through an entire stage without healing themselves.
Get a Head Start With These Promo Codes
Even with the best Vikingard tips and tricks at your disposal, your progress is still limited by the resources on hand. As such, even though you have the dedication and diligence, you might not be able to progress as fast as you want.
If this is the case, then you might need one of these Vikingard promo codes which, upon use, will grant you important boosts in the form of valuable items and treasures.
vikingard0321:

300 Gold, 8 Lucky Voucher, 1 Gjallarhorn, 10 Aptitude Snake Fang Shard, 80 Bronze Ingots, 60 Black Iron Ingots, 2,000,000 Food.
Vikingard0308:

1 Exclusive Invitation, 2 Armann Selection Pack, 2 Colored Stone Belly Chain, 2 Aptitude Snake Fang Shard, 5 Black Steel Ingots.
To redeem these promo codes, follow these simple steps:
Log into your account and click on your character Avatar in your city screen.

Click on "Settings", and then on "Gift Code"

Introduce the codes into the text field, and click on "Claim"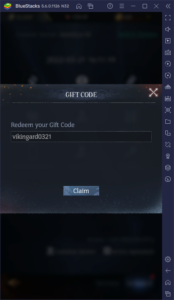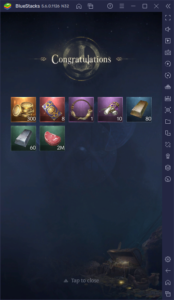 As is common with these games, one day the codes are valid, and the next they've expired, so hurry up and claim them before it's too late. Additionally, we recommend following the game on Facebook if you want insider info of when new promo codes are released, so you never miss out on any of the freebies.