Game Guides
Whiteout Survival Reroll Guide - How to Obtain the Best Heroes From the Very Beginning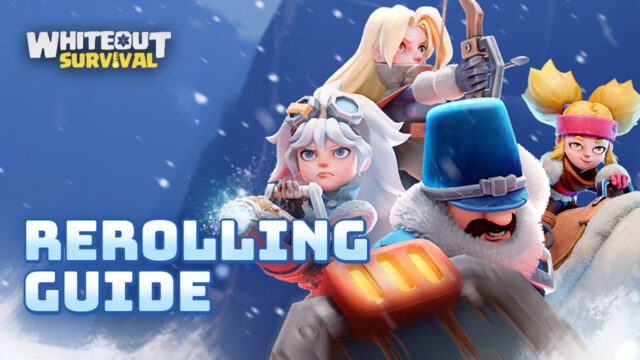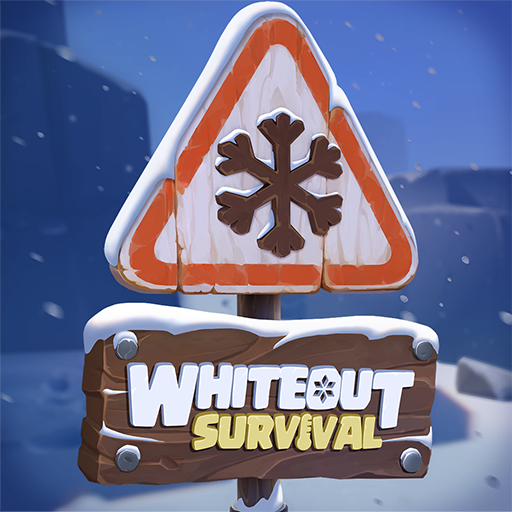 While Whiteout Survival is mostly a survival game where you need to develop your settlement and prepare it for the relentless cold and snow that permeates the world in its setting, it also has a significant gacha component where you can recruit a variety of heroes. These heroes are some of the most important elements of your city, as they can not only go on expeditions across the wilderness to progress the story and score nice rewards, but they are also the ones that can lead your troops in dangerous expeditions to plunder resources or engage in both PvP and PvE battles.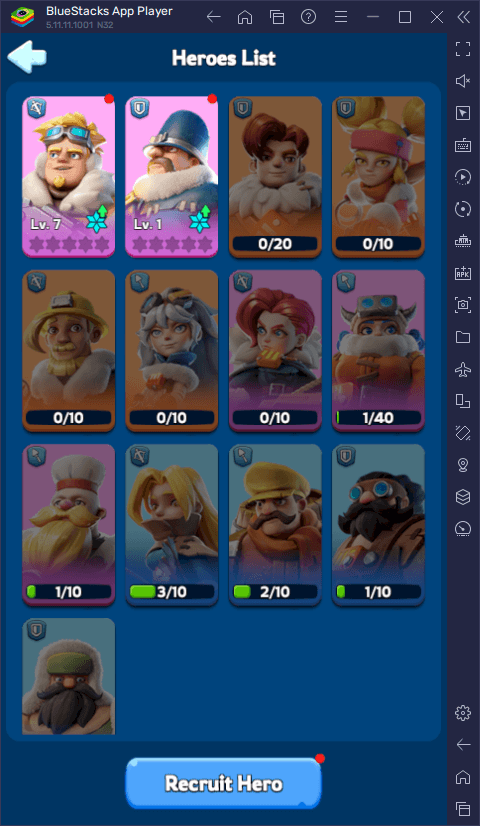 Suffice to say, while there aren't many heroes in the game as of launch, it's important that you unlock at least a couple top tier units, as this will make it much easier to complete expedition challenges and will also give you a leg up in exploratory content, in both its PvP and PvE variations. However, considering that the odds of getting good heroes from the gacha is all but impossible, due to the low chances of it resulting in an actual full hero, you might need to reroll in this game in order to get a good start,
How to Reroll in Whiteout Survival
For those who are unfamiliar with this method, the term rerolling refers to a process through which players try to unlock top tier characters as early as possible in their respective games. This method frequently revolves around a simple cycle: Begin a new game; progress to the point where you get access to the summoning system; spend all your currency and free summonings, and reset and repeat the cycles as many times as are necessary until you get the characters that you want.
While this was the basic premise of the rerolling process, the exact method varies from game to game. In the case of Whiteout Survival, while it's technically possible to reroll, the actual utility is somewhat dubious, considering there are very few heroes, and the ones you get for free are pretty serviceable. Nevertheless, if you're still interested in min maxing your hero roster in this game, here's a quick step by step breakdown on how to reroll in Whiteout Survival: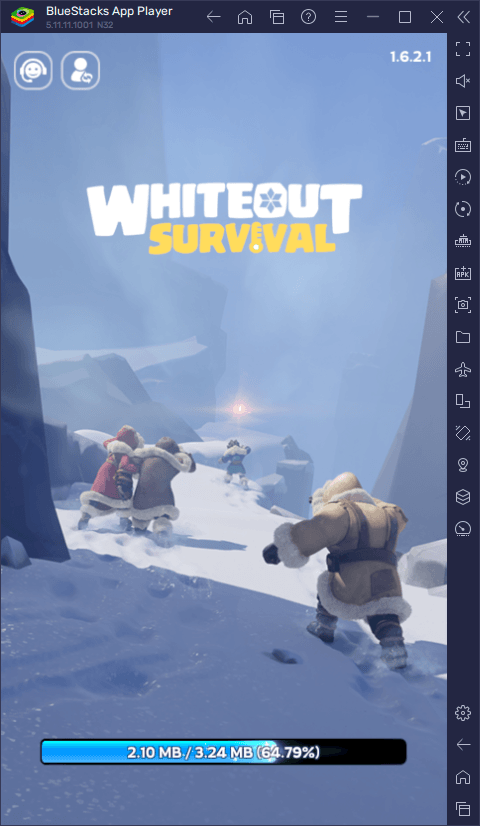 Start a new game and login as a guest.
Progress through the tutorial and up to the point when you get free access to the entire game.
Go to your inbox and pick up your pre-registration and welcome packages.
Use all the keys you got from your rewards on Advanced and Epic Recruitments in the Hero Hall and check your results.
If you didn't get what you wanted, reset the game by logging out, closing it, and deleting the app's local data through the Android apps menu. It might be necessary to actually delete the game and reinstall in some cases.
Repeat steps 1 through 5 until you receive the heroes you want from the gacha.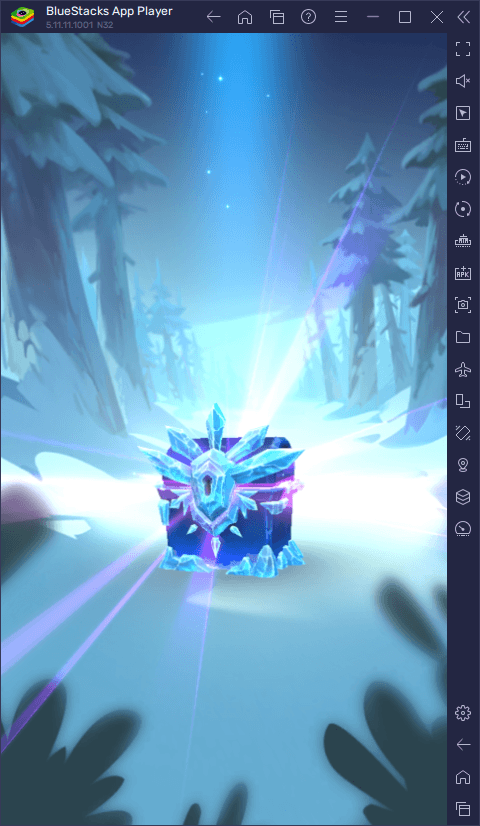 While the process is a bit tedious, remember that you can speed it up significantly by playing Whiteout Survival on PC with BlueStacks, as our Android app player lets you create multiple instances of itself, which in turn allows you to reroll on several accounts at the same time.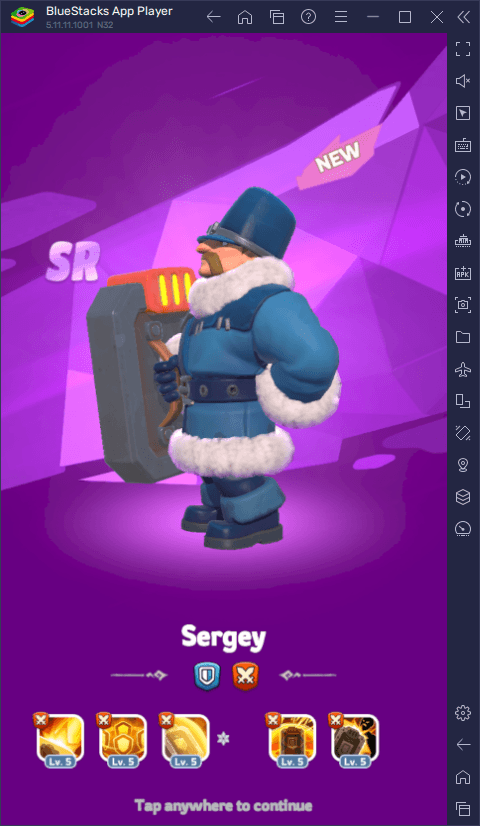 Have you managed to score any useful heroes from the gacha in Whiteout Survival? Leave us your thoughts in the comments below!