Game Guides
How to Play wipEout Rush on PC with BlueStacks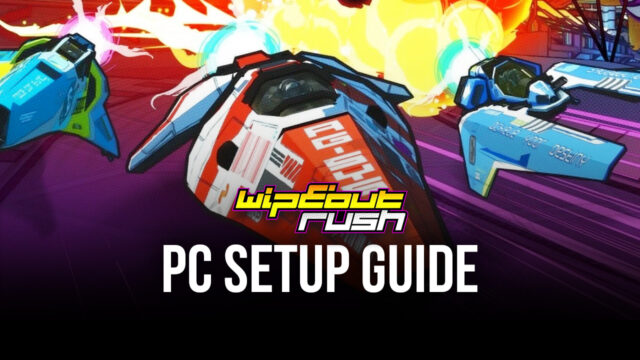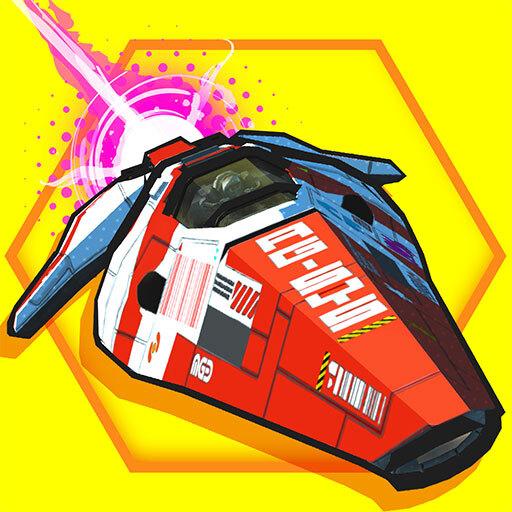 While there are a few popular racing games on the mobile platform, few of them often stray too far away from the racing sim genre, and most of them tend to be grounded in reality, featuring realistic tracks and even vehicles that already exist in real life. In contrast, wipEout Rush is a racing game that is all about pushing the boundaries of reality, featuring high-speed and intense races onboard powerful anti-gravity vehicles, as well as a variety of usable weapons and items that let you attack other racers and defend yourself as you make your way to the finish line.
However, there's more to wipEout Rush than initially meets the eye. For starters, while at first glance it might look like a racing game, it actually also offers merge gameplay, as well as AFK elements that let you continue generating resources to unlock and upgrade your vehicles, even while you're offline. Moreover, while you can gain materials automatically, you can also participate in races to earn even more resources, and possibly unlock more upgrades that will let you earn more on an hourly basis.
In a way, more than a racing game, wipEout Rush is more of a vehicle manager sim. And while you can also race manually at times, and have tons of fun making your enemies eat your dust, a significant amount of your time will be spent in your garage, managing your vehicles, combining them to create better models and spending resources on all sorts of upgrades.
It's this focus on automated gameplay that makes playing wipEout Rush on PC with BlueStacks so enjoyable. While you can work on your computer, play something else, or simply browse the web, your vehicles will be hard at work racing and making money for you. And whenever you want to check up on your progress, all you need to do is bring up the BlueStacks windows. In this sense, you won't have to run the app on your phone, nor wait for it to load every single time you open it, saving you time in the process. Not to mention that you'll be able to fully appreciate the game's visuals on your large computer monitor, and enjoy the gameplay much better thanks to our mouse and keyboard support.
Downloading and Installing wipEout Rush on PC
The icing on the delicious BlueStacks cake is that installing it is very easy, and takes just a few minutes. For your convenience, we've broken down how to play wipEout Rush on PC into a few simple steps:
Download and Install BlueStacks

on your PC.

Complete Google Sign-in to access the Play Store, or do it later.

Look for wipEout Rush using the search bar on the top-right corner.

Click to install wipEout Rush from the search results.

Complete Google Sign-in (if you skipped step 2) to install wipEout Rush.

Click the wipEout Rush icon on the home screen to start playing.
If you follow these quick and simple steps, you'll be playing wipEout Rush on PC, and with all the features that BlueStacks has to offer, in a matter of minutes. Feel free to leave your thoughts and questions in the comments below,