Game Guides
How To Install And Configure Yakuza Online On BlueStacks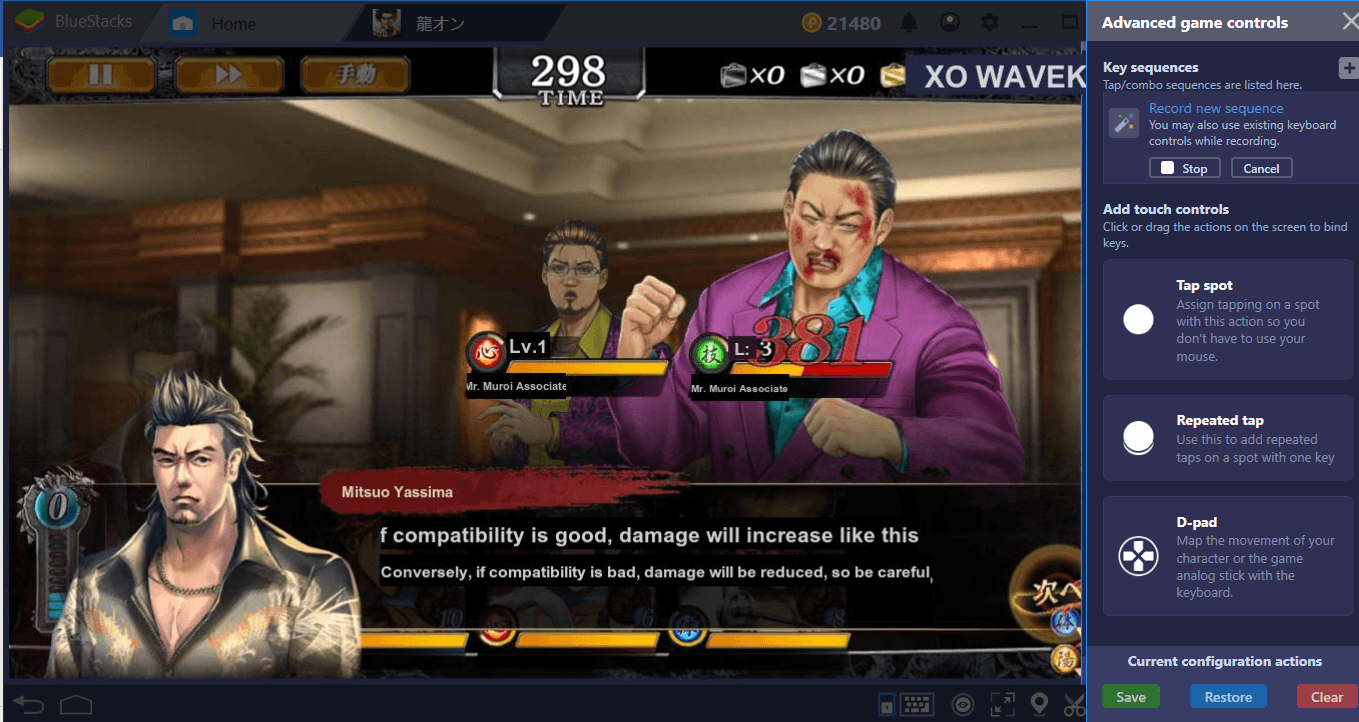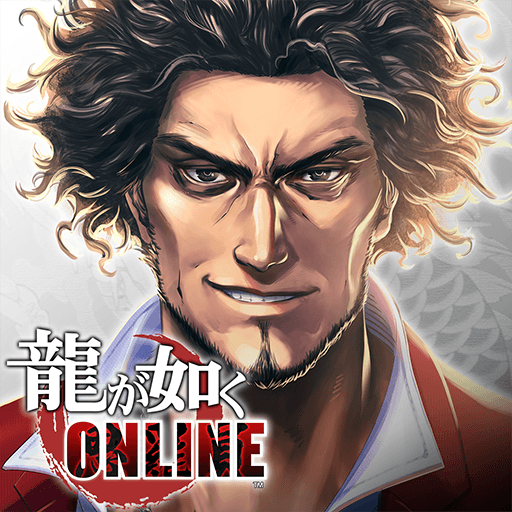 The name "Yakuza" will be quite familiar to PC and console players: SEGA created this brand about 10 years ago and has released many games since then. Yakuza Online is the first game of this famous series that is released on mobile platforms and is currently available only in Japan. The global version of the game, which supports English, has not yet been published and no one knows when this will happen. However, BlueStacks users do not need to wait: Thanks to our translator feature, they can start playing immediately by translating the game into English (or any other language) in real time. In this article, we'll tell you how you can do this and give you some exclusive BlueStacks tips.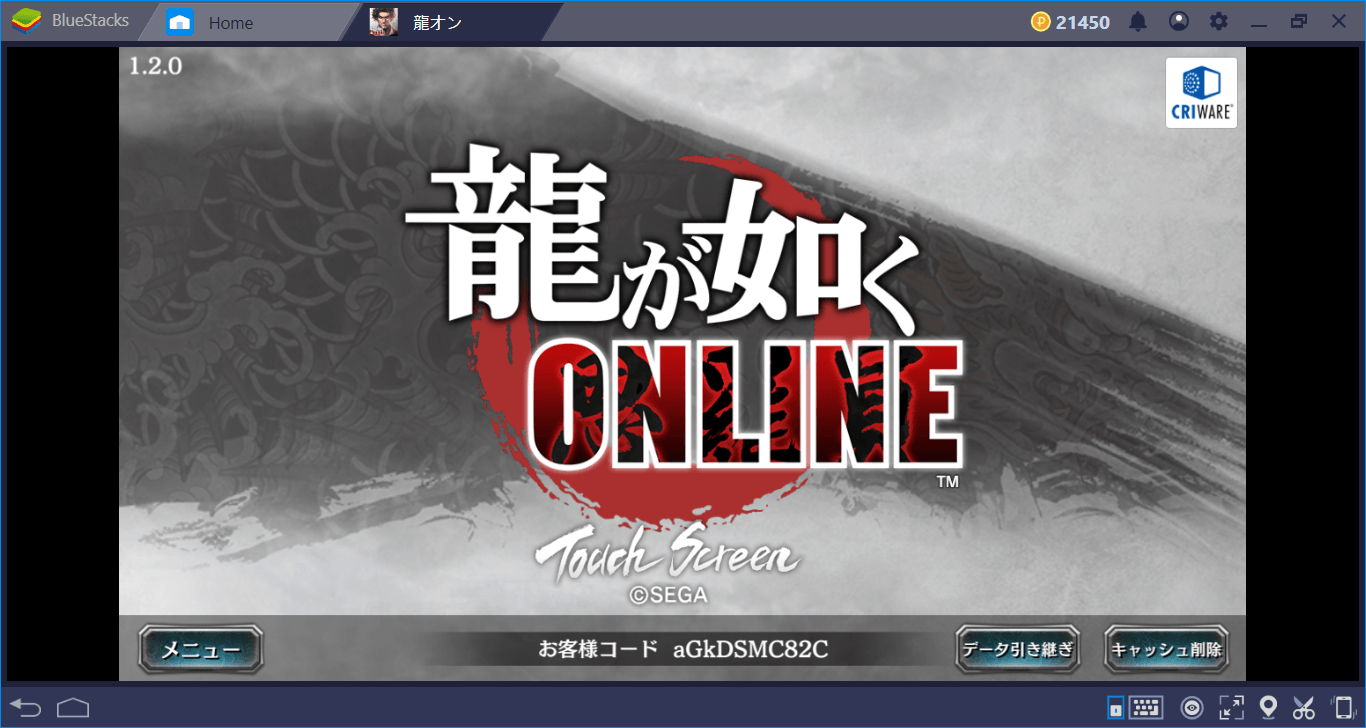 Installing The Game And Using The Translator Feature
If you don't live in Japan, unfortunately, it is not possible to find Yakuza Online on the Play Store. However, you can still download the apk file and install it manually on BlueStacks. We can't tell you where to find this file, but a simple google search should lead you to multiple sources for the apk file. Remember to download from reliable sources and when done, show BlueStacks where the file is: Installation will take place automatically in a few minutes.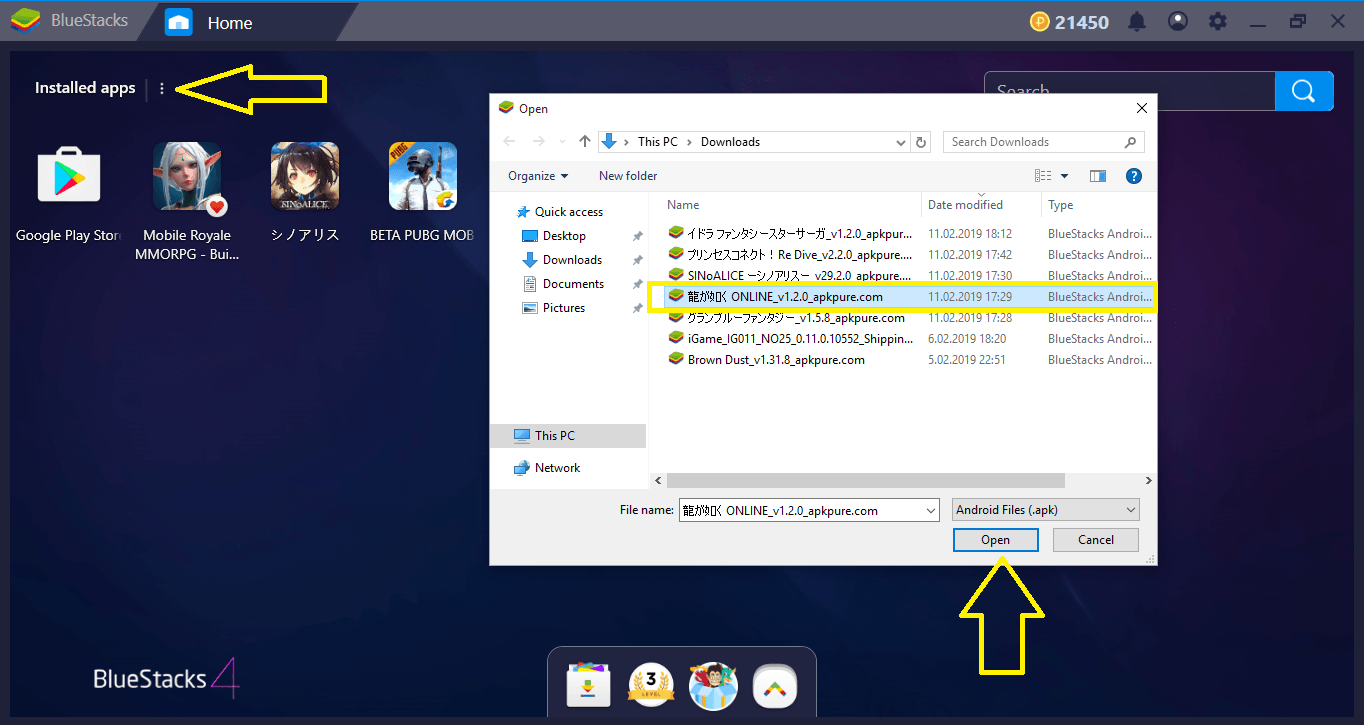 After downloading the apk file, you can do a manual installation. Tip: If you take a closer look at the screenshot, you can see the name of the file you need to download.
Yakuza Online downloads the files you need during the gameplay, so you can start playing immediately without having to wait, even though it is pretty big. As you continue playing, the game will continue to download in the background. You will find that some of the menus and buttons in the game are already in English – this is normal for Japanese mobile games. However, 99% of the game will still be in Japanese: You can use "Ctrl + Shift + L" shortcut at any time to translate what you see on the screen into English (or another language). Remember, the translation results will be determined according to the language settings of BlueStacks.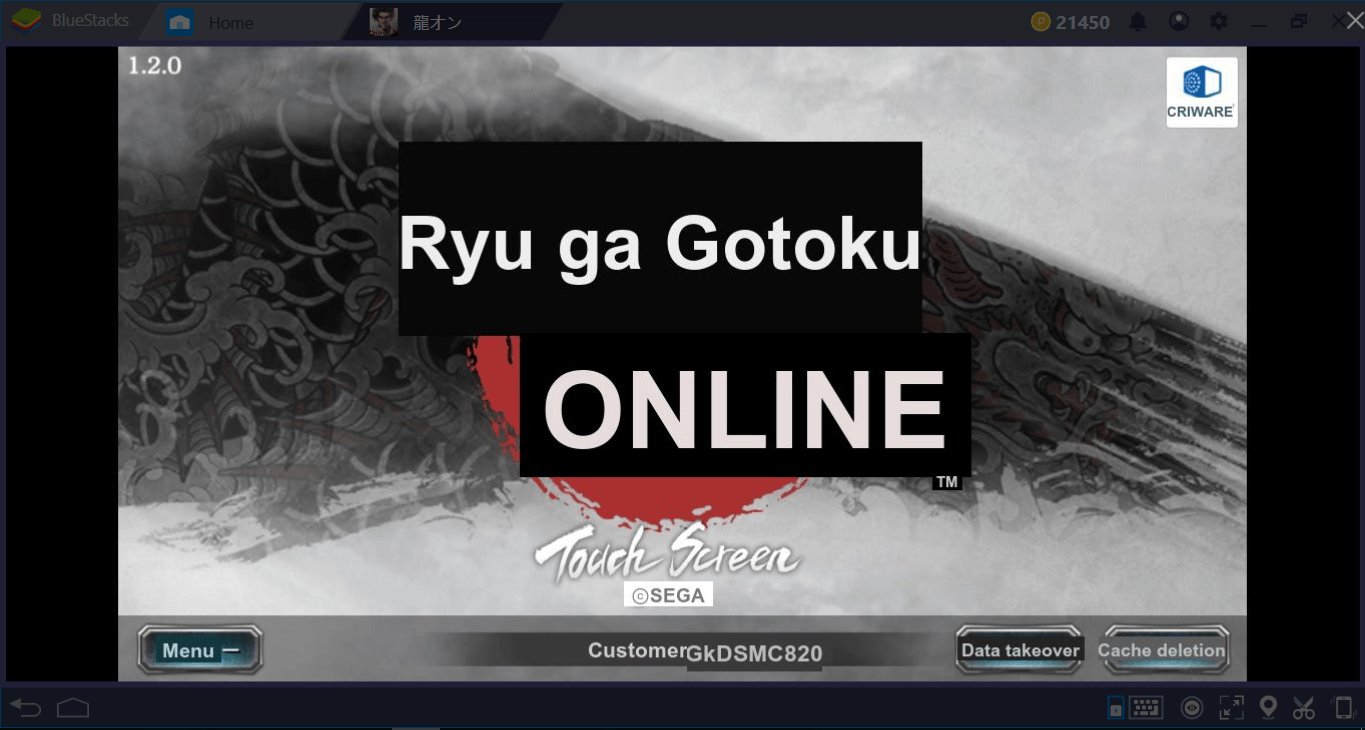 Now we are ready to play!
Configuring The Controls
Yakuza Online is a game that can be played only with the mouse – you don't need to use the keyboard keys for any function. The battle system uses turn-based rules and mouse gestures: For example, to make a powerful attack, you have to "swipe" your mouse from the bottom up. For this reason, you cannot assign keyboard keys for functions in the game, but you can still create a visual control scheme with our keymap tool and add, for example, tap spots to the screen.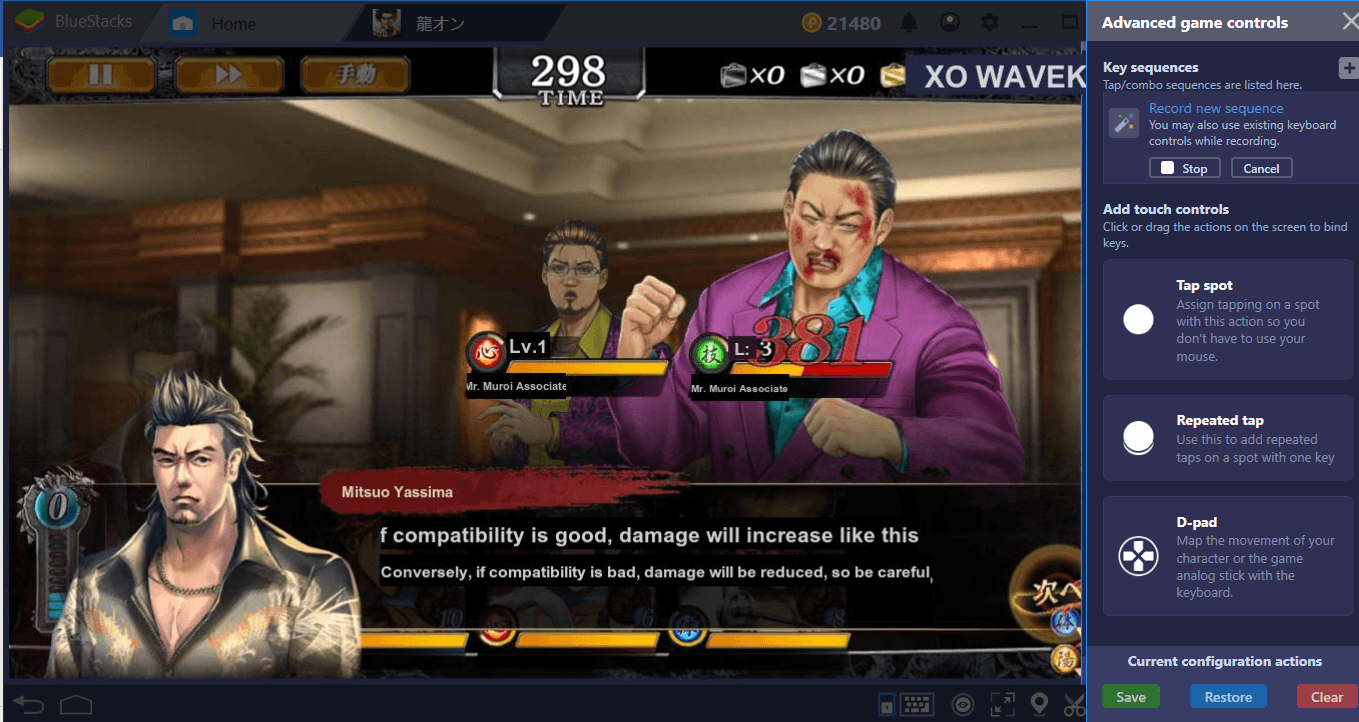 With "tap spot" and "repeated tap" shortcuts, you can easily create a visual control scheme. You won't be needing any buttons other than these.
Yakuza Online is a game where you set up a "gang" through gacha mechanics and try to dominate the underworld using this gang. During the fights, you will be attacking multiple enemies placed on a fixed 2D background: Each character has a different fighting style and is able to make highly effective attacks with various mouse gestures. Yakuza Online has very simple gameplay, and its key features provide several opportunities for BlueStacks users: Let's take a closer look at what these are.
Infinite Rerolls and Infinite Beatdown: Say Hello To Combo Key And Multi-Instance
Only 5 minutes after starting the game, you will be asked to select one of three randomly determined rare characters. This is part of the gacha mechanics of Yakuza Online: At the beginning, the game gifts you a valuable character and encourages you to find others. The BlueStacks Multi Instance feature allows us to easily use these mechanics in our favor: By creating multiple instances, we can get new characters each time and continue to play with our favorites. In other words, we can make infinite rerolls until we get the best characters in the game for free.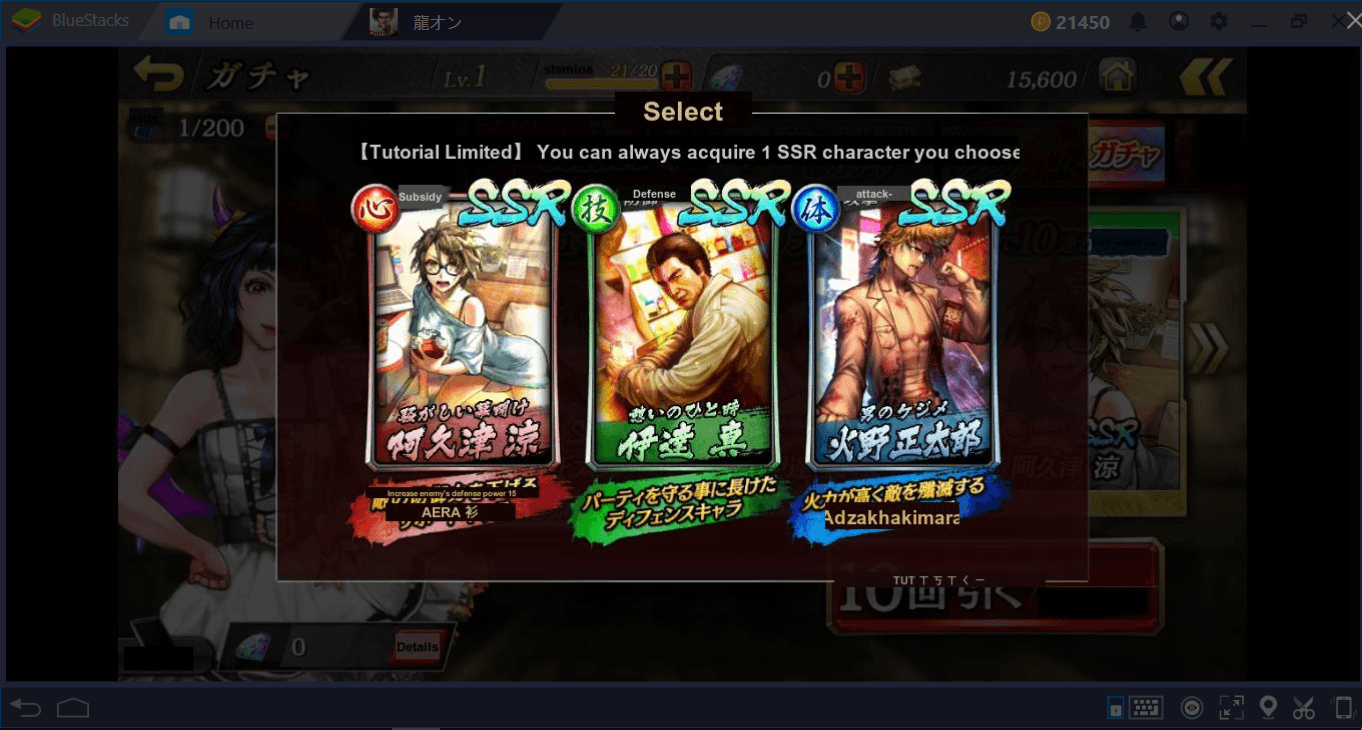 You can select any of these three SSR level characters. Click on them for more detailed information about their abilities.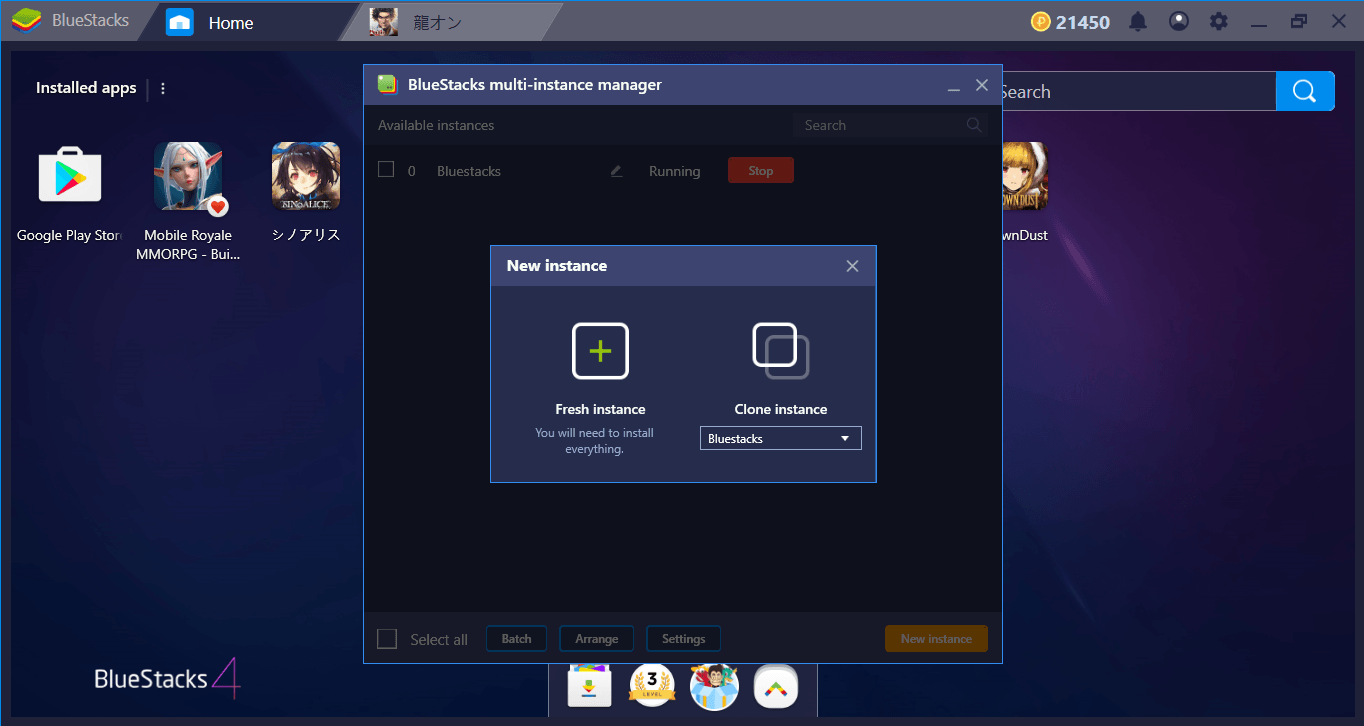 We're creating a new instance and trying our luck again: We'll get different characters this time. As long as your computer's resources are sufficient, you can create as many instances as you like.
However, the advantage of using BlueStacks is not limited to this: The Combo Key feature allows you to win fights in the game much easier. We have mentioned above that you can make your attacks more effective with mouse gestures. However, you need to execute the corresponding gesture perfectly every time – this is a hard thing to do and requires multiple tries each time. But thanks to the Combo Key feature, you can record all character gestures perfectly once and repeat this recording as many times as you like in the future.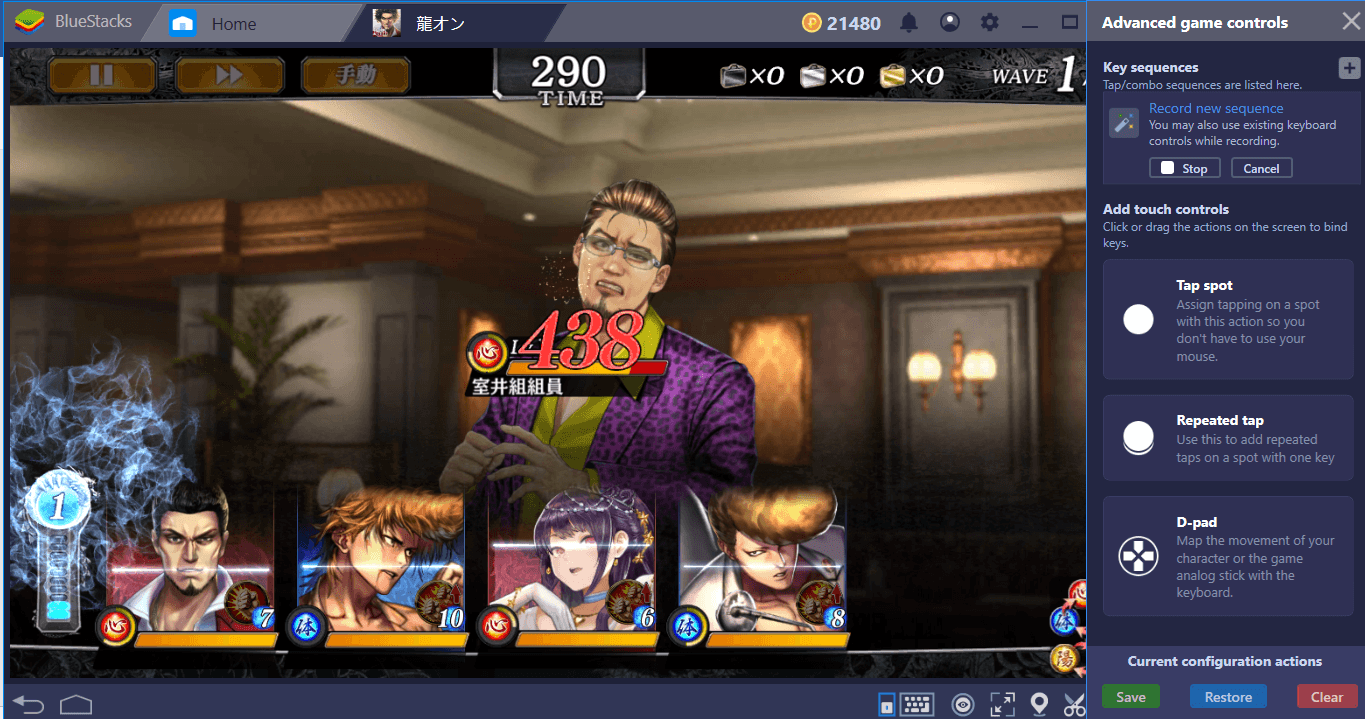 We are starting the record and performing the most effective attacks. You can also include attacks of other characters in your party by keeping the recording time longer and create a more powerful combo.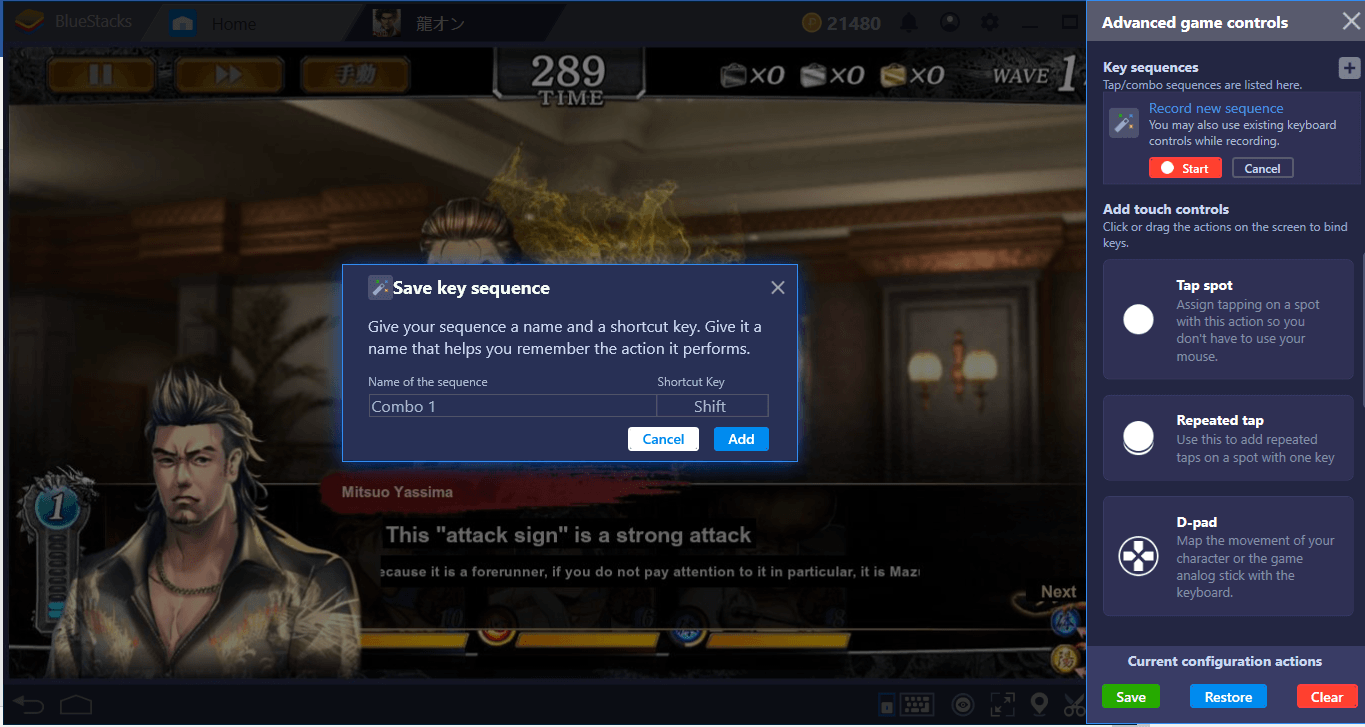 We end the recording and assign a key. In the future, we can repeat all the attacks in this chain with a single keystroke. In this way, we will be able to complete the fights much faster and ensure that we always make the hardest-hitting attacks.
Since the battles are turn-based, you can activate the translator feature at any time and easily identify the debuffs your enemies have. BlueStacks lets you join players who play Yakuza Online without waiting for the global version: Enjoy! To learn more about how to play more Japanese gacha games on BlueStacks, keep track of our series: we'll be reviewing SinoAlice and Princess Connect next!